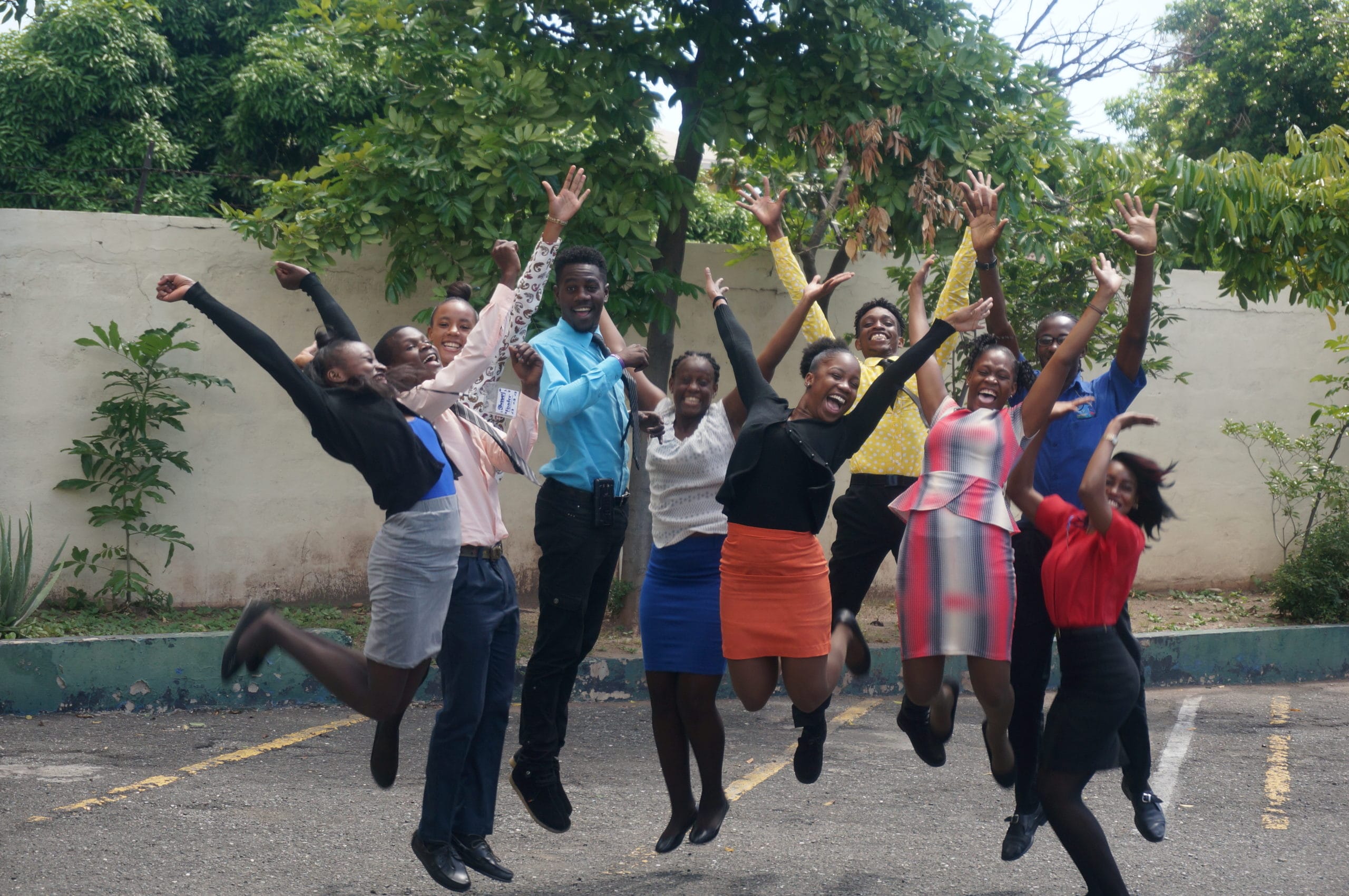 IMPACT THE FUTURE POSTPONED DUE TO COVID-19 TERRANEA RESORT, RANCHO PALOS VERDES, CA
Avasant Foundation
Youth Empowerment Through Education, Employment & Entrepreneurship
Avasant Foundation (AF) (www.avasantfoundation.org) is a 501(C)(3) not-for-profit organization in the State of California, established under the aegis of Avasant LLC. The foundation works to improves lives and communities by empowering high potential, deserving youth in developing countries through education, employment & entrepreneurship initiatives in the new digital economy.
Our Vision
That all youth are afforded opportunities to become contributing members of the global community and succeed in the new digital economy.
Our Mission
To improve lives and communities by empowering youth in emerging economies through education, employment, and entrepreneurship.
We do this through:
Employment creation: Promoting employment and entrepreneurship opportunities for deserving youths using technology in various sectors. AF works with NGOs and its donor agency partners across the globe to help bring change to the lives of unemployed youth.
Corporate philanthropy: Encouraging corporate funding & sponsorship of social projects that are deployed for the development and education of disadvantaged youth globally. AF aims to achieve a breakthrough in supporting education, especially for young girls in emerging economies with low literacy rates.
Community development: Working with donor agencies, government, and NGO partners to create sufficient infrastructure and jobs to enable distressed communities to participate in the global economy and lift themselves out of poverty.
CHOOSE YOUR EXPERIENCE
Golf Experience
Postponed Due to COVID-19
12:30 PM – 3:30 PM
A golf scramble like you've never played before! Overlooking the Pacific Ocean, experience a 12-hole course that will challenge you in new ways.
Whale Watching Experience
Postponed due to COVID-19
12:30 PM – 3:30 PM
Embark on a sea life experience on a private charter. March is the most active time for sea life along Terranea's coast, so the sights are bound to be spectacular!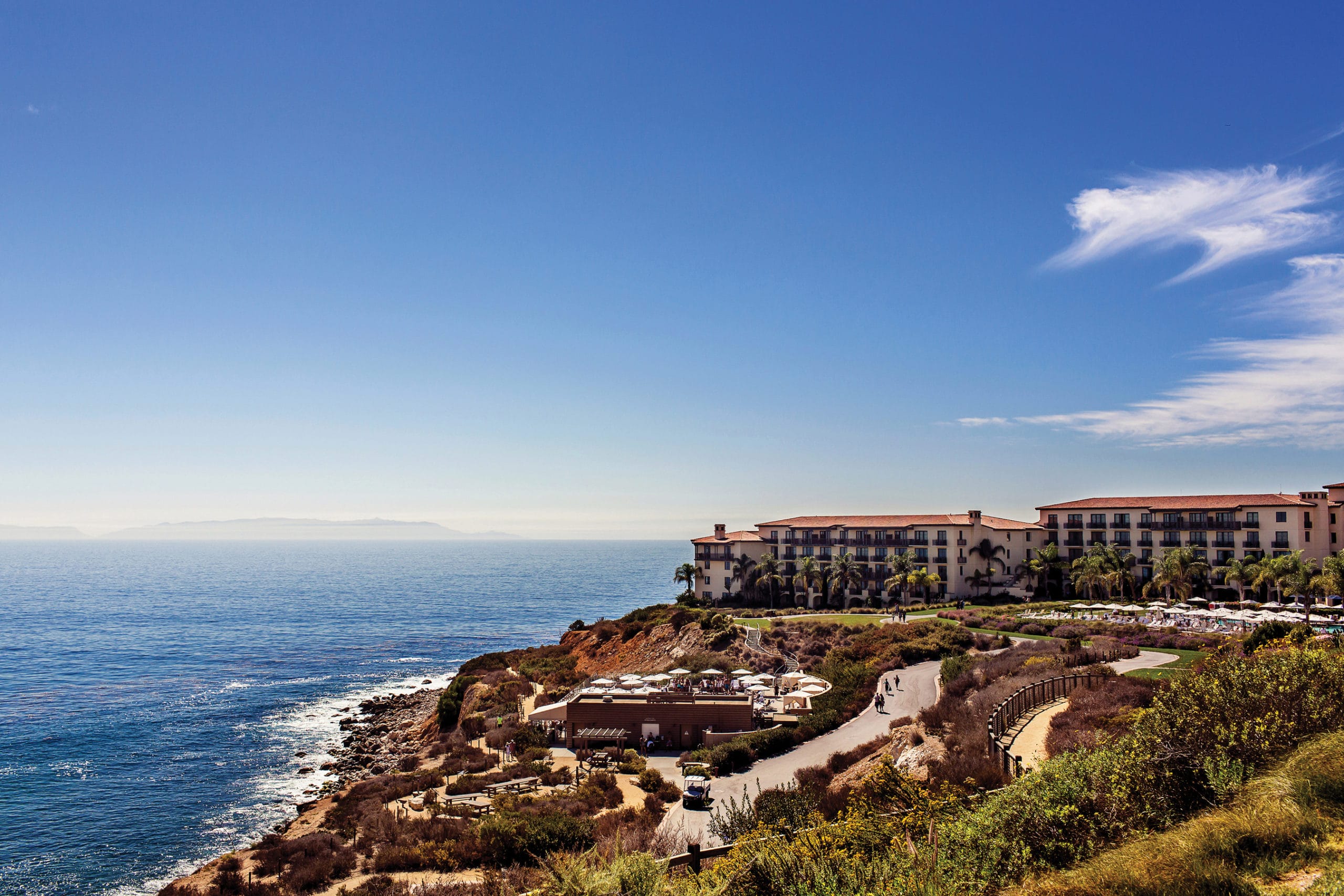 Thank You To Our 2020 Sponsors!
Sponsorship Opportunities
Avasant Foundation Impact the Future (formerly Golf for Impact) sponsorship prospectus is now available.
ALL IMPACT THE FUTURE ATTENDEES ARE INVITED TO OUR PRIVATE EVENING GALA
Avasant Foundation Gala Dinner Reception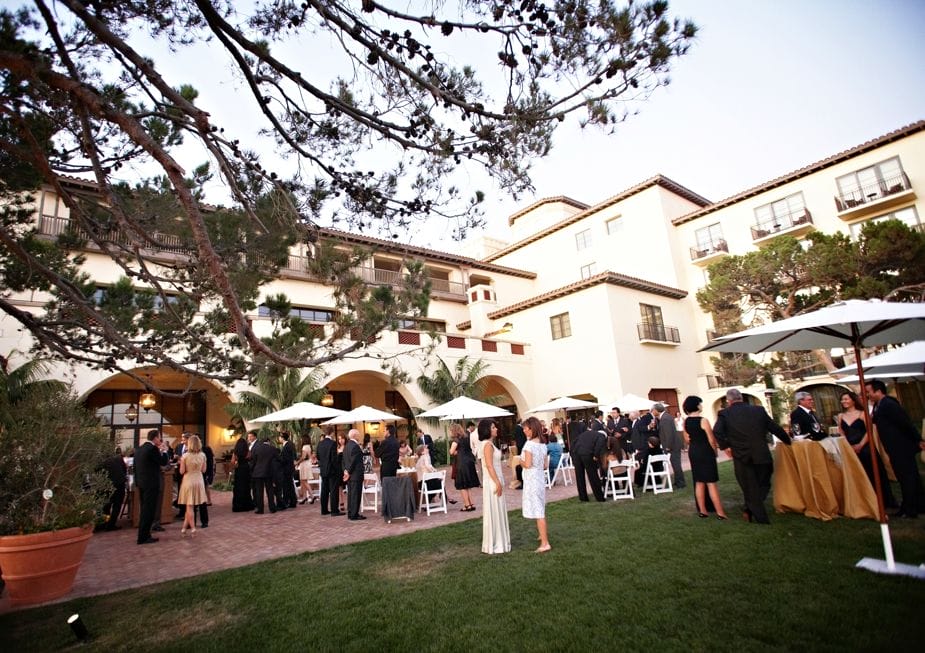 Chitra Rajeshwari
EXECUTIVE DIRECTOR, AVASANT FOUNDATION
Stacey Rogers
EVENTS AND MARKETING MANAGER