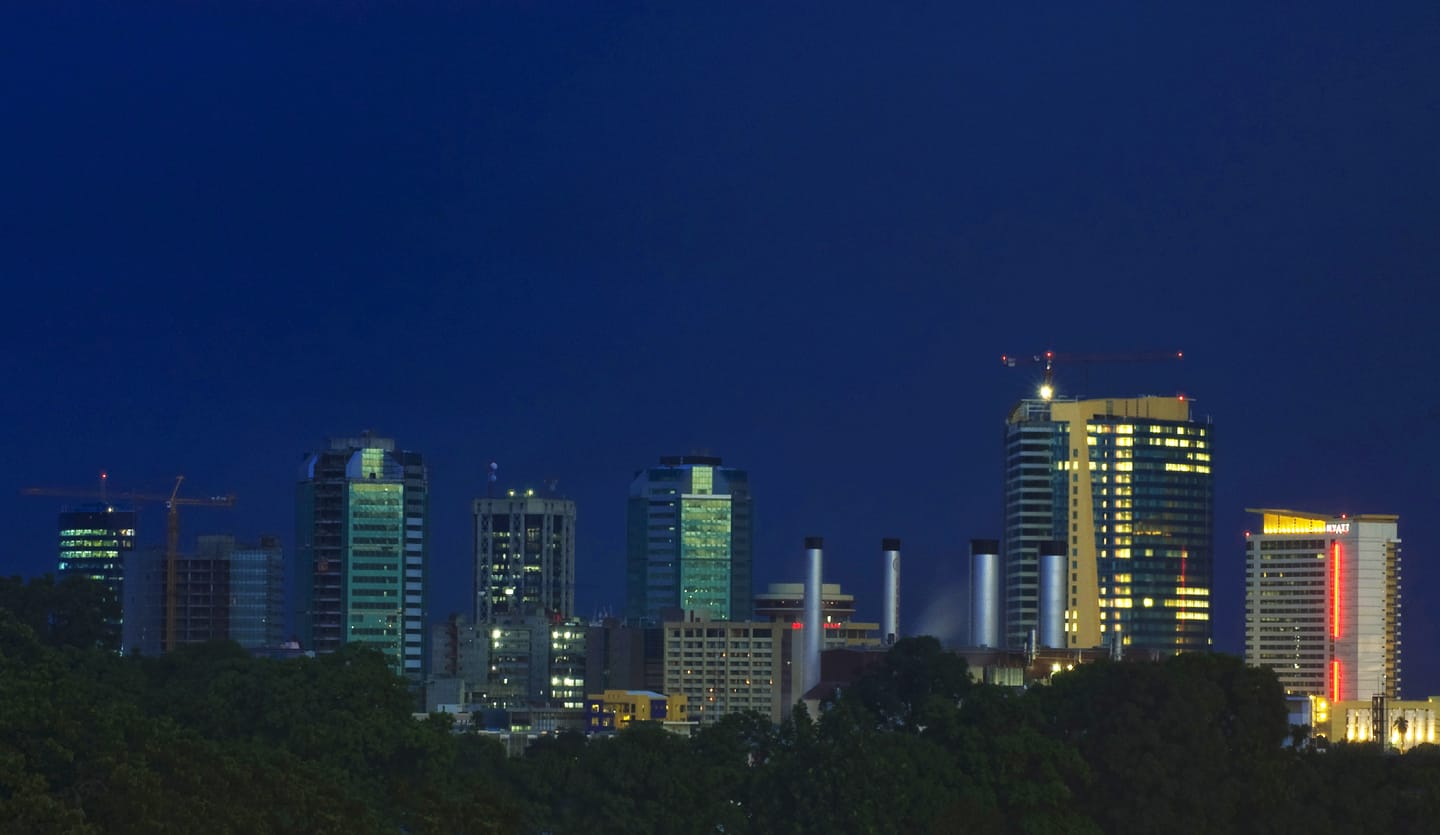 Digital Innovation and Business Transformation Forum The Digital Innovation Age: A Business Growth Imperative
An Avasant Global Empowering Beyond Series Initiative
TUESDAY MAY 15, 2018 | 2:30PM – 6:30PM
HYATT REGENCY, 1 WRIGHTSON ROAD, PORT OF SPAIN, TRINIDAD AND TOBAGO
The Digital Innovation and Business Transformation Forum was designed to inspire and stimulate a dialogue on leveraging Technology and Digital Innovation to drive both economic and social change. The event brought together global and regional business executives and community leaders to ideate on the use of disruptive technologies such as Cloud, Blockchain, Automation, Artificial Intelligence etc. This knowledge initiative aims to create a better understanding of the impact of these technology trends and digital business models across Trinidad and Tobago and the Caribbean region.
This event was a part of Avasant's global Empowering Beyond series and first of its kind in Trinidad and Tobago.
The Forum featured Kevin S. Parikh, Global CEO, Avasant, and author of Digital Singularity: A Case for Humanity as keynote along with leading regional business executives discussing opportunities for Caribbean organizations to leverage digital innovation for competitive differentiation.
The event was held in collaboration with the Trinidad and Tobago Chamber of Industry and Commerce and AmCham Trinidad and Tobago.
This event was by invitation only.
AGENDA
2:30PM – 2:35PM
Welcome Remarks
2:35PM – 2:45PM
About Avasant and Launch of Trinidad Operations
2:45PM – 2:55PM
CEO Remarks – Massy Technologies
2:55PM – 3:20PM
Keynote – Innovation Reborn: Leveraging Digital Disruption for Business Transformation by Kevin Parikh (Global CEO, Avasant)
3:20PM – 3:45PM
Coffee and Networking break
3:45PM – 4:05PM
The Future of Offshoring in The Digital Age by Anupam Govil (Partner, Avasant; President, Avasense)
4:05PM – 4:35PM
Panel Discussion – Driving the Economic Agenda for Trinidad in the Digital Age Panelists: Rocio J. Medina-Bolivar – Country Representative, Inter-American Development Bank, Shyamal Chandradathsingh – Vice President, Investments, InvesTT, Professor Patrick Hosein – Professor of Computer Science, UWI
4:35PM – 5:05PM
Panel Discussion – Opportunities and Challenges of Digital Transformation Panelists: David Belgrave – CEO, Massy Technologies, Nigel Romano – CEO, JMMB
5:05PM – 5:15PM
IDB Group
5:15PM – 5:25PM
Caribbean Competitiveness: Harnessing Talent for the Next Wave of Growth by Chitra Rajeshwari – Executive Director, Avasant Foundation
5:25PM – 5:30PM
Closing Remarks
5:30PM – 6:30PM
Cocktail Reception
Event Focuses On:
DIGITAL INNOVATION AND TRANSFORMATIVE TECHNOLOGIES FOR DRIVING BUSINESS OUTCOMES
LEVERAGING DIGITAL DISRUPTION FOR BUSINESS TRANSFORMATION
SOCIO-ECONOMIC IMPACT OF THE DIGITAL ECONOMY
Attendees of Digital Innovation and Business Transformation Forum Trinidad and Tobago will receive a copy of
Digital Singularity: A Case for Humanity
Available only to the first 50 registrants
ABOUT AVASANT
Avasant is a global management consulting firm that advises private and public sector organizations on translating the power of technology into realizable business strategies. Over the last decade, Avasant has become a leader in digital and IT transformation, sourcing advisory, global strategy, and governance services. Learn more >>