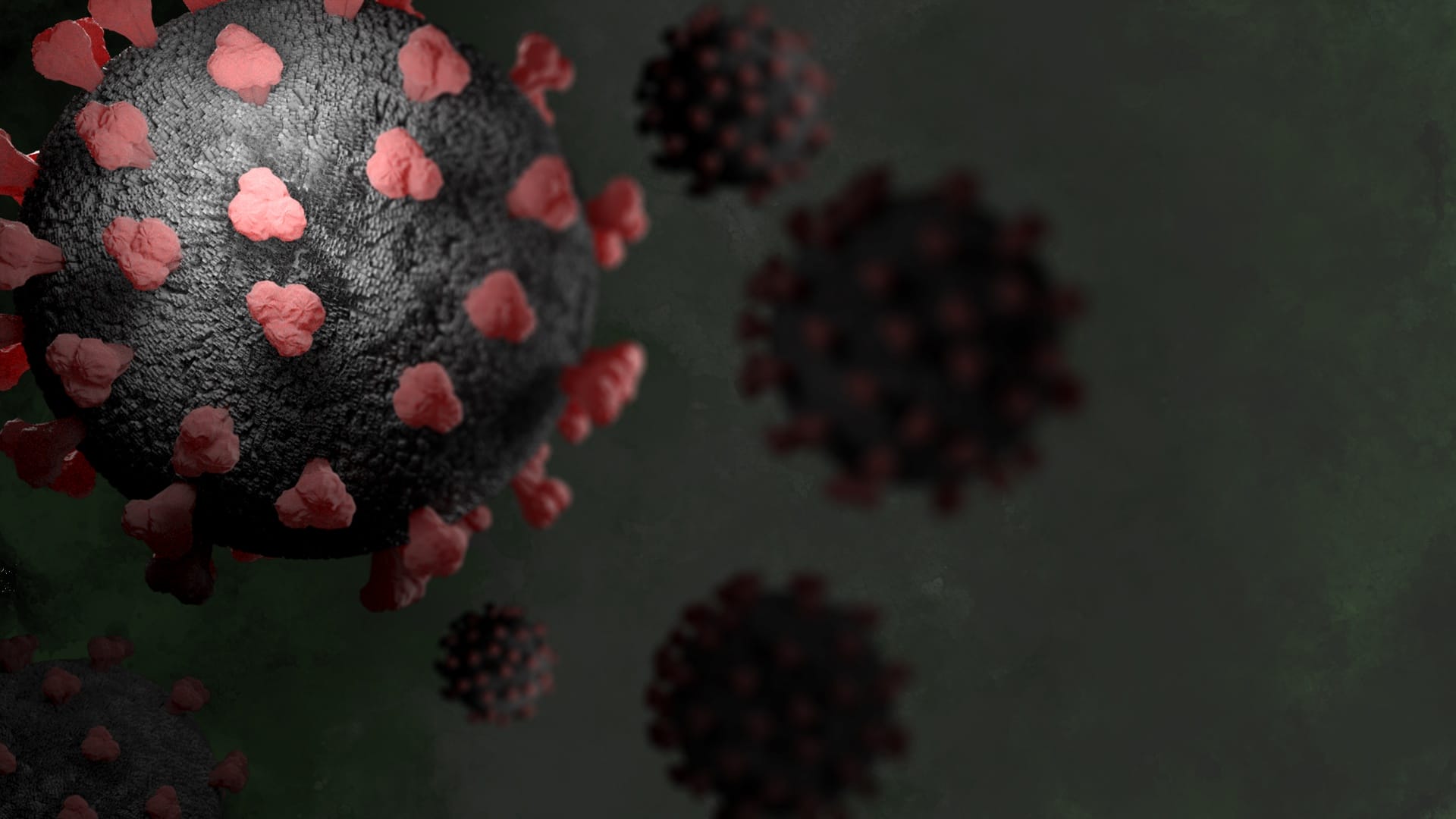 Complimentary Webinar Presented in Collaboration with IAOP
Beyond COVID-19: Opportunities and Demands Shaping the Post-Crisis World
April 22, 2020 10:00 AM PST
Beyond COVID-19: Opportunities and Demands Shaping the Post-Crisis World
The world's leaders are operating in emergency mode, stifled by a continuous stream of uncertainty. As a result, companies have retreated to being reactive, but only to the immediate, and enterprise is at an inflection point where it is crucial for businesses to look at the big picture. Across industries, there will no doubt be a shift toward data-driven systems and processes, platforms, and long-term solutions to ensure the longevity of enterprise.
WHY ATTEND
Join Avasant and IAOP for this 1-hour webinar where Avasant CEO Kevin Parikh will discuss the opportunities and demands that are shaping the post-crisis world. Considering the current state of affairs, change is essential for many companies. Take part in our interactive discussion around the topics and themes that matter most to enterprise leaders:
Quick wins versus long-term planning strategies
Data, platforms, and the role of technology post-crisis
Exploring IT organizations' COVID-19 response lifecycle
Social distancing and the new onsite to offsite/offshore delivery model
The long-term impacts on the travel industry
Session Recap
---
On April 22nd Avasant CEO, Kevin S. Parikh joined IAOP to deliver a thought-provoking keynote on the opportunities and demands that are shaping the post-crisis world.
Parikh opened the event with recognition of the similarities of the current crisis with the credit crisis and 9-11 while noting that there are also some clear differences. He then gave an overview and update on the Coronavirus Impact Index by Industry, published by Avasant in March 2020, pointing out that since its publication certain industries have seen improvement while others have been more severely impacted. Additionally, he explains that through the recent development of this crisis, there have been clear winners identified, pointing out recent metric success of Amazon, Netflix, Zoom, Microsoft, and Gilead.
Continuing the conversation, Parikh did a deep dive into four areas of business that companies who have succeeded and will continue to succeed through this crisis have focused on.
First, he discussed unified communications and remote working platforms where he explained the recent increase of device sales, the importance of broadband collaboration, and the need for companies to stay focused on data privacy and cybersecurity.
Next, Parikh discussed employee health and culture and gave an overview of measures that will be required moving forward such as the development of an emergency response, the implementation of new workplace policies around social distancing, the need for the provisioning of protective equipment in the workplace, and the importance of a culture that encourages the support of employee health and metal well-being.
Parikh then covered the digital and global supply chain supported by omni-channel platforms, pointing out that those who have invested in these supply chains, such as Amazon and Alibaba, are currently experiencing success and extreme growth.
Parikh continued by discussing strategic vendor relationships and how the current crisis is rebalancing these relationships. He notes the current challenges are travel and immigration restrictions, pressure to reduce cost and business continue and risk mitigation. The impacts of these challenges include changes to the operating model, cost model, and service assurance.
The next topic covered involved the change in offsite/offshore delivery percentage and the shift to a higher level of offsite delivery. Parikh explains how that increase will impact contracts, price structures and internal cost for facilities, reducing cost and improving service over the long-term. He also notes that certain sectors, such as the public sector, are seeing a faster impact than others. The response lifecycle for IT organizations, according to Parikh, shows that we still have multiple steps to arrive at normal operations including force majeure, customer self-help measures, negotiation of new deals, business continuity investments and the termination of vendors and litigation.
Parikh concludes with an explanation of the restructuring of vendor relationships post-COVID-19 and how contractual impacts include remote delivery, restructured contacts, increased offsite delivery, new compensation structures and redefined relationships. The delivery impacts will include an increased resiliency and compliance, business continuity, independent service, stronger data privacy and an increased service with more delivery transparence.
Parikh's final takeaways surrounded the human impacts beyond the virus itself, the extended financial instability and recovery, and the requirement for vendor relationships and business environments to adapt.
About IAOP
---
IAOP is the association that brings together customers, providers and advisors in a collaborative, knowledge-based environment that promotes professional and organizational development, recognition, certification and excellence to improve business service models and outcomes.