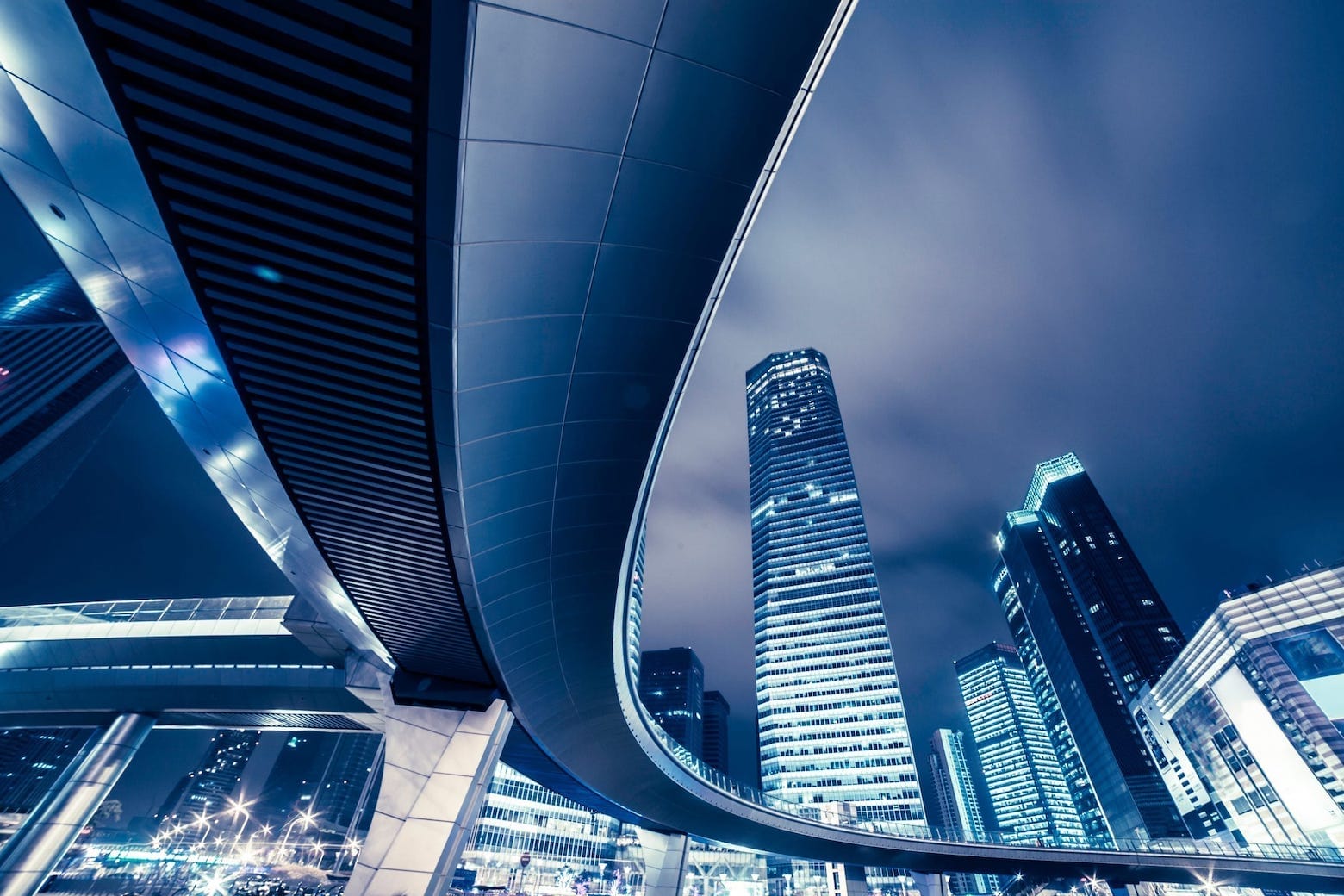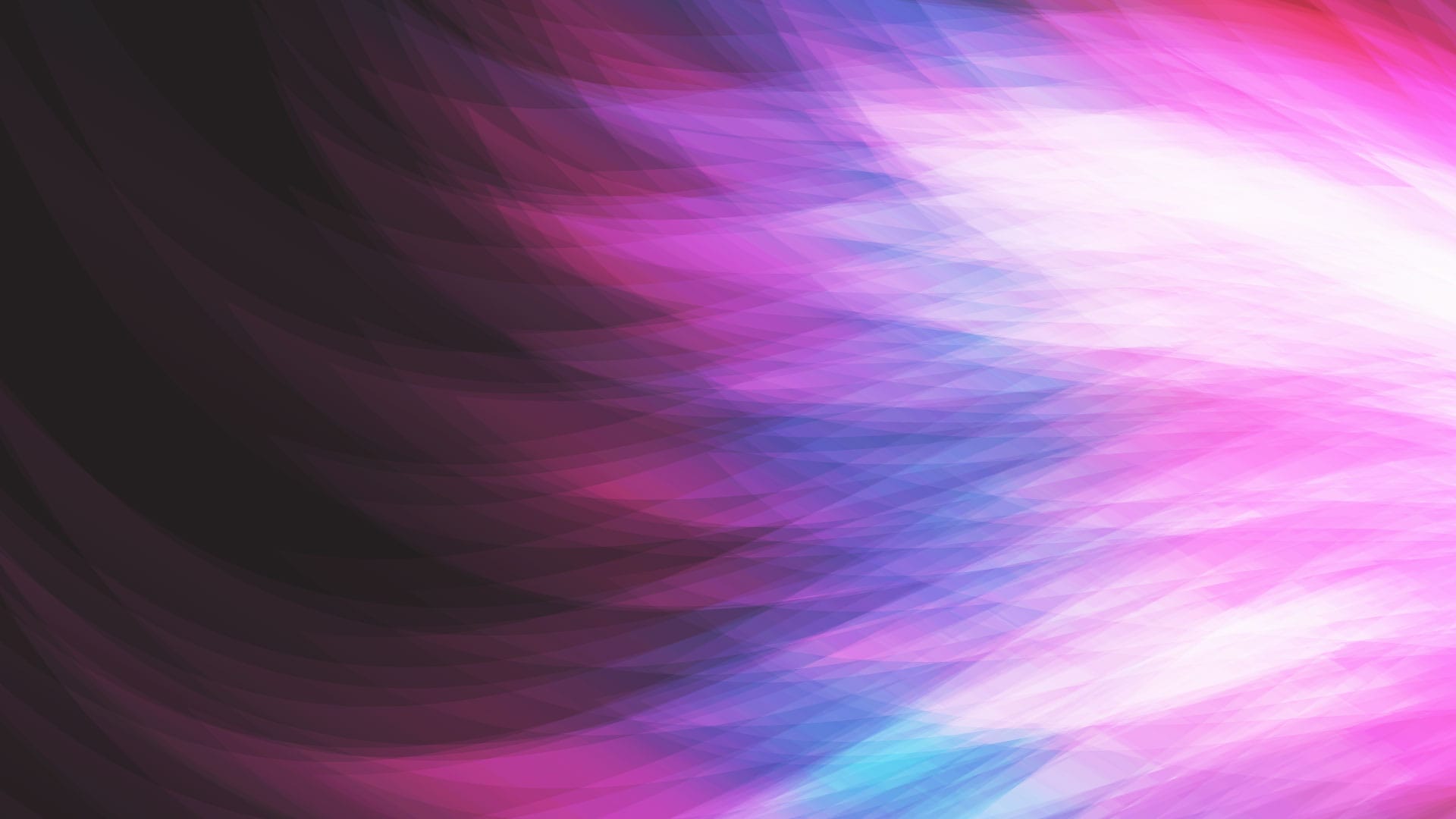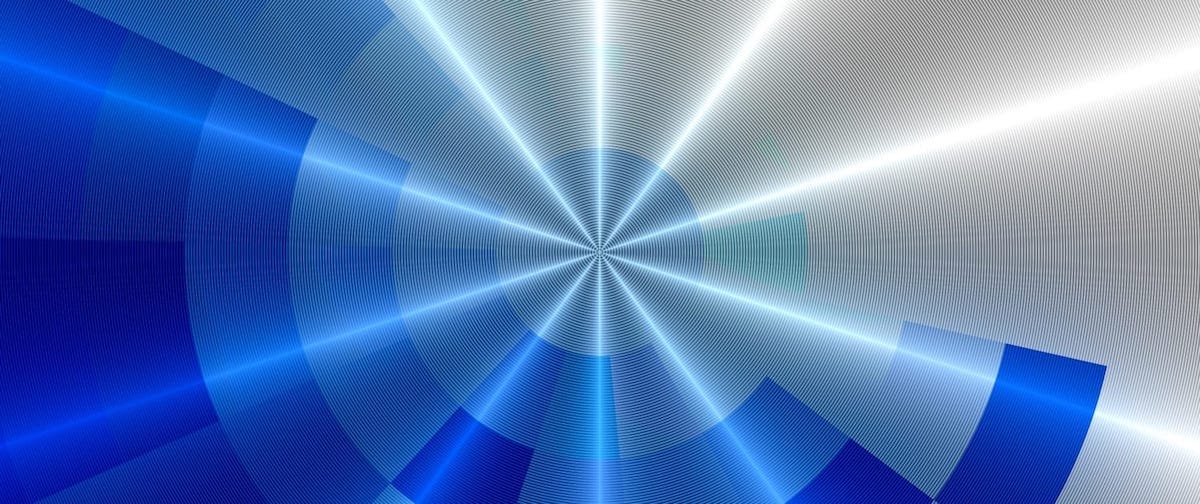 Slide
Avasant acquires Computer
Economics for IT Metrics and Analytics
Leverage the definitive source of IT spending ratios
and staffing metrics for over 25 industry and government sectors.
Slide
Leverage the power of our products and solutions -
AvaMark™, RadarView™, AvaSense™ and Global Equations™
Slide

Slide
Avasant
Distinguished
Analysts and Fellows
Get actionable insights from practitioners.
Carol Jones
CIO & Director of IT Services at Sandia National Laboratories
Carol has over 30 years professional experience in the fields of information technology and cyber security with strong leadership, management and program management experience. She is an accomplished expert in Cybersecurity and a CoFounder of cyber25 specializing in providing strategic advice on advancing IT and Cybersecurity capabilities. As Chief Information Officer, she provided leadership for the continued development of a more modern, simplified, and secure information technology environment throughout Sandia National Laboratories. She led a team of 1000+ employees and contractors, delivering 30+ enterprise services across multiple information environments.
Carol also served as the Chair for National Laboratories Chief Information Officers (NLCIO) providing leadership and direction on new policies that impact all DOE National Laboratories.
Prior to her tenure as Deputy CIO, Carol served as Sandia's Cyber Security Technology Program manager, where she directed research and development to advance cyber technologies. As leader of Sandia's cyber-defense team, Carol directed intrusion-detection systems and mitigated vulnerabilities in a cyber risk-management framework. She also worked with Sandia's partners in government, industry and academia to share cutting-edge cyber security tools & processes.
INDUSTRY EXPERTISE
CORPORATE EXPERIENCE
Sandia National Laboratories

National Laboratories Chief Information Officers (NLCIO)