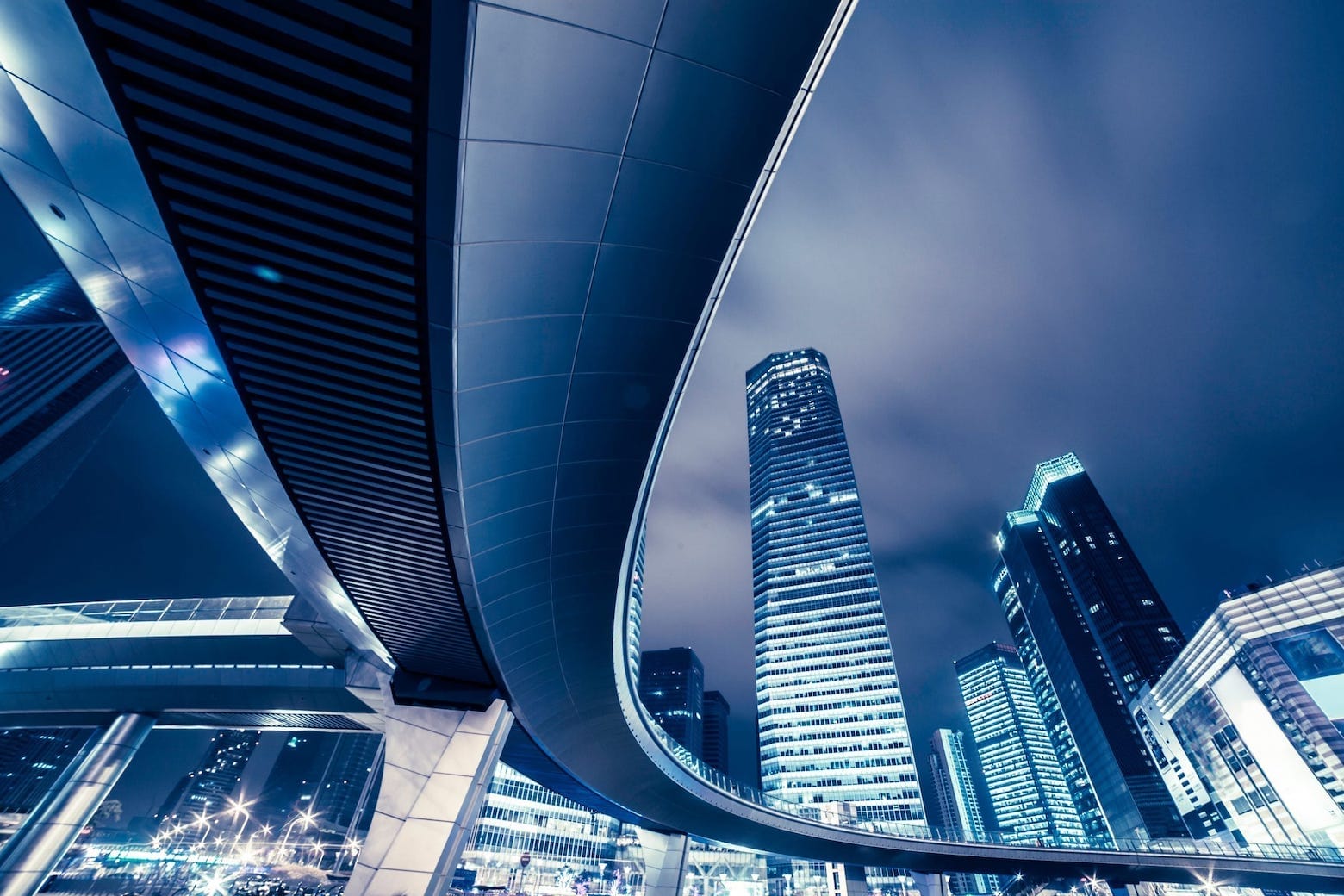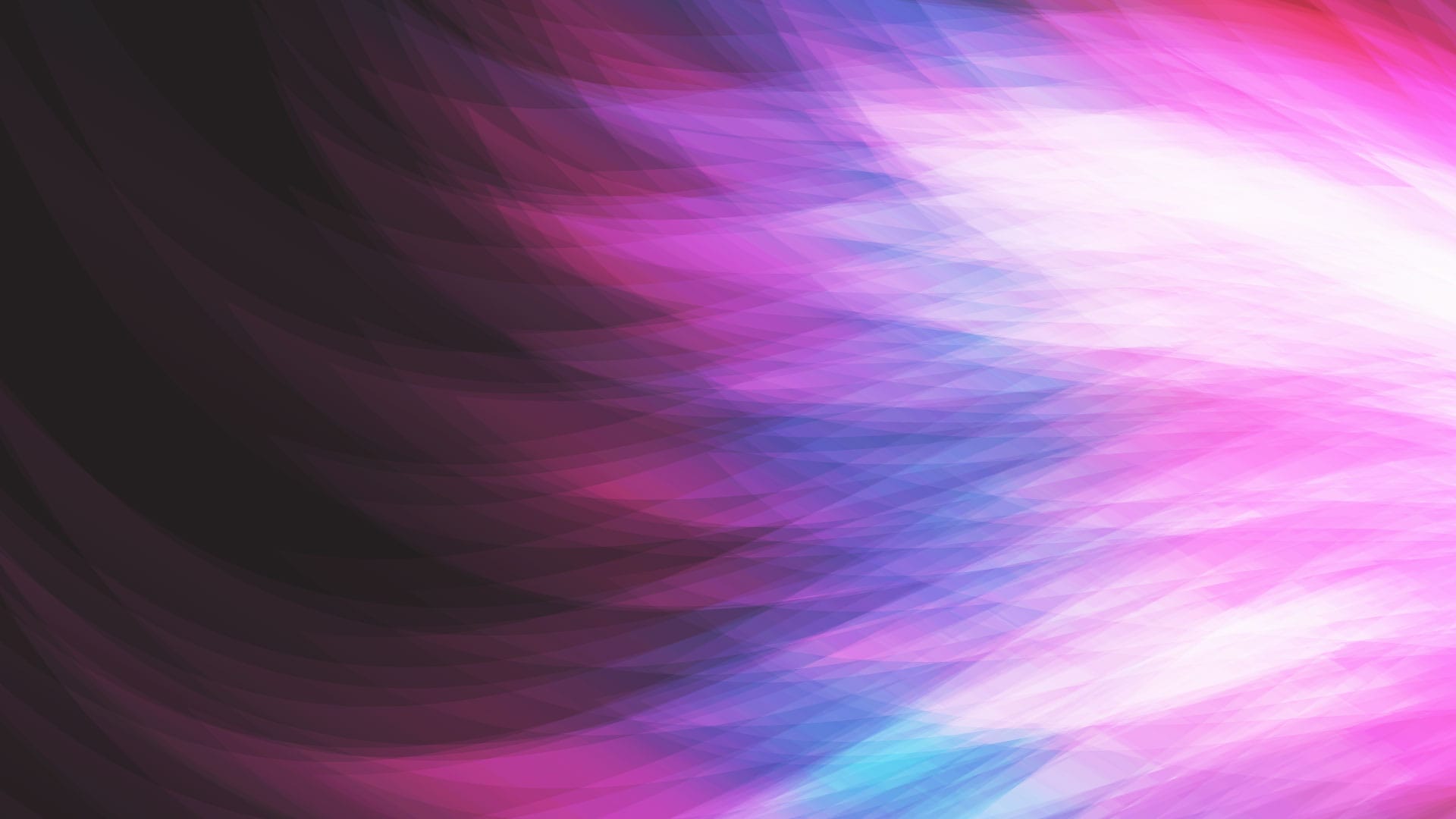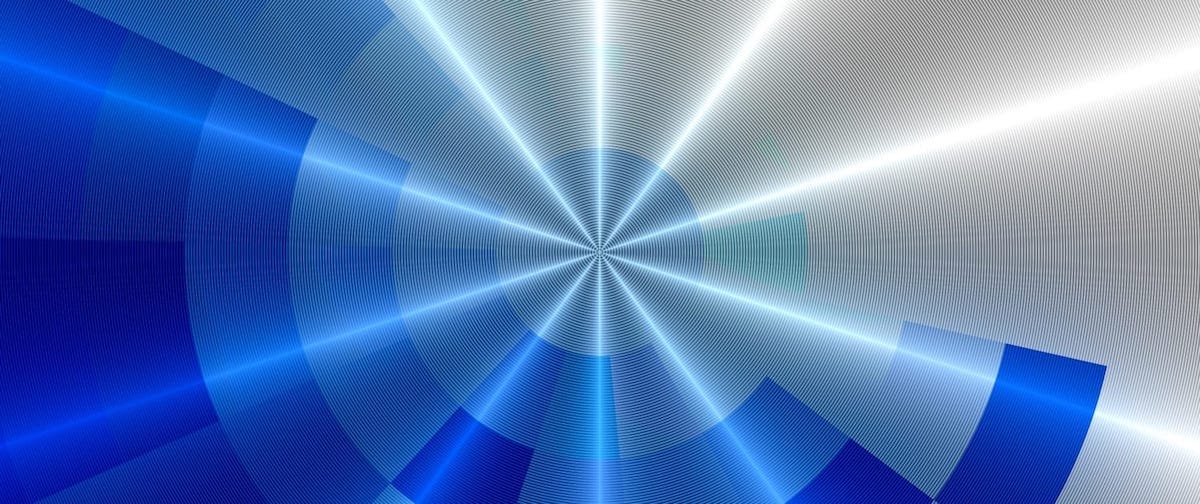 Slide
Avasant acquires Computer
Economics for IT Metrics and Analytics
Leverage the definitive source of IT spending ratios
and staffing metrics for over 25 industry and government sectors.
Slide
Leverage the power of our products and solutions -
AvaMark™, RadarView™, AvaSense™ and Global Equations™
Slide

Slide
Avasant
Distinguished
Analysts and Fellows
Get actionable insights from practitioners.
Carol Rizzo
Former CTO at AIG, Kasier Permanante
Carol Rizzo is a seasoned business technology executive & management consultant living in Ocean Grove, NJ since 2001. Carol Rizzo is also a Neptune Township Committeewoman and the former Mayor.
Carol has had a long, successful career as a business technology executive. Over the past 20 years, she has been a VP at Fidelity Investments and had the role of Chief Technology Officer at Citibank, AIG, and Kaiser Permanente where she drove innovation and directed the talents of as many as 1700 people and budgets greater than $1.7B. Carol has deep vertical experience in Banking & Financial Services and HealthCare coupled with Technology and Business Process Transformation, BPO and Cybersecurity expertise.
With more than 7 patents, Carol understands the innovation process. She has consulted to and sat on the board of directors and advisory boards of technology startups and venture groups. She has been a guest speaker at a number of Technology events
Carol proudly sits on the Board of The Possibility Project; a highly successful youth program that uses the performing arts to empower teenagers to transform the negative forces in their lives into positive action. She was the Treasurer on the Board of Emerge NJ; the premier training program for Democratic women with the goal of increasing the number of Democratic women in public office.
INDUSTRY EXPERTISE
Aerospace & Defense

Banking and Financial Services

Insurance

State and Local Government
CORPORATE EXPERIENCE
Neptune Township

Citibank

AIG

Kaiser Permanente

Fidelility Investments