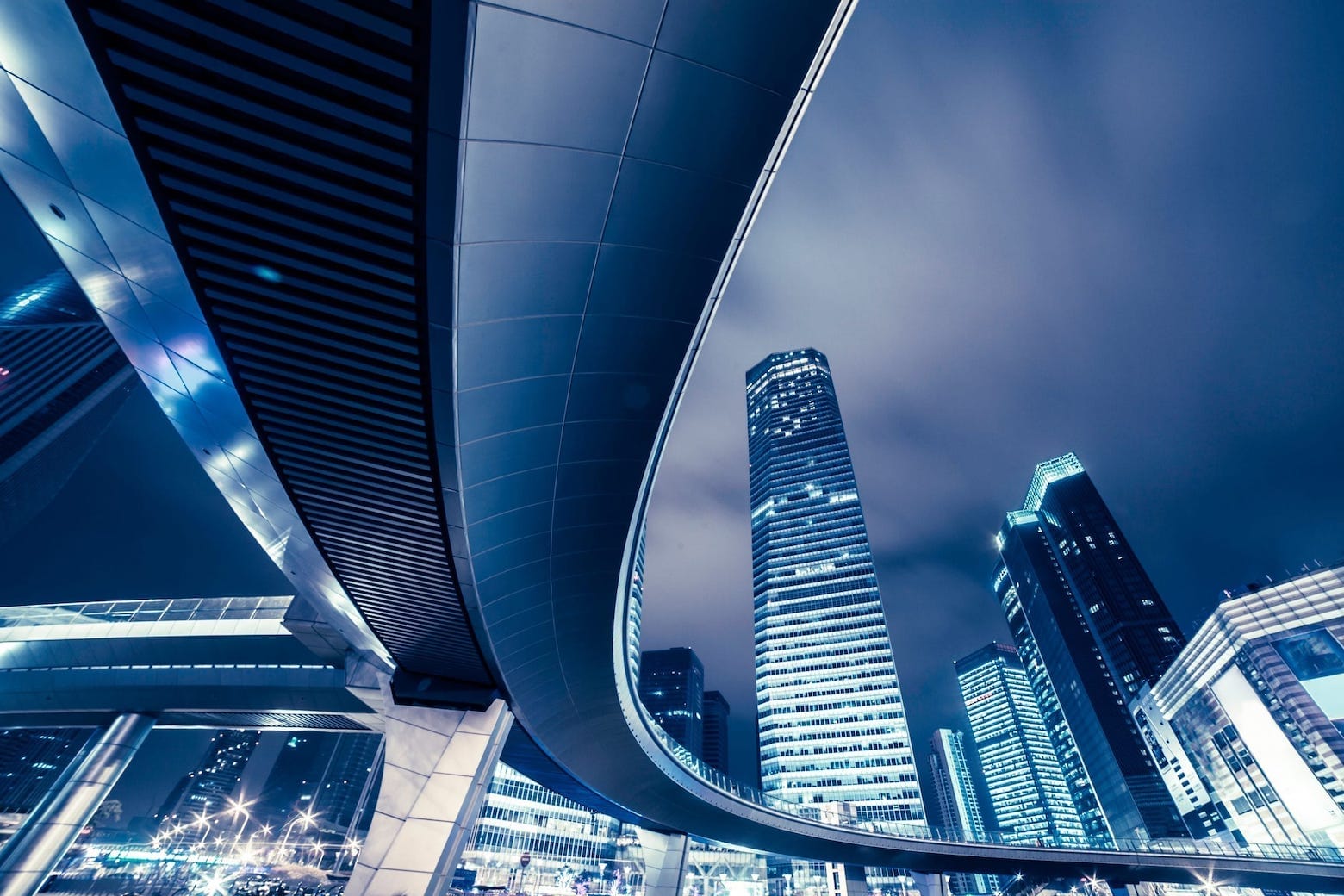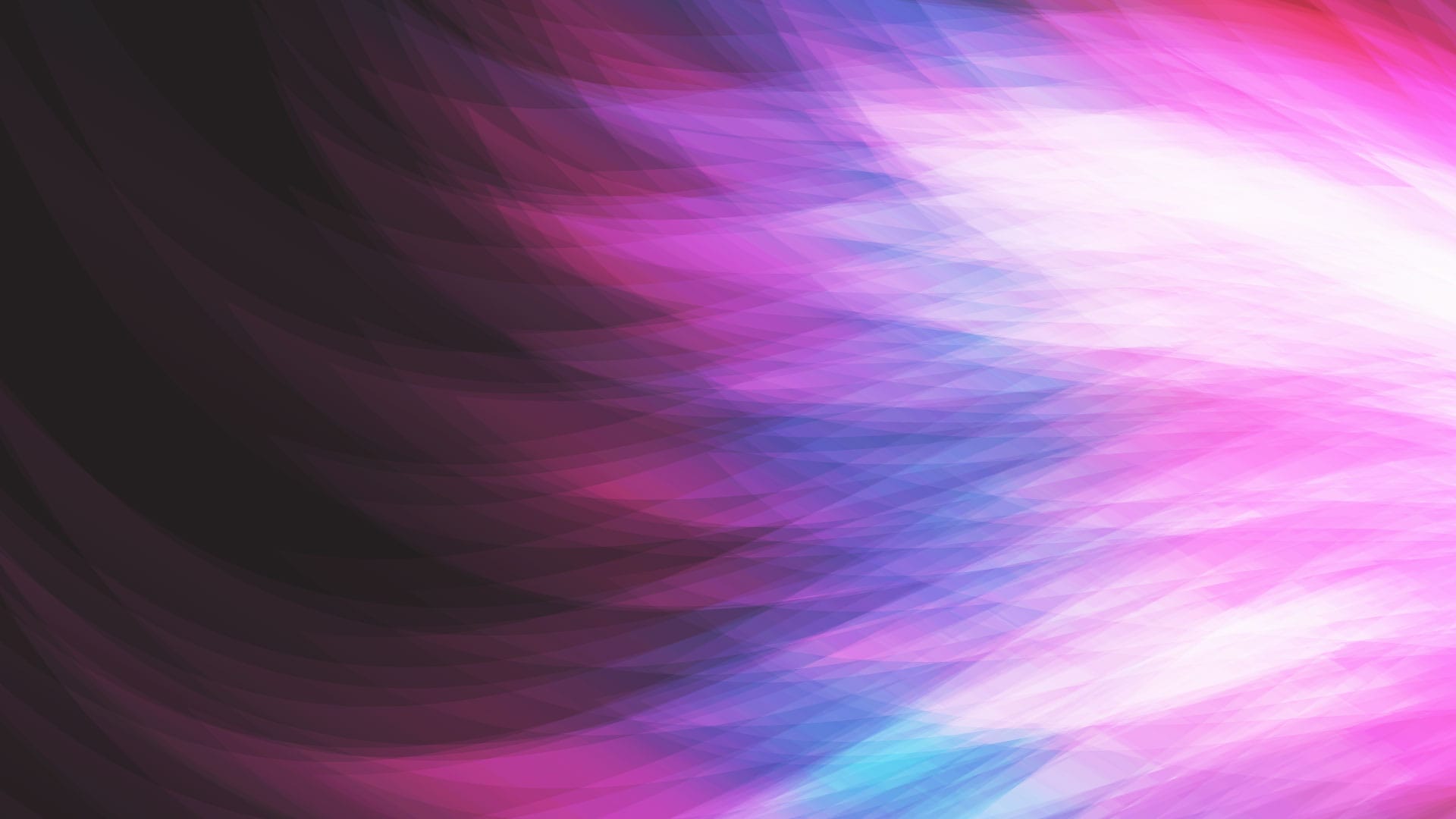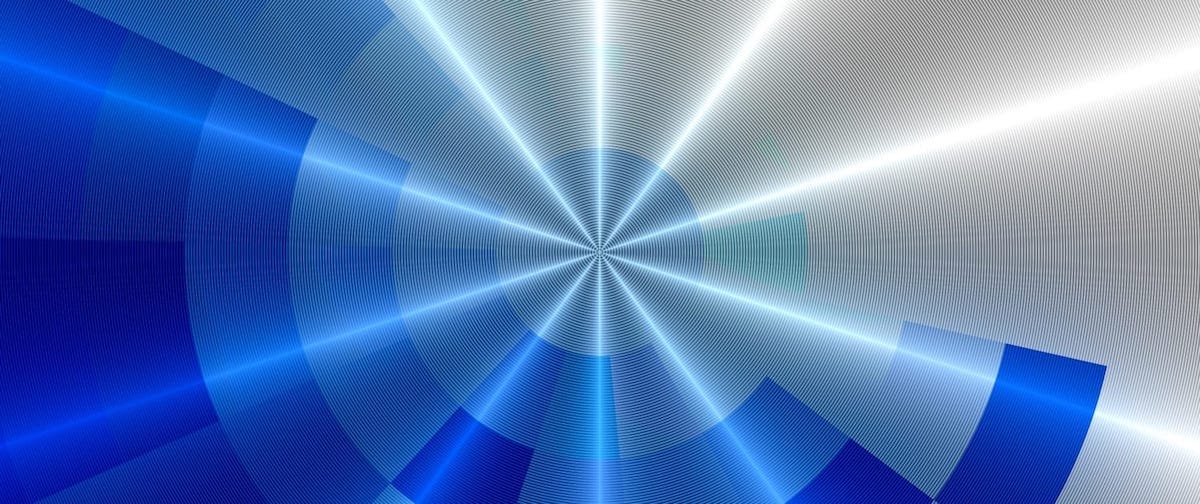 Slide
Avasant acquires Computer
Economics for IT Metrics and Analytics
Leverage the definitive source of IT spending ratios
and staffing metrics for over 25 industry and government sectors.
Slide
Leverage the power of our products and solutions -
AvaMark™, RadarView™, AvaSense™ and Global Equations™
Slide

Slide
Avasant
Distinguished
Analysts and Fellows
Get actionable insights from practitioners.
Gary Kho
Former CTO and CMO, Wanda Studios
An energetic, "hands-on" & innovative technology and business executive with deep experience in technology and global businesses. He has worked in China for 2.5 years building the largest movie studio in the world. He has over 15+ years of experience in senior executive positions for global companies and understands the complexity of operating in a geographically and culturally diverse environment. He has managed technology operations, built shared services and has lead multiple transformation initiatives in the Media & entertainment, leisure & hospitality, consumer related, distribution & logistics, supply chain management, sales & marketing, digital marketing & CRM industries.
INDUSTRY EXPERTISE
Media & Entertainment

Retail and Consumer Goods
CORPORATE EXPERIENCE
The Walt Disney Company

Motion Pictures Group

Wanda Studio

Tireco

PeakPerformance