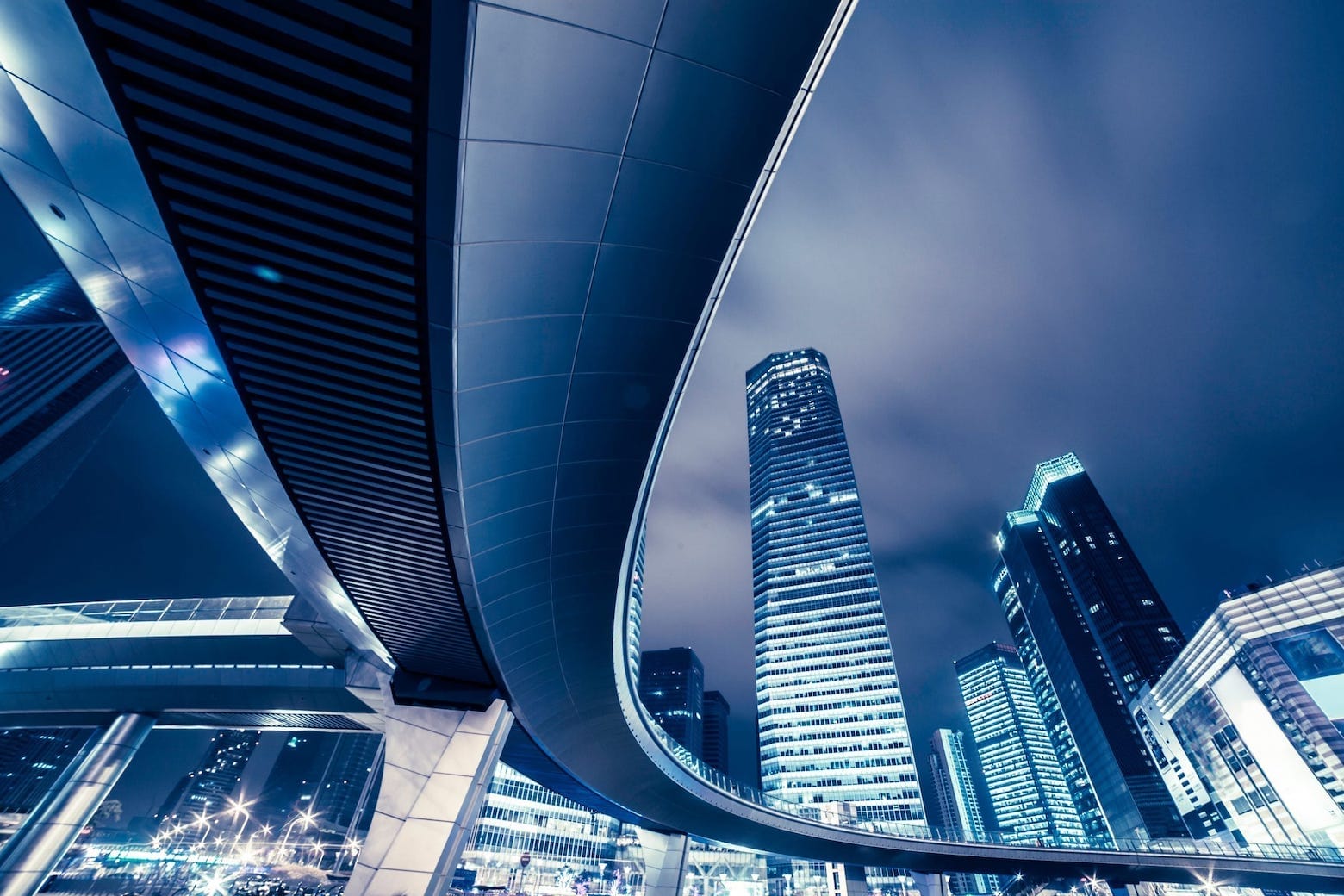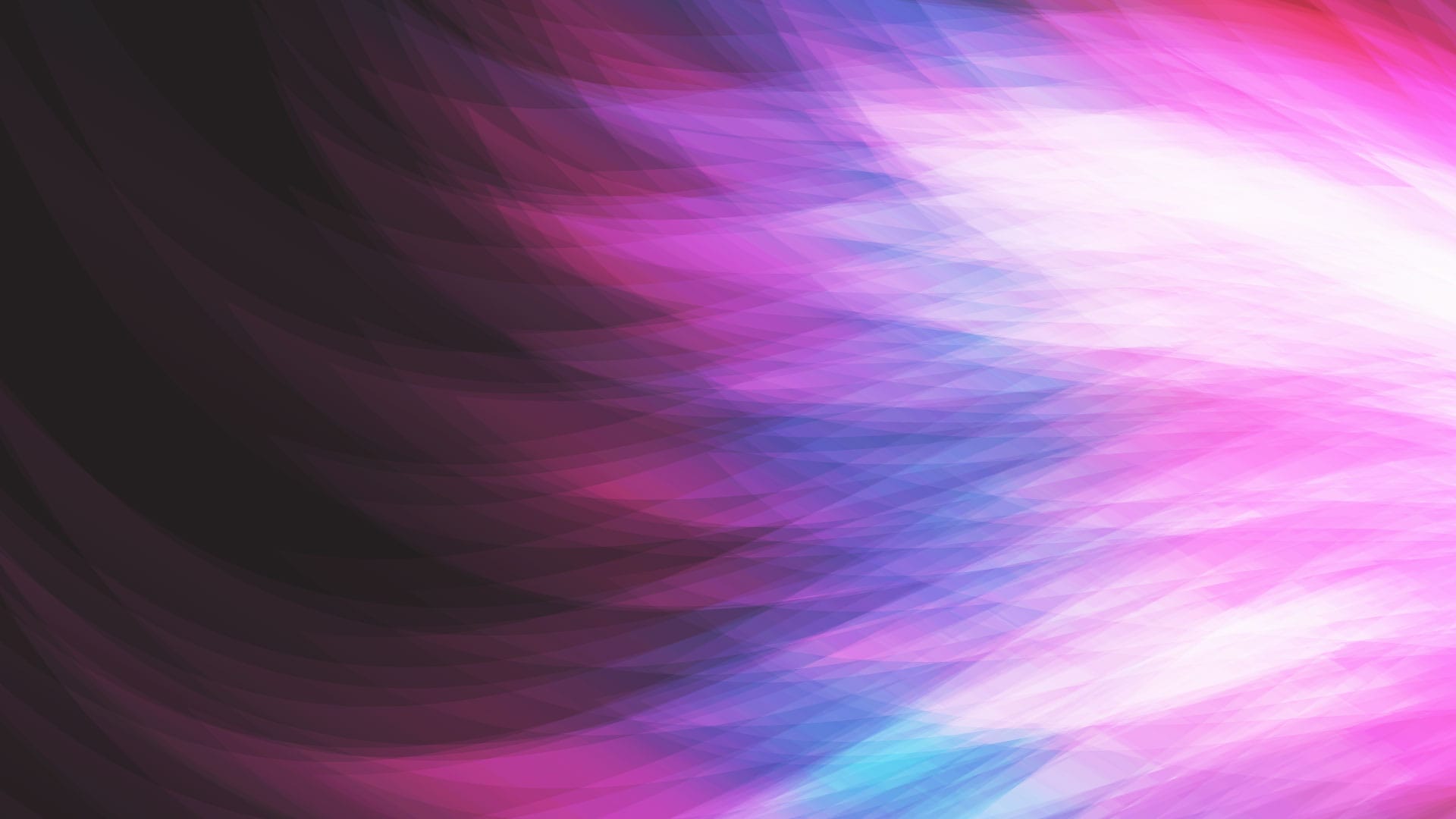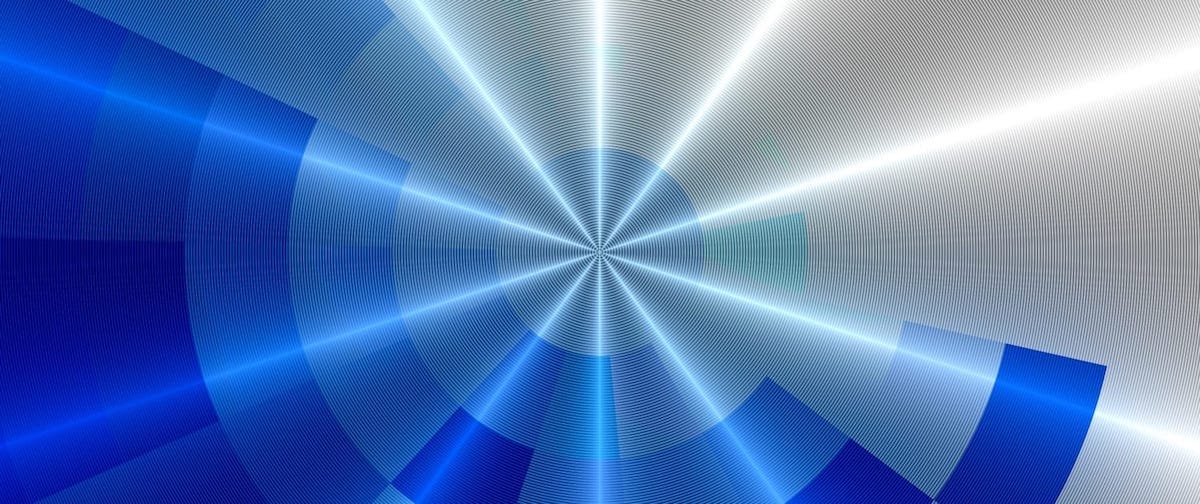 Slide
Avasant acquires Computer
Economics for IT Metrics and Analytics
Leverage the definitive source of IT spending ratios
and staffing metrics for over 25 industry and government sectors.
Slide
Leverage the power of our products and solutions -
AvaMark™, RadarView™, AvaSense™ and Global Equations™
Slide

Slide
Avasant
Distinguished
Analysts and Fellows
Get actionable insights from practitioners.
Hernan Tabah
Global executive specializing in digital transformation, technology strategy, and driving business growth through emerging technologies and data-driven innovation.
Hernan Tabah is a global executive with more than 20 years of experience in multiple senior roles
across Europe, Latina America, Asia and North America. Mr. Tabah is an accomplished Chief Digital
and Information Officer (CDIO), focused on fast–turning consumer goods, Fortune 500 companies ($25+Billions). He has deep domain expertise in driving digital innovation by leveraging emerging technologies and data to accelerate business growth and enhance competitive profile.
Mr. Tabah has a passion in transforming companies at the intersection of people, analytics and technology. He has extensive experience on building digital business models that enable value added connections with customers and employees.
Mr. Tabah served as Senior Vice President, Chief Digital & Technology Officer at Altria (NYSE: MO). In this role, he led Altria's core Digital, Technology, Advanced Analytics and Direct to Consumer Strategies. As a CDO, Mr. Tabah worked with executives and the Board to shape and advance enterprise digital transformation and corporate innovation strategies. He successfully shaped an Innovative Enterprise Digital Strategy for Altria, accelerating the journey to deliverer Altria's 10 Year vision.
He brings extensive technology, digital, marketing and strategy experience from consumer–packaged goods industries. Previously, Mr. Tabah served as Global Chief Technology Officer and Transformation
Lead for technology strategy and digital transformation initiatives at Mondelez International (NASDAQ: MDLZ). Prior to Mondelez International, he held various digital and technology leadership positions at British American Tobacco (LSE: BAT), Accenture, and Price Waterhouse Mr. Tabah is a graduate of the Catholic University of Buenos Aires where he received a B.A. in business in 1997 and an M.B.A. in 2006 at IAE Business School.
In addition to his work as CDO, Mr. Tabah is an active member Hispanic IT Executives Organizations to help Latinx technology professionals grow, supporting a diversity and inclusion agenda (LCDA Exec Member, HiTEC). He serves at the CDO Board of Global MMA, helping to shape future of Digital Marketing across CPG organizations.

Key areas of expertise:
• Digital and Tech strategy, proven by shaping global technology and digital strategies at Mondelez International, BAT and Altria. How to work with the Exec Team and Board to define value strategies.
• Functional domain expertise on digital supply chain, ecommerce, direct to consumer, digital marketing, SAP, sales platforms, analytics, architecture.
• Definition of Digital Operating Models to accelerate Enterprise Transformation, including the role of the CDO at the Executive Team and governance to build transformation ownership
• Large Scale Cloud Migrations at global level
• Digital Talent Strategies combined with definition of Strategic Partner Ecosystems
• Analytics at Scale for CPG
• Tech innovation models
INDUSTRY EXPERTISE
CORPORATE EXPERIENCE
Altria

Mondelez International

British American Tobacco

Accenture

Price Waterhouse