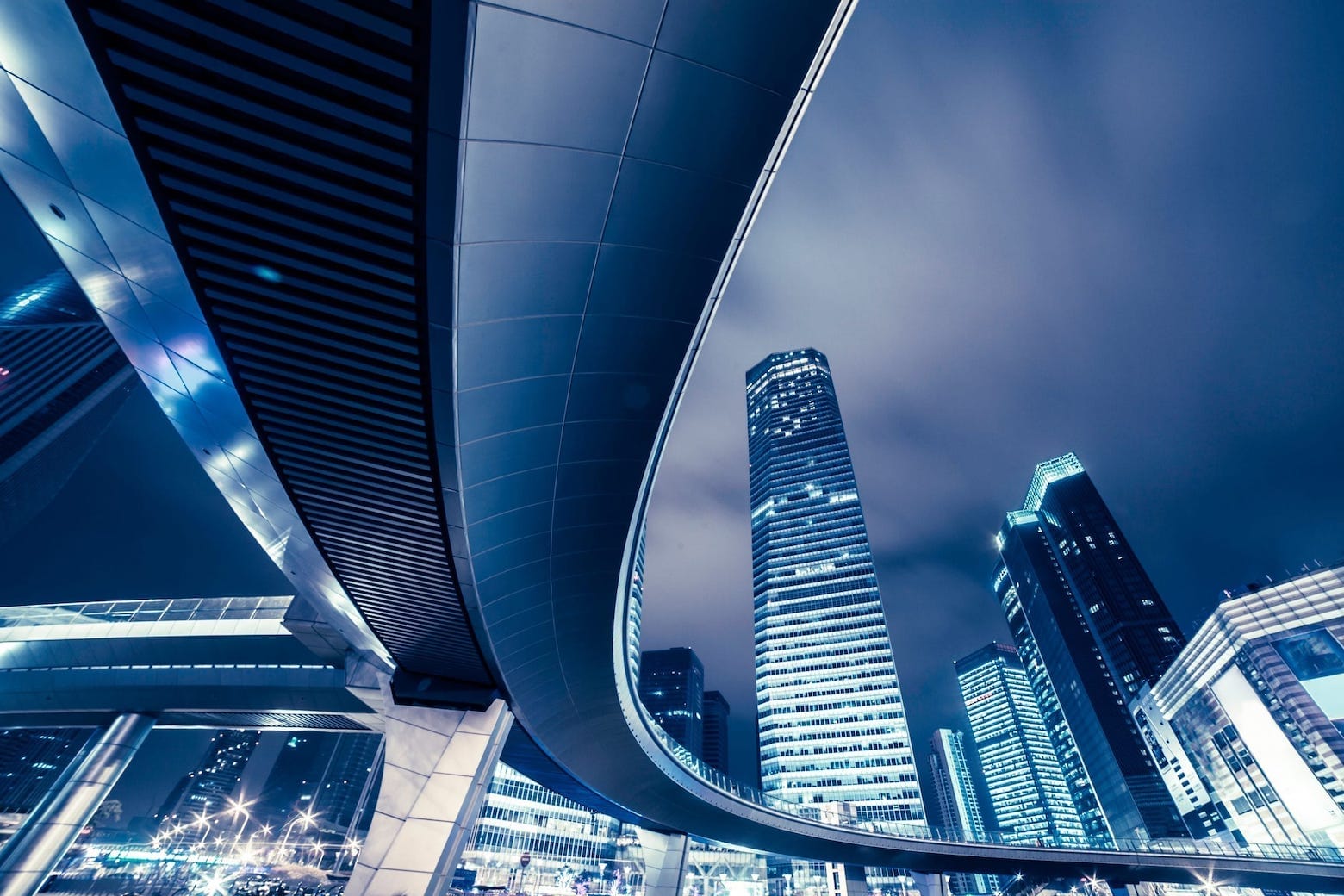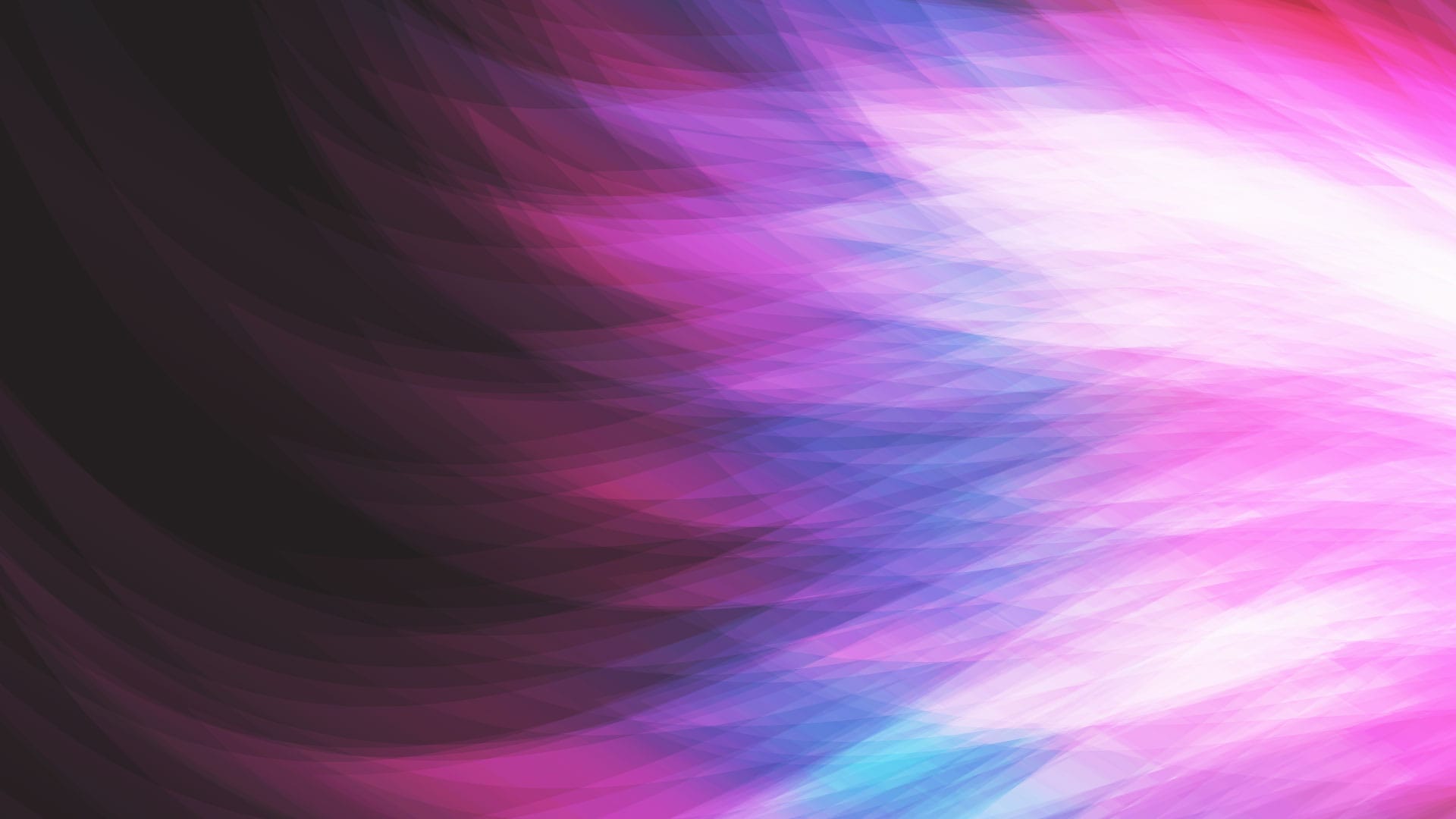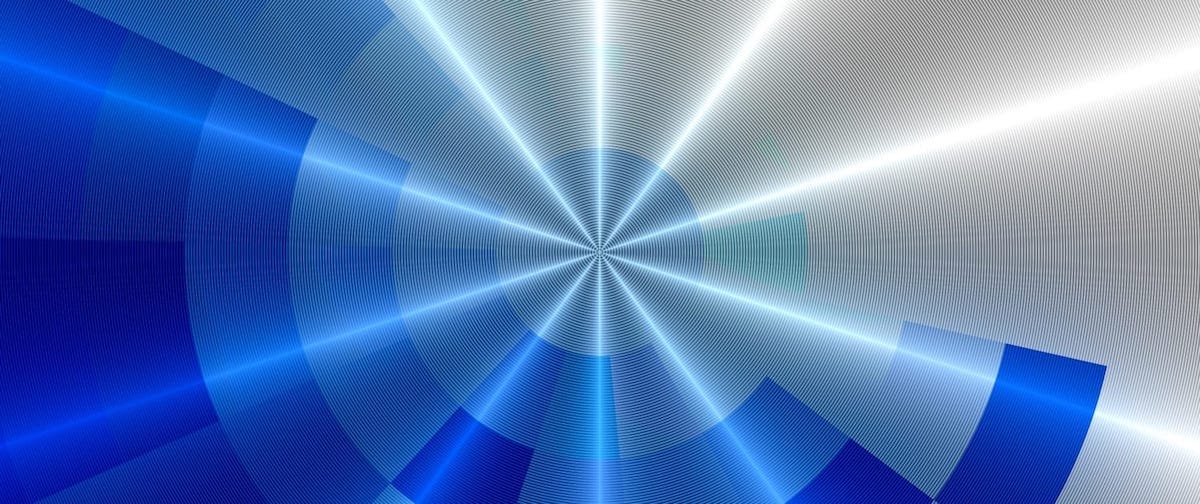 Slide
Avasant acquires Computer
Economics for IT Metrics and Analytics
Leverage the definitive source of IT spending ratios
and staffing metrics for over 25 industry and government sectors.
Slide
Leverage the power of our products and solutions -
AvaMark™, RadarView™, AvaSense™ and Global Equations™
Slide

Slide
Avasant
Distinguished
Analysts and Fellows
Get actionable insights from practitioners.
Kevin Trepa
Principal, Crucible Strategies LLC, Former CIO and COO, retired Colonel USMC
Senior operations and technology executive with over 35 years of global leadership and management experience. Starting in the warehouse and on the factory floor, he cut his teeth in operations at Sony Electronics culminating in transformational global supply chain work which included supporting an SAP implementation. With that operational foundation, Kevin led the Global Sales Team at a fifth-generation family business driving growth both in existing and new channels/geographies. As CIO of a billion-dollar manufacturing company, he led the back-to-back SAP implementations in two business units and a global Hybris Ecommerce Platform/Direct-to-Consumer Channel rollout. Later, as the COO, he led the end-to-end supply chain efforts including leadership of 7 factories around the world. Currently, as the principal at Crucible Strategies, he is focusing on helping private equity companies achieve transformational results in their portfolio companies. Kevin's military career spanned 24 years and included action in Operation Desert Storm, two-years in Iraq, and multiple deployments to Asia, the Middle East, and Africa.
Kevin is active in supporting veteran's transition activities. He is also on the Operations and Technology Management advisory board at the University of Portland and the advisory board for the School of Global Policy and Strategy at the University of California, San Diego.
INDUSTRY EXPERTISE
High Tech & Telecommunications
CORPORATE EXPERIENCE
Crucible Strategies LLC

USMC