THE CHALLENGE
OUR SOLUTION
70.9 million youth unemployed worldwide. The number is expected to rise by a further 200,000 in 2021 reaching a total of 71.1 million.
In 2019, the global rate of young women's labor force participation was 16.6 percentage points lower than that of young men. Unemployment rates of young women are also significantly higher than those of young men, and the gender gap in the rate of young people Not in Employment, Education or Training (NEET) is even wider.

CREATION OF MORE THAN 25,000 SUSTAINABLE JOBS FOR HIGH POTENTIAL YOUTH IN THE NEW DIGITAL ECONOMY
DIGITAL YOUTH EMPLOYMENT TRAINING, FOCUSING ON THE TECHNOLOGICAL NEEDS OF THE CURRENT JOB MARKET
FOCUS ON EDUCATION FOR YOUNG WOMEN AND GIRLS IN DEVELOPING COUNTRIES
ENTREPRENEURSHIP TRAINING TO HELP DESIGN, LAUNCH AND SUSTAIN BUSINESSES TO AUGMENT THE NUMBER OF JOBS
Avasant Foundation was proud to accept the 2023 Global Impact Sourcing Award for "Continuous excellence in Impact Sourcing"
For the sixth consecutive year, Avasant Foundation has been presented with the Global Impact Sourcing Award. This award was first presented to the Avasant Foundation in 2018 at the 2018 Outsourcing World Summit (OWS18). The Global Impact Sourcing Award, in partnership with The Rockefeller Foundation, was awarded to Avasant Foundation for its unwavering commitment to advancing and championing Impact Sourcing. The organization has been acknowledged for its exemplary leadership in collaborating with governments and BPO companies across developing nations to establish and endorse impact-sourcing models, focusing on employing young individuals in areas plagued by high unemployment rates.
For years, the Avasant Foundation has been a dedicated advocate for impact sourcing, tirelessly working to promote its adoption worldwide. The Foundation's groundbreaking efforts in the Caribbean, spanning Jamaica, Haiti, Trinidad and Tobago, Guyana, and The Bahamas, have been highlighted as potential exemplars for impact sourcing implementation in other emerging economies.
It is with great pride that the Foundation has also received recognition for its continuous achievements 6 years and counting from 2018 – 2023.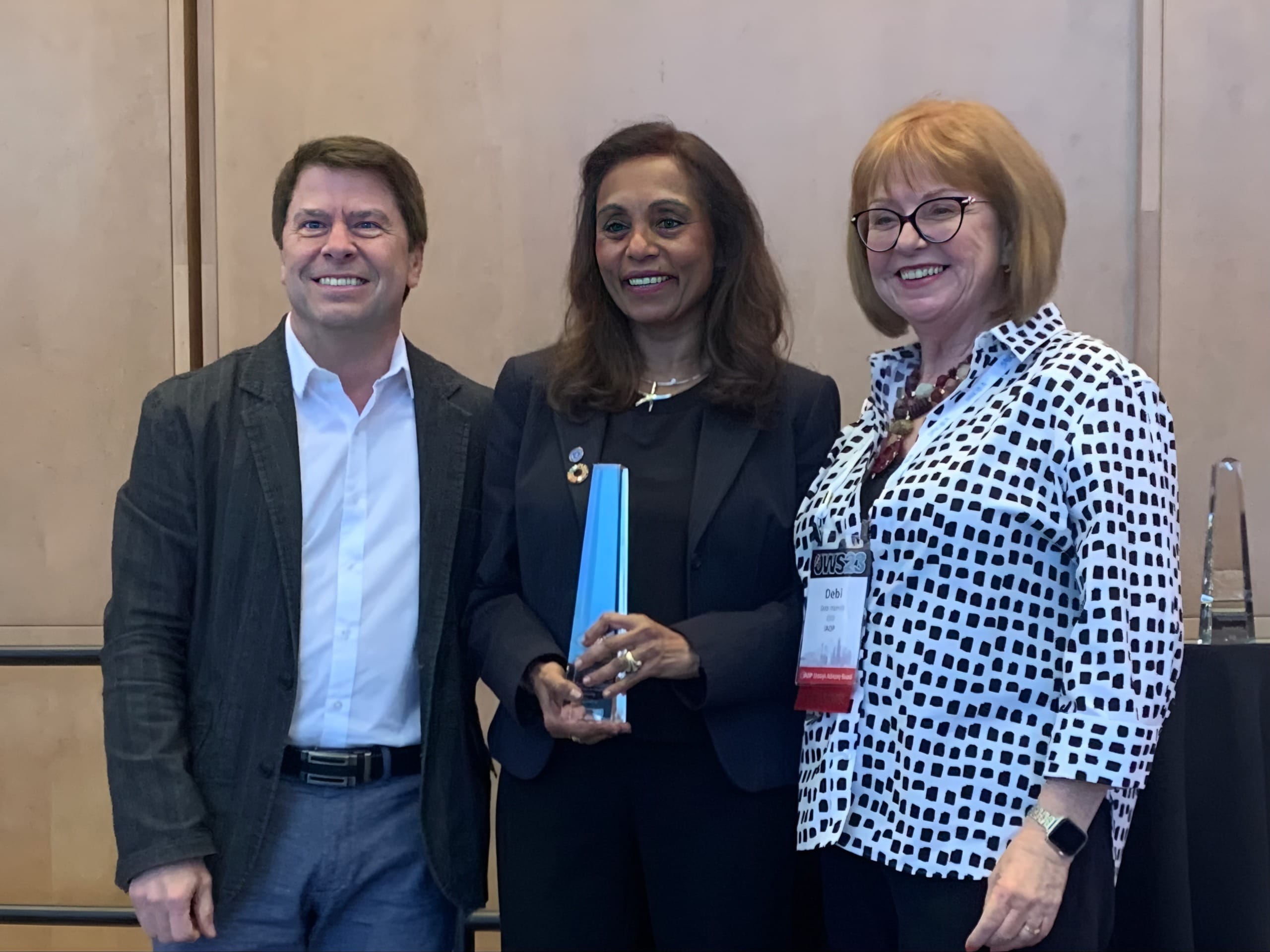 "

Avasant Foundation has expanded its impact in providing education, employment and entrepreneurship opportunities in the digital economy for deserving youth globally. I am pleased to see the growth of the Foundation as we scale our footprint, using our resources to foster integrity, inclusion and opportunity. Our work prepares youth for success in the ever-changing digital economy of today and tomorrow.

"

Kevin S. Parikh, Chairman, Avasant Foundation & Avasant Global CEO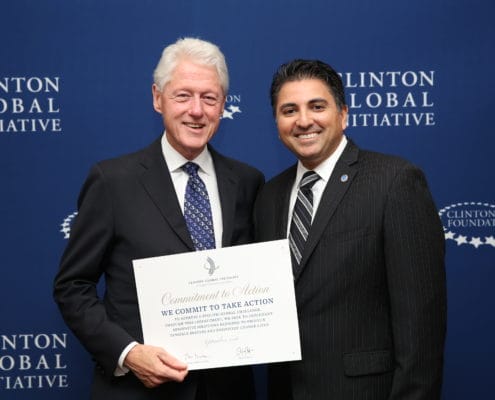 Avasant Foundation has been recognized by the Clinton Global Initiative (CGI) for the high impact and growth of its programs, which span Africa, Asia, Latin America
&

Caribbean, and the United States. In 2015 and 2016, AF Chairman Kevin Parikh and Executive Director Chitra Rajeshwari were recognized for enabling employment for over 90% of the deserving youth in Jamaica and Haiti who graduated from Avasant Digital Youth Employment Initiatives.
Chitra Rajeshwari
EXECUTIVE DIRECTOR, AVASANT FOUNDATION
Avasant Foundation is a 501(C)(3) not for profit organization in the State of California.