Over the last five years, Avasant and its Foundation have collectively created more the 12,000 new jobs in Latin America and the Caribbean through a combination of introduction of ICT service companies to the region, economic development initiatives for the Inter-American Development Bank & governments, sector strategies, and creation of ICT centers of excellence and training initiatives in Digital Youth Employment. AF gives youth in Latin America and the Caribbean skills in-person and online training and field experience in STEM, ICT employment, and entrepreneurship skills to help them succeed in the new digital economy. Additionally, AF and Avasant's Global Strategy team collectively work on job creation and ICT4D initiatives including a DigitalWorks social enterprise in Trinidad & Tobago, where Avasant has established its operations hub for the LAC region.
DIGITAL YOUTH EMPLOYMENT INITIATIVE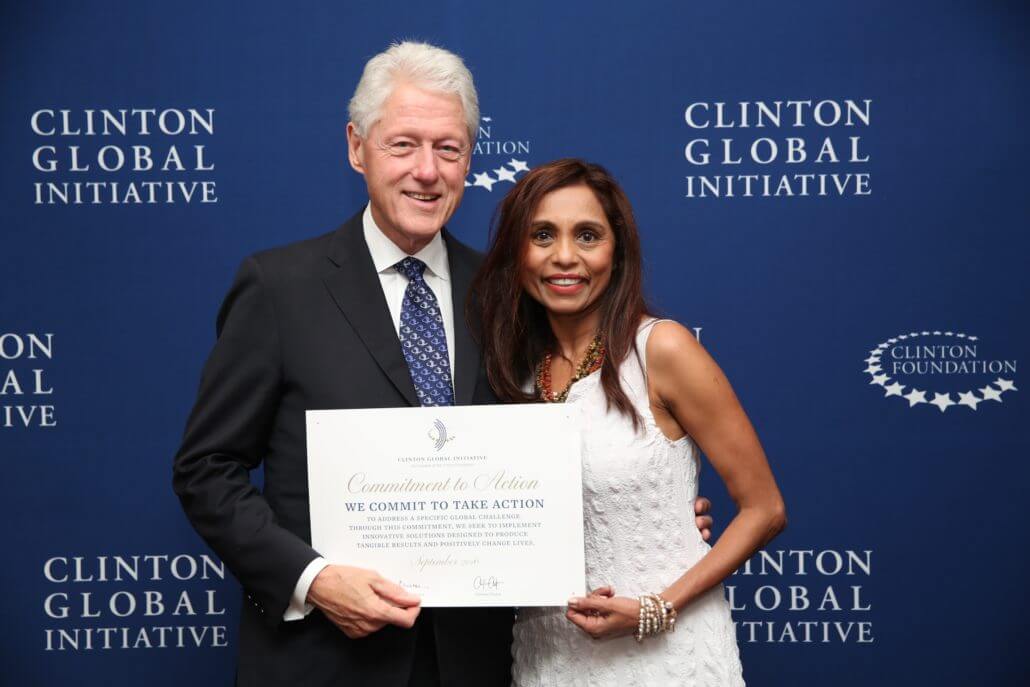 At the Clinton Global Initiative (CGI) 2016 Convening, AF was recognized for the success and growth of the Foundation's Digital Youth Employment Commitments in the Caribbean for 2015 and 2016. In early 2016, AF scaled its impact in Jamaica and piloted a sustainable and scalable technology training program in Port-au-Prince, Haiti that prepared 30 high-potential youth aged 18-28 for employment with Digicel, NatCom and other leading ICT employers. 90% of Avasant Digital Youth Employment graduates secure employment after receiving training in demand-driven skills in customer service, communication, and basic technology as well as field experience.
Avasant has been asked to bring its program to new countries across the LAC region due to its:
Track record of over 90% employment of its trainees with leading ICT employers including Conduent, Sutherland, IBEX, VXI, Alorica, Digicel, HGS ScotiaBank, iTEL-BPO Solutions, ACT, NATCOM and others.
Model partnership with University of Technology, Jamaica, USAID, FiWi Jamaica project, JAMPRO and BPIAJ graduating over 600 youth by summer of 2018.
Success of pilot initiative in Port-au-Prince, Haiti in partnership with Inter-American Development Bank (IDB), Center for Facilitation of Investments, BIMA and AHTIC industry groups, Digicel and other leading employers
Curriculum customized by BPO-sector – including for Banking, Tourism, Hospitality & Finance
Supplemental online education & mentorship as a Microsoft YouthSpark partner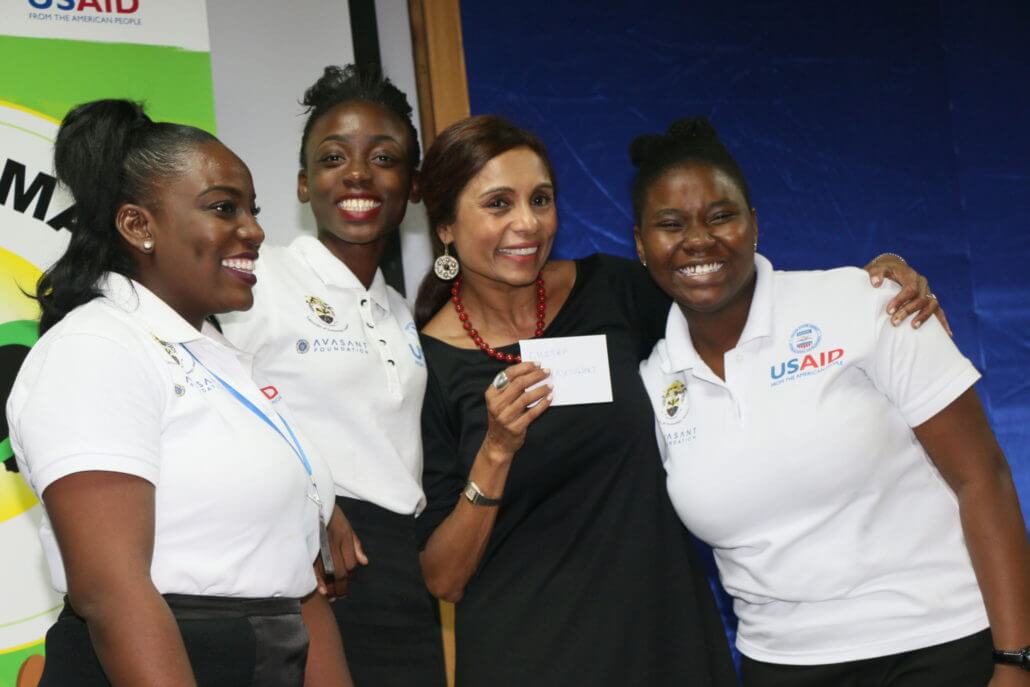 FUTURE JAMAICA:In 2017-2018, Avasant Foundation scaled its impact in Jamaica under the banner of FUTURE JAMAICA through partnership with University of Technology (UTech), Jamaica, JAMPRO government trade promotion agency, and leading ICT employers in partnership with the BPIAJ industry group. Avasant's Digital Youth Employment training was first piloted in Jamaica in 2015 and leveraged the IP and relationships of Avasant consultants who had advised the Jamaican government through Trade and Invest (JTI) and JAMPRO on promoting and accelerating the growth of the BPO sector, which resulted in the creation of at least 1,000 new jobs.
"

My company itel-BPO has supported the program since day one and has benefited directly from hiring…its graduates who have come into our organization with a renewed energy and loyalty.

"

–Yoni Epstein, CEO, Itel-BPO Solutions, Montego Bay, Jamaica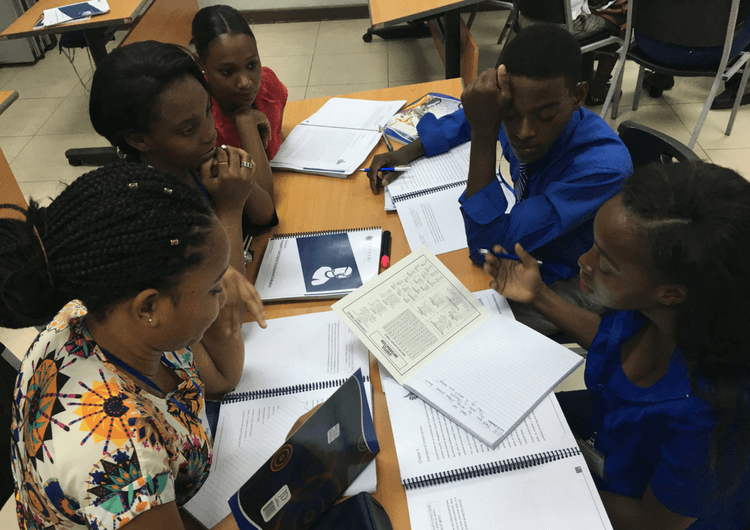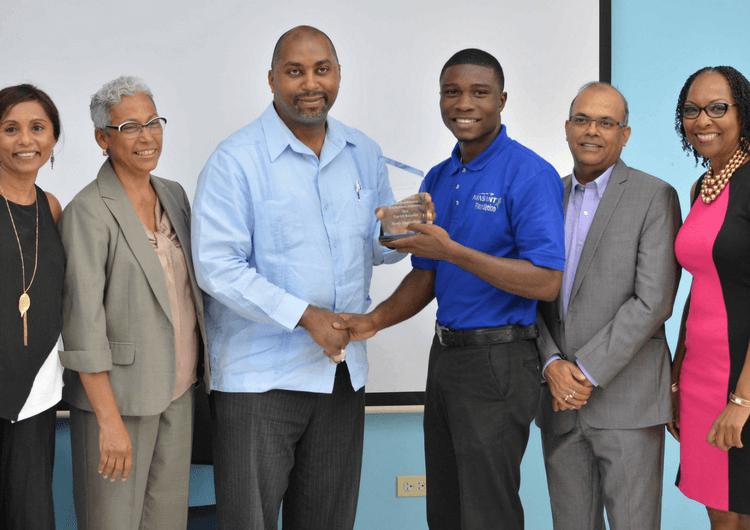 DIGITALWORKS INITIATIVE IN TRINIDAD AND TOBAGO
DIGITALWorks is a new initiative launched as part of Avasant Foundation's commitment to ensure job creation, skills enhancement and career mentorship for high caliber graduates. The Foundation will leverage Avasant's Global Strategy team, who advised the Trinidad & Tobago Financial Center (TTIFC) on developing successful strategies to attract business investments, to secure clients for the new DIGITALWorks Impact Sourcing social enterprise in Port of Spain. In partnership with The Massy Group and CTS College of Business and Computer Science, funded by InterAmerican Development Bank and supported by The Ministry of Planning and Development, Avasant Foundation will train youths with vocational and digital skills to help bridge the skills gap in Trinidad. Some of its graduates will then be employed directly to provide a range of Digital BPO services
DATAWORKS
Rule-based Processing – Database Content Support, Data Extraction, Clean-Up, Migration
DIGITALCONNECT
Digital Platform Support – Content Tagging, Social Media, Marketing (SMM), Social Media Moderation, Maintenance and Reporting
DATARESEARCH
Market Research, Web Research, Primary/Secondary Research, Report Writing
DIGITALSUPPORT
Sector Support: ICT/BPO, Hospitality, Banking, Insurance, Horizontal Support, Finance and Accounting, HR
MICROSOFT YOUTH WEB PORTAL
Avasant Foundation is developing a customized version for Jamaica of Microsoft's YouthSpark web portal, a global initiative to increase access for disadvantaged youth to learn computer science, empowering them to achieve more for themselves, their families and their communities. The custom-made state-of-the-art hub offers more than 1200 free, online, self-paced courses with certifications in STEM from basic technology to Coding and App Development as well as general business skills and entrepreneurship.
After advising several countries such as Barbados, Jamaica, Trinidad and Dominican Republic on attracting global BPO companies to the region, Avasant is now helping the Central Bank of Bahamas (CBOB) develop an ICT strategy to transform the Bank into a modern technology-centric financial institution. In 2017, Avasant Foundation will build upon Avasant's brand recognition and success in the region to help develop a Digital Youth Employment skills training program for disadvantaged youth. This initiative based in Freeport, Bahamas will be in partnership with the
Contact Center Education Initiative
that was launched in May 2016 between Itel-BPO, the Grand Bahama Port Authority (GBPA), and various public high schools. AF partner Trika Mullings, Training & Development Officer at Island Outsourcers, a subsidiary of Itel-BPO, emphasizes the broad range of employment and career path opportunities within the ICT sector for graduating high school seniors and other disadvantaged youth who participate in the in-person and online trainings.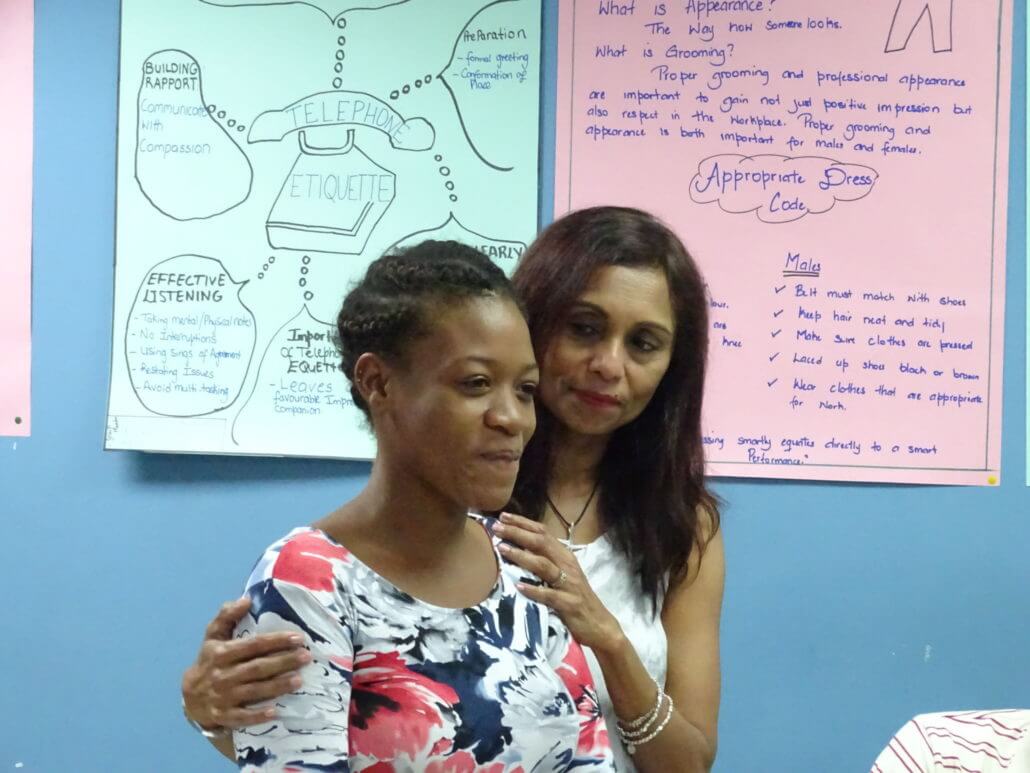 PARTNERS