Avasant Foundation (AF) leverages the expertise and relationships of Avasant to empower disadvantaged youth to succeed in the new digital economy through:
Education
Employment
Entrepreneurship
The Borderless Workforce: Impact Sourcing in the Digital Age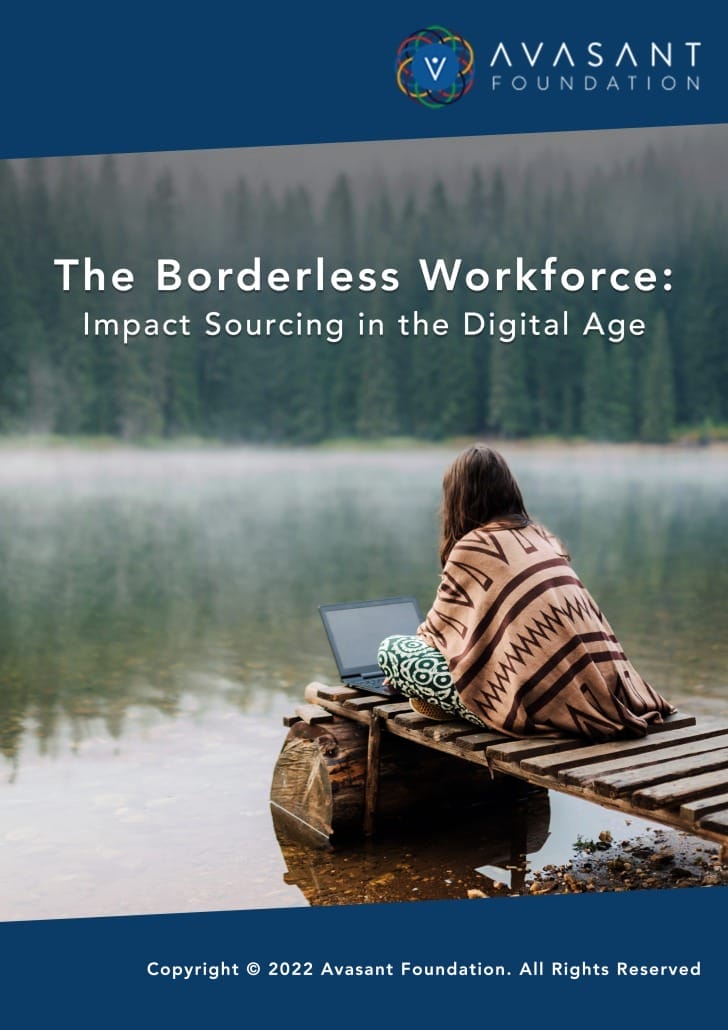 Impact sourcing programs involve employing workers from disadvantaged backgrounds to provide services to multinational clients. Impact sourcing programs improve accessibility to large talent pools while upskilling local workers, thereby bridging the digital divide. This report outlines recent trends that greatly aid employers in establishing impact sourcing programs by overcoming challenges for establishing operations in developing countries. The result is a truly borderless workforce.
UN SUSTAINABLE DEVELOPMENT GOALS
Avasant Foundation's mission is closely aligned with the UN's 17 Sustainable Development Goals, and especially goals 1, 4, 5, 8, and 10.