Why Us
Opportunities in the Digital Economy
Avasant Foundation leverages its expertise in the Digital Economy to bring together diverse stakeholders to create opportunities for youth to succeed in the workforce of today and tomorrow.
Our Mission
To improve lives and communities by empowering youth in emerging economies through education, employment and entrepreneurship.
Our Vision
That all youth are afforded opportunities to become contributing members of the global community and succeed in the new digital economy.
Our Strategy
Avasant Foundation leverages the expertise and relationships of Avasant, a global business management & ICT strategy firm, in the design and delivery of initiatives.
Our Values
Service: to humanity
Teamwork: working together for better results
Responsibility: taking accountability for our actions
Integrity: doing the right thing
Vision: working with purpose
Excellence: in our commitment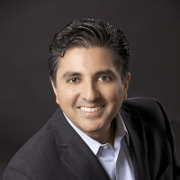 Kevin S. Parikh
Chairman
Avasant
Anupam Govil
Co-Chair, Latin America
Managing Partner, Avasant
Avasant
Dr. Pradeep K. Mukherji
Co-Chair, Africa & Asia
Avasant
Chitra Rajeshwari
Executive Director
Avasant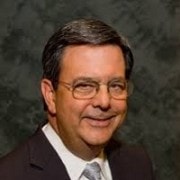 Joe Hogan
Vice President,
Global Advisory & Private
Equity, HCL
Avasant
Nita Parikh
Shareholder California Office,
Jackson Lewis P.C.
Avasant
Pawan Verma
Head - Advisor Relations - Americas,
Tata Consultancy Services Limited
Avasant
Shiv Grewal
Shareholder in Stradling's
Corporate Law Practice
Avasant
Wallace Ryland
Head - Business Development
Capgemini
Avasant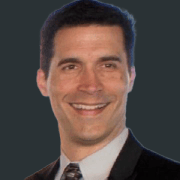 Barry Becker
General Manager, US Alliances & Partnerships
Kyndryl
Avasant