AVASANT EMPOWERING BEYOND EVENTS
GLOBAL SUMMITS & SYMPOSIUMS
Participate in one of the largest industry gatherings of senior C-level executives to gain insight into their key challenges and opportunities for strategic partnerships. Develop relationships with an exclusive network of buyers.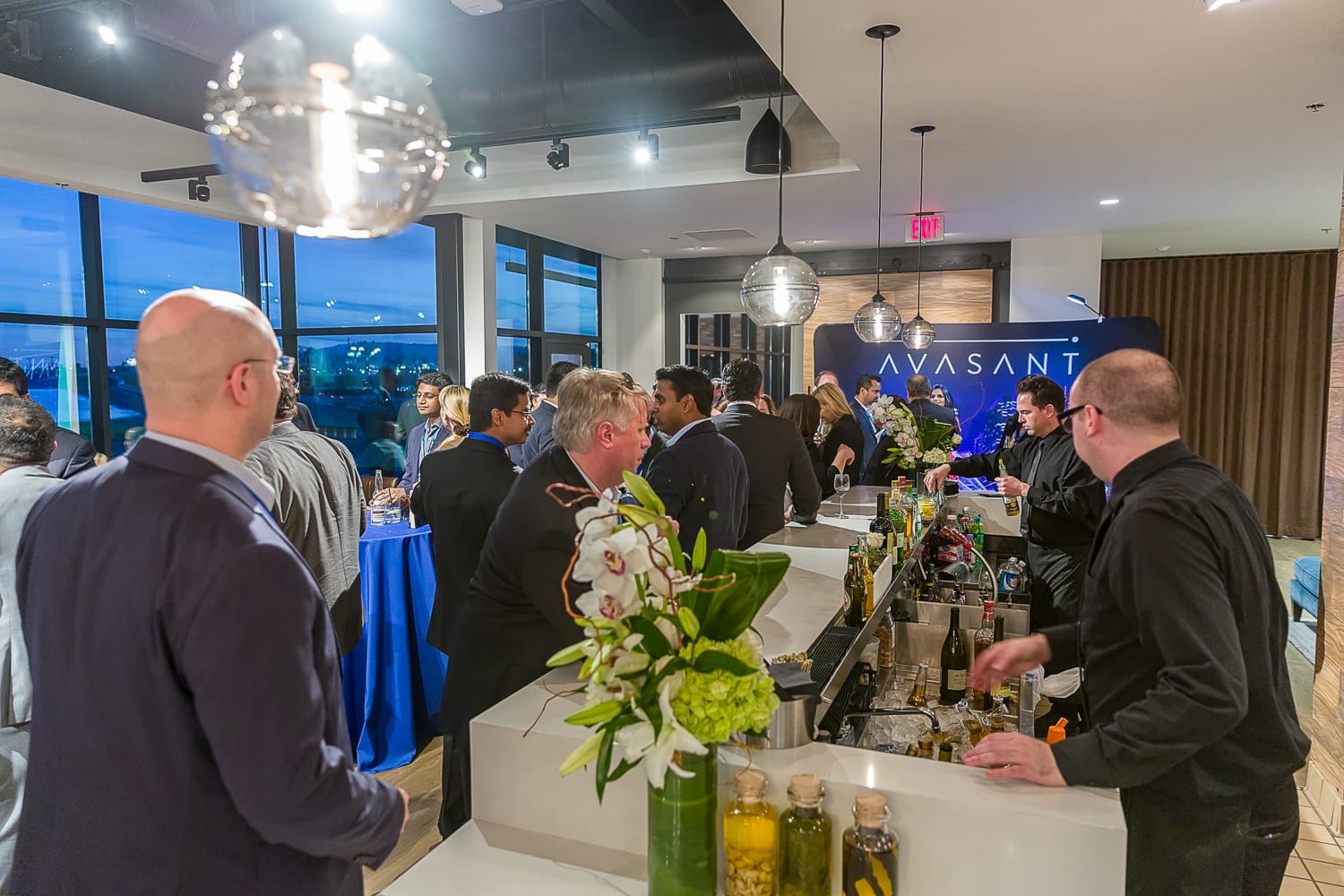 EXECUTIVE DINNERS
Leverage an opportunity to participate in a moderated exchange of ideas through intimate roundtable discussions around trending industry challenges and topics.
DESIGN THINKING & INDUSTRY WORKSHOPS
Leverage an intimate, collaborative setting to develop iterative solutions on opportunities to leverage technology to effectively address some of the key global socio-economic and business challenges.
EMPOWERING BEYOND SUMMIT
All the industry's top players in one place
Empowering Beyond Summit (EBS) is Avasant's flagship, annual event hosted in Los Angeles, CA. The largest of Avasant's event series, EBS is attended by over 250 senior-level executives representing innovative companies across multiple verticals. The highly anticipated event is open to buy-side and service provider companies. We believe in creating ways for technology leaders to engage in an exchange of ideas and discourse. At EBS, provider firms have the unique opportunity to connect with the key executives that are progressing innovation forward, all while enjoying an immersive VIP experience at one of Los Angeles's premier venues. Explore Empowering Beyond Summit 2019:
EMPOWERING BEYOND SYMPOSIUM
Focused discussions, targeted outcomes
We are living in a new age of innovation created by the limitless applications of digital technologies. The intrinsic value of these technologies is realized through a holistic approach focusing on driving business outcomes through a process of digital transformation. Attended by 75-100 senior-level executives from buy-side companies, Empowering Beyond Symposiums center around the Digital Prerequisites that are foundational for digital transformation: Blockchain, Intelligent Automation, Internet of Things, AI & Advanced Analytics and Cybersecurity. Hosted in major cities like Washington D.C., London and NYC, these events can also address topics and issues specific to the region. Explore our past Symposiums:
EMPOWERING BEYOND EXECUTIVE DINNER
Exclusive access to technology leaders
We invite you to join us for an engaging night of food, drink, and intelligent discourse. You will join 15-20 senior-level executives from buy-side companies in an informal discussion around the topics and ideas that are transforming the digital landscape. Hosted in key markets across the world, Empowering Beyond Executive Dinners give partners the exclusive opportunity to connect with the technology leaders that are progressing innovation forward. Themes and discussions focus on the implications of technology. Digital, intelligent automation, cognitive, AI, IoT and beyond – the enterprise landscape is always evolving, from supply chain to user experience. Explore our past Executive Dinners:
London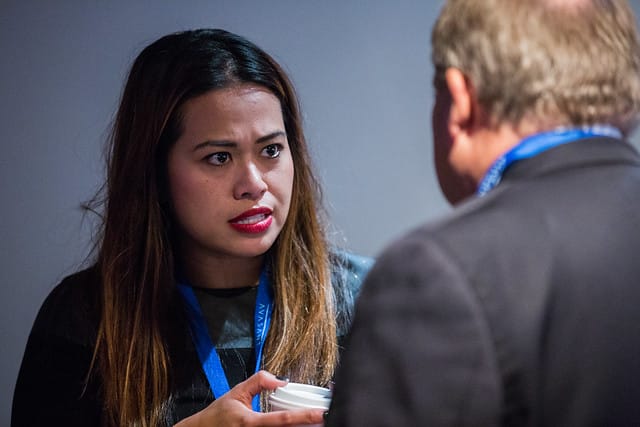 New York