Our Values & Principles
At Avasant, we believe our people are our lifeblood. We are defined by an openness, and a desire to evolve. Our unique DNA of result-driven services and excellence in execution has led to a culture of innovation. Much of what we do is reflected in the values and principles that have continued to guide us to this day.
Service
to humanity, our people, and our clients
Teamwork
upholding trust and transparency as we work together for collective success
Responsibility
accepting accountability for our actions
Integrity
working with honesty and a mindfulness for doing the right thing
Vision
working with intention and purpose
Excellence
delivering excellence in our commitments
Our People & Culture
Avasant stretches its exponential reach far across the globe, making for a very multicultural and dynamic team. Here, team members can vastly benefit from exposure to different views, ideas and thought leadership which serve to make members a cut above the rest.
Meet the Team
From day one, Avasant has fostered a vibrant and inclusive work environment where individuals are encouraged to dream big and push their boundaries. One aspect of working at Avasant that I love, is the company's emphasis on collaboration and teamwork. Across all departments, there is a genuine sense of camaraderie and shared purpose. The way in which employees solve complex challenges together and celebrate achievements creates an atmosphere that is both empowering and uplifting.
I must also commend Avasant for its commitment to corporate social responsibility. As an organization, we actively contribute to causes that make a significant positive impact on society. It is heartening to be a part of a company that prioritizes giving back and strives to make the world a better place.
Lastly, I cannot overlook the fantastic leadership at Avasant. The guidance and support provided by our management team have been instrumental in my professional development. Their visionary mindset and ability to inspire have inspired me to set ambitious goals and work tirelessly towards achieving them.
– Tracell Frederick, Senior Consultant, Trinidad and Tobago
It all starts with a visionary CEO who has a vision for prospects, clients and employees. The Avasant Foundation provides entrepreneur mentoring opportunities that I cherish. Having confidence we can deliver and help companies improve, and through them improve the lives of people, is a great benefit of working here. Embracing social media, from our sometimes funny Yammer fitness exploits, to our lively Linkedin posts, is a pleasure. I love most working with all ages and expertise levels, particularly the aggressive, hard-working sales crew who push me to be better. Life is good at Avasant.
– Bob Turek, Sales Director, United States of America
Avasant has been a stepping stone in my career. What sets Avasant apart from others is its faith in the employees and relentless backing in their pursuit of innovation and perfection. I love the culture and look forward to showing up at work every day.
– Chandrika Dutt, Research Leader, India
International Women's Day (IWD) is a global celebration of the social, economic, cultural, and political achievements of women. This observance also marks a call to action for accelerating gender equality. The theme for 2023, Embrace Equity, signals a challenge to gender stereotypes and discrimination, draws attention to bias, and seeks out inclusion. Here, at Avasant, we have engaged in collective efforts to promote gender equality among our colleagues, our communities, and those around us. We will continue to champion a culture of diversity and inclusion to ensure that our women have equitable opportunities to succeed as we strive to achieve a more gender-balanced and inclusive world.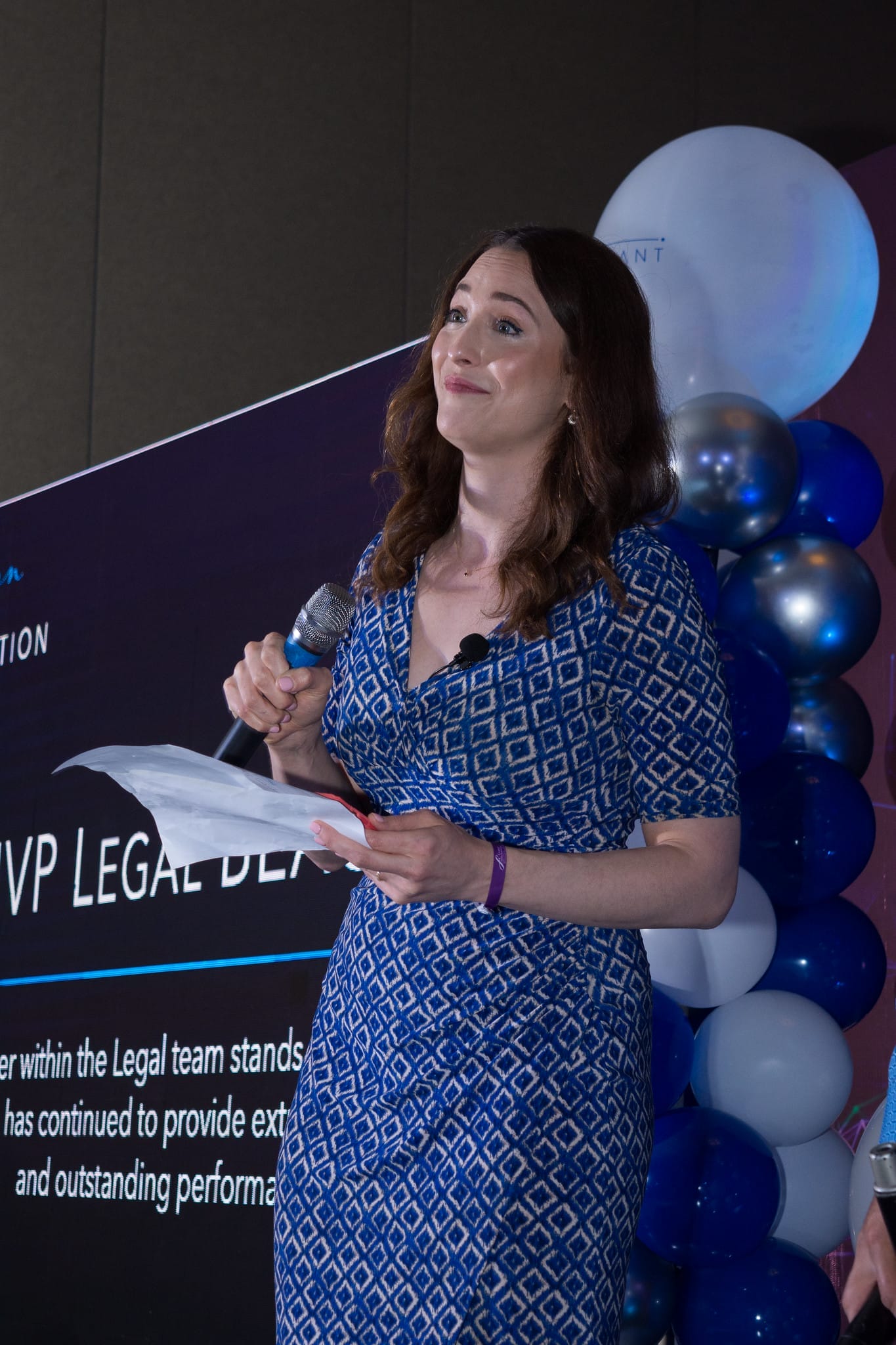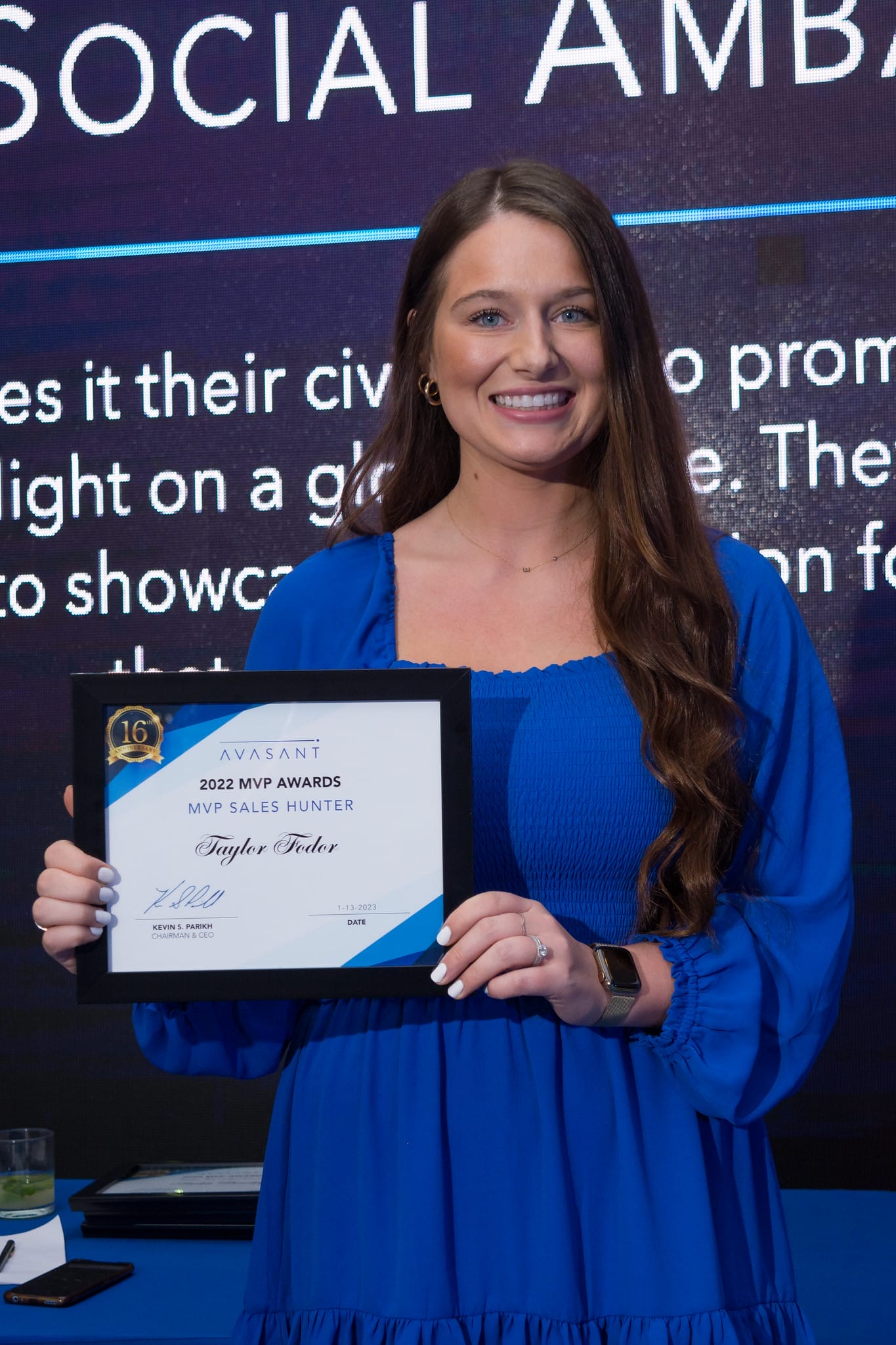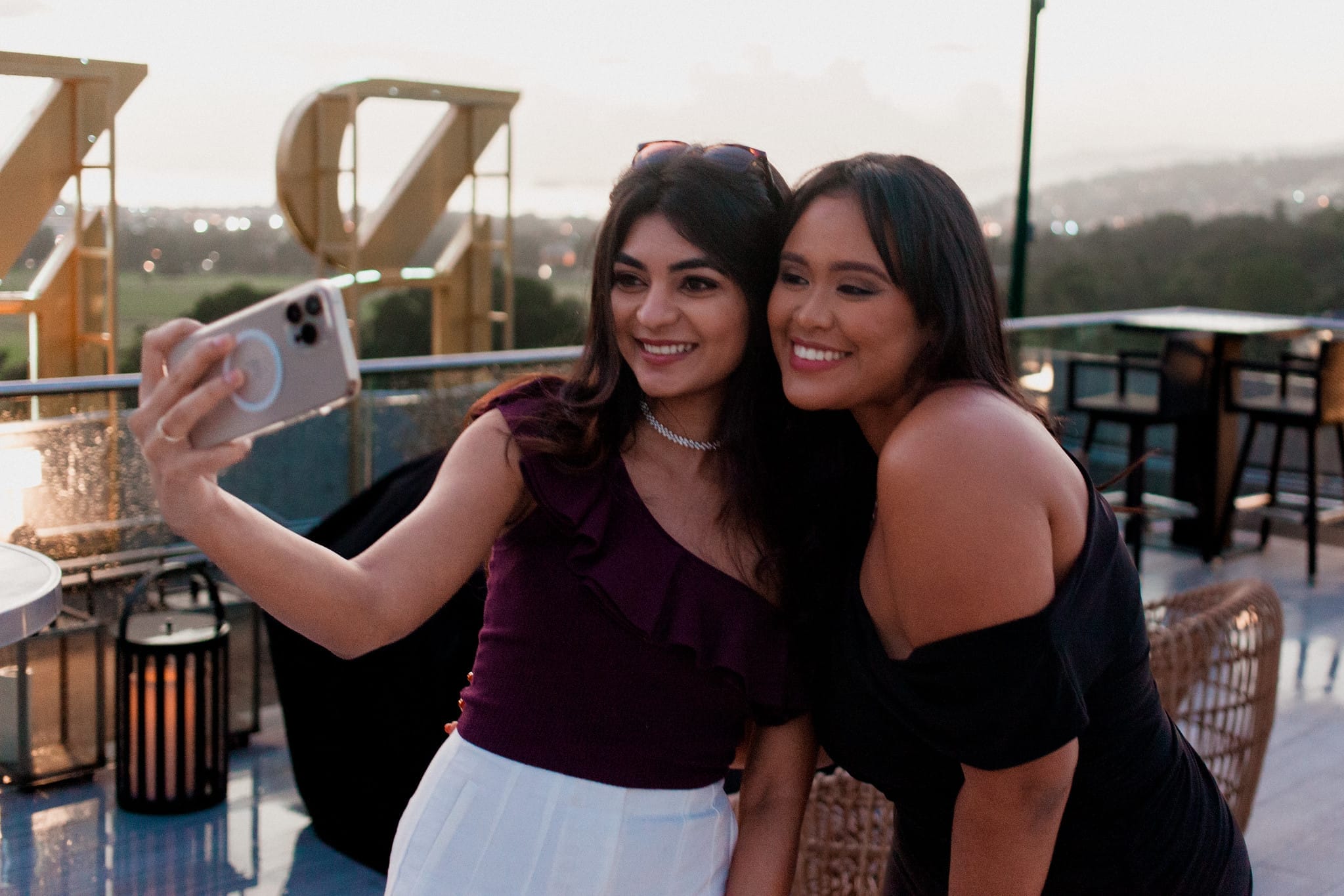 Avasant Fellows
The Avasant Distinguished Fellows Program promotes thought leadership and provides subject matter expertise for Avasant's clientele. Selected from a pool of over 500 nominations, the program brings together C-level executives and board-seasoned leaders who possess decades of experience in their competencies. The Fellows create strategies and executive programs that provide unique value to Avasant's clients in the areas of digital innovation, process transformation, IT, information security and operational risk management, BPO, procurement, and business strategy.
Learn More
Careers
Avasant has a long history of providing strong prospects for individual career advancement, a nurturing environment which includes mentorship from top industry professionals, and a collaborative and dynamic entrepreneurial spirit. We believe that people are the most critical asset of any business.
At Avasant, we take immense pride in the development of our people, their knowledge, their career and personal experiences. Every Avasant associate is a valued member of our firm's ecosystem and has a key role to play as we partner with organizations to solve complex problems, mitigate business risks and execute global strategies. For more information on an exciting career as an Avasant associate, please contact us at careers@avasant.com.
View Careers
Learning & Development: Partner Pathways
Avasant prides itself on its Leadership Program, Partner Pathways, which maps out Associates' career trajectory to becoming a Partner. The transparency within members' pathway clearly delineates how all Associates within the firm have the potential to progress to the Partner level. Along their journey, Avasant places undue emphasis on honing team members' executive leadership skills while simultaneously promoting the values of the firm and strengthening the Avasant culture.
Health & Well-being: AvaFit
We at Avasant truly understand the importance of ensuring that our team members schedule time to focus on their physical, mental, and emotional health. Our fitness program, AvaFit, is geared toward member participation across the globe and encompasses regular live sessions from HIIT to yoga to Zumba & more! To top it off, Avasant encourages its team members to maintain a healthy lifestyle by taking care of their gym membership fees!
Corporate Citizenship
Avasant's engagement in the global market has inspired a strong commitment to community and purpose. The Avasant Foundation supports technology and skill development programs to create employment opportunities for youth. In this regard, we have implemented three critical programs across Africa, Asia, the Caribbean and Latin America. Within the US, our efforts are focused on supporting Science, Technology, Engineering, Arts, and Math (STEAM).
Learn More
Avasant Scholar Program
At Avasant, our people are the most critical asset of our business. We take immense pride in the development of our teams, their knowledge, their career and professional experiences in the growth of our firm. As such, we have recently launched the Avasant Scholar Program, a scholarship awarded to high-performing associates and emerging leaders within our organization to pursue further education. This is available to all Avasanters globally, with both full-time and part-time options for those wishing to pursue an MBA/Master's Program.
Corporate Social Responsibility
Avasant's engagement in the global market has inspired a strong commitment to community and purpose. Avasant Foundation (www.avasantfoundation.org) supports technology and skill development programs to create employment opportunities for youth. In this regard, we have implemented three critical programs across Africa, Asia, the Caribbean and Latin America. Within the US, our efforts are focused on supporting Science, Technology, Engineering, Arts, and Math (STEAM).
View Report
#LeadersatAvasant
Avasant's most recently introduced social media campaign, #LeadersatAvasant, aims to feature our very own industry leaders, thinkers, and innovators. Our leaders are given the platform to share exclusive insight into their career journeys and provide key takeaways on what the upcoming generation of leaders can expect. This series aims to stretch old ideas beyond their traditional boundaries to explore new perspectives on empowering not only oneself, but those around us.
Meet our Leadership
We live in an age of limitless opportunity. As we face continuous change, challenges, and opportunities, our success is tied to our ability to adapt and harmonize our innate strength with infinite possibilities to create synergies.
– Anupam Govil, Managing Partner
Remaining adaptable is essential for accommodating perpetual changes, while also maintaining receptivity to novel concepts, as constancy is rare. Cultivating agility and nurturing curiosity stand as strengths crucial for constant growth.
– Chitra Rajeshwari, Executive Director & Principal, Avasant Foundation
#LifeatAvasant