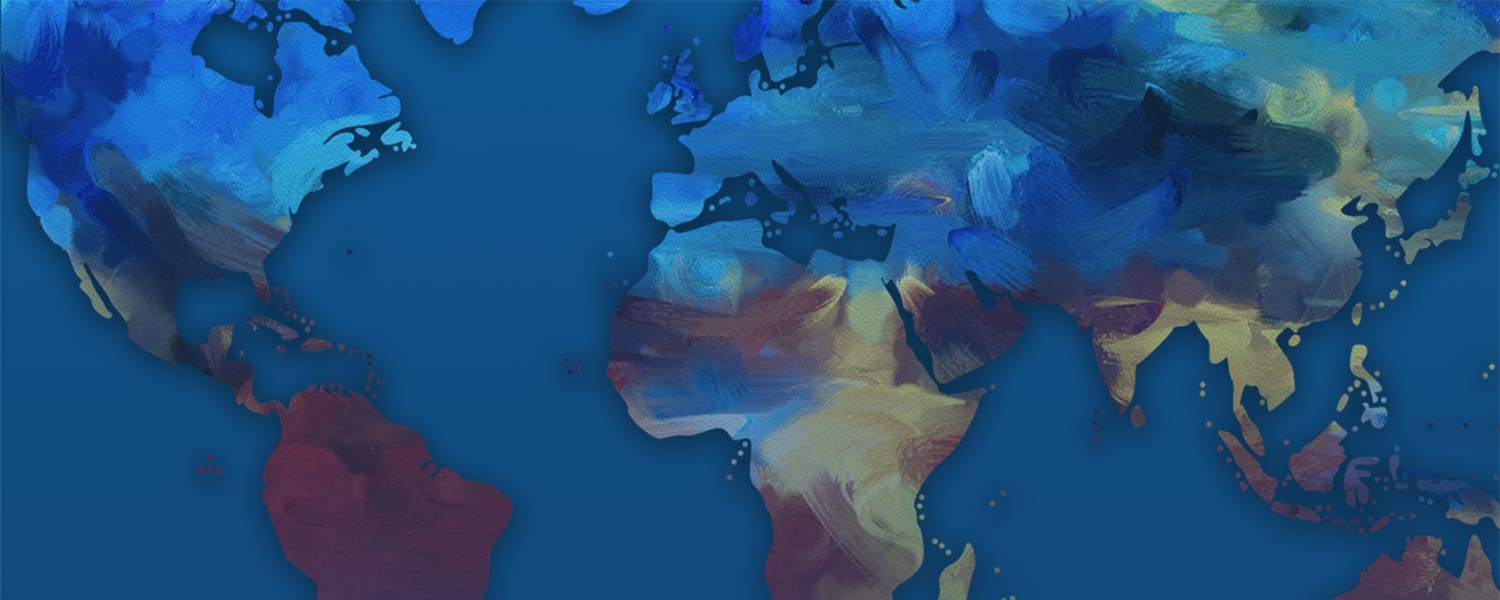 THE NEXT ERA OF GLOBAL GROWTH: RISE OF DIGITAL SERVICES
Wednesday, December 16, 2020
7:00 AM PST
The pandemic has caused the global economy to hit the reset button and has fundamentally changed the way we do business. While the socio-economic impact has been significant it also offers unique opportunities as global investments and supply chain gets realigned. Powered by technology, economies can now leapfrog traditional growth patterns to be a key cog in the global digital economy.
As technology driven services become integral to global business, economies have to pivot towards developing the right digital ecosystem of human resources, infrastructure, business environment to improve its 'digital' competitiveness to the attract next generation of digitally driven investments. Global Equations, a unique one-of-a-kind platform offers both economies and digital enterprises an opportunity to showcase digital and investment competitiveness to a global audience encouraging seamless business and investment flows.
Key takeaways include:
The shifting global services landscape and the Rise of Digital Services
How can economies improve Digital Competitiveness
How should global businesses recalibrate their location strategy to leverage digital talent
Investment attraction in the Post COVID World – The role of digital marketplaces
About Avasant
---
Avasant is a leading management consulting firm focused on translating the power of technology into realizable business strategies for the world's largest corporations. Specializing in digital and IT transformation, sourcing advisory, global strategy, and governance services, Avasant prides itself on delivering high-value engagements through industry-focused innovation and flexible client-based solutions.
Our seasoned professionals have an average of 20 years of industry-honed expertise, having conducted 1000+ engagements in over 50 countries. Avasant's next generation consulting and advisory methods have made it the top-ranked firm in its class, with recognition from numerous organizations, including: Vault, NOA, IAOP, and Wall Street Journal.
Avasant's engagement in the global market has inspired a strong commitment to community and purpose. Avasant Foundation supports technology and skill development programs to create employment opportunities for youth across Africa, Asia, the Caribbean and Latin America.
For more information, visit https://www.avasant.com.
Follow news, photos and video on Twitter at http://www.twitter.com/avasant, Facebook at https://www.facebook.com/avasantllc, and LinkedIn at https://www.linkedin.com/company/avasant/.