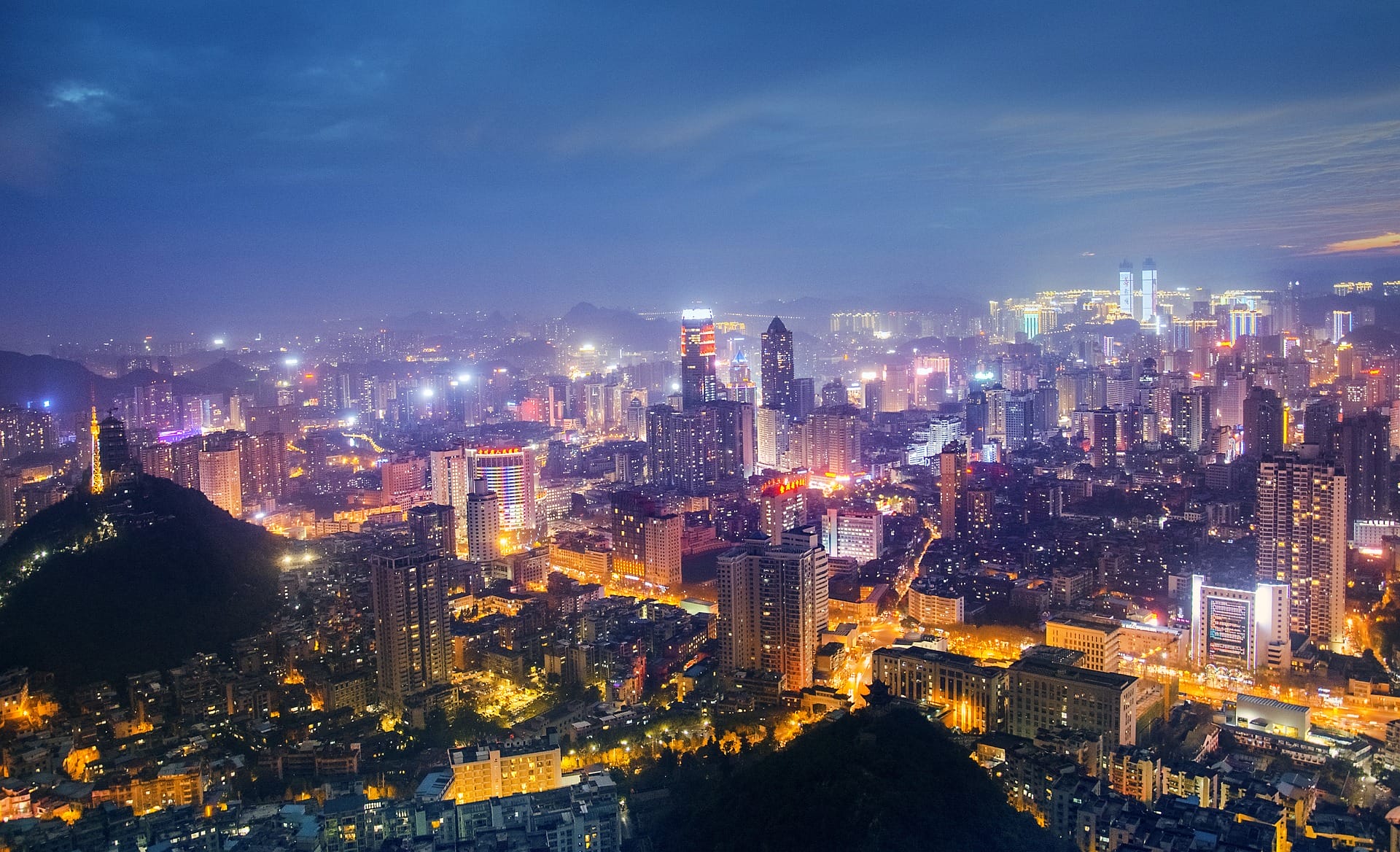 Avasant Partner, Anupam Govil Speaking At
World's First - Global Technology and Business Services Series
November 30th - December 1st
A World First – The Global Technology and Business Services Series
The Global Technology & Business Services Series marks the launch of a truly unique, global conference program. The Series represents the world's premier gathering of global technology and business services professionals. The Council's inaugural conference, taking place on the 30th November and 1st December 2020, will be delivered as a virtual program due to travel restrictions and limitations still in place in many countries across the world.
The Series signifies a world first, as the industry comes together in a wholly global and collaborative manner for the first time ever. Inspired by the phenomenal response across sourcing partnerships around the world when COVID-19 struck, an alliance was formed between 12 major associations for technology and business services around the world, to both applaud how the industry responded, and, with a firm commitment to collaborate to create a global vision for the future of the industry.
This truly unique conference series, brought to you by the world's leading industry associations and bodies, will provide you with a clear and decisive vision for the future of our industry, clear of any pre-fixed agendas – purely independent, impartial opinion.
Agenda for Inaugural Conference:
Recalibrating for Resiliency: 2021 Key Issues Study – latest research from Everest Group
Analyst debate or analyst collusion? We let the analysts have their say in a panel discussion
A phenomenal global response to COVID– the GT&BSC applauds the industry's response
A look at global operating models and footprints – how multinationals are changing strategies
Buyer challenges and opportunities – a panel discussion
Service provider 2.0 – the reinvention is happening at speed
GT&BSC – vision for the future and topics for the Series
This Series will look at how the services industry will challenge, collaborate, and co-create to deliver exceptional innovations and phenomenal business value to buyers and providers alike. We will delve into subjects from surviving then thriving through a global pandemic through industry best practice to pushing for essential business changes. Additionally, this Series will champion imperative matters including impact sourcing, supplier diversity, inclusion and belonging, modern slavery, and sustainability, with the intent to drive significant change. The global nature of this Series makes making that change a very viable reality.
About Avasant
---
Avasant is a leading management consulting firm focused on translating the power of technology into realizable business strategies for the world's largest corporations. Specializing in digital and IT transformation, sourcing advisory, global strategy, and governance services, Avasant prides itself on delivering high-value engagements through industry-focused innovation and flexible client-based solutions.
For more information, visit https://www.avasant.com
About IAOP
---
IAOP was born, back in 2005, out of the idea there should be an association not simply for those working in outsourcing, but also that defines outsourcing as a profession in its own right. It was a good idea then, and though the industry and "outsourcing" have evolved into various collaborative approaches, it's a good idea now.
IAOP's unique characteristic—core competency—is its ability to bring together this diverse, highly collaborative, and passionate group of individuals and organizations from the provider, advisor, and buy-side community and provide the tools, resources, and connections they need to succeed.
IAOP is truly an association for the members, by the members.
For more information, please visit: https://www.iaop.org/