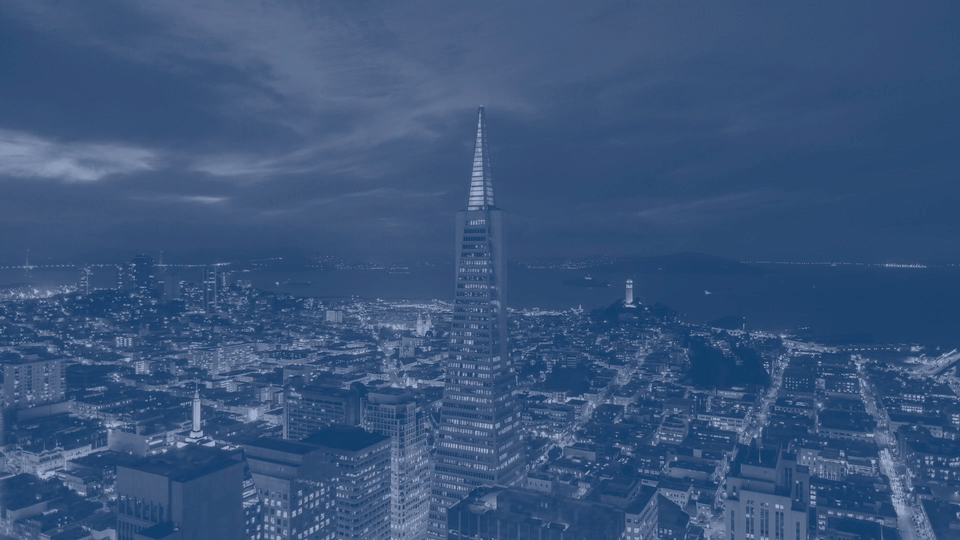 Avasant Presents
on IRPA Webinar Series, Part 4
September 28, 2016 9:00 am - 10:00 am PDT
This four-part webinar series brings together members from the IRPA ecosystem of buyers, providers, advisors, and analysts to share quarterly updates on the impact RPA, AI, cognitive computing, machine learning and intelligent automation are having on today's business.
We'll be kicking off the fourth of our webinars, "Reality Check ," on September 28 at 12pm EST — In part four of our IRPA Ecosystem Webinar Series, we'll present the year's most compelling real world implementations and discuss the man and machine challenges we have yet to face and the progress made to date.
When
September 28, 2016
9:00 am – 10:00 am PDT
About IRPA
---
The Institute for Robotic Process Automation (IRPA) is an independent professional association and knowledge forum for the buyers, sellers, influencers and analysts of robotic process automation. Our network and advisory services offer leading-edge market intelligence, industry research, best practices, and alliance-building opportunities for stakeholders across service industry functions.
IRPA helps business leaders position themselves at the cutting edge of knowledge work technology. Join us to get the latest trends, expert interviews, best practices and commentary from the pioneers and thought leaders of robotic process automation.