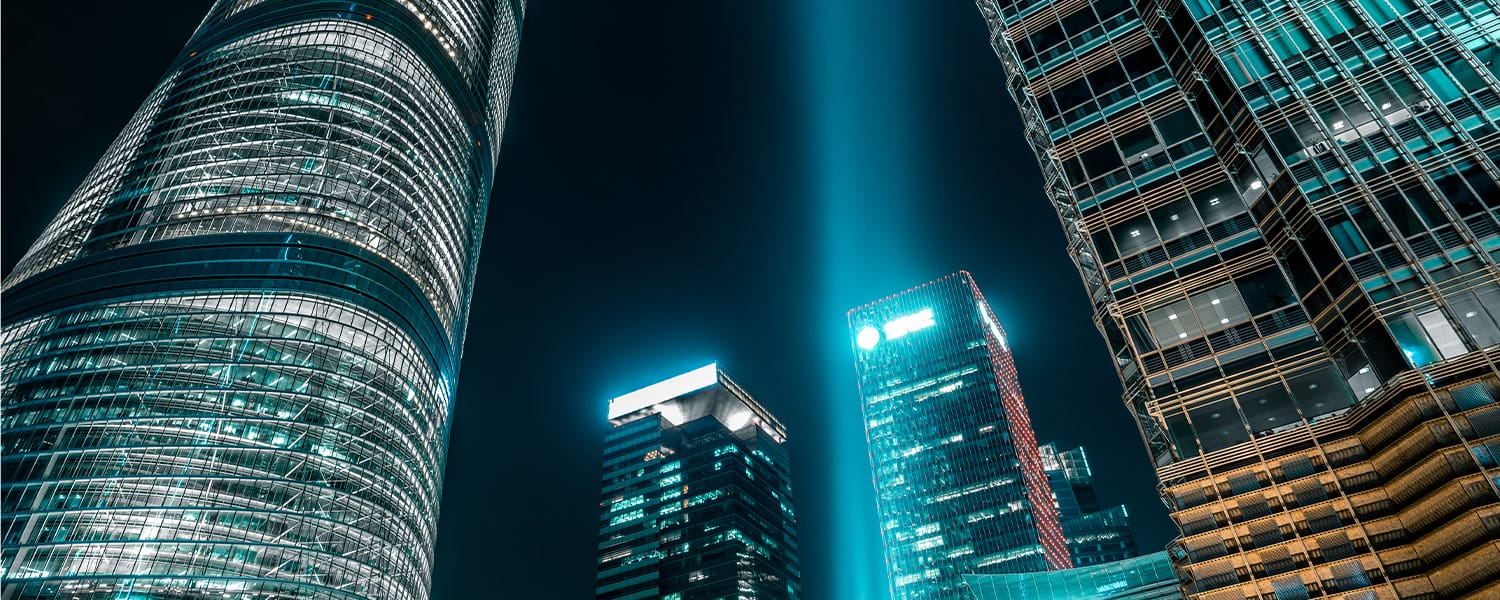 edit+xClone Element IAOP's IMPACT SOURCING FORUM 2020
AVASANT IS A PROUD TO BE A KEY SPONSOR OF IAOP'S IS2020 FORUM
WORKFORCE OF THE FUTURE: DEVELOPING TALENT FOR THE DIGITAL ECONOMY
Tuesday, December 8th | 11:15 AM – 12:00 PM EST
Impact sourcing has been around for a number of years enabling businesses to embrace and open opportunities for disadvantaged youths of the future. It has now evolved to the development of digital skills where it is creating a digital talent pool in the emerging economies which has become core to workforce development of the future. This session will showcase Global Leaders and speakers from a development agency for the Caribbean/Latin America, a Service Provider who creates job opportunities for deserving youths and an Enterprise business who will show the value from the business perspective.
KEY TOPICS AND THEMES
Avasant Perspective: The History and Evolution of Impact Sourcing
Development Funding Perspective: Workforce development on a global scale

Creating digital talent pools in developing markets
Creating competitive advantage in emerging regions such as LAC

Service Provider Perspective: Workforce hiring

Impacts on the community and economy
Lifestyle advancement leading to uptick consumer spending and economic growth

Enterprise Perspective: Embracing impact sourcing as a value-add

Evolving business and creating a sustainable economy
NEARSHORE IN THE POST COVID WORLD: THE RISE OF DIGITAL TALENT
Thursday, December 10th | 12:45 PM – 1:30 PM EST
Nearshore is seeing a rise in demand for digital and technology enabled services. The region is boosting investments in developing the right talent to grow the sector. This session will showcase global experts and speakers from the Caribbean. They will discuss how the pandemic is impacting the Global Sourcing industry and shifting more work to nearshore locations. What type of innovation is being leveraged to develop digital talent and promote the industry.
About Avasant
---
Avasant is a leading management consulting firm focused on translating the power of technology into realizable business strategies for the world's largest corporations. Specializing in digital and IT transformation, sourcing advisory, global strategy, and governance services, Avasant prides itself on delivering high-value engagements through industry-focused innovation and flexible client-based solutions.
Our seasoned professionals have an average of 20 years of industry-honed expertise, having conducted 1000+ engagements in over 50 countries. Avasant's next generation consulting and advisory methods have made it the top-ranked firm in its class, with recognition from numerous organizations, including: Vault, NOA, IAOP, and Wall Street Journal.
Avasant's engagement in the global market has inspired a strong commitment to community and purpose. Avasant Foundation supports technology and skill development programs to create employment opportunities for youth across Africa, Asia, the Caribbean and Latin America.
About Avasant Foundation
---
Avasant Foundation (AF) improves lives and communities by empowering high potential, disadvantaged youth in developing countries through education, employment and entrepreneurship in the new digital economy. AF leverages the expertise and relationships of Avasant, a global management strategy firm, in achieving the Foundation's mission and in preparing youth to succeed in the workforce of today and tomorrow.
About IAOP
---
IAOP was born, back in 2005, out of the idea there should be an association not simply for those working in outsourcing, but also that defines outsourcing as a profession in its own right. It was a good idea then, and though the industry and "outsourcing" have evolved into various collaborative approaches, it's a good idea now.
IAOP's unique characteristic—core competency—is its ability to bring together this diverse, highly collaborative and passionate group of individuals and organizations from the provider, advisor and buy-side community and provide the tools, resources and connections they need to succeed.
IAOP is truly an association for the members, by the members.
For more information visit: https://www.iaop.org/
Follow IAOP on LinkedIn at https://www.linkedin.com/company/iaop1/