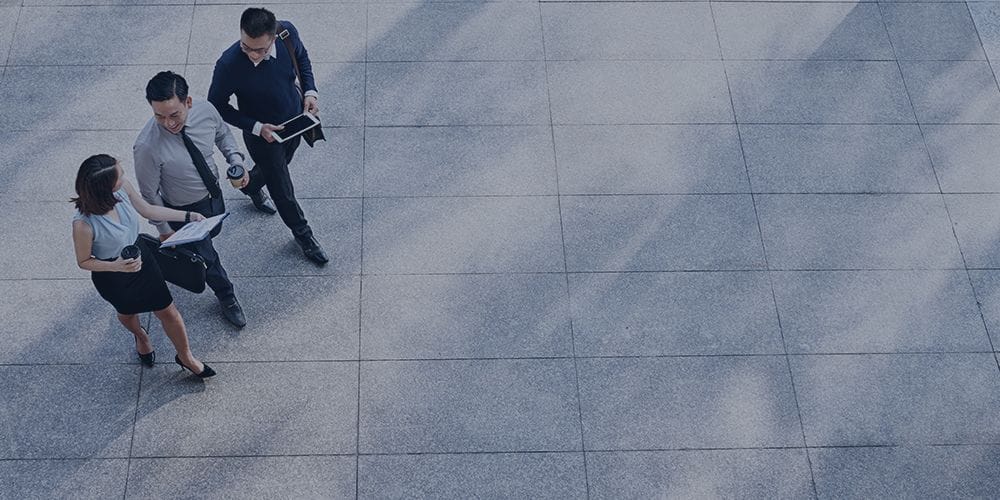 MASTERING LEADERSHIP FOR SUSTAINABILITY
September 21st, 2021
7:30 AM EDT
How can CEOs and boards confidently lead their organizations to a more sustainable and profitable future?
Sustainability has shot to the top of the corporate agenda, with world-leading companies pledging to help build a better world. Yet rhetoric does not always equal action. Leading CEOs engage in a discussion on the real state of sustainability within organizations.
Hear what's working and where challenges still lie; how leaders can reconcile short-term goals with longer-term impact; and how organizations can drive true progress towards the SDGs and help solve the greatest social and economic challenges of our time.
About UNGC Uniting Business Live
---
Uniting Business LIVE connects the high-level multi stakeholder dialogues of the Private Sector Forum, the grounded local knowledge and implementation strategies in the Global Impact Forum, and partnership and leadership examples of the SDG Business Forum, into one inclusive, impactful and innovative all access global event.
At the start of the high-level opening week of the next UN General Assembly session, forward-thinking Chief Executives, Heads of State and Government, corporate sustainability experts and business leaders, plus heads of UN agencies and civil society organizations will come together to take stock of the state of the world, address gaps in progress, drive business ambition on the SDGs and highlight cooperative and actionable solutions that are ready — today.
Presentation Panelists:
Moderator: Clarke Murphy, CEO Russell Reynolds and Associates
Kevin S. Parikh, CEO & Chairman, Avasant
Bea Perez, SVP & Chief Communications, Sustainability and Strategic Partnerships
Officer, the Coca Cola Company
Sunny George Verghese, CEO, Olam Group
Global Impact Forum 2021: Mastering Leadership for Sustainability
About Avasant
---
Avasant is a leading management consulting firm focused on translating the power of technology into realizable business strategies for the world's largest corporations. Specializing in digital and IT transformation, sourcing advisory, global strategy, and governance services, Avasant prides itself on delivering high-value engagements through industry-focused innovation and flexible client-based solutions.
Our seasoned professionals have an average of 20 years of industry-honed expertise, having conducted 1000+ engagements in over 50 countries. Avasant's next generation consulting and advisory methods have made it the top-ranked firm in its class, with recognition from numerous organizations, including: Vault, NOA, IAOP, and Wall Street Journal.
Avasant's engagement in the global market has inspired a strong commitment to community and purpose. Avasant Foundation supports technology and skill development programs to create employment opportunities for youth across Africa, Asia, the Caribbean and Latin America.
For more information, visit https://www.avasant.com.
Follow news, photos and video on Twitter at http://www.twitter.com/avasant, Facebook at https://www.facebook.com/avasantllc, and LinkedIn at https://www.linkedin.com/company/avasant/.