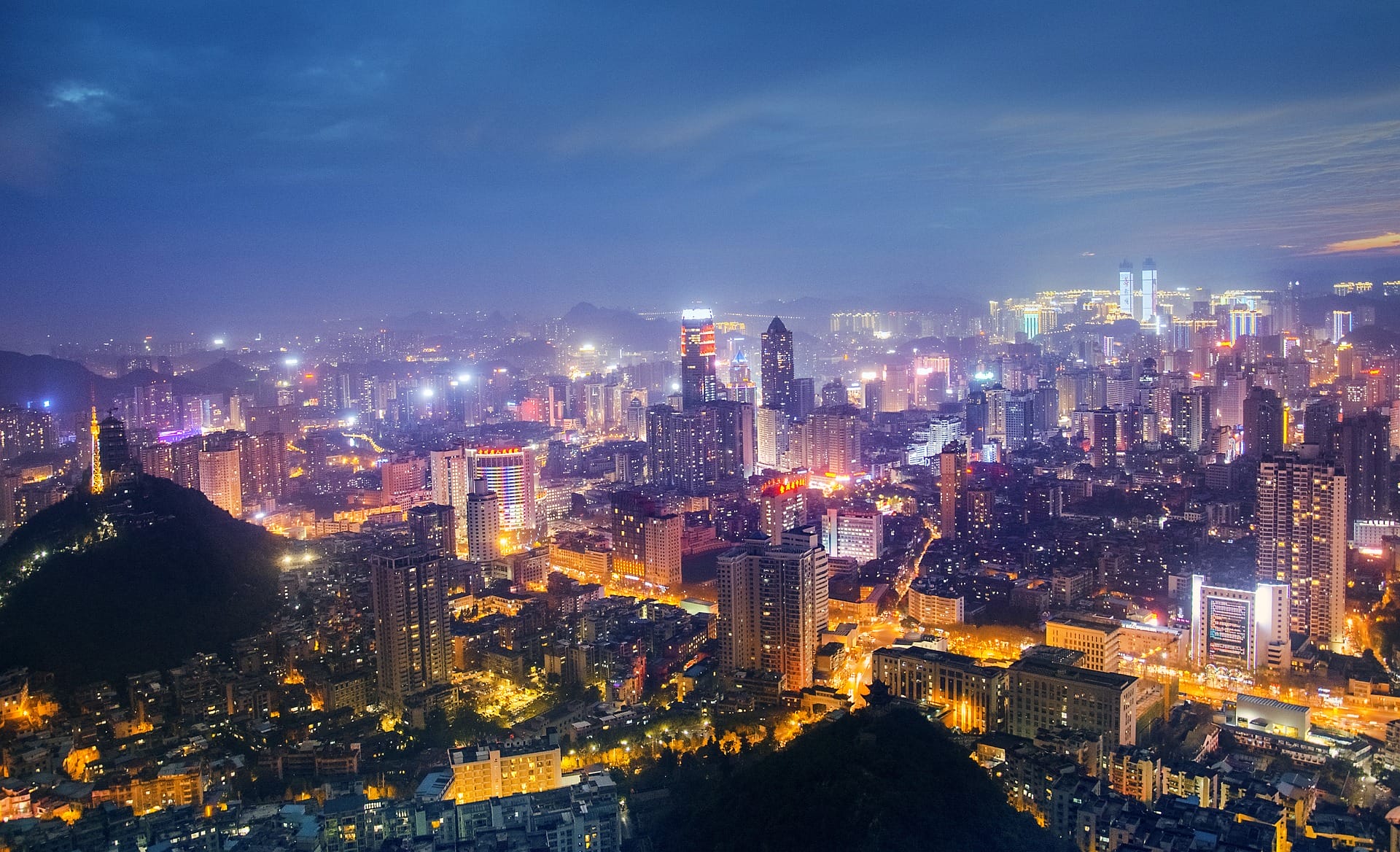 Avasant Speaks at World Bank's
Enhancing Digital Capabilities in a Post-COVID World
Thursday, April 30, 2020 | 12:00PM - 1:30PM EST
What can governments do to strengthen their digital capabilities?
The ongoing pandemic has demonstrated the critical importance of digital capabilities. These amount to digital infrastructure (high-speed broadband connectivity, cybersecurity), digital content, services, and skills for business continuity and online service delivery, as well as robust, coordinated leadership of the digital agenda by government, operators, regulators, and private sector. Digital capabilities is an essential pre-requisite to the transformation of nations and economies in the digital era.
Investments in digital capabilities (leadership, institutions, infrastructure, content, services, skills, media, culture, safety) is a must. The panelist will discuss their experience, from the public, private, state government, and WBG perspective.
Why Are Digital Capabilities Critical at a National and Global Level?
Affordable, available digital/broadband connectivity for all to sustain socio-economic activities
Service delivery (health, education, commerce) in a virtual mode
Digital skills to manage/sustain/innovate/operate safely
Leadership dedicated to investing in, and sustaining a nation's digital assets and enabling environment
Online Content, Culture, and Processes to enable online service delivery
During the presentation, Govil provided details on how COVID-19 has disrupted business on a macro level. In addition to business and service sector activity disruption, foreign direct investment, changes in GDP and employment are put into context further to this global public health crisis.
With every challenge, however, there are opportunities. The magnitude of this crisis is now enabling transformation and change in areas we couldn't envisage before. Digital data policies, drives toward e-government, and virtual marketplaces in the private sector coupled with next-generation connectivity technologies such as 5G and SD-WAN have enabled functionality and even surprising growth in some instances. Rapid transformation is changing the face of the global market, where challengers are quickly distinguishing themselves in the post-crisis market.
KEY TAKEAWAYS:
Now that remote work is critical, mobility solutions and access to broadband will be a key success factor in economic and social recovery.
Socio-economic reinforcement is crucial to shortening the pandemic life cycle. Investments in SBEs, digitalization of the trade value chain, and strengthening of public health systems should be top-of-mind for leaders.
Digital technology adoption in the public sector at scale will be a game-changer with significant benefits for citizen services, transparency, efficiency, and security.
Digital re-skilling is essential to prepare the services sector workforce for the 'New Normal' and will have direct impacts on the ability of countries to compete in the global digital marketplace.
Speakers
Anupam Govil
Anupam Govil leads Avasant's Digital Transformation and Global Development practice, advising leading Global 1000 enterprises, governments, and emerging regions. He is also the head of Strategic Partnerships and Marketing, chairing several industry conferences such as Digital Convergence, Automation Innovation Summit, and Empowering Beyond summits. Anupam has over 25 years of experience in digital development. He has advised global institutions such as the UN, World Bank, IDB, USAID, and over 40 countries on ICT focused economic development and investment promotion. Anupam has been consistently ranked amongst Top 30 Industry Executives by Nearshore Americas.
Samia Melhem
Samia Melhem (World Bank) is the Global Lead on Digital Capabilities at the Digital Development Global Practice. She focused her international development career on investments in digital skills, digital government, telecoms infrastructure, innovation & entrepreneurship. Samia worked as task team leader and regional coordinator for Africa, MNA, EAP, IFC, ECA and ITS. She authored several publications, while pioneering research on gender inclusion in digital economy. She holds degrees in Electrical Engineering (BS), Computer Sciences (MS) and Finance (MBA).
Nadir Imani
Mr. Imani holds a PhD. in Mechanical Engineering from the Ecole Centrale des Nantes, France in 1991, and has attended several management education programs, among others in St. Galen Management University Switzerland in 2001 and Harvard Business School, USA in 2006.. During his professional career, Mr. Imani has hold several managerial positions from regional and international sales, through strategic business development, to executive management of legal entities in North America. Mr. Imani currently holds the position as Executive Vice President Global Education, steering global B2G education projects in TVET and Academia addressing socio-economic challenges
Muhammad Sani Abdullahi
Muhammad Sani Abdullahi, Chief of Staff, Kaduna State Government. With over a decade of experience in development policy formulation, public finance and project implementation, Muhammad is the current Chief of Staff to the Governor of Kaduna State (population 10 million). In this position, he leads support to the Governor in designing, coordinating and implementing government policy in all sectors. In addition, he chairs the Infrastructure Council of the State which coordinates the portfolio of all economic and social infrastructure across the 23 Local Governments of Kaduna State. In June 2018, he was appointed a Member of the World Bank Global Expert Advisory Council on Citizen Engagement. A position he holds concurrently. He was from 2015-2019 the Commissioner for Budget and Planning in Kaduna State where he led on the States broad economic growth and development portfolio. Prior to this, Muhammad was a Policy Adviser in the Executive Office of United Nations Secretary General Ban Ki-Moon in New York and a member of the Secretary General's core team that designed the Sustainable Development Goals (SDGs).
Sajitha Bachir
Sajitha Bashir is Adviser in the Office of the Global Director, Education Practice and former Education Practice Manager for Eastern and Southern Africa, where she developed and oversaw a large portfolio of education projects from early childhood education to tertiary education and research. She currently leads the work on Digital Skills and on science and technology in the Education Practice.
About Avasant
---
Avasant is a leading management consulting firm focused on translating the power of technology into realizable business strategies for the world's largest corporations. Specializing in digital and IT transformation, sourcing advisory, global strategy, and governance services, Avasant prides itself on delivering high-value engagements through industry-focused innovation and flexible client-based solutions.
For more information, visit https://www.avasant.com.
About The World Bank
---
The World Bank is a vital source of financial and technical assistance to developing countries around the world. We are not a bank in the ordinary sense but a unique partnership to reduce poverty and support development. The World Bank Group comprises five institutions managed by their member countries. Learn more: https://www.worldbank.org/en/about/