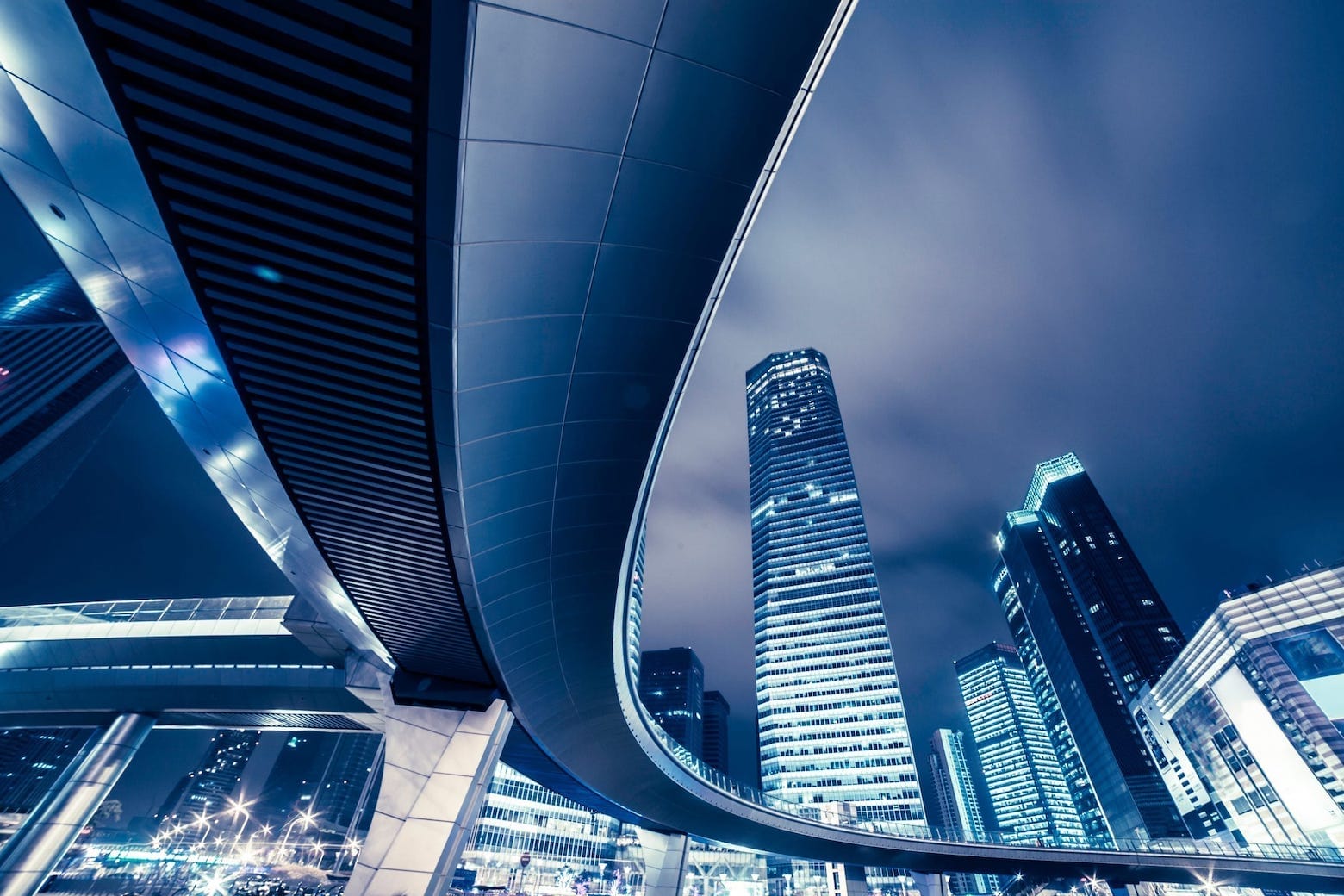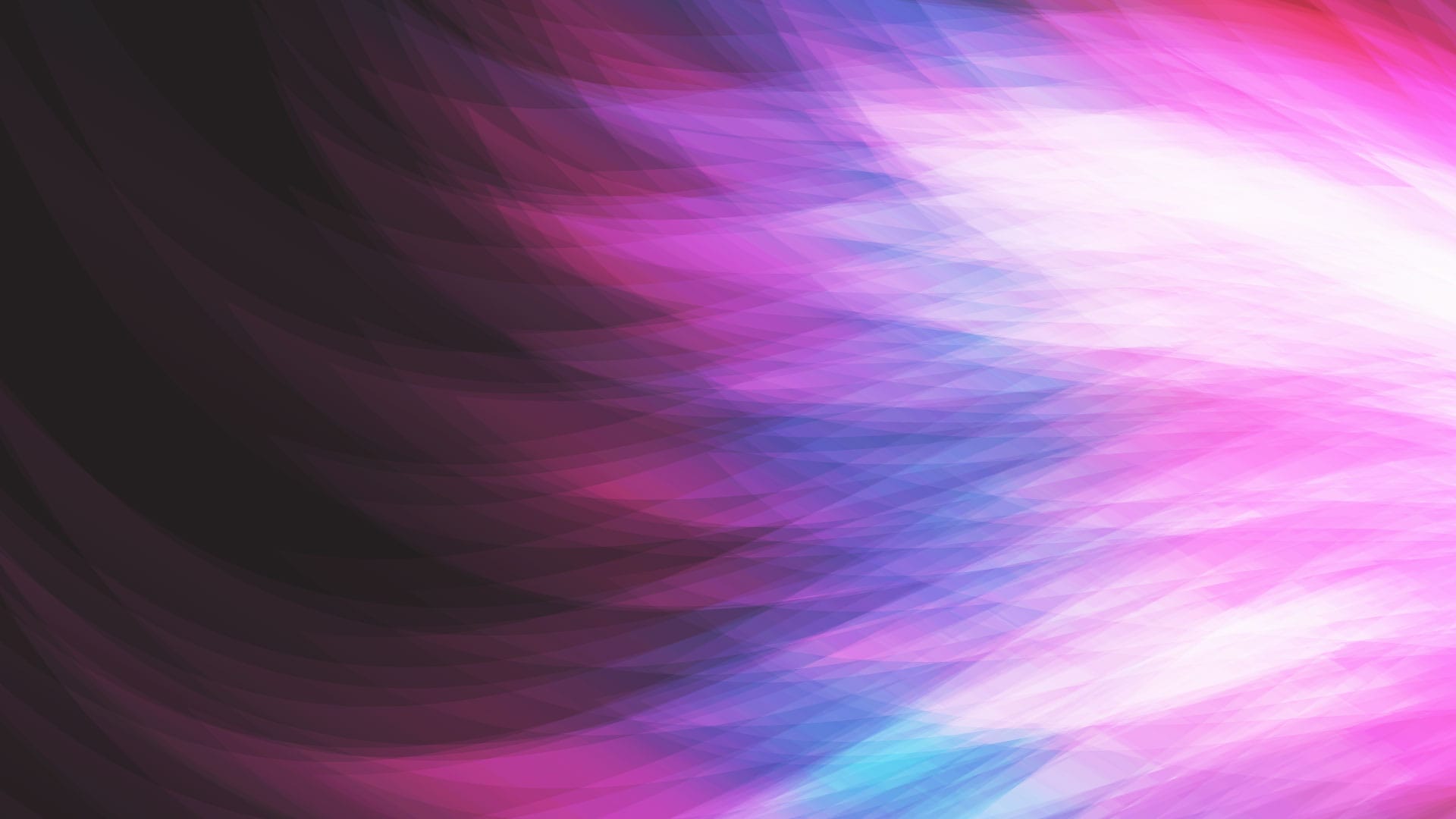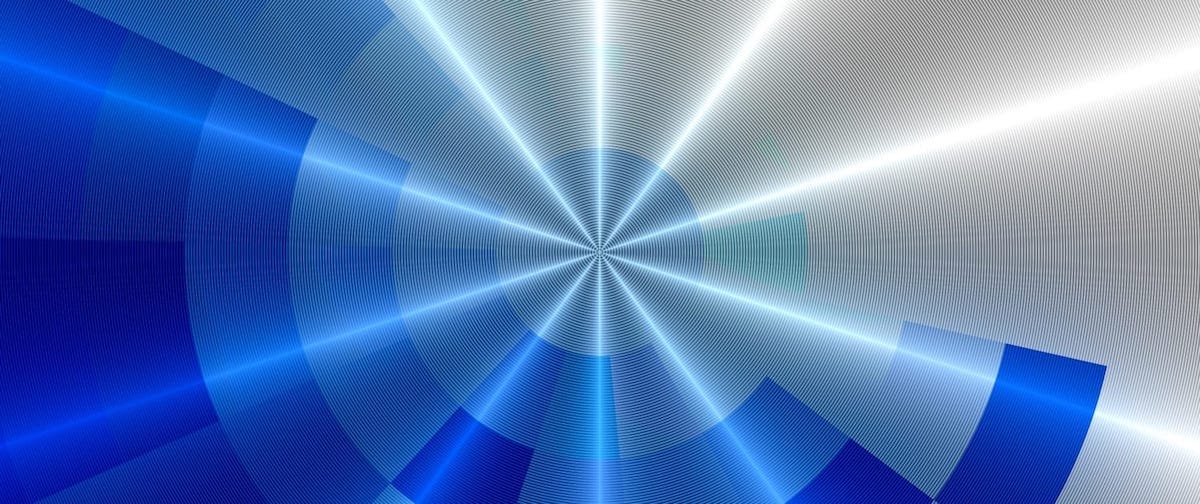 Slide
Avasant acquires Computer
Economics for IT Metrics and Analytics
Leverage the definitive source of IT spending ratios
and staffing metrics for over 25 industry and government sectors.
Slide
Leverage the power of our products and solutions -
AvaMark™, RadarView™, AvaSense™ and Global Equations™
Slide

Slide
Avasant
Distinguished
Analysts and Fellows
Get actionable insights from practitioners.
Adrian Quayle
Retired Managing Partner, Avasant Europe
Adrian has over 40 years of experience in technology consulting, he is an experienced IT and business management consultant working with a wide range of clients and service providers globally. He has developed numerous sourcing strategies for clients and supported the management of complex IS/IT functions and business relationships. He was inducted into IAOP Leadership Hall of Fame in October 2015 and has represented the services industry in the development of ISO standard on collaborative business relationship management (ISO 44001, formerly BS 11000). He chairs the ISO Standard – Guidance on Outsourcing (ISO 37500). He is a recognized thought leader in the IT transformation and sourcing sector and has worked with a variety of clients in Healthcare, Manufacturing and Banking and Financial Services sectors.
INDUSTRY EXPERTISE
Banking and Financial Services

Healthcare & Life Sciences

High Tech & Telecommunications

Manufacturing

Retail and Consumer Goods
CORPORATE EXPERIENCE
Gartner

National Outsourcing Association

International Standards Organization

Whitebridge