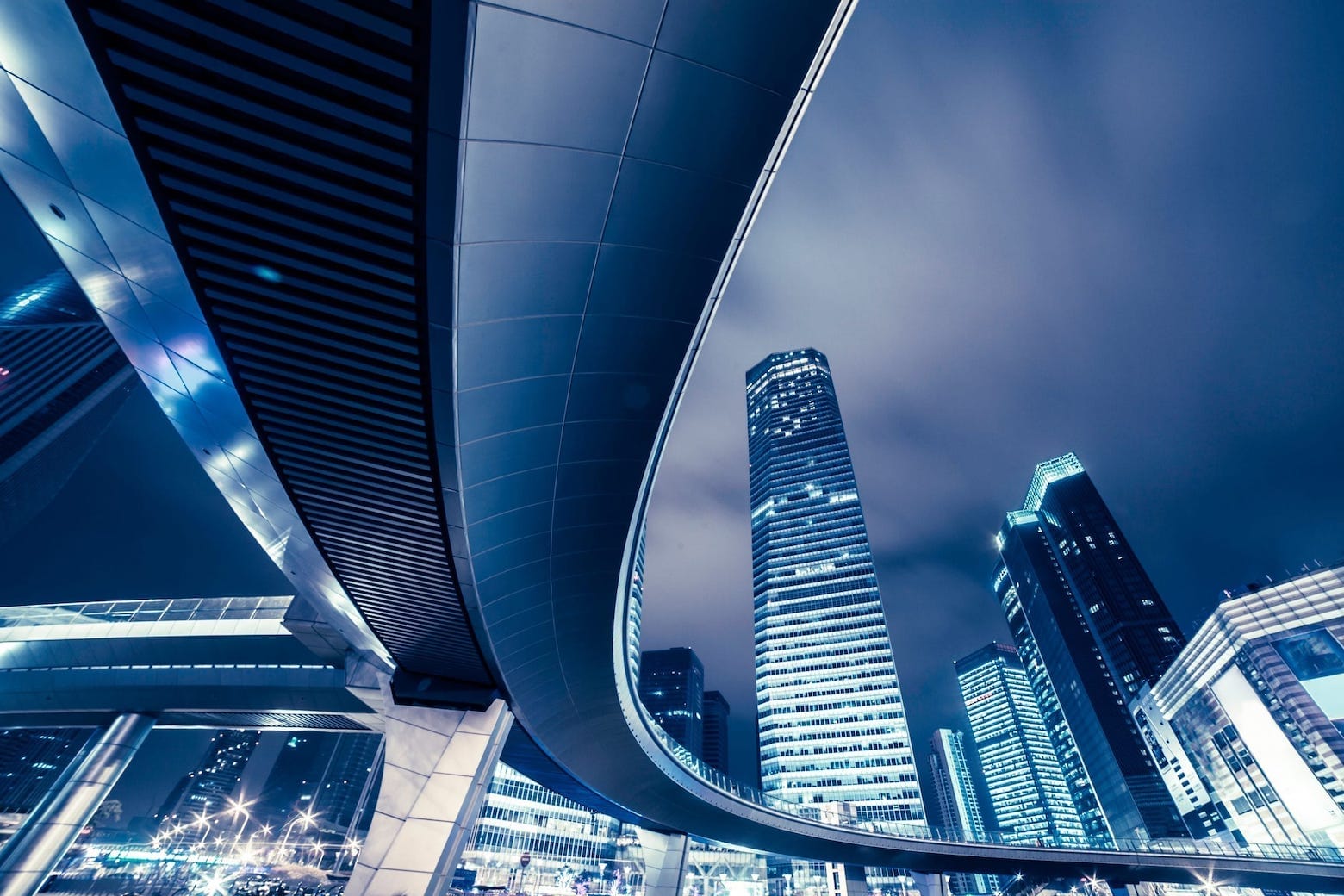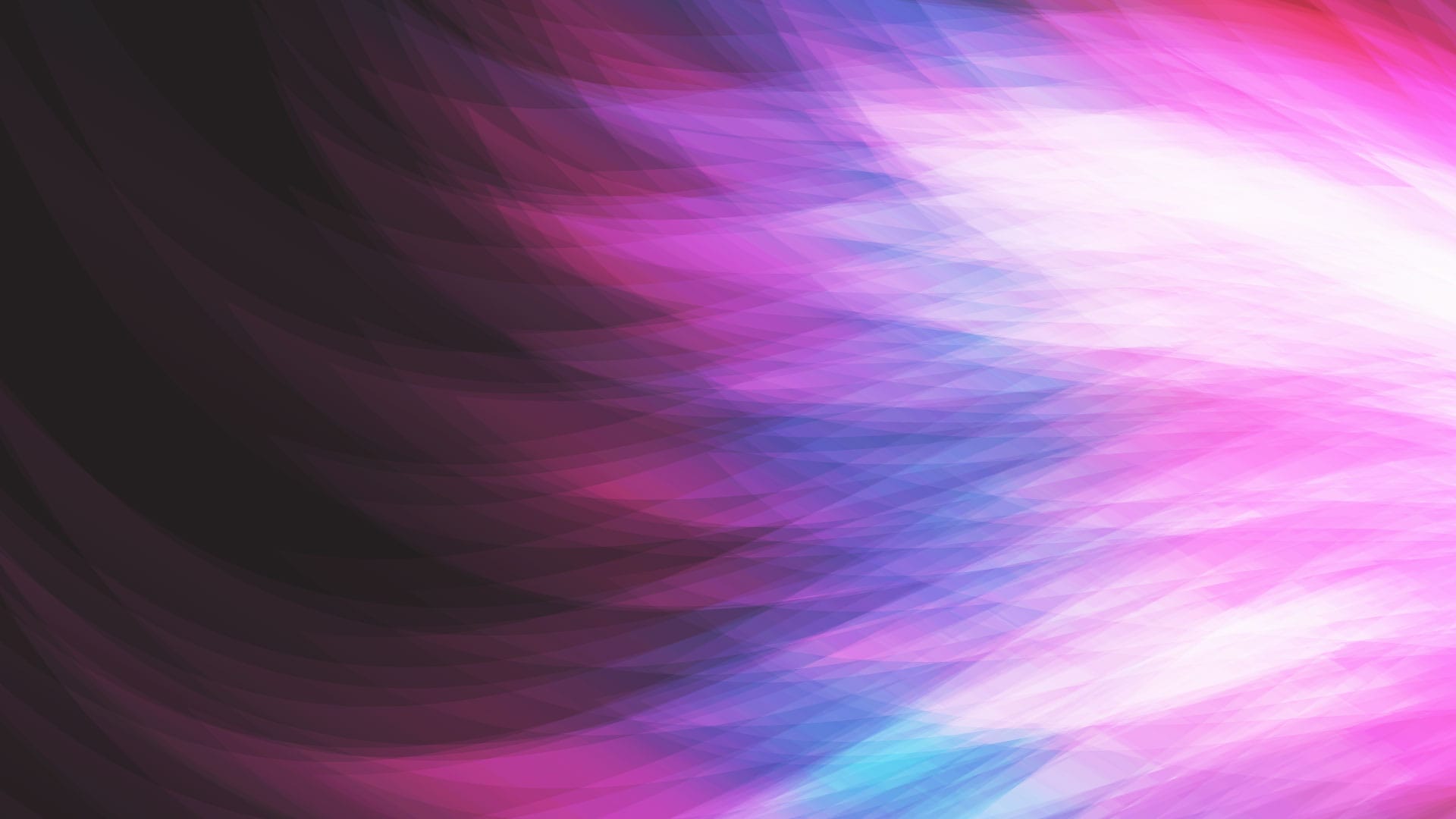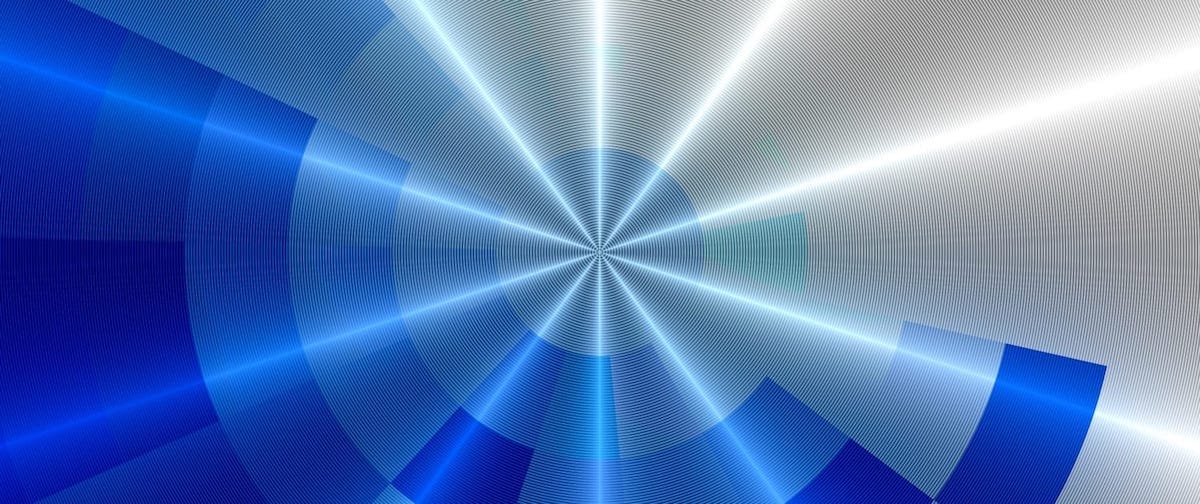 Slide
Avasant acquires Computer
Economics for IT Metrics and Analytics
Leverage the definitive source of IT spending ratios
and staffing metrics for over 25 industry and government sectors.
Slide
Leverage the power of our products and solutions -
AvaMark™, RadarView™, AvaSense™ and Global Equations™
Slide

Slide
Avasant
Distinguished
Analysts and Fellows
Get actionable insights from practitioners.
AVASANT DISTINGUISHED FELLOWS
The Avasant Distinguished Fellows Program promotes thought leadership and provides subject matter expertise for Avasant's clientele. Selected from a pool of over 500 nominations, the program brings together C-level executives and board-seasoned leaders who possess decades of experience in their competencies, which include CEO, COO, CIO, CISO, Chief Process Officer, and other key c-suite roles across various industries, including retail, manufacturing, banking, utilities, healthcare, travel and transportation and pharmaceuticals. The Fellows create strategies and executive programs that provide unique value to Avasant's clients in the areas of digital innovation, process transformation, IT, information security and operational risk management, BPO, procurement, and business strategy
EXECUTIVE ADVISORY BOARD
DISTINGUISHED FELLOWS EXECUTIVE ADVISORY BOARD
"Leaders have been particularly stressed in the last year and a half. They are dealing with burnout, pushback and upheaval. Organizations see the value in providing tailored Executive Coaching support for peak performance."
— Shevy Magen, Partner
The Avasant Executive Advisory Board (EAB) will consist of 3 Distinguished Fellows, handpicked by the client.
ESG Domain Through the EAB, the client will have access to:
Quarterly calls to discuss broad topics based on their needs.
1:1 calls with their Distinguished Fellow Executive Advocate for confidential coaching.
Expert Advisory from experienced professionals in the chosen industry.
Get Started
SUBJECT MATTER EXPERT ADVISORY
Each C-suite executive leverages deep end-to-end operational and industry knowledge within their domain of expertise.
Avasant Fellows provide highly specialized consulting services as subject matter experts (SME), including IT, IS, BPO, process and digital transformation, and other supported services. Avasant Fellows are also able to act as a 'virtual board of directors' for senior managers.
INNOVATION AND EXECUTIVE WORKSHOPS
Oftentimes, organizations are unable to bring the right expertise and innovation to decision-making.
Avasant Fellows provide strategic leadership that supports strategic decision-making through 2-3 day workshops that can help plan for:
• Digital Innovation
• Organization Transformation
• Driving innovation through Technology
• Information and Cyber Security
• Platform Modernization and Cloud Strategy
• Process Improvement and Automation
• Network/Telecom Architecture and Sourcing
• Industry-specific Transformation and Technology Strategy
CIO "AS A SERVICE" AND INTERIM CXO ROLES
Each Avasant Fellow has, on average, 20 years of experience as an industry C-suite executive.
Organizations today are struggling to maintain best practices and retain operational skills to manage IT in-house. Avasant Fellows provide hands-on interim management, assisting with all aspects of strategy, management, and performance. The Fellows provide clients with strategic leadership that helps organizations budget, prepare, and manage IT portfolios, IT expenditures, vendors, and changes in technology. By building a proven, long-term plan for business IT needs, Avasant Fellows can help clients improve service, reduce costs, and operate with increased efficiency. Avasant Fellows can also fill interim executive roles as CIO, CISO, CTO, COO, and CSO as needed.