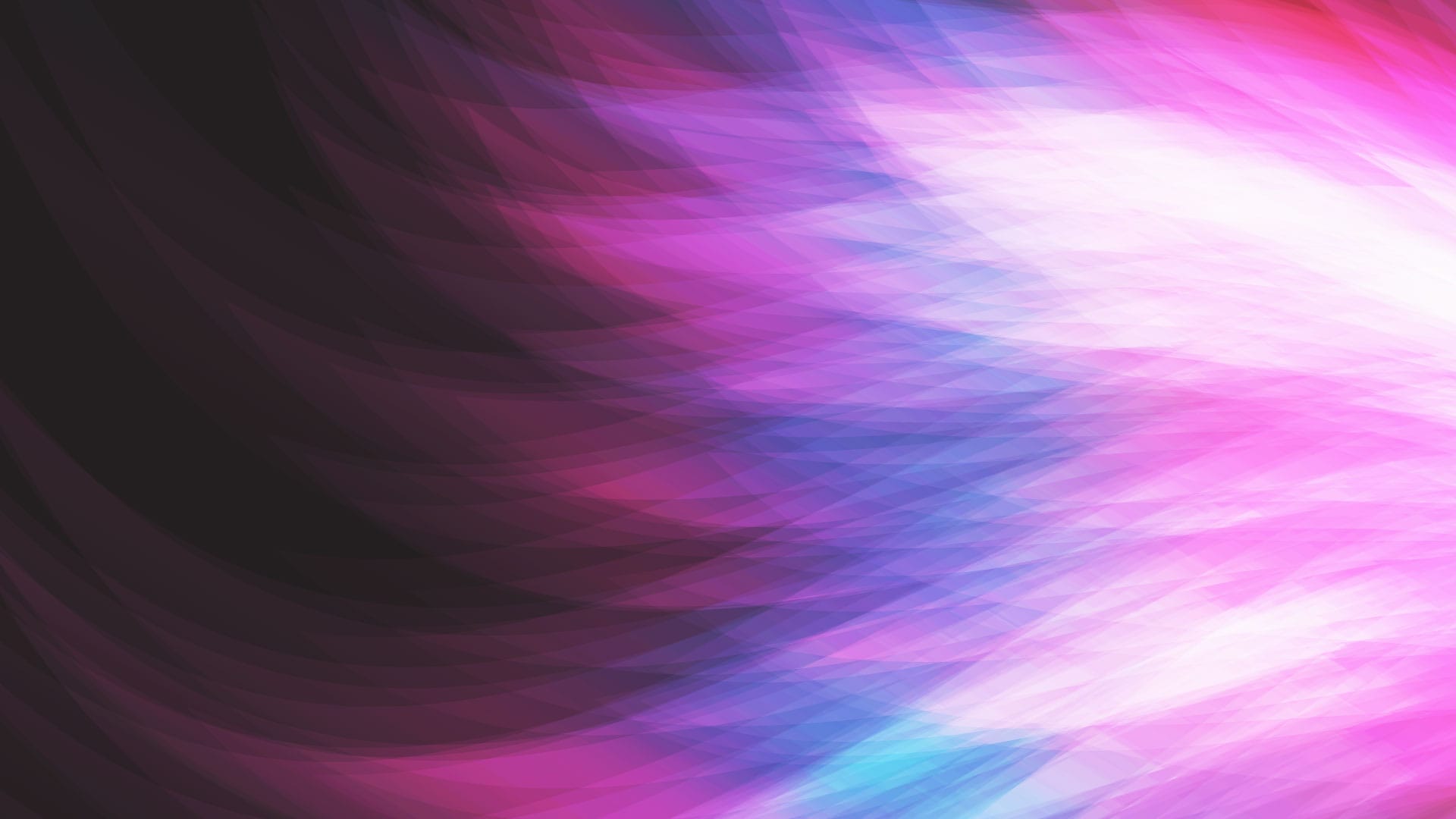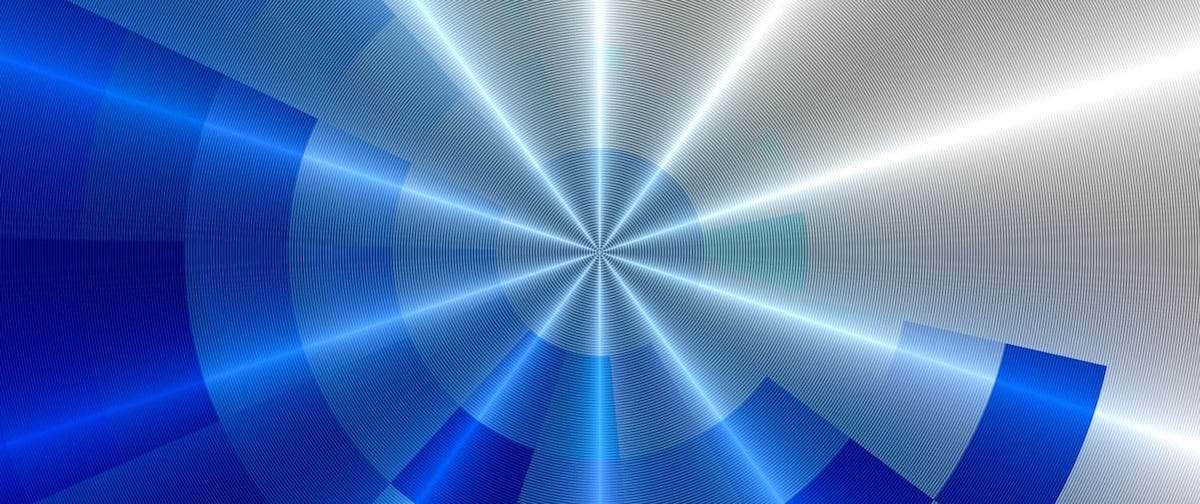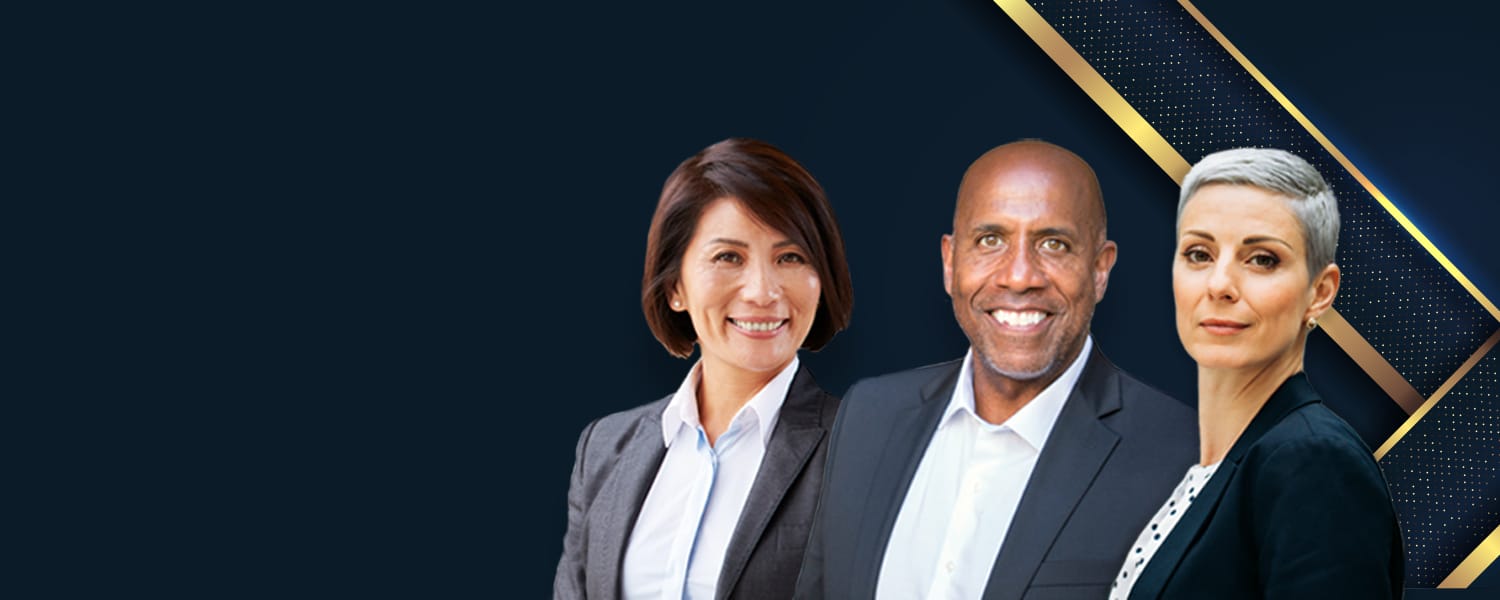 Slide

IT Spending and Staffing
Benchmarks 2021/2022
Our IT Spending and Staffing Benchmarks study for 2021/2022 provides
a comprehensive view of the current state of IT Budgeting and staffing
levels for business and governmental organizations in the US and Canada.
Slide
Named by the Institute of Industry Analyst Relations (IIAR)
as one of the top five analyst firms of the year.
Leverage the power of our products and solutions -
AvaMark™, RadarView™, AvaSense™ and Global Equations™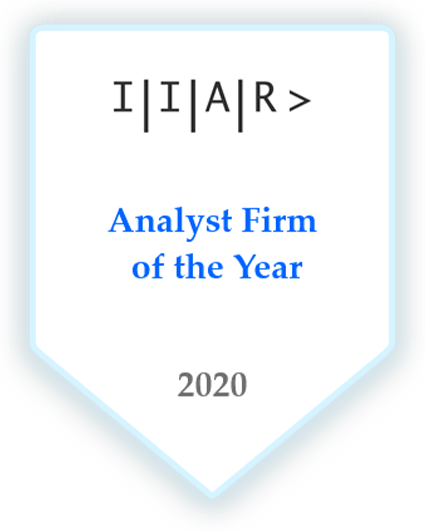 Slide
Slide
Avasant
Distinguished
Analysts and Fellows
Get actionable insights from practitioners.
Slide
Avasant
Distinguished
Analysts and Fellows
Get actionable insights from practitioners.
Bertrand Leroux
Former CIO at Activision Blizzard and Vivendi
Bertrand Leroux is an accomplished Fortune 500 technology and C-suite leader with over 30 years of experience leading successful large-scale transformation initiatives including technology innovation and digital transformations. Bertrand has global expertise in world class brands (Activision Blizzard, Vivendi, and Disney) in the media / entertainment, video games and consumer products business in Europe & the US. His career reflects a demonstrated track record in building strong business partnerships, leading high-performing teams, operationalizing strategy in line with the business, and executing M&A transactions across the deal lifecycle. Bertrand is a hands-on leader who instills confidence, drives financial results and customer value, and is a trusted advisor to executive leaders and boards of directors.
During his 10-year tenure with Activision as a CIO, he led enterprise business applications, Digital/e-commerce, big data/AI, IT operations/infrastructure and security/risk assessment. Bertrand was also responsible for the development and execution of IT strategy in line with business strategy to drive revenue growth
Bertrand was the Global CIO at Vivendi Games, a $2B video games company, for 10 years where he was responsible for all aspects of information and technology, including applications, infrastructure and IT security. He also served a special advisor to Vivendi's CIO for 2 years, leading global IT synergies initiatives across all Vivendi divisions (Universal studios, Universal Music, Vivendi Games, Houghton Mifflin, Telco/SFR and Pay TV canal +).
Bertrand started his career at Disney Consumer Products, as the Information Technology Director for Europe and then the US. He was responsible for all aspects of information technology for that division.
INDUSTRY EXPERTISE
CORPORATE EXPERIENCE
Activision Blizzard

Vivendi

Disney