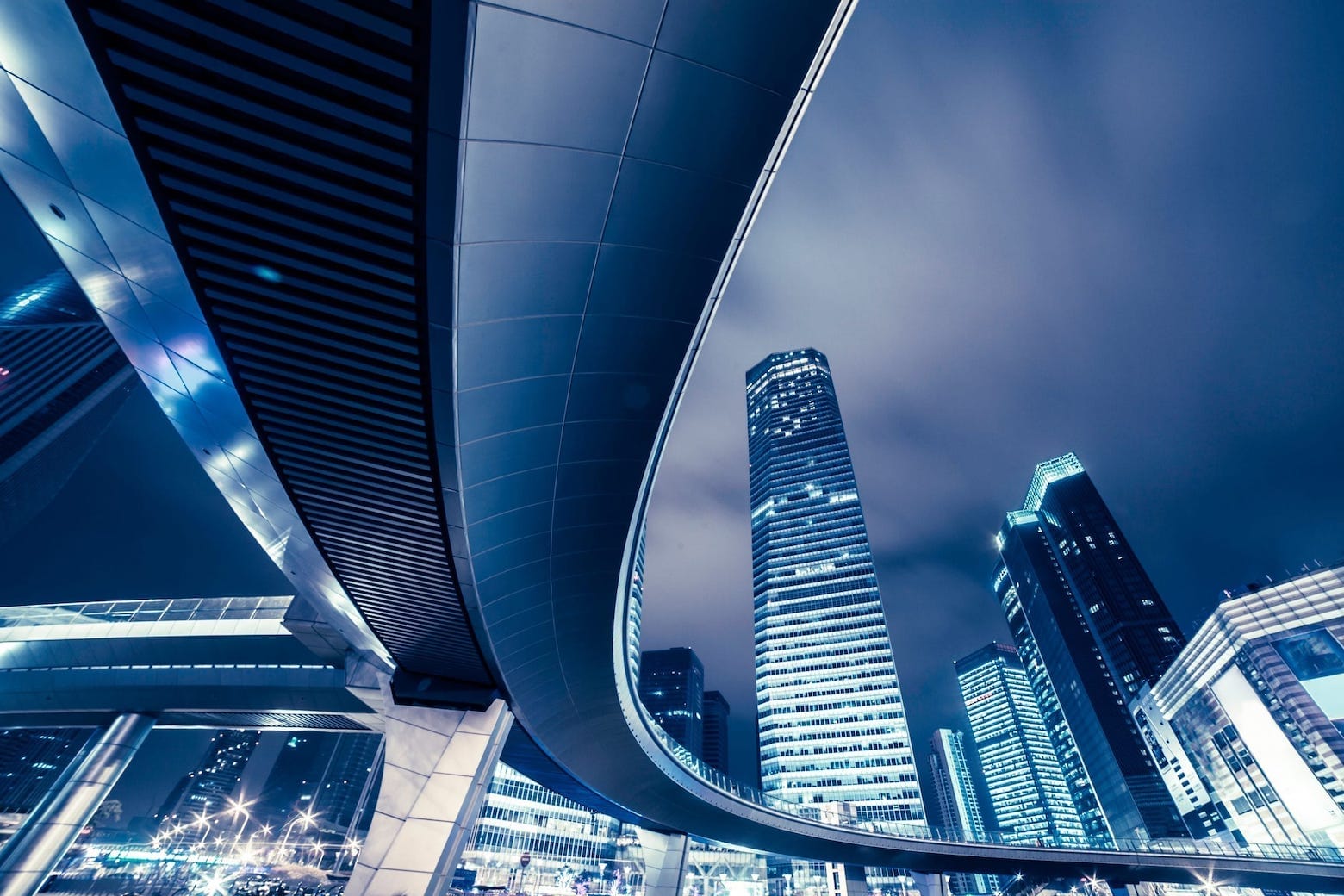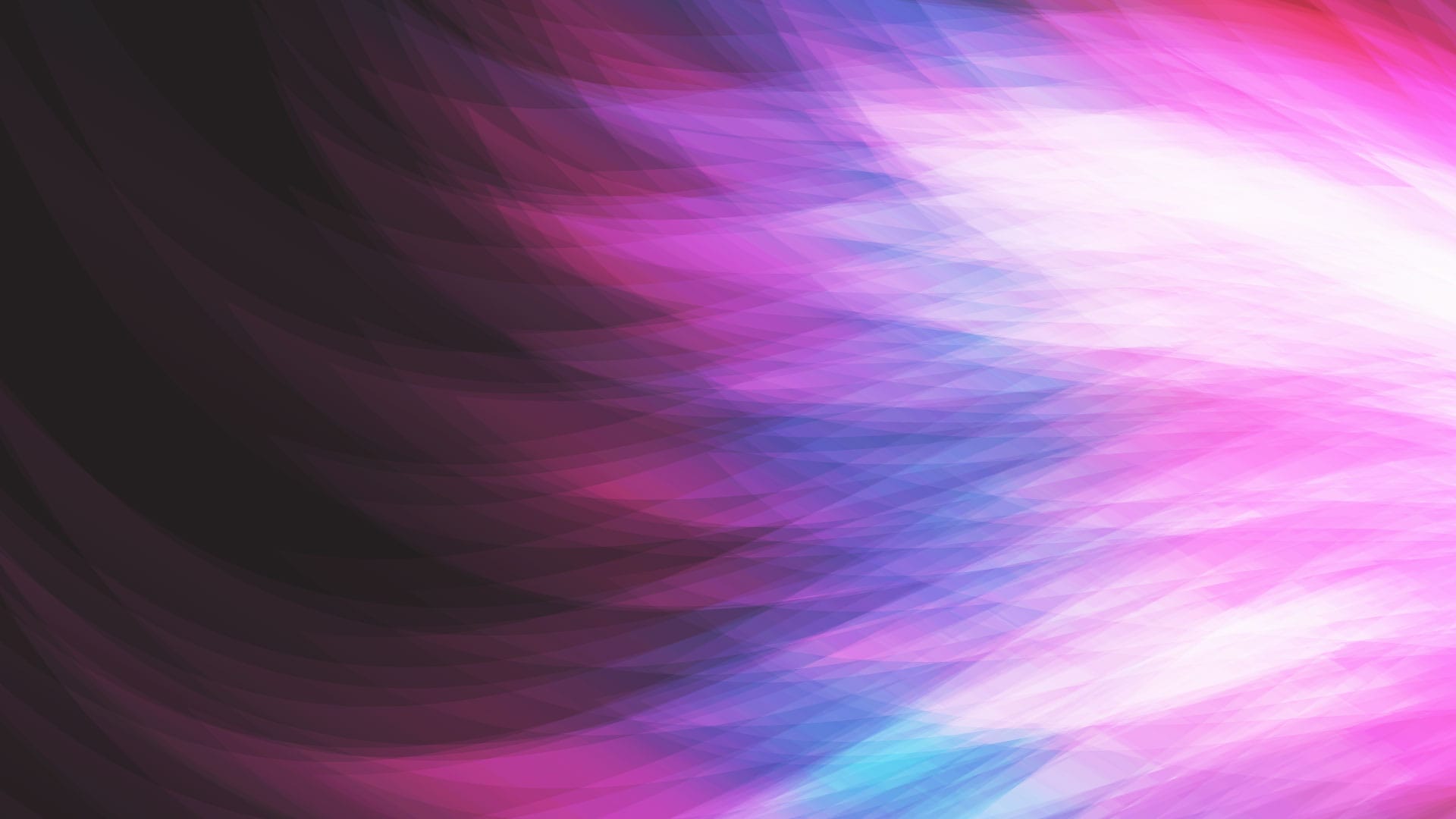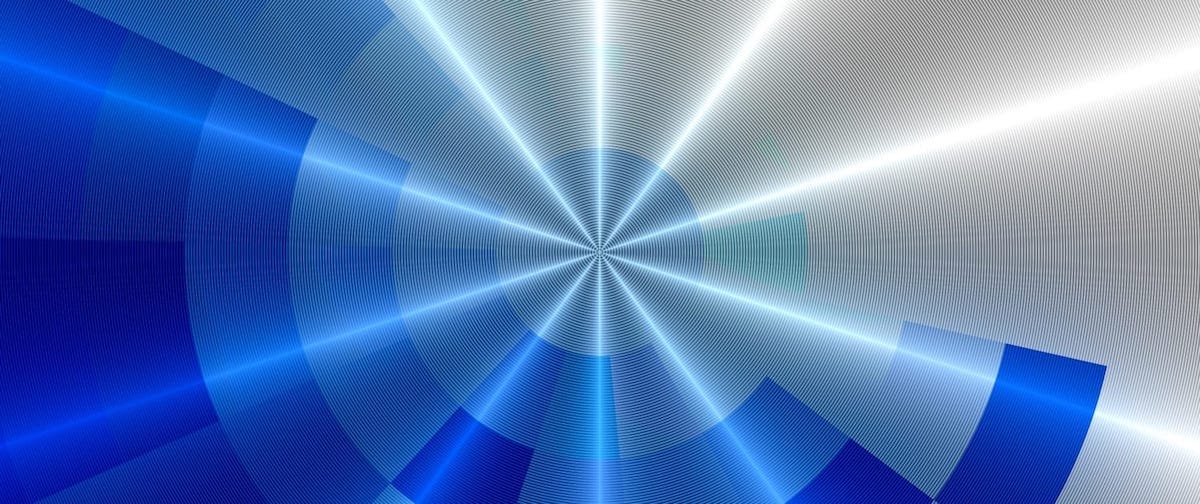 Slide
Avasant acquires Computer
Economics for IT Metrics and Analytics
Leverage the definitive source of IT spending ratios
and staffing metrics for over 25 industry and government sectors.
Slide
Leverage the power of our products and solutions -
AvaMark™, RadarView™, AvaSense™ and Global Equations™
Slide

Slide
Avasant
Distinguished
Analysts and Fellows
Get actionable insights from practitioners.
Fred Pond
Former CIO, Columbia Sportswear
Senior Technology and Business Executive with over 30 years of global experience in business transformation and information systems leadership which specialization in professional training covering management, marketing, accounting, systems design, and systems development. Is widely regarded as a pioneer in hybrid cloud, dev/ops and automation in technical infrastructure management. Has created global center of excellence for implementation and support of global SAP ERP and related PDM, planning, supply chain and distribution solutions in a multi-brand shared service environment.
Prior to joining Avasant, was Vice President and Global Chief Information Officer for Columbia Sportswear Company, President and Member of Board of Directors of Quest, J.D. Edwards Users Group, President and Member of Board of Directors of Portland Chapter of Society of Information Management. His is also a member of Board of Directors for multiple small/medium sized private Oregon based enterprises and has been honored as one of Computerworld's Premier 100 IT Leaders for 2003.
INDUSTRY EXPERTISE
Manufacturing

Retail and Consumer Goods

Travel & Transportation
CORPORATE EXPERIENCE
Columbia Sportswear

Andersen Consulting

North Pacific

Schnitzer Steel Industries

Stevedoring Services of America