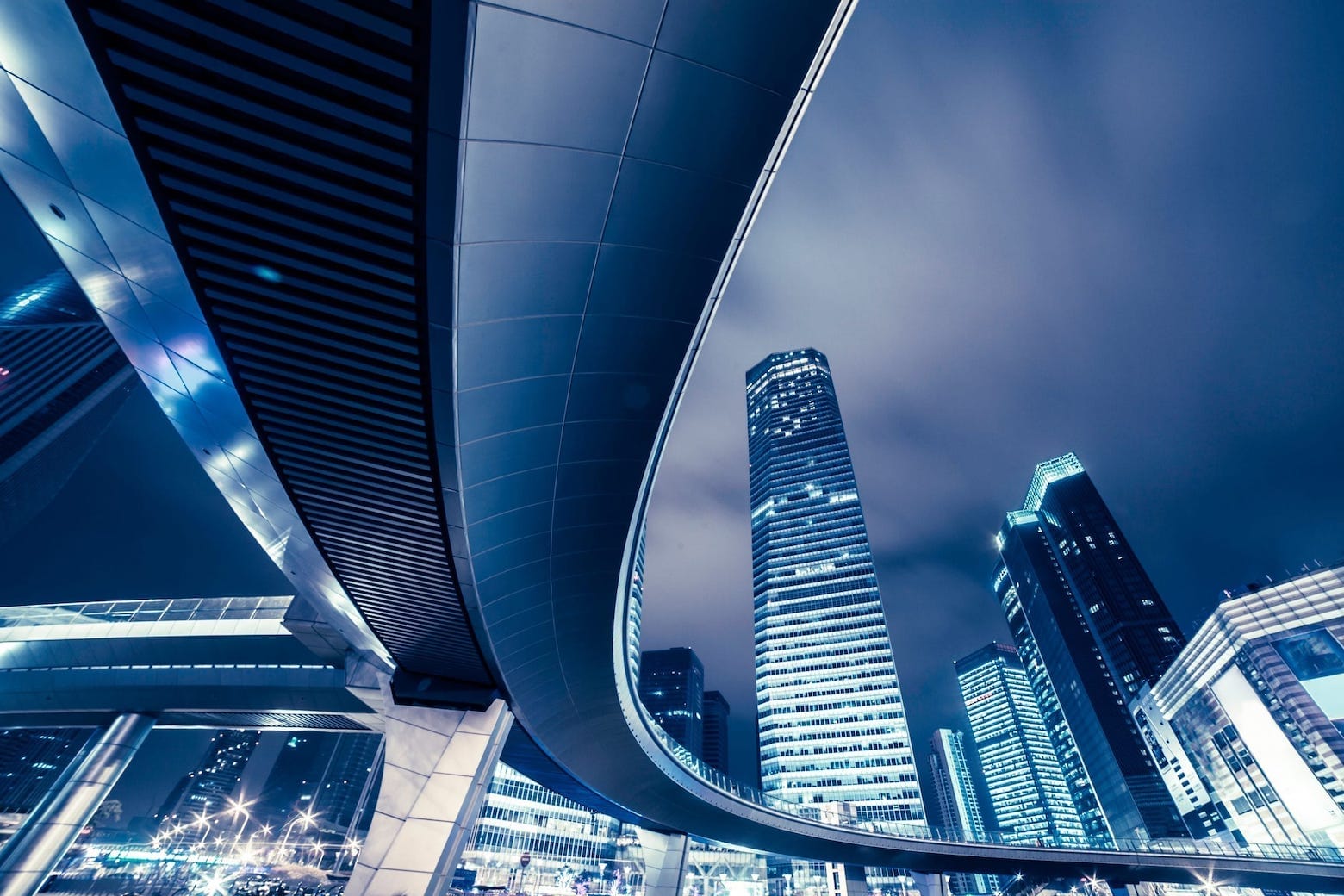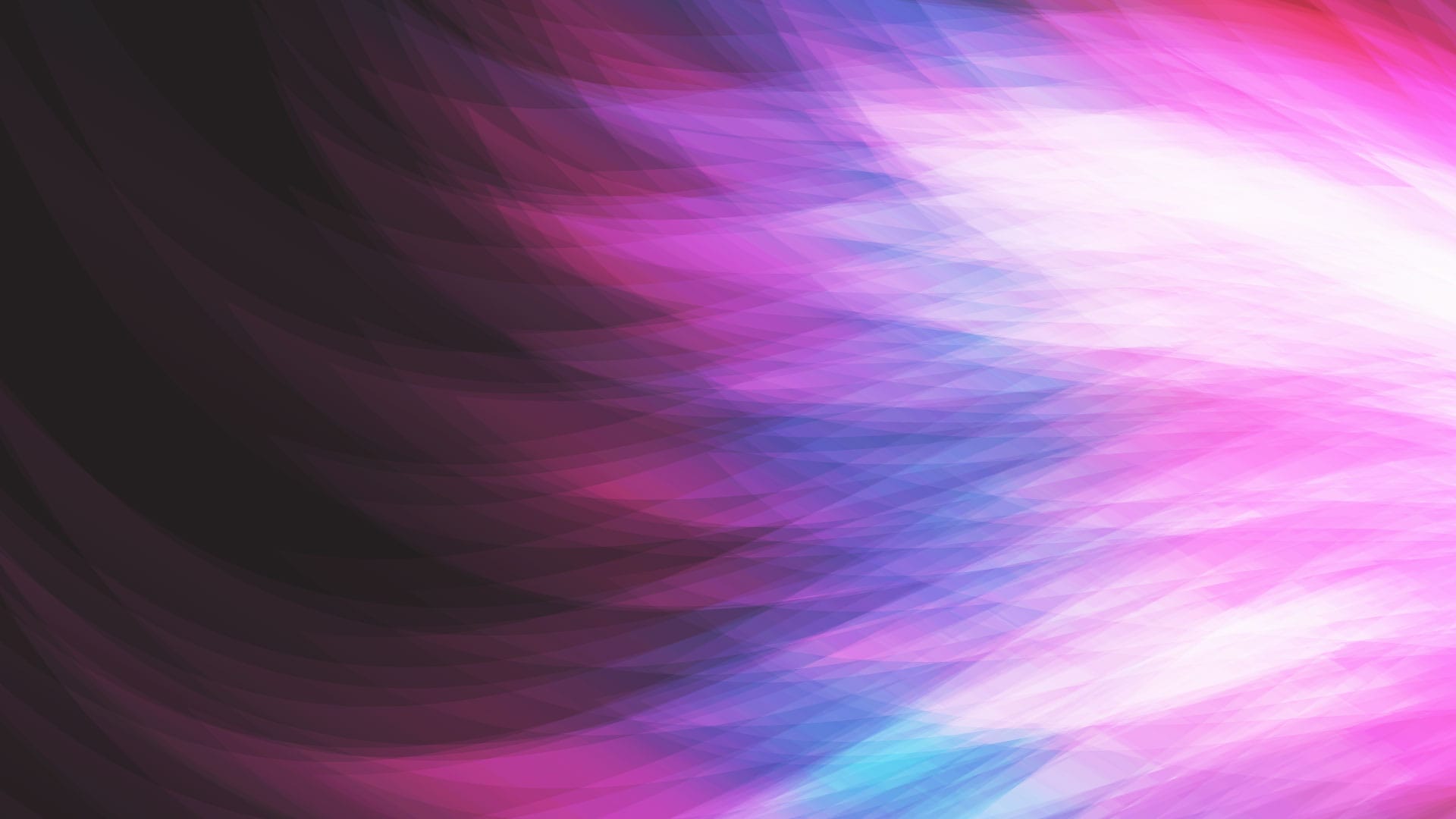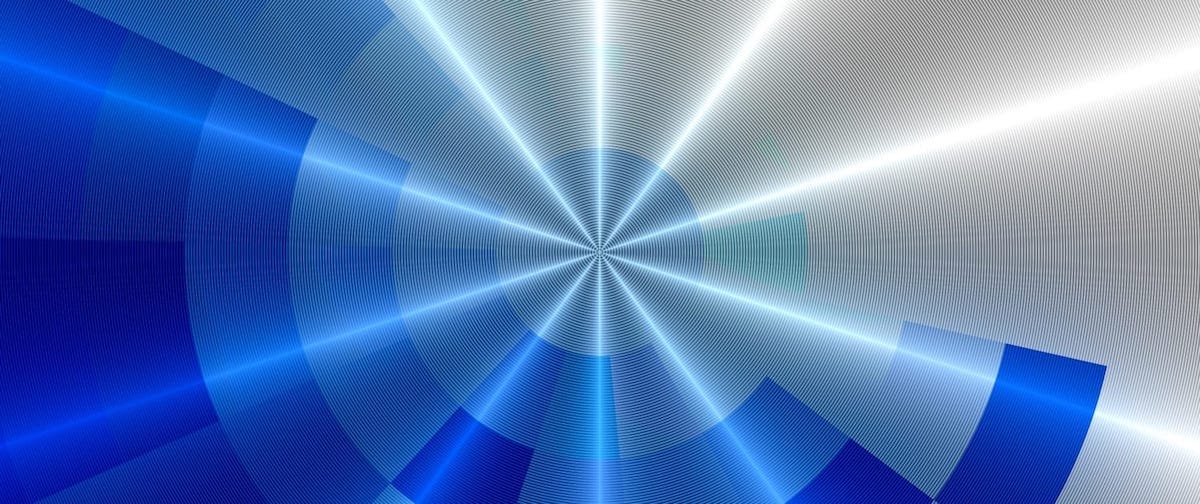 Slide
Avasant acquires Computer
Economics for IT Metrics and Analytics
Leverage the definitive source of IT spending ratios
and staffing metrics for over 25 industry and government sectors.
Slide
Leverage the power of our products and solutions -
AvaMark™, RadarView™, AvaSense™ and Global Equations™
Slide

Slide
Avasant
Distinguished
Analysts and Fellows
Get actionable insights from practitioners.
Kim Terry
Former Executive VP, OceanX and CIO, Guthy Renker
Accomplished IT leader with over 30 years of experience. He has held IT leadership positions at direct to consumer companies such as Guthy-Renker, Jafra Cosmetics. As CEO of Subscription Systems LLC, he engages with companies to build or scale their business centered around the recurring revenue business model. Kim has been instrumental in building complex B2B SaaS application platforms at Everbridge. Kim has also founded two technology start-ups involved with data networking and cloud computing.
As Executive Vice President of OceanX, he serviced D2C brands like Nestle, L'Oréal, Guthy-Renker and others. As CIO at Guthy-Renker, he delivered a successful multi-year effort to modernize the company's core order processing systems, moving from a batch mainframe to a real time ecosystem of applications. This technology transformation has empowered change throughout the organization, freeing the company to make significant advancements in its operations.
INDUSTRY EXPERTISE
Retail and Consumer Goods
CORPORATE EXPERIENCE
Jafra Cosmetics

Aegon Shared IT Services

Guthy|Renker

Everbridge

Subscription Systems