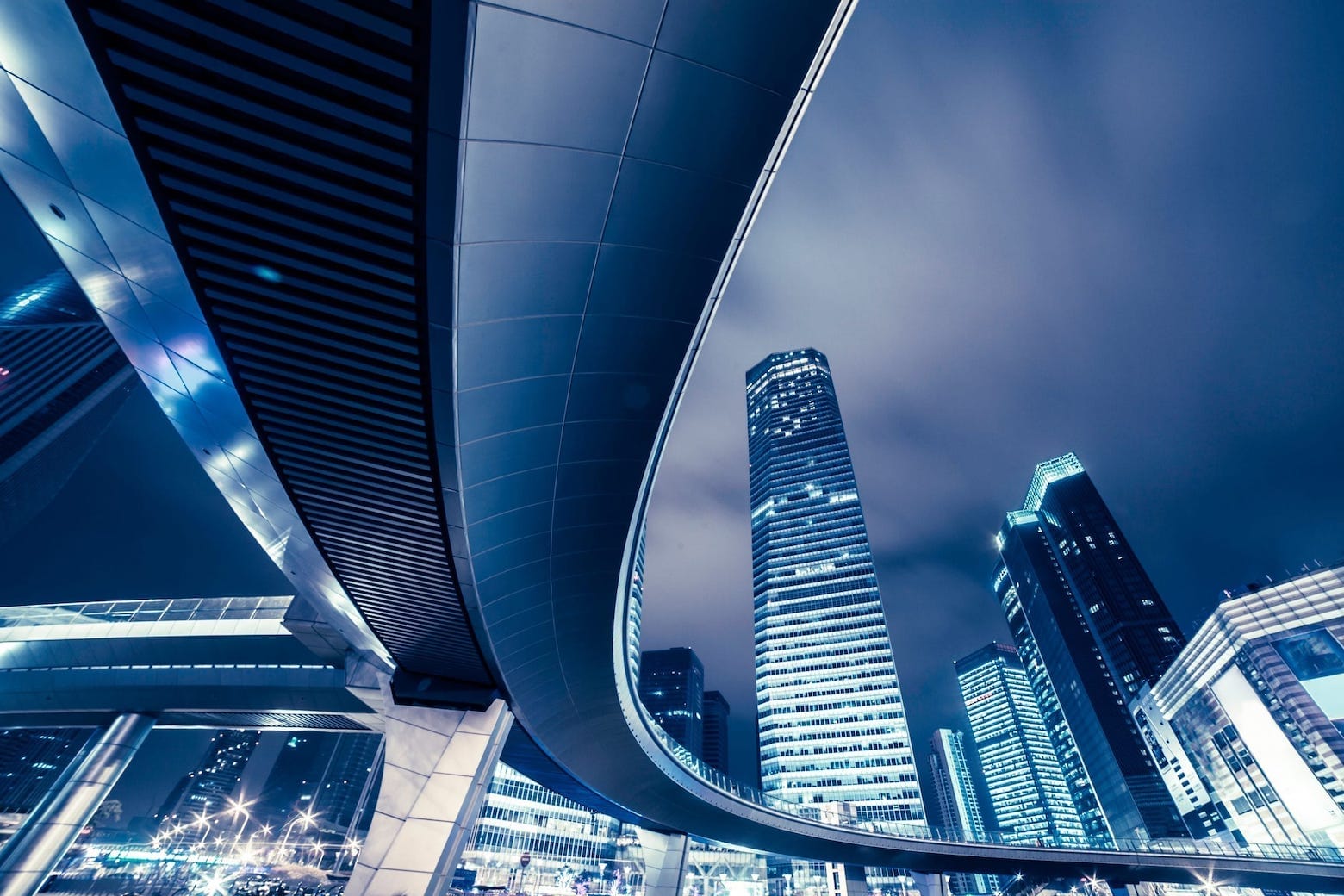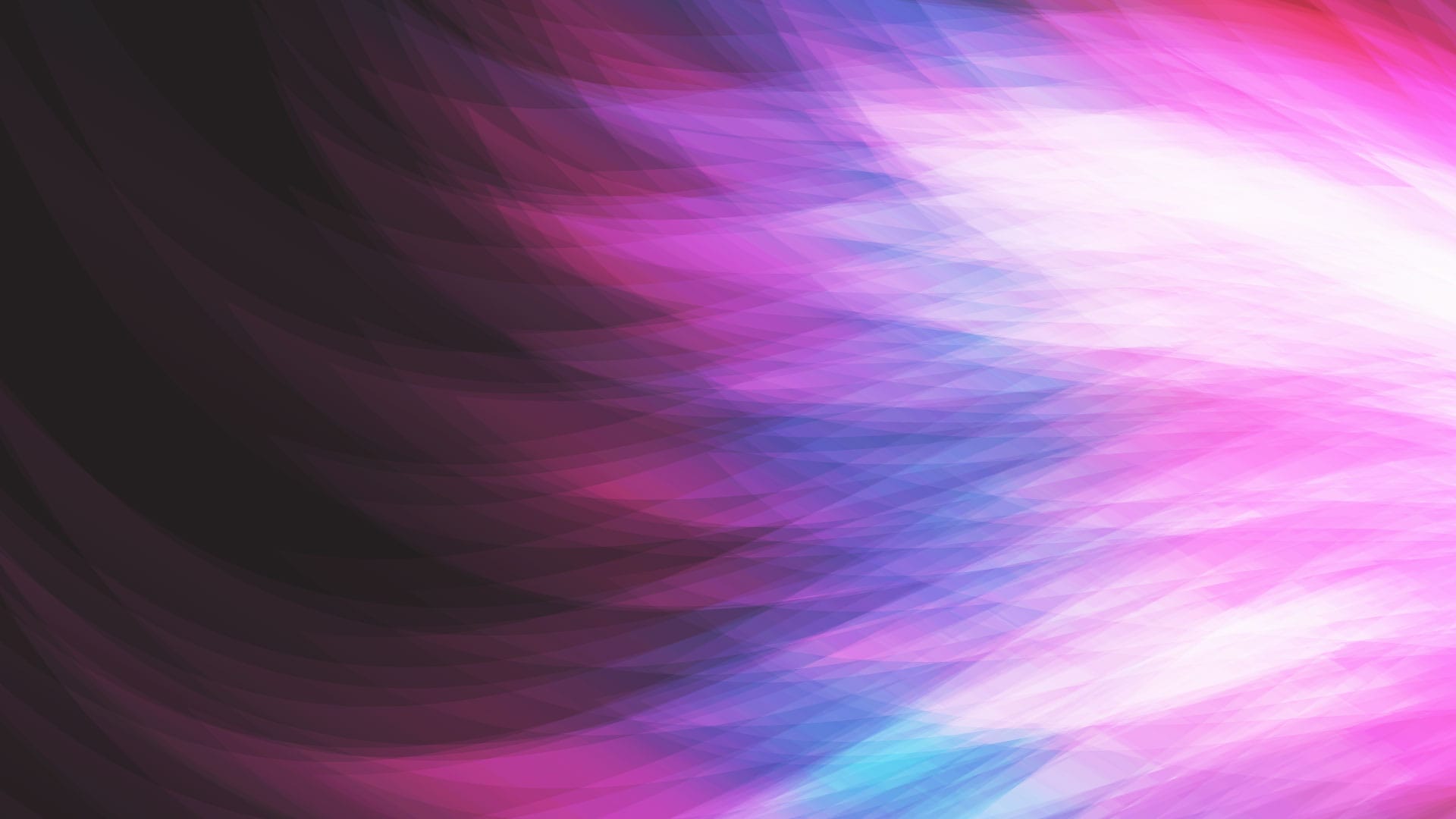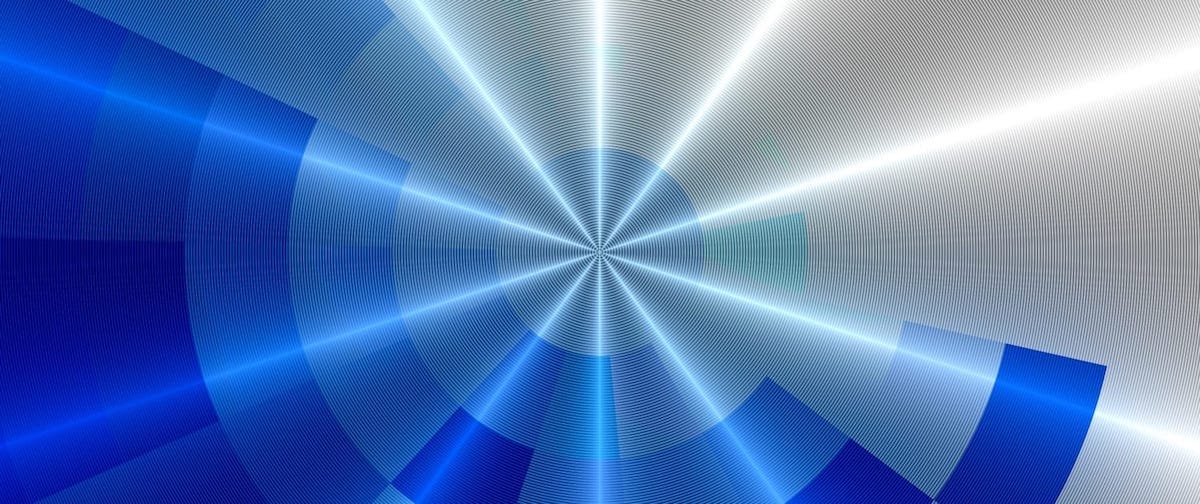 Slide
Avasant acquires Computer
Economics for IT Metrics and Analytics
Leverage the definitive source of IT spending ratios
and staffing metrics for over 25 industry and government sectors.
Slide
Leverage the power of our products and solutions -
AvaMark™, RadarView™, AvaSense™ and Global Equations™
Slide

Slide
Avasant
Distinguished
Analysts and Fellows
Get actionable insights from practitioners.
Lynne Chernow
Former CIO, SVP and Chief of IT Staff
Strategic consultant to CIOs and CISOs in the NYC area, focused on providing technology leadership, strategy, and operational efficiency aligned with organizational goals and objectives. She was recently the interim CIO at Cold Spring Harbor Laboratory, immediately after working with Information Technology leaders at NYC's Metropolitan Transportation Authority. Previously, she was consulting with the CIO and Cybersecurity team at Fordham University.
Prior to consulting, Lynne was SVP of IT at HBO, leading the media company's technology department in building innovative applications across the media supply chain in support of content distribution with HBO GO, HBO On Demand, iTunes, Xbox, and Amazon.
Lynne is a Distinguished Fellow at Avasant and was named a National Fellow of the Betsy Magness Leadership Institute. She volunteers with many organizations, with a focus on facilitating underserved women's entry into technology careers.
INDUSTRY EXPERTISE
Education

Media & Entertainment
CORPORATE EXPERIENCE
Fordham University

HBO

Metropolitan Transportation Authority