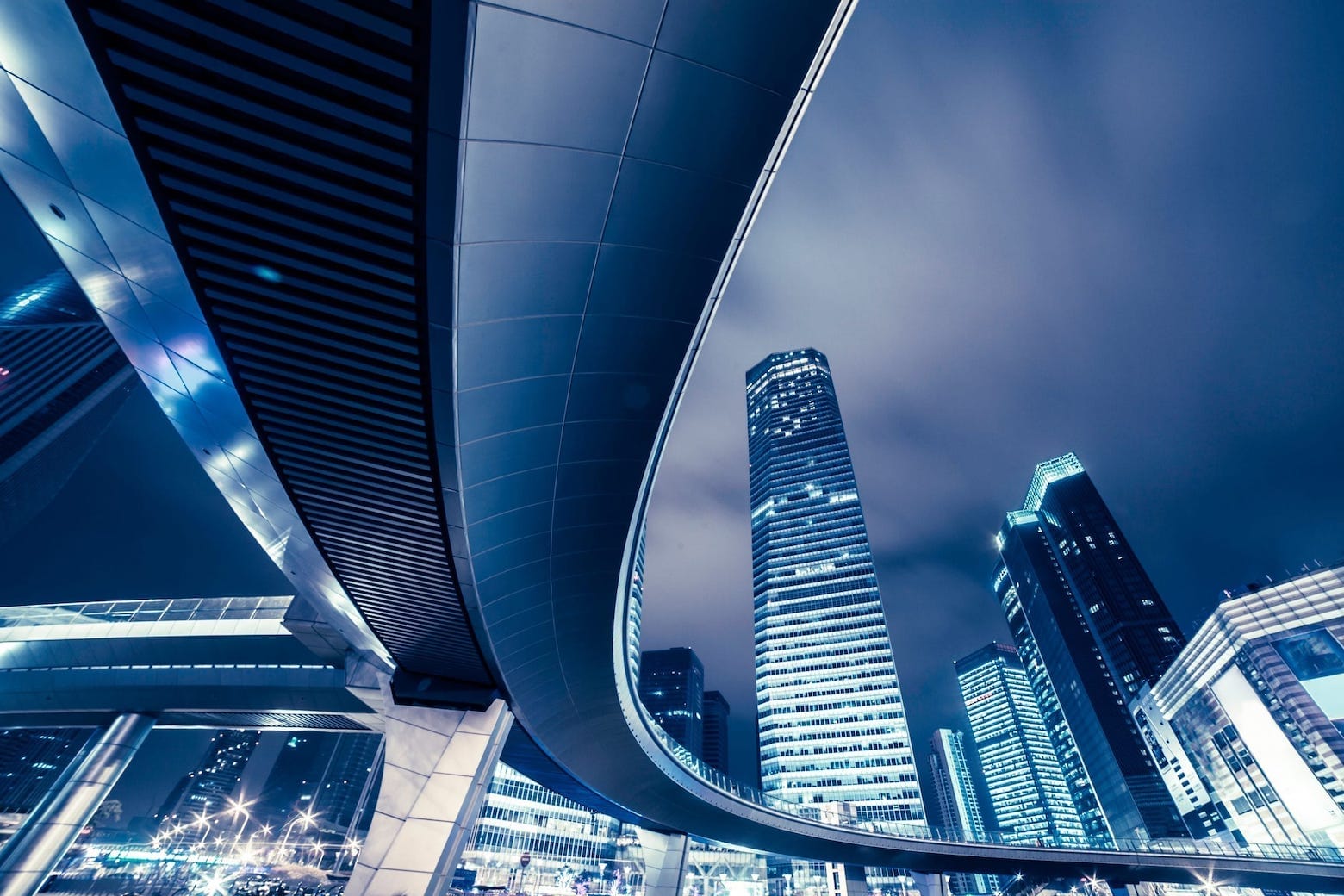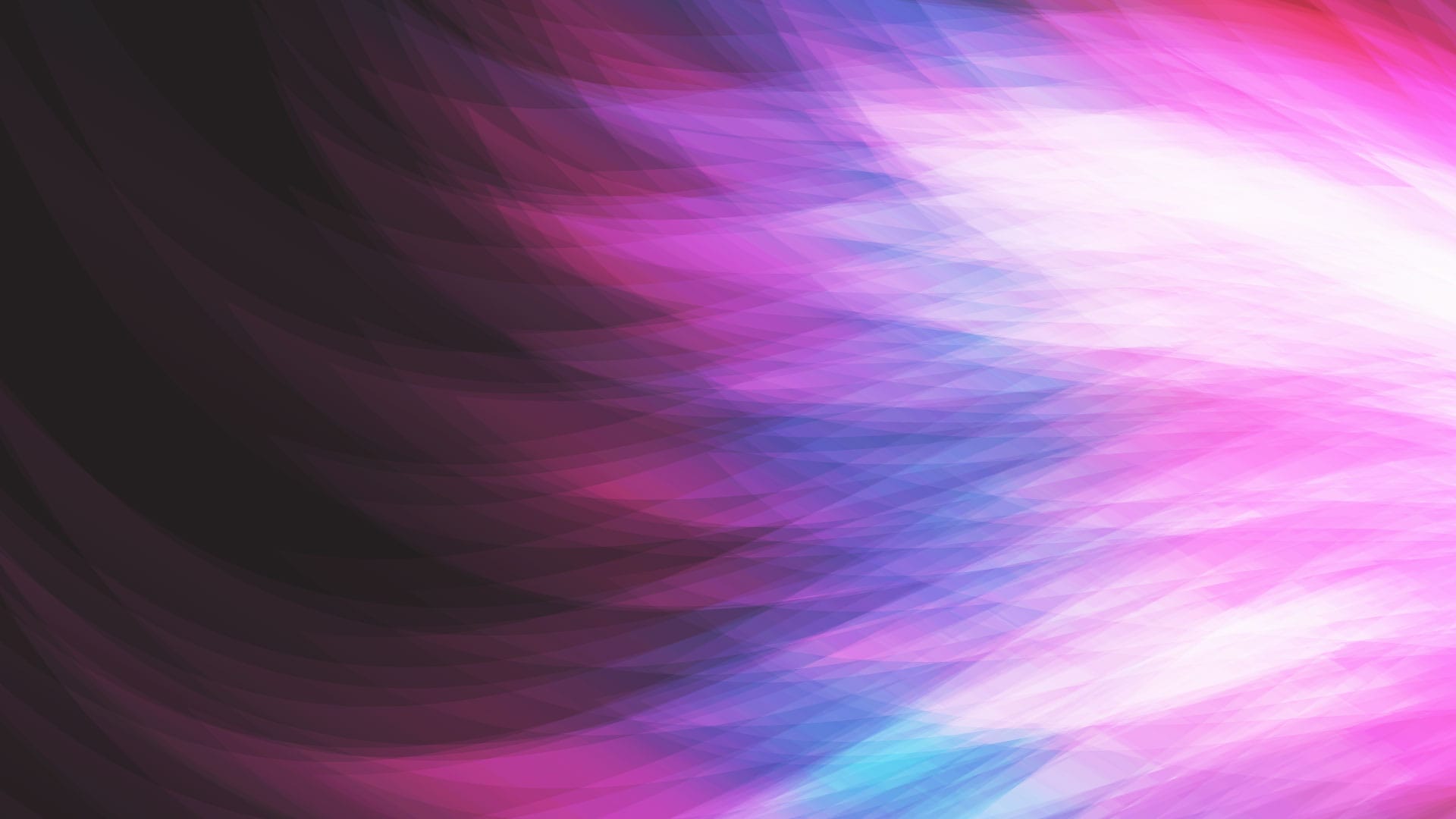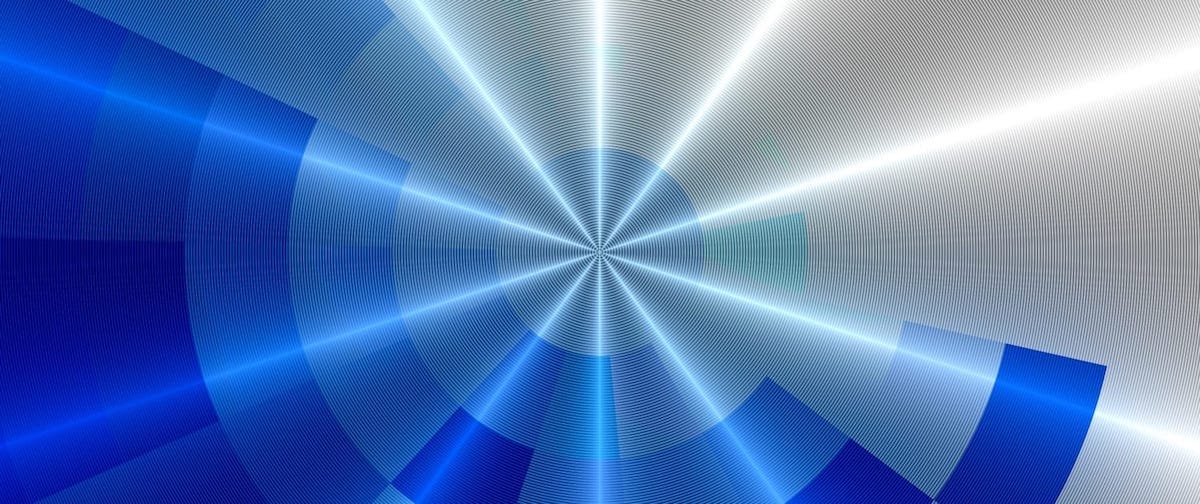 Slide
Avasant acquires Computer
Economics for IT Metrics and Analytics
Leverage the definitive source of IT spending ratios
and staffing metrics for over 25 industry and government sectors.
Slide
Leverage the power of our products and solutions -
AvaMark™, RadarView™, AvaSense™ and Global Equations™
Slide

Slide
Avasant
Distinguished
Analysts and Fellows
Get actionable insights from practitioners.
Mark Hadland
Chief Experience Officer & Senior Partner, Launch Consulting, CEO and Founder, Launch 11, and Former Associate Partner with Accenture
Mark currently serves as the Chief Experience Officer and Senior Partner of Launch Consulting, a mid-market digital transformation firm specializing in experience design, IoT platform development, and human centered design. Mark arrived at Launch through the merger of his firm Level 11 and Launch in 2020.
As the Founder and CEO of Level 11, Mark Hadland brought an entrepreneurial spirit and lens towards his approach in building Level 11 into one of the highest capable and well-known firms powering the Experience Economy. Mark bootstrapped the company in 2009 and leveraged his connections to build a network of trusted partners who viewed Mark and Level 11, as the goto partner for innovation, engineering excellence, and experience design. On his journey in building Level 11 into one of the leading Experience Design firms and transforming the theme park, cruise, and coffee industries, Level 11's growth and success have been recognized by its award of five Inc 500. awards, and its appearance on Seattle's Best Places to Work 4 times.
Mark is a very active and hands on leader in the practice of innovation, servant leadership, and the craft of Experience Design Engineering to guide his clients on the journey of digital transformation, and the outcome of becoming the world, class category leaders in the Experience Economy. By leveraging Level 11's deep capabilities in Digital Transformation, IoT, Experience Design, and Experience Engineering, Level 11 is best known for delivering the world's largest and best-known experience transformation projects, including Disney's Magic Band, Carnival's OCEAN Medallion, Starbucks Pre-Order and Pay, and Philips Lumify.
Prior to Level 11, Mark was an Associate Partner with Accenture, spending nearly 14 years in the Media and Entertainment market unit delivering game changing programs for Clearwire, Electronic Arts, Carrefour, Sony, Caesars, McGraw Hill Education, Microsoft, and Walgreens.
INDUSTRY EXPERTISE
High Tech & Telecommunications
CORPORATE EXPERIENCE
Launch Consulting

Launch 11

Accenture