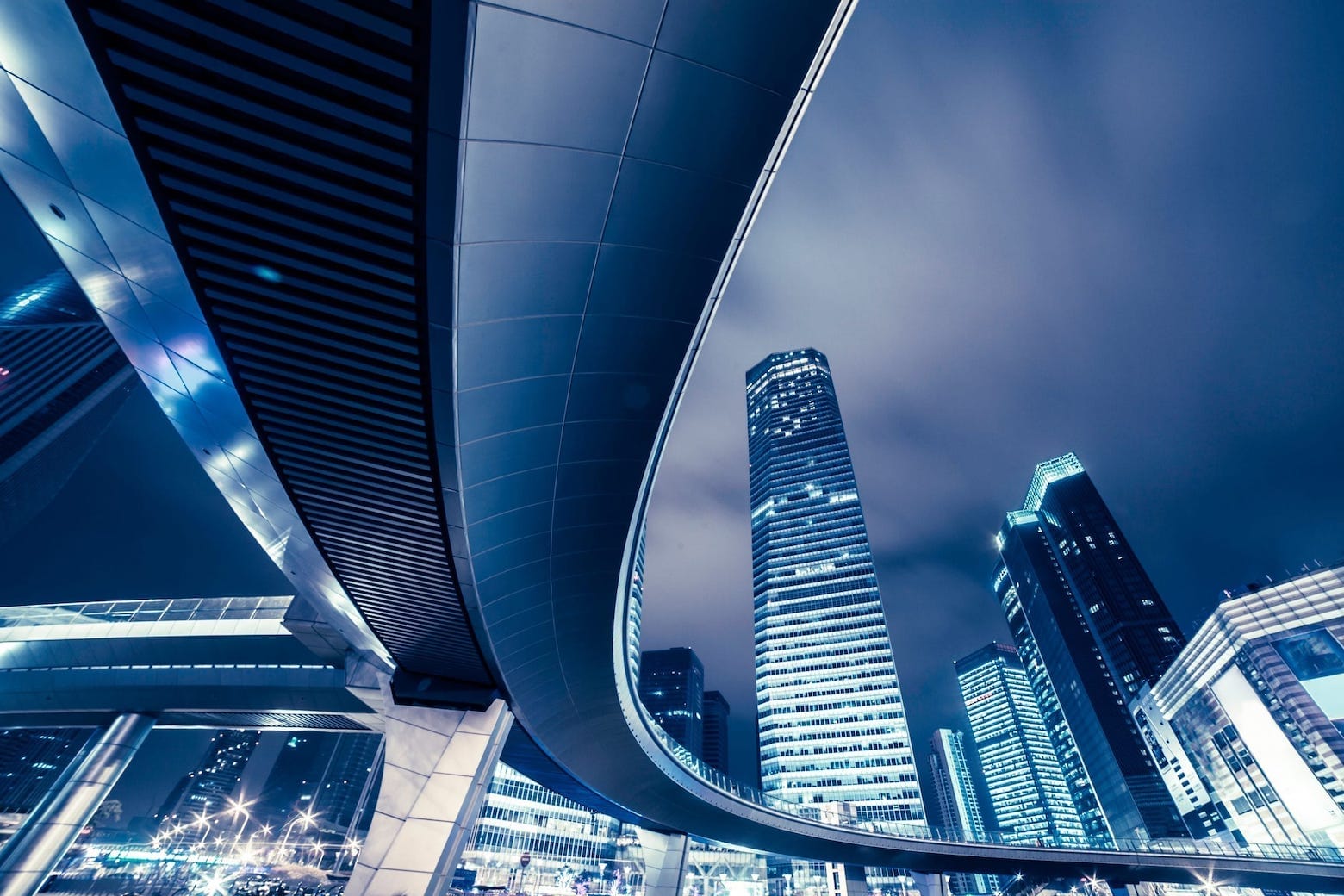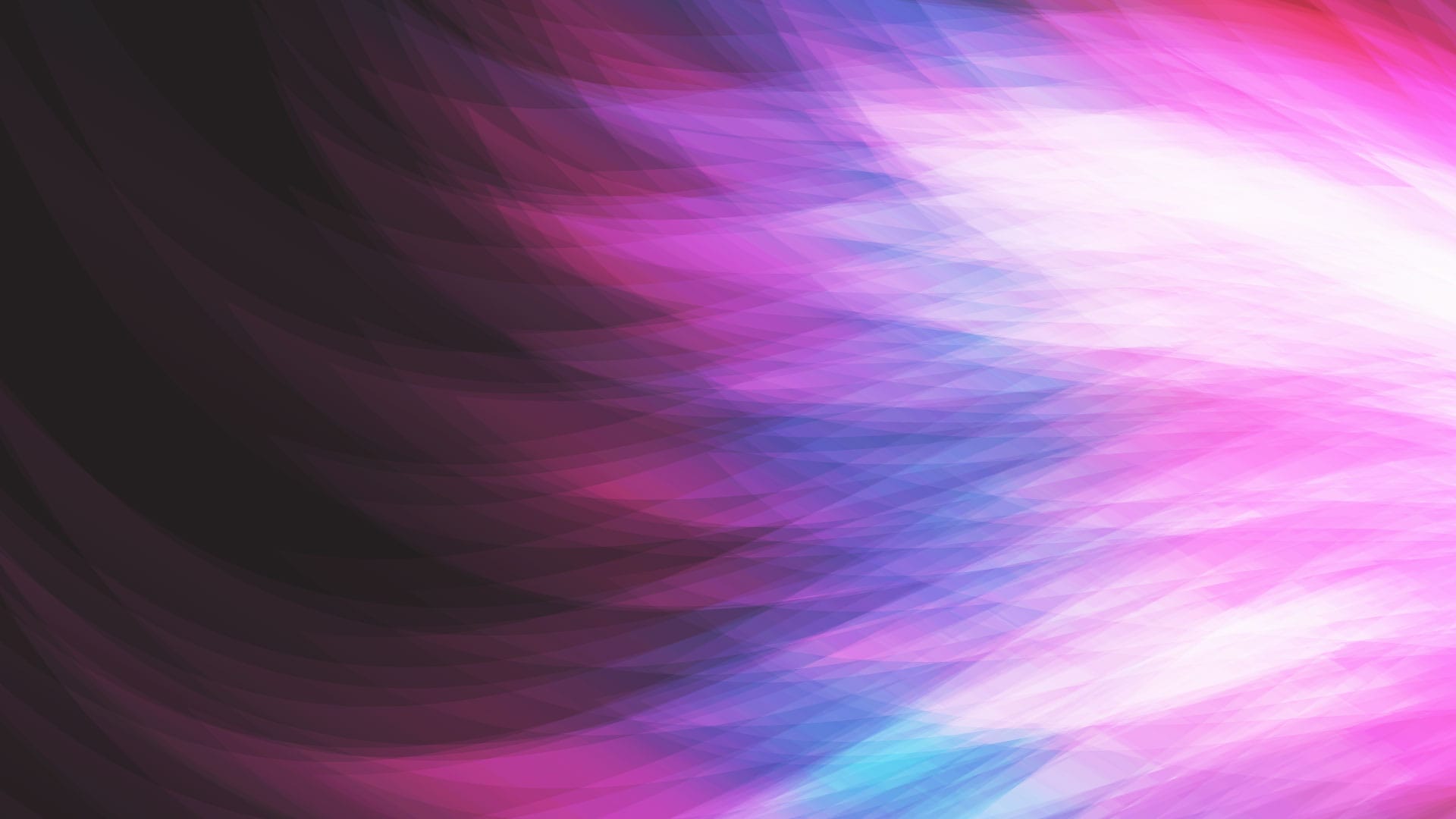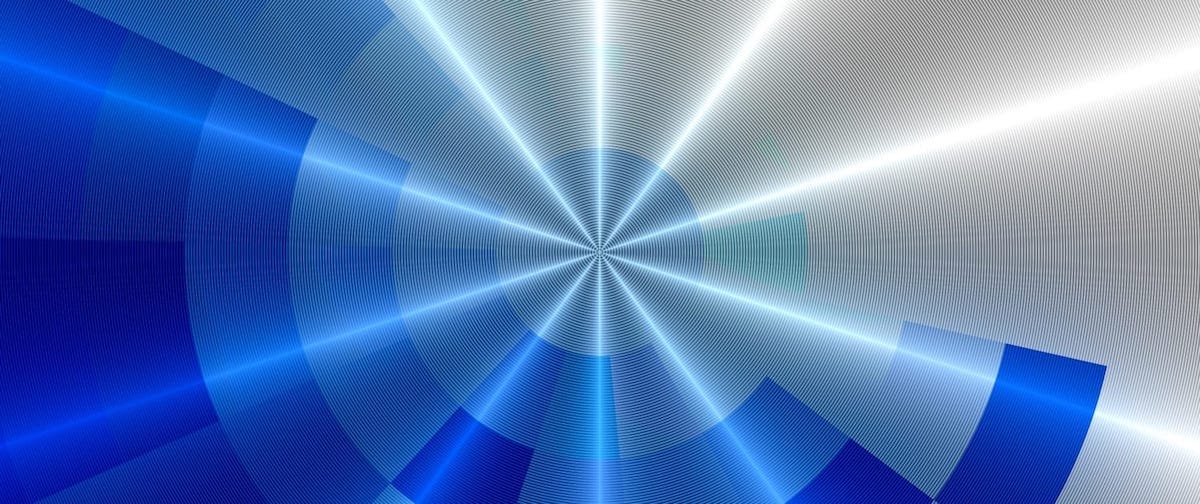 Slide
Avasant acquires Computer
Economics for IT Metrics and Analytics
Leverage the definitive source of IT spending ratios
and staffing metrics for over 25 industry and government sectors.
Slide
Leverage the power of our products and solutions -
AvaMark™, RadarView™, AvaSense™ and Global Equations™
Slide

Slide
Avasant
Distinguished
Analysts and Fellows
Get actionable insights from practitioners.
Srinivas Vangala
Former CIO, Forest Laboratories (Allergan)
Over 20 years of experience in decisive strategic, operational, business technology, and financial leadership. Proven expertise in creating a common vision and direction, building high-performance operations and teams, driving new technology investments, and positioning organizations to succeed and grow in competitive and changing business climates. Excel in leveraging people, processes, & technology to lower costs, improve efficiency & profitability, leverage effective partnerships, and enhance organizational value.
Specialize in Improving business competitiveness with the adoption of business intelligence & predictive analytics solutions. Has assessed & integrated complex M&A related IT infrastructure and architecture, with minimal business impact, while realizing over 95% synergies. Extensive experience in disaster recovery, smart device integration and business operations.
Currently serving as an Investor and Advisor at The Cove Fund, GreatFour Systems, and Gnosis. Prior positions include Senior VP of Corporate Informatics – CIO of Forest Laboratories and Senior Executive Positions at Accenture LLP, Pfizer, and Bristol-Myers Squibb. Serve as an advisory board member at Stevens Institute's – Howe School of Management.
INDUSTRY EXPERTISE
Healthcare & Life Sciences
CORPORATE EXPERIENCE
Accenture

Pfizer

Bristol Myers Squibb

GreatFour Systems

IBIS

Aris Global