Join The Avasant Foundation for our annual golf event, Impact the Future, on Monday, September 11th. Our day-long golf event will be hosted at Old Ranch Country Club, on of Seal Beach's premier golf courses. Attendees will enjoy 18 water and tree-lined fairways on the pristine Ted Robinson designed course, followed by a cocktail reception and award ceremony dinner.
All proceeds raised at the golf event will contribute towards empowering youth through education, employment, and entrepreneurship.
GOLF EXPERIENCE
Nestled among 128 acres of lakes and tree-lined fairways in beautiful Seal Beach, Old Ranch Country Club, enjoy an incredible day on the pristine Ted Robinson course.
It will be un-fore-gettable!
AGENDA
| Time | Activity |
| --- | --- |
| 9:00 AM – 11:30 AM | REGISTRATION |
| 11:30 AM – 5:00 PM | SHOTGUN START |
| 5:00 PM | FINISH PLAY |
| 5:30 PM – 7:00 PM | COCKTAIL RECEPTION |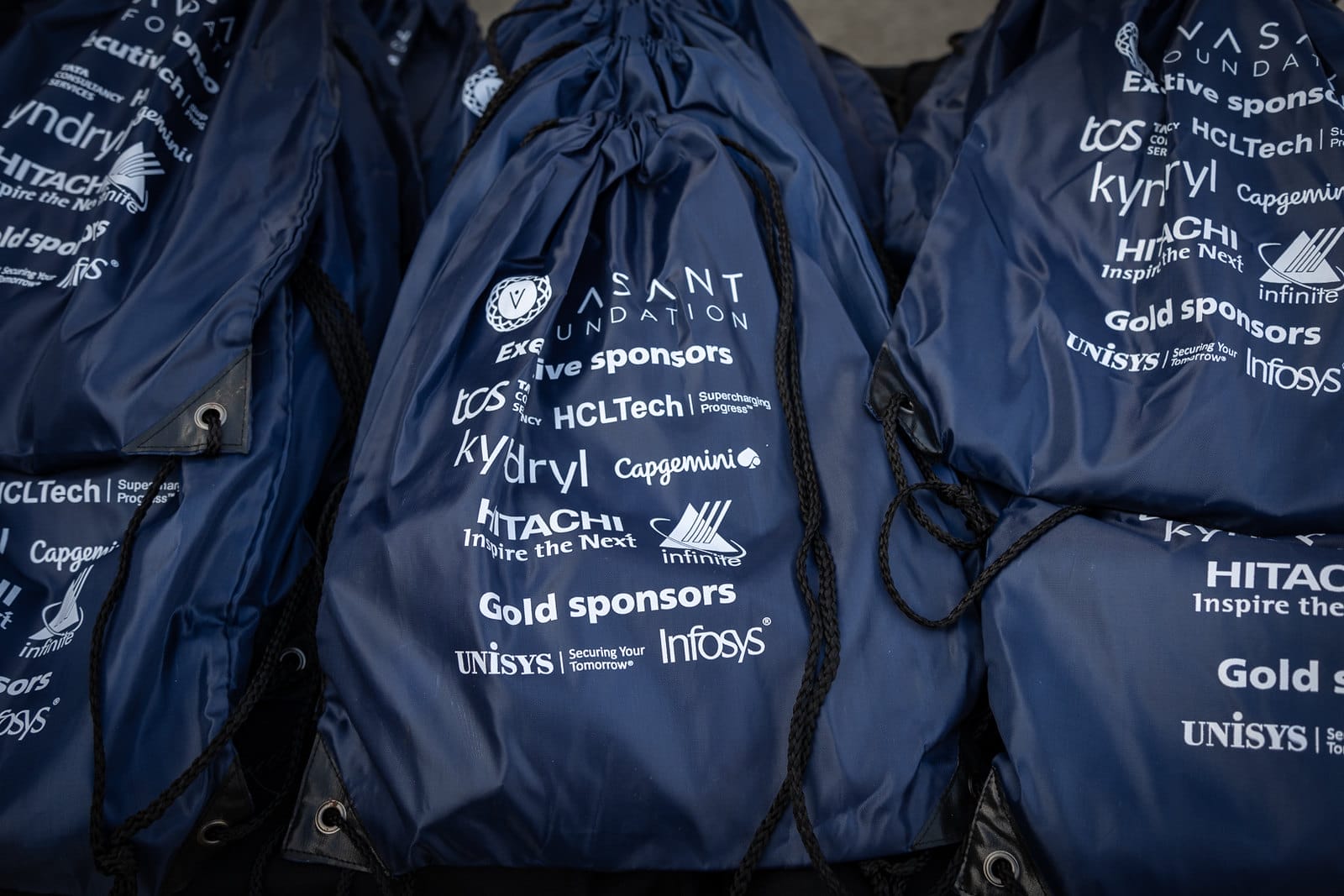 SPONSORSHIP INFORMATION
Join the Avasant Foundation's mission to Impact The Future by being a sponsor at our annual charity golf event. This is a remarkable opportunity to support improving and empowering the lives and communities of deserving youth in developing countries. To date, through education, employment, and entrepreneurship initiatives in the new digital economy, the Avasant Foundation has directly impacted more than 30,000 youth across the world.
To learn more about sponsoring this event, please Contact Us.
Sponsorship Opportunities
IMPACT THE FUTURE 2022 RECAP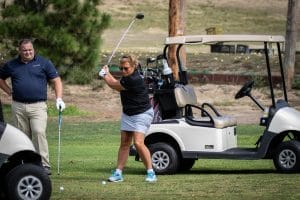 YOUTH EMPOWERMENT
EDUCATION
EMPLOYMENT
ENTREPRENEURSHIP
Avasant Foundation in collaboration with other development and social impact institutions seeks to address the skills gap at a critical point in global economic and social transformation. The Avasant Foundation mission is to enable emerging regions to realize their potential. In partnership with leading foundations and institutional donor agencies, we provide deserving youth access to skills training and education with the goal of job creation in the digital economy.
"Avasant Foundation has expanded its impact in providing education, employment and entrepreneurship opportunities in the digital economy for deserving youth globally. I am pleased to see the growth of the Foundation as we scale our footprint, using our resources to foster integrity, inclusion and opportunity. Our work prepares youth for success in the ever-changing digital economy of today and tomorrow."
Kevin S. Parikh
Chairman, Avasant Foundation & Avasant Global CEO
OUR COMMITMENT
At the Avasant Foundation, our outreach work is inspired and guided by the United Nation's 2030 Agenda for Sustainable Development.
In keeping with our vision and mission, we are primarily dedicated to supporting the goals of: Quality Education, Gender Equality, and Decent Work For All, and Sustainable Economic Growth.
PARTNER CONNECT
Join us for an exclusive executive experience at the Ovation Square in the heart of Downtown, Long Beach, CA.
Learn More
Marcie Booth
Chitra Rajeshwari