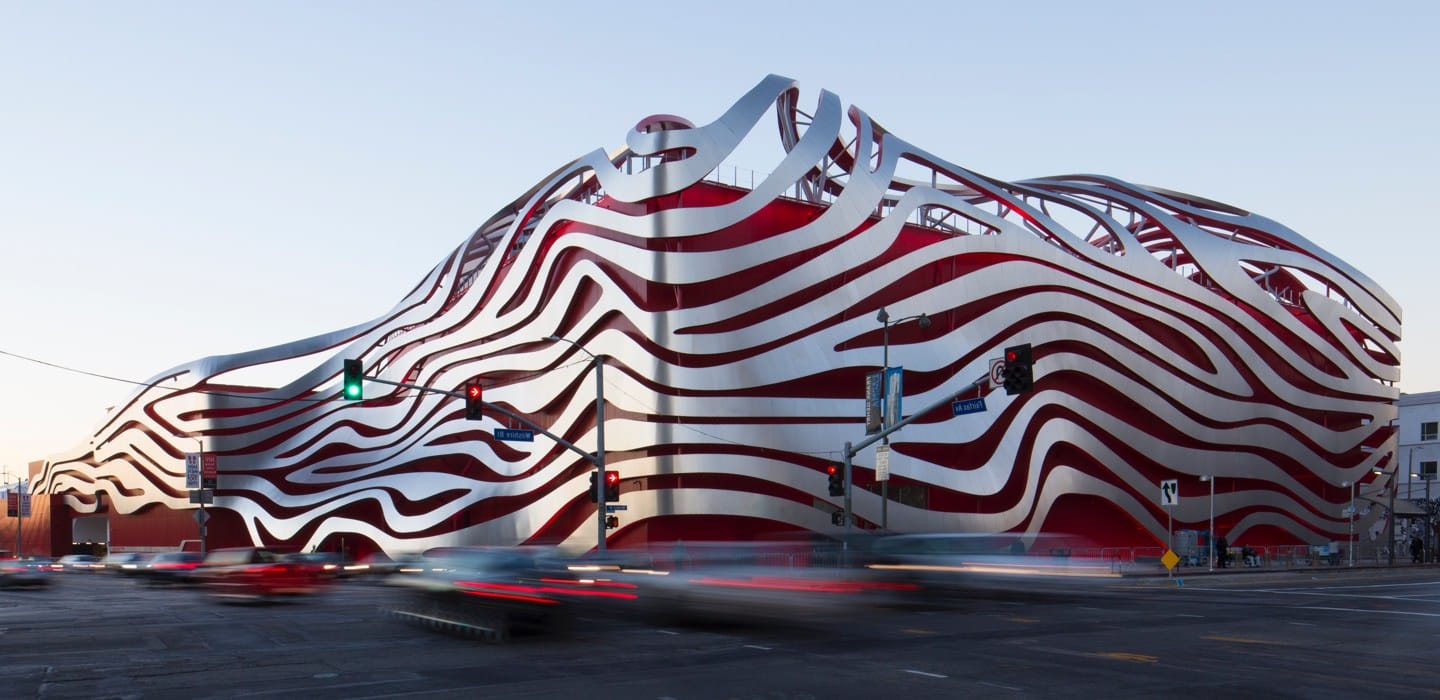 Empowering Beyond Summit
Accelerating Towards a Digital Future Link To All Presentations
WHEN
Tuesday, March 15, 2016
7:30 AM – 7:00 PM
Pacific Time
WHERE
Petersen Automotive Museum
6060 Wilshire Blvd.
Los Angeles, California 90036
USA
ALL DAY EVENT FOCUSES ON
DIGITAL INNOVATION AND DISRUPTION ACROSS VARIOUS INDUSTRIES
SUCCESS STORIES OF DIGITAL TRANSFORMATION THROUGH INTELLIGENT AUTOMATION, IOT, AND COGNITIVE
BUILDING NEW BUSINESS MODELS AND GOVERNANCE MECHANISMS TO ENHANCE CUSTOMER VALUE
SOURCING TRANSFORMATION STRATEGIES
AGENDA*
7:00 AM – 8:00 AM BREAKFAST AND REGISTRATION
8:00 AM – 8:15 AM INTRODUCTION
8:15 AM MAKING DIGITAL TRANSFORMATION A REALITY
8:55 AM CIO KEYNOTE: BREAKING NEW FRONTIERS AND LEADING WITH DIGITAL
9:40 AM DRIVING DIGITAL DISRUPTION FROM THE CIO SUITE
10:10 AM COFFEE BREAK
10:30 AM LEGACY MODERNIZATION: BEYOND TECHNOLOGY AND SERVICE TRANSFORMATION IN THE TRANSPORTATION INDUSTRY
11:05 AM EXECUTIVE FIRESIDE CHAT: RESHAPING TRADITIONAL INDUSTRIES THROUGH BUSINESS INNOVATION
11:50 AM THOUGHTLEADER KEYNOTE: THRIVING IN THE AGE OF DIGITAL DISRUPTION
12:30 PM LUNCH
1:30 PM BREAKOUT SESSIONS + MUSEUM TOUR
5:40 PM COCKTAILS
A new partnership-based ecosystem is emerging with digital value chains that can drive business and operational efficiencies in a fast changing economy.The service provider community must embrace the latest innovations and sustainable business models to help their clients succeed and remain competitive. Greater speed, ubiquitous access to data, automation, predictive insights and scalability is just the beginning. We believe our future will be defined by how we collaboratively leverage these technology and business trends.
WHY ATTEND?
Obtain a deeper understanding of Avasant's approach towards sourcing strategy, transformation, vendor selection and governance. Gain insights on latest trends within our industry, evolving sourcing drivers and key selection criteria.
WHY PETERSEN?
State-­of‐the art destination for cutting edge experience in high tech, digital and automation. Attendees will be provided with a private VIP Vault tour and gain exclusive behind-­the-­scenes access of innovative technology and
priceless automobiles!
The following Avasant Partner & Practice Leads will also be in attendance:
Kevin S. Parikh – Global CEO & Senior Partner
Industry Lead:
George Clark – Partner, Healthcare & Life Sciences Industry Lead
Joe Frampus – Partner, Retail, Manufacturing & Distribution Industry Lead
Anupam Govil – Partner, BFSI Industry Lead
Henry Guapo – Partner, Public Sector Industry Lead
Carlos Hernandez – Partner, Travel & Transportation Industry Lead
Robert Joslin – Principal, Utilities & Resources Industry Lead
Andy Popov – Managing Director, High Tech, Telecom, Media & Entertainment Industry Lead
Solutions Practice Lead:
Janet Gosche – Director, Solutions Practice Lead
James Lee – Director, Managed Governance Services
Ravi Mahalingam – Partner, General Counsel
Sanjay Nangia – Senior Manager, Solutions Practice Lead
Vu Pham – Director, Solutions Practice Lead
Bob Randolph – Senior Partner & CFO
Jemie Sae Koo – Vice President, Marketing & Provider Relations
Nishant Verma – Senior Manager, Solutions Practice Lead
Ashwin Waghela – Senior Manager, Solutions Practice Lead
Ed Wilson-Smythe – Principal & Solutions Practice Lead
Business Development:
Sean Manchanda – Principal, Business Development
Fellows:
Rich Hoffman – Avasant Fellow (Former CIO Avery Dennison)
Matt Shocklee – Distinguished Fellow
Vinnie Tiru – Avasant Fellow and Cyber Security Lead (Former CIO Sony)
Srinivas Vangala – Avasant Fellow
Bob Wilkinson – Avasant Fellow (Former CIO/ CISCO Banamex/ Citigroup)
REGISTRATION FEES
Early Bird Discount: Register before February 12th and receive $100 off your ticket price (does not apply to group discount rate)
Group Discount: Register five or more guests and receive $100 off per attendee
Standard Registration Fee: $1,100 per ticket