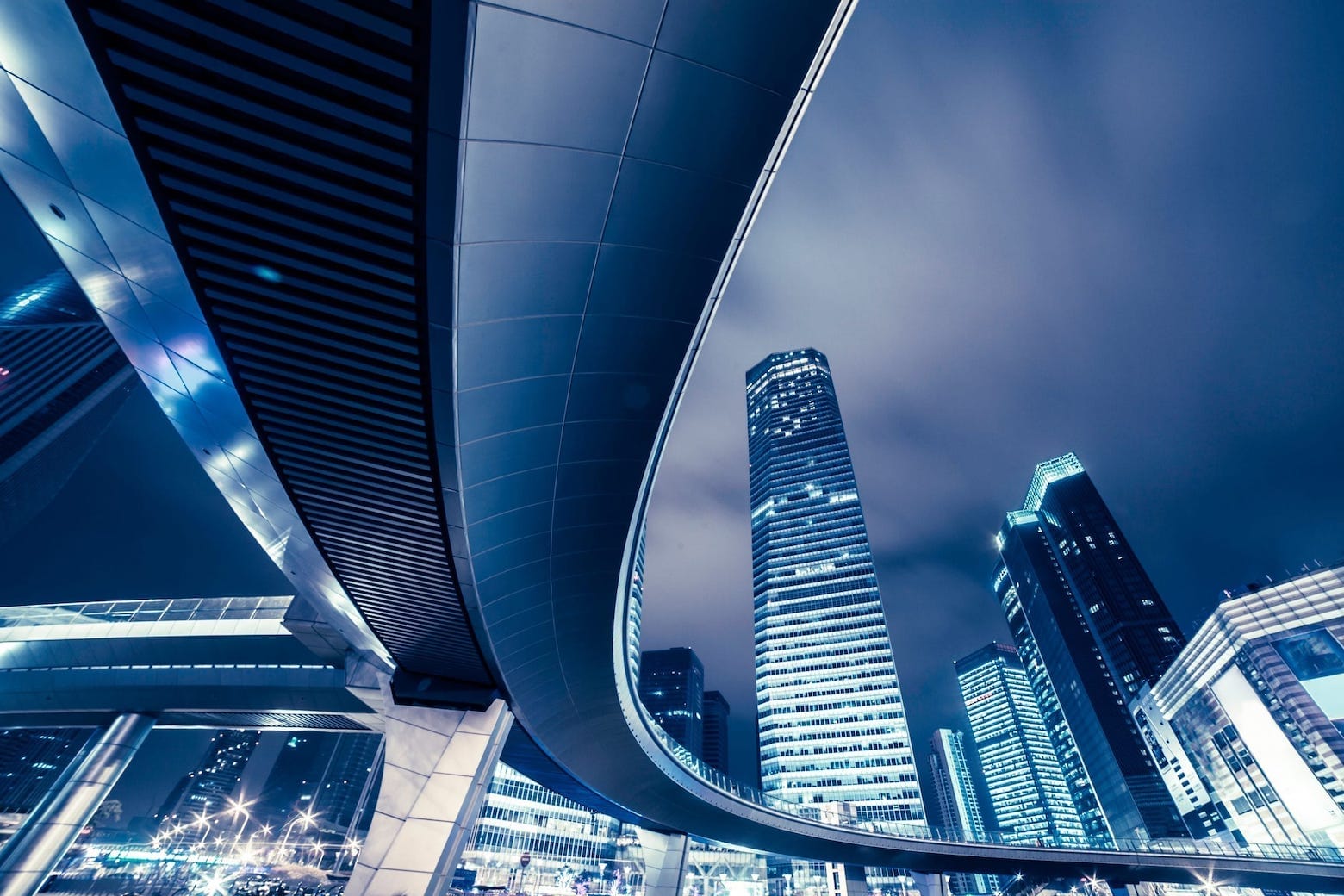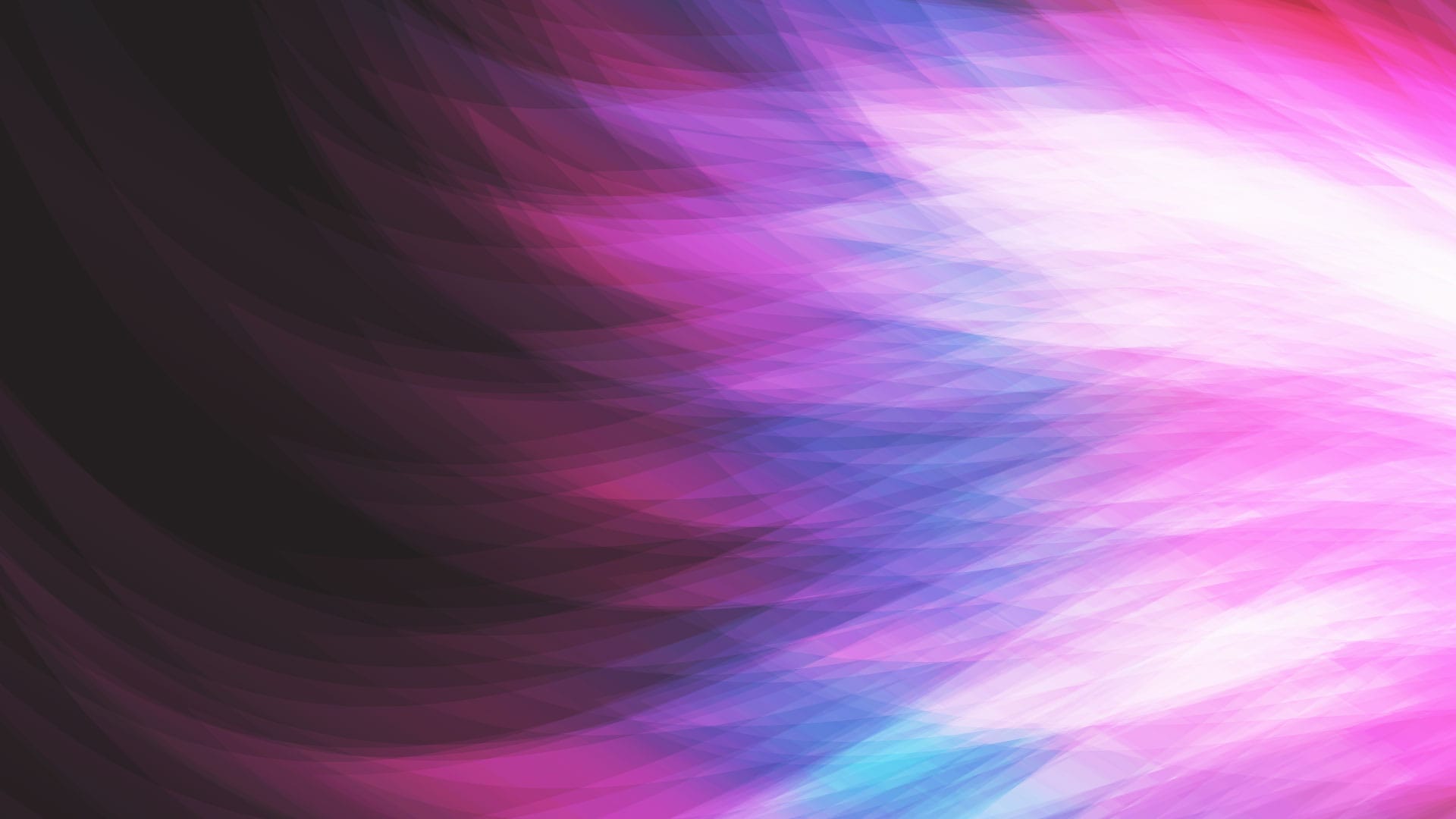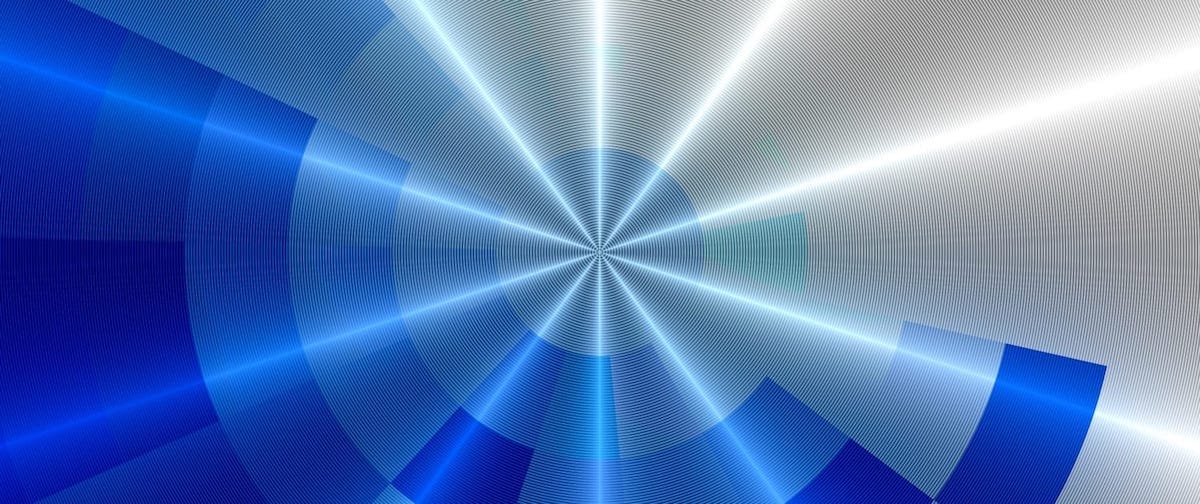 Slide
Avasant acquires Computer
Economics for IT Metrics and Analytics
Leverage the definitive source of IT spending ratios
and staffing metrics for over 25 industry and government sectors.
Slide
Leverage the power of our products and solutions -
AvaMark™, RadarView™, AvaSense™ and Global Equations™
Slide

Slide
Avasant
Distinguished
Analysts and Fellows
Get actionable insights from practitioners.
Get Access to Our IT Spending Metrics
Our
IT Spending Survey
is now underway, and we're looking for additional qualified respondents.
If you are an IT executive or IT manager with access to your organization's IT budget, please apply for the survey by filling out the form at the bottom of this page.
What's in It for You?
If you qualify to participate and you complete the online survey, we'll send you the following research publications (including the composite benchmarks from this study), at no charge —over $6,000 in value!
The IT Spending Composite Benchmarks (Chapters 1-2) from the full report that results from the survey–useful for benchmarking your IT budget (value $1,295).
Our IT Management Best Practices study, which results from this survey–see where you stand in comparison to the best-run IT organizations (value $995).
A 12-month subscription to our Research Report of the Month–including our top metrics on IT staffing ratios, outsourcing statistics, technology trends, and more–delivered straight to your inbox each month (value over $3,500).
Qualifications
At a minimum, to qualify to take the survey:
You (or someone reporting to you) must be able to answer questions about your IT organization's budget and headcount. Typically this would be an IT executive, or someone that participates in the IT budgeting process.
Your business must have at least $50 million (USD) in annual revenues.
Your business should have at least some operations in the US, Canada, or Europe.
If we accept your application, we will send you an email with a link to the online survey. The survey will require about one hour of your time.
Privacy Guarantee: Computer Economics, a Service of Avasant Research, has been conducting this survey annually since 1990. As with all of our surveys, all participant and company information is held in strict confidence and will not be disclosed except in aggregate statistics with other organizations. Privacy Policy