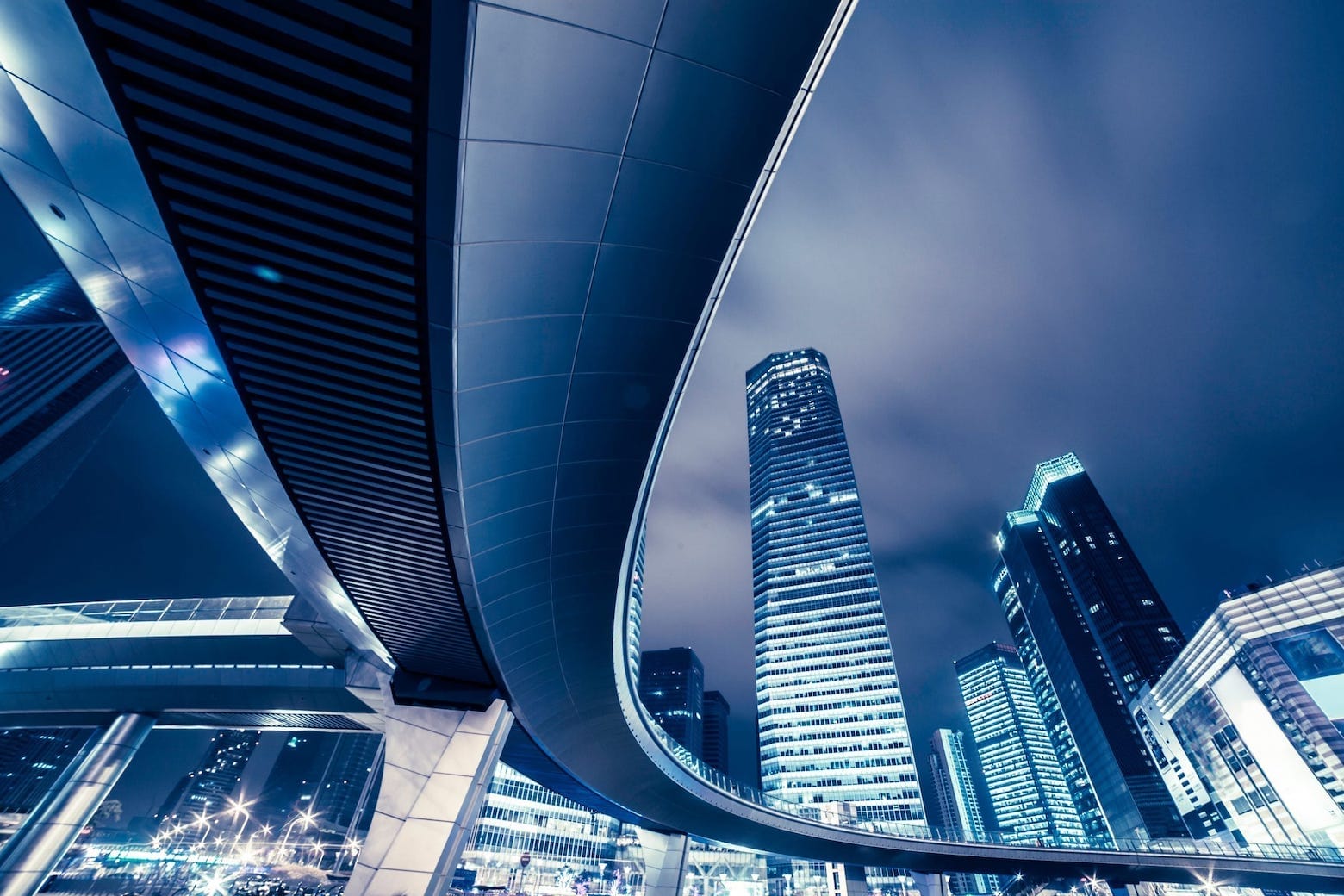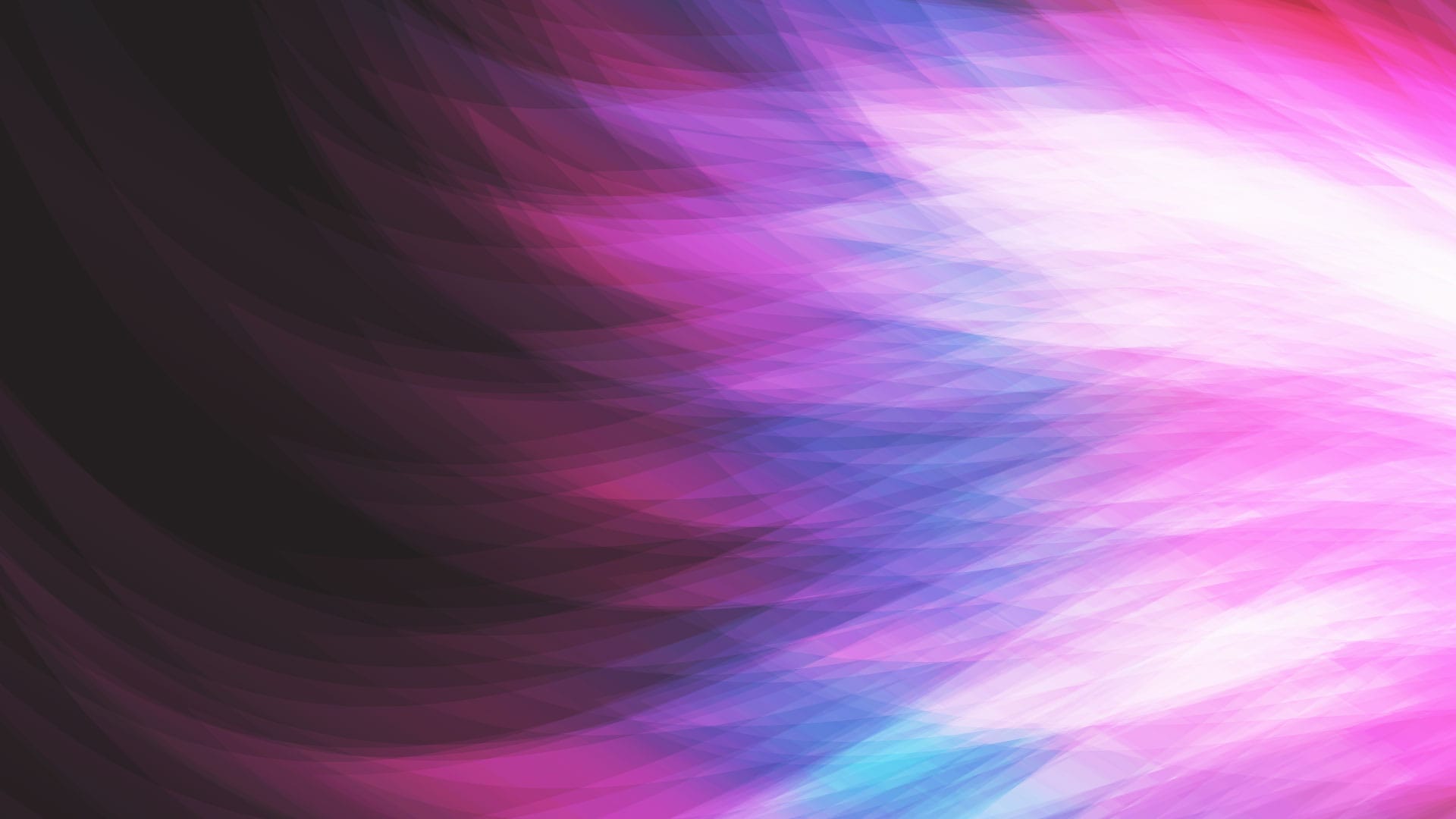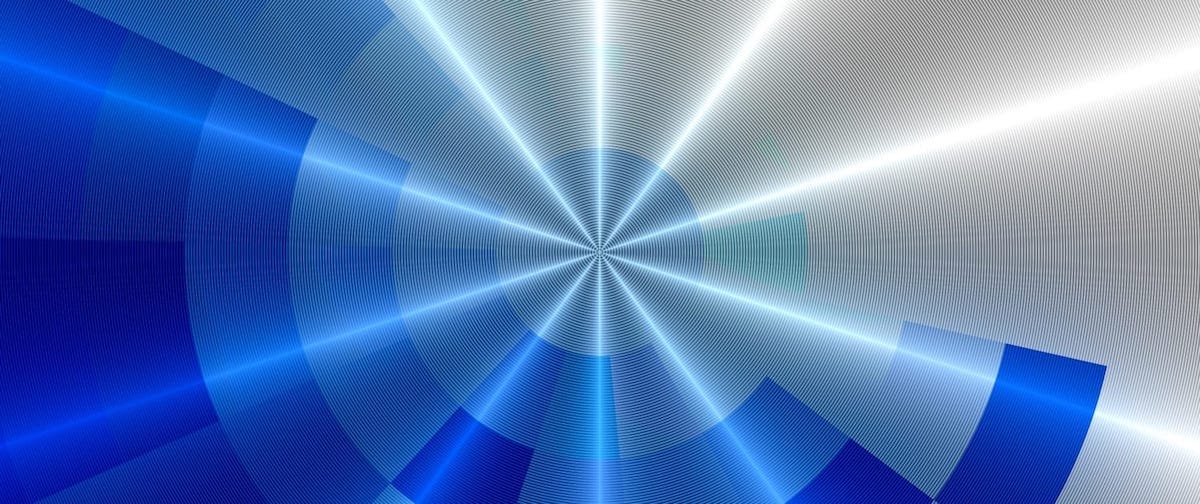 Slide
Avasant acquires Computer
Economics for IT Metrics and Analytics
Leverage the definitive source of IT spending ratios
and staffing metrics for over 25 industry and government sectors.
Slide
Leverage the power of our products and solutions -
AvaMark™, RadarView™, AvaSense™ and Global Equations™
Slide

Slide
Avasant
Distinguished
Analysts and Fellows
Get actionable insights from practitioners.
Bharat Amin
Retired Executive Vice President and Chief Information Officer
Bharat Amin, retired as executive vice president and chief information officer for HII – America's largest military shipbuilding company and a provider of professional services to partners in government and industry – He retired on March 31, 2023. He has served in this position since January 2020. Amin was elected to the Board of Trustees for The Aerospace Corporation in March 2023.
In December 2022, the National Association of Corporate directors (NACD) recognized Amin as NACD Directorship Certified. He is honored to join the distinguished and diverse group of NACD certified directors, who are committed to advancing the highest standards of boardroom excellence.
During his time as HII executive vice president and chief information officer, Amin has been responsible for the company's information technology and digital strategy, while also engaging with and guiding executives and divisional leaders to focus on cyber security capabilities maturity. He established the cybersecurity and IT vision, mission and values, and implemented the Digital Defense Modernization Program (DDM), a long-term, multi-faceted plan for modernizing enterprise services necessary to sustain and support HII's business objectives well into the future. He also has led HII's Cybersecurity and IT governance and functional oversight, key digital technology partnerships, and digital innovation and risk assessment capabilities for information systems and technology across HII, with accountability to the HII Cybersecurity Committee Board.
Amin joined Newport News Shipbuilding (NNS), a division of HII, in December 2014. During his tenure with the shipyard, he led the IT division through a digital revolution, redefining how NNS builds ships through transformation initiatives such as Integrated Digital Shipbuilding, Digital Innovation Lab and Data Analytics. From 1998 to 2014, Amin held various leadership positions at BAE Systems Inc., including business technology officer, and vice president and CIO of Land and Armaments, BAE Systems' largest operating group. His responsibilities included the strategic development, use, and support of the company's information management and technology function; management of the IT budget for its U.S. product lines; and functional oversight for the sector's operations in the United Kingdom, Sweden, and South Africa. Amin also was instrumental in leading various global information technology infrastructure and business transformation programs.
Amin has held various IT leadership positions, formulating and implementing enterprise IT strategy, architecture, policy, and cyber security. He has sponsored and led numerous global and U.S.-wide IT initiatives to integrate businesses in defense and commercial industries. Amin also held various leadership positions from 1981 to 1998 in industrial engineering and IT at Electrolux AB's Group North America, a global consumer goods manufacturing company.
Amin holds a bachelor's degree in mechanical engineering from Maharaja Sayajirao University, as well as a master's degree in industrial engineering and an Executive MBA in International Business and Finance from Rutgers University.
Amin serves as a director on three non-profit company boards where he plays an active role in Technology, Audit and Governance. He recently join The Aerospace Corporation Board and serve on AHA's National Corporate Operations Coordinating Committee. Amin serves as an Executive Director on the Technology Business Management Council Board and the American Heart Association Eastern States Region Board. He is a member and former chairperson of the Global SAP Aerospace & Defense Industry Advisory Council; and an active member of the Verizon Innovation Council, the AsianUpward Advisory Board, and the Society of Asian Scientists & Engineers (SASE) Executive Leadership Group. Amin is an active participant in the SASE Executive Speaker bureau. He is a member of G100 Board Excellence Digital Edge, the CapitalCIO Advisory Board, the Washington Executive Council, and the HMG Capital Region Advisory Board.
INDUSTRY EXPERTISE
CORPORATE EXPERIENCE
Huntington Ingalls Industries

Newport News Shipbuilding

BAE Systems Inc.

Electrolux AB