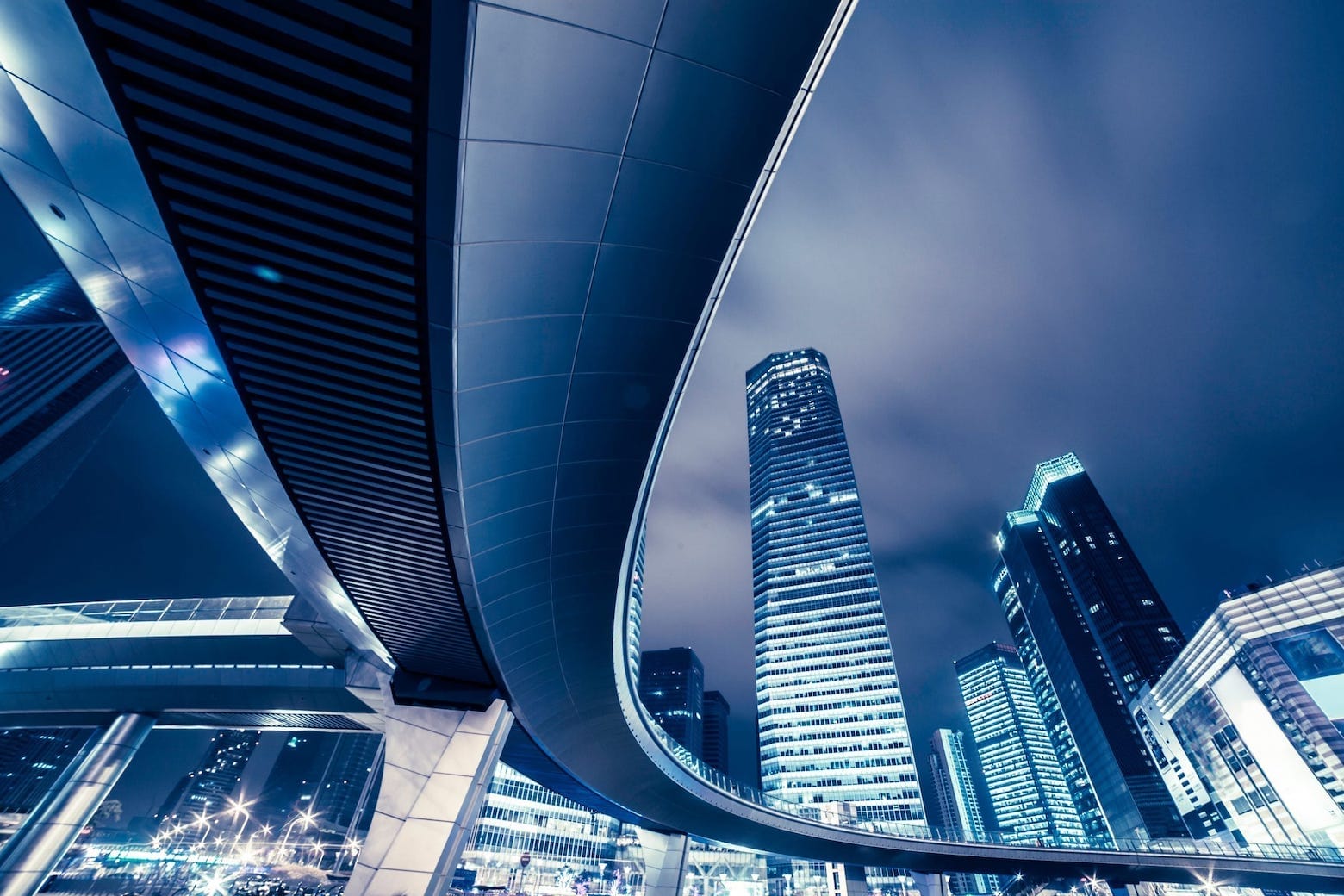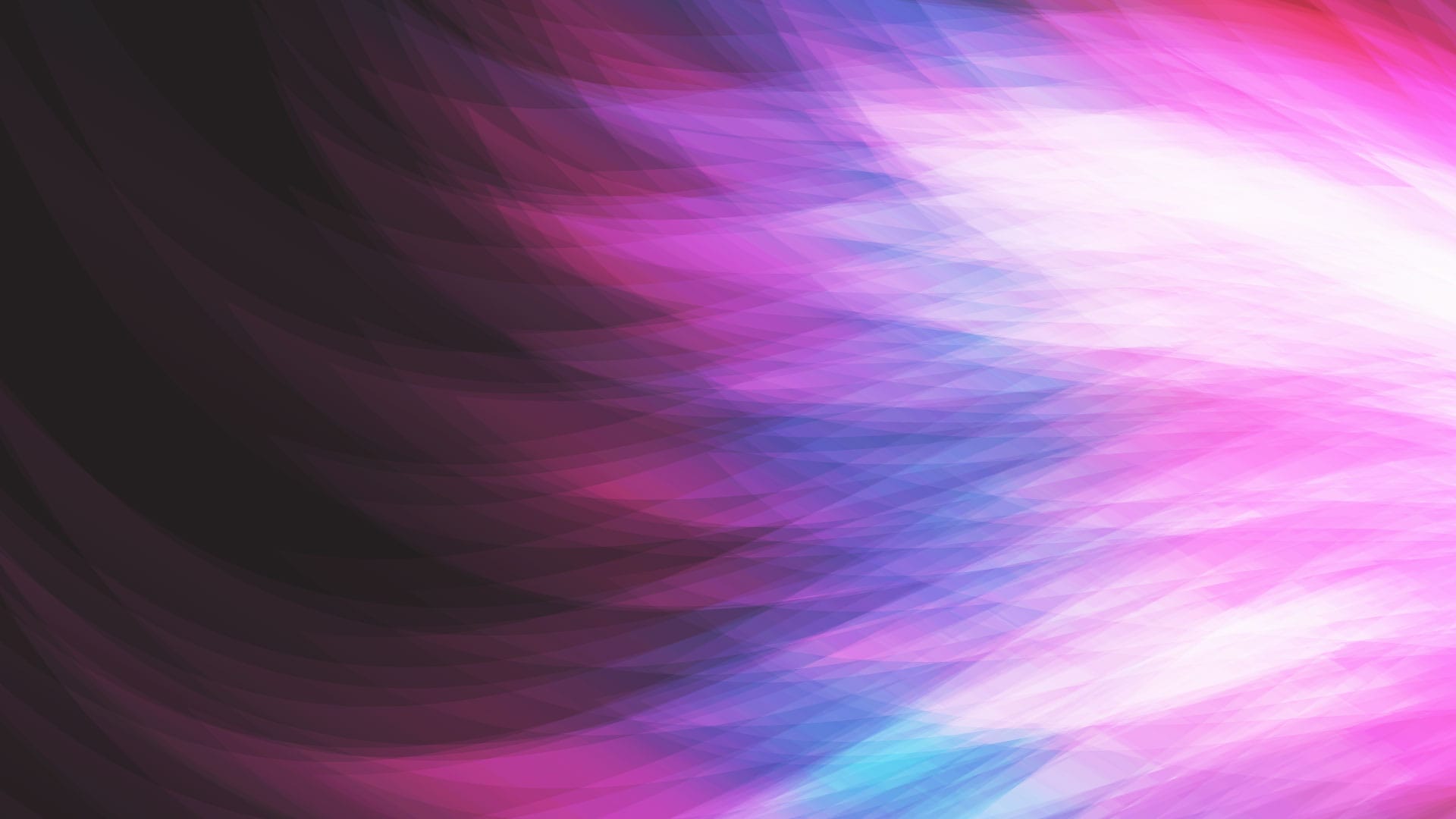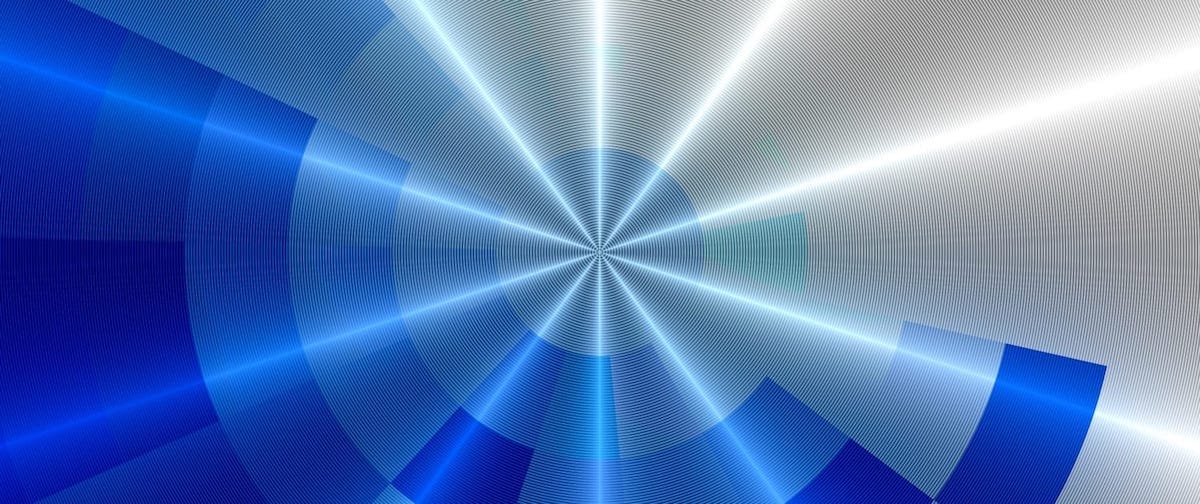 Slide
Avasant acquires Computer
Economics for IT Metrics and Analytics
Leverage the definitive source of IT spending ratios
and staffing metrics for over 25 industry and government sectors.
Slide
Leverage the power of our products and solutions -
AvaMark™, RadarView™, AvaSense™ and Global Equations™
Slide

Slide
Avasant
Distinguished
Analysts and Fellows
Get actionable insights from practitioners.
James Rinaldi
Chief IT Advisor and Former CIO, NASA Jet Propulsion Laboratory
James has more than 30 years of experience with information systems in government and industry. He was the JPL (Jet Propulsion Laboratory) CIO until October 2019, where he stepped out after 14 years. His last role was to create a future IT vision and strategy for the Lab looking out to 2025 and beyond. As CIO, James had direct management responsibility over JPL's Information Technology Directorate. James sat on the JPL Executive Council and various management councils. He developed the IT strategy, budgets and executed major IT contracts. He actively participated in NASA IT governance councils.
Prior to joining JPL as CIO, James was Chief Information Officer at the U.S. Food and Drug Administration where he had overall responsibility for the planning, development and delivery of information systems across the FDA. Prior to FDA, he was the Chief of Information Technology Services at the IRS and Chief of Business Systems Integration. While at the IRS, James helped develop the Free Tax Alliance e-Gov initiative as well as provide guidance and expertise on the IRS Modernization efforts. James spent 16 years at the Marriott Corporation in Bethesda, MD, where his last position was senior vice president for information resources, operations and services.
James is an award recipient of the several CIO 100 and Federal 100 awards, as well as numerous industry awards. James has sat on several non-profit boards and industry advisory councils.
INDUSTRY EXPERTISE
Aerospace & Defense

Banking and Financial Services

Healthcare & Life Sciences

Public Sector

State and Local Government

Travel & Transportation
CORPORATE EXPERIENCE
NASA Jet Propulsion Laboratory

Internal Revenue Service (IRS)

Marriott International

U.S. Food & Drug Administration