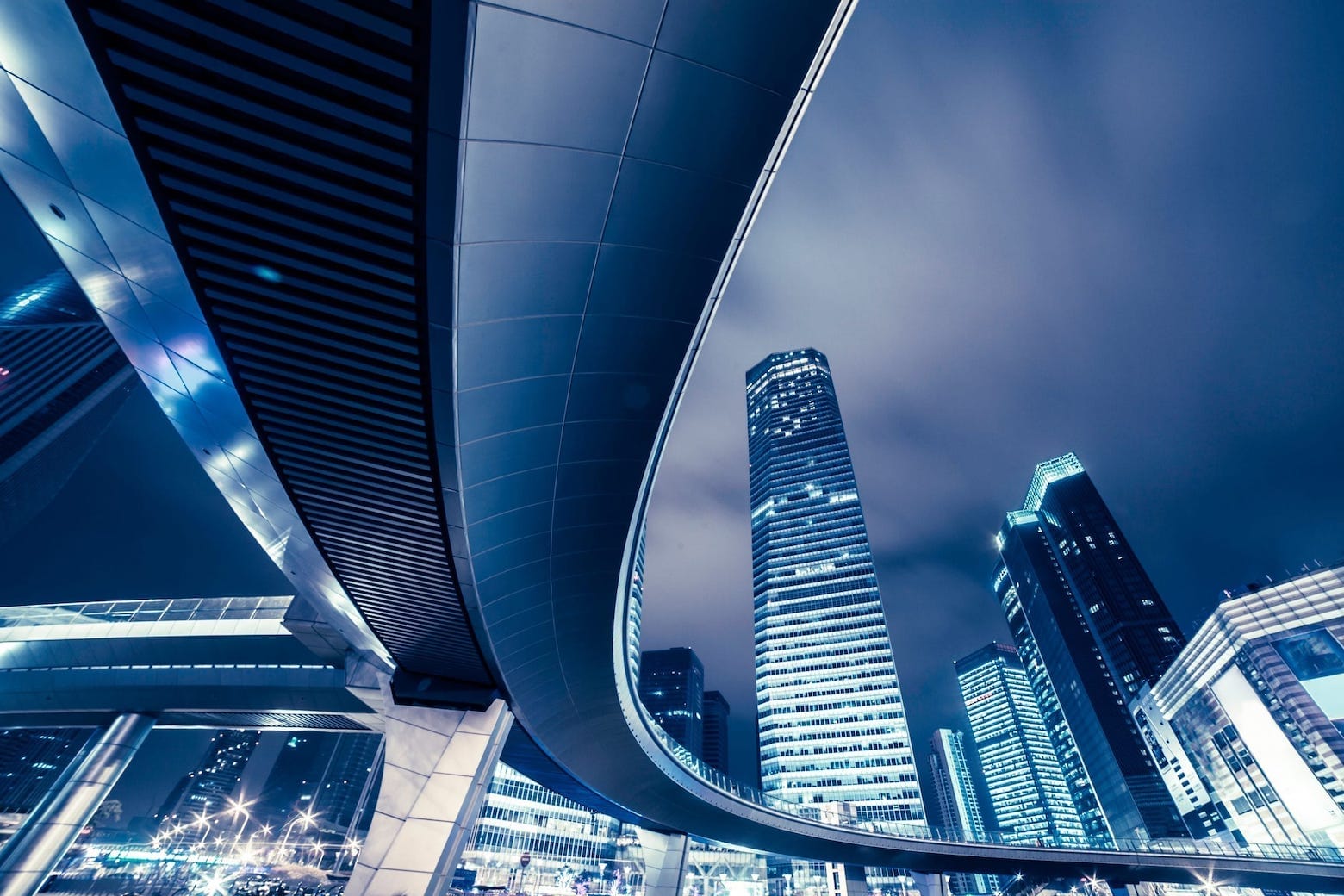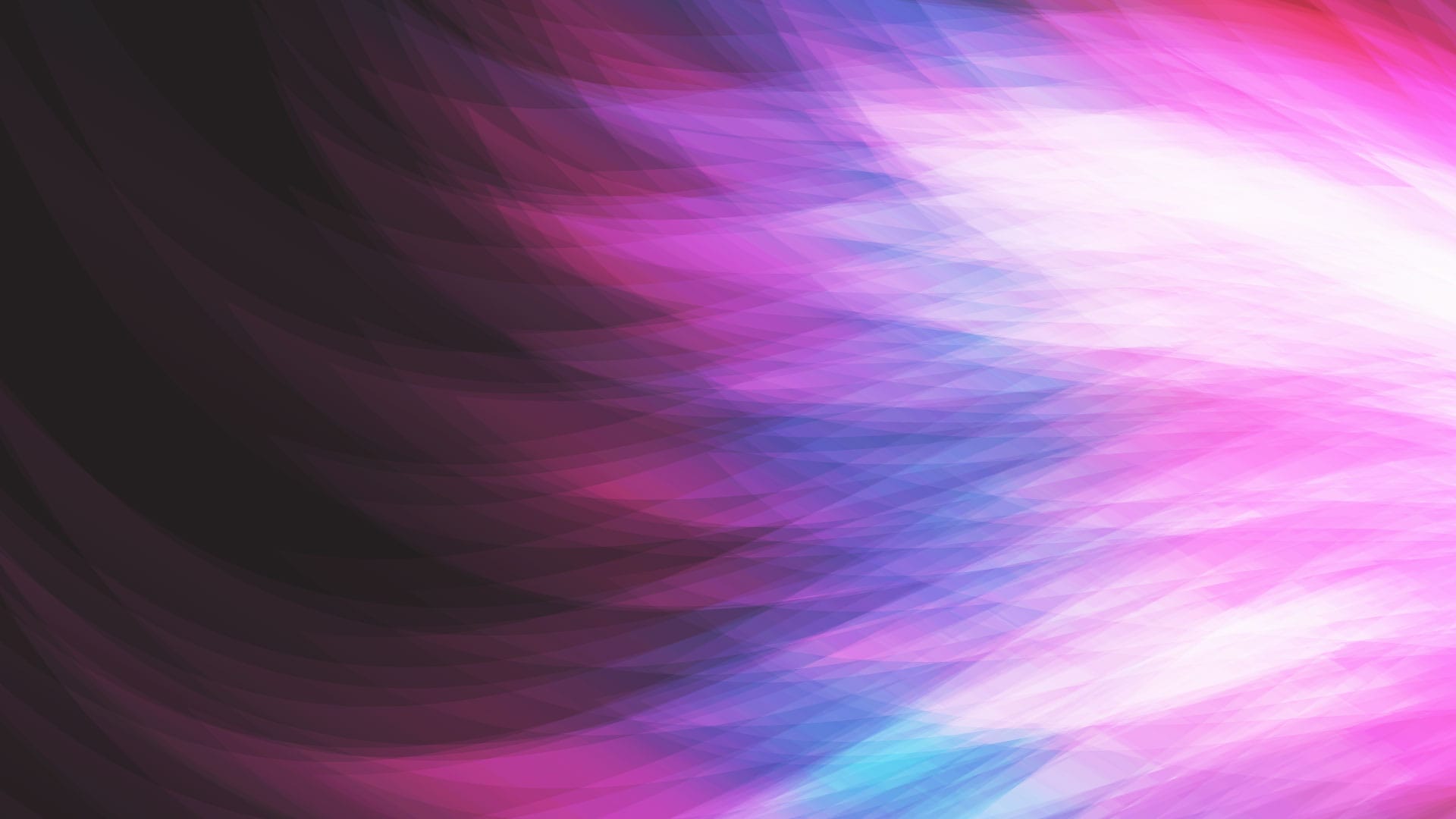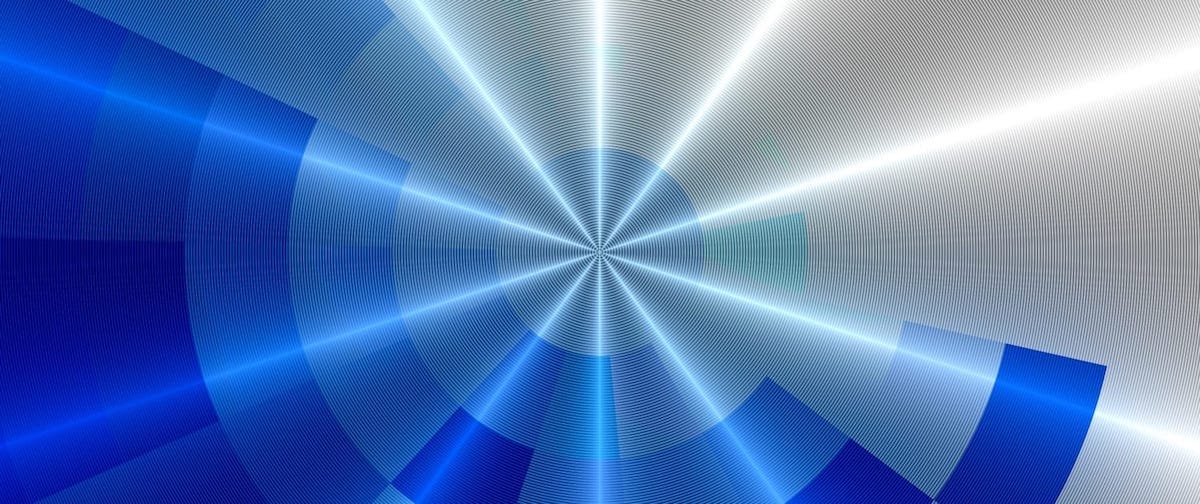 Slide
Avasant acquires Computer
Economics for IT Metrics and Analytics
Leverage the definitive source of IT spending ratios
and staffing metrics for over 25 industry and government sectors.
Slide
Leverage the power of our products and solutions -
AvaMark™, RadarView™, AvaSense™ and Global Equations™
Slide

Slide
Avasant
Distinguished
Analysts and Fellows
Get actionable insights from practitioners.
Jay Weinstein
CISO, Cyber Consultant, ND-ISAC / DSIE Chairman of the Board
Jay Weinstein is a former Defense Industry CISO. Jay is currently a fractional CISO for several businesses. He was previously CISO for L3 Technologies and Sr. Cybersecurity Advisor for L3Harris. At L3Harris, his responsibilities included the cyber transition/merger of all cyber tools and processes for the new organization, advising the operations and strategic plan of the enterprise network, network security, business continuity planning, and IT corporate purchase agreements. As CISO for L3 Technologies, Jay was responsible for the creation, growth, and operations of a world class cyber security team including security engineering, incident response team, and security operations center.

Accomplishments include patented Internet Isolation, security centralization solutions, secure enterprise wireless, secure gov cloud migration and DFAR/CMMC compliance, all while securely enabling the business.

Jay has been fighting the Advanced Persistent Threat (APT) since the early 2000's and was part of the original 6 companies that were requested by the DoD to collaborate on the Titan Rain incidents in 2004 that led directly to the current Defense Industry Base (DIB) CS program. Jay is also the Chairman of the National Defense Information Sharing Analysis Center (ISAC) for the Defense Industry Base. This organization provides real time intelligence (indicators of compromise – IOC) and cyber security best practices through 25+ working groups. Jay also has 20 years of engineering, engineering management, and program management experience.
INDUSTRY EXPERTISE
High Tech & Telecommunications
CORPORATE EXPERIENCE