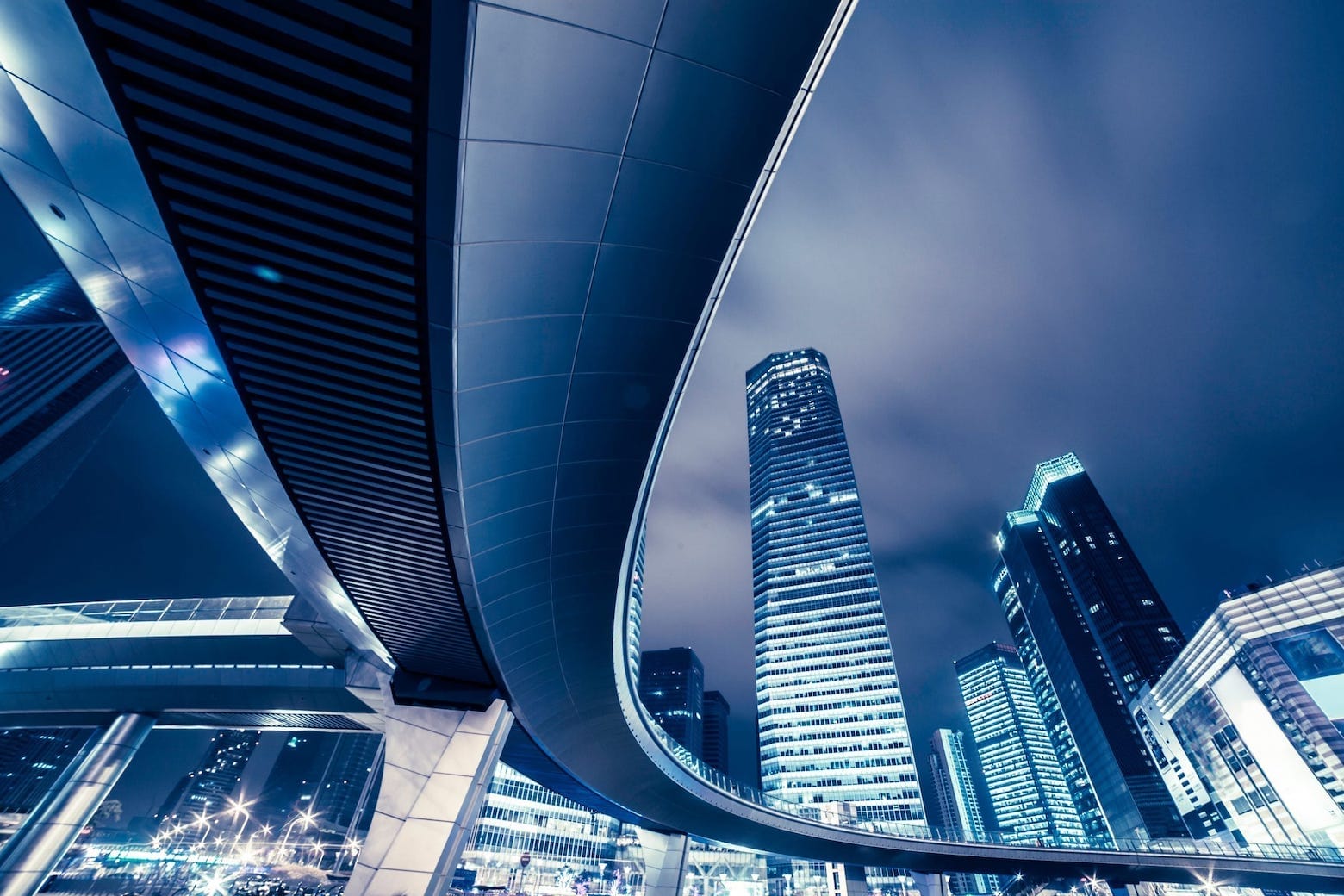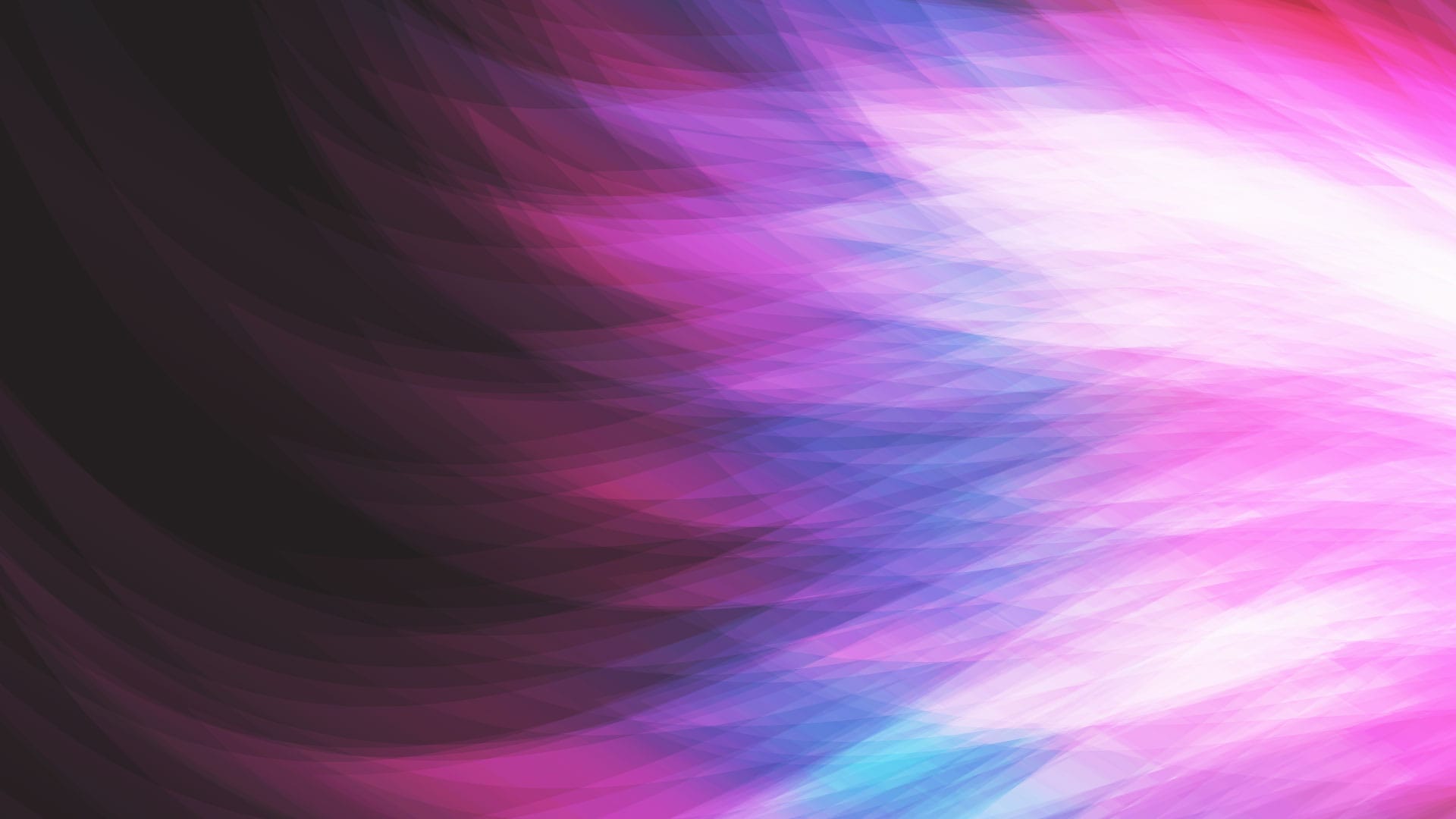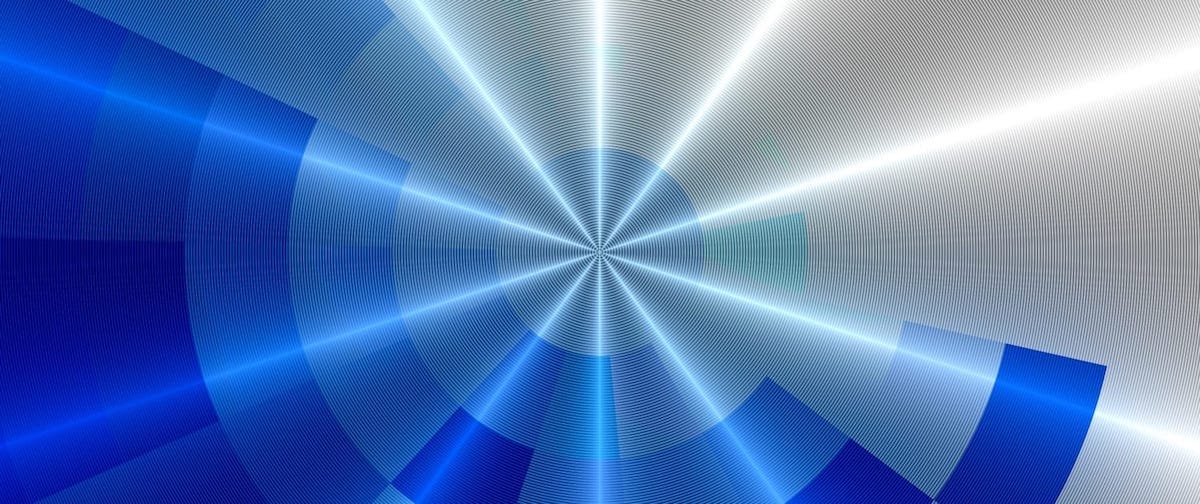 Slide
Avasant acquires Computer
Economics for IT Metrics and Analytics
Leverage the definitive source of IT spending ratios
and staffing metrics for over 25 industry and government sectors.
Slide
Leverage the power of our products and solutions -
AvaMark™, RadarView™, AvaSense™ and Global Equations™
Slide

Slide
Avasant
Distinguished
Analysts and Fellows
Get actionable insights from practitioners.
Jim Addison
Former Vice President, Boardriders and COO, Oakley
20+ years' progressive Global Operations & Logistics leadership experience directing business development and process improvement for global organizations. Strategic, action oriented leader accomplished at igniting team performance to overcome challenges and exceed goals. Genuine relationship builder with all levels of staff, customers, and vendors.
At Boardriders, he played a senior distribution role leading North America Distribution Center supporting delivery of 22 M+ units of branded product in a multichannel, including DTC/Ecom, automated distribution environment supporting 6 M units of inventory with an annual budget of over $16 M. His past experience was at Oakley where he played a Global (Americas, Europe, Asia) operations, logistics and distribution executive role overseeing 6 direct reports and an Operations team of 47 personnel with budget responsibility of over $44M.
INDUSTRY EXPERTISE
Retail and Consumer Goods
CORPORATE EXPERIENCE
Boardriders

Oakley

Luxottica

LeaJoy
Publications - Jim Addison