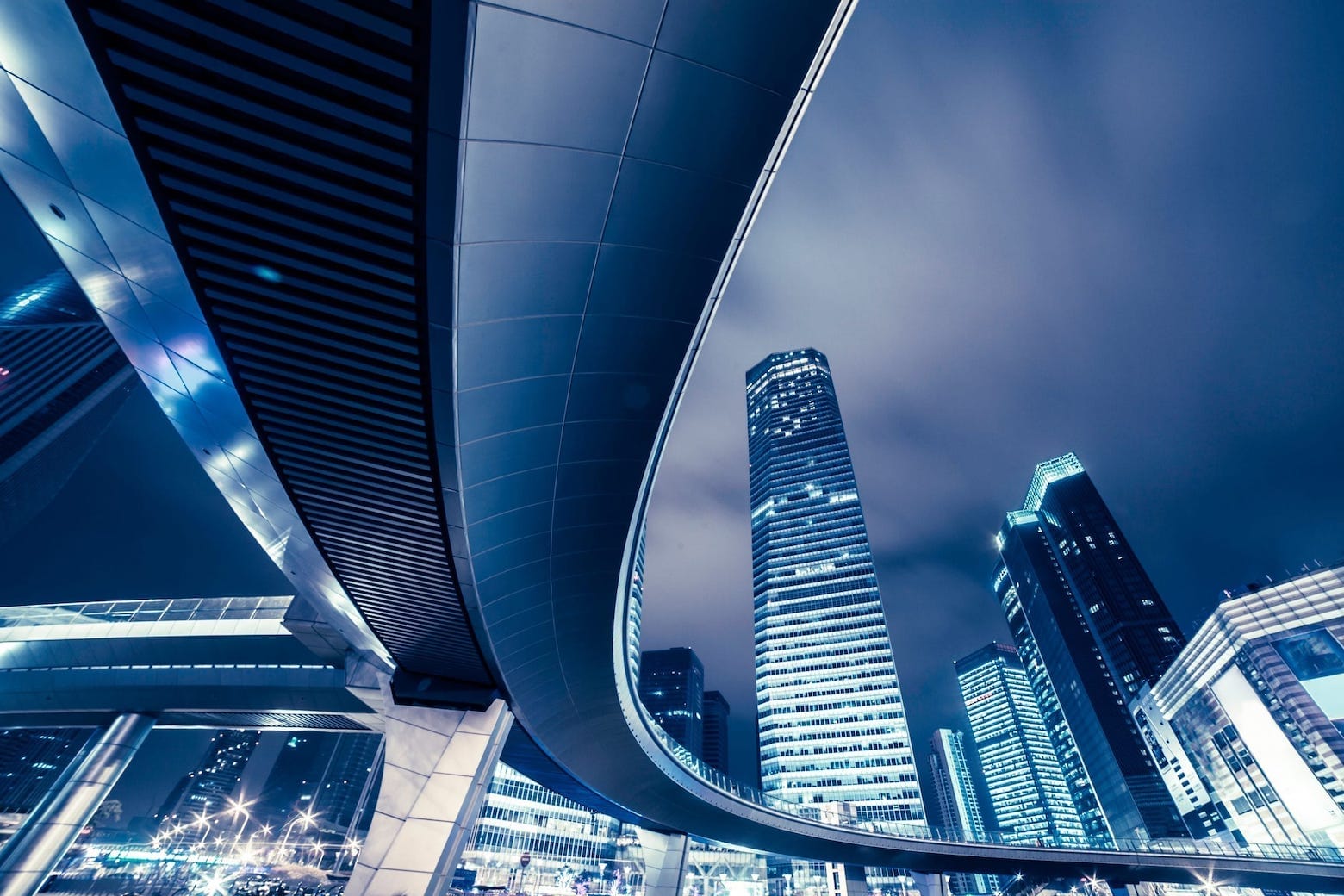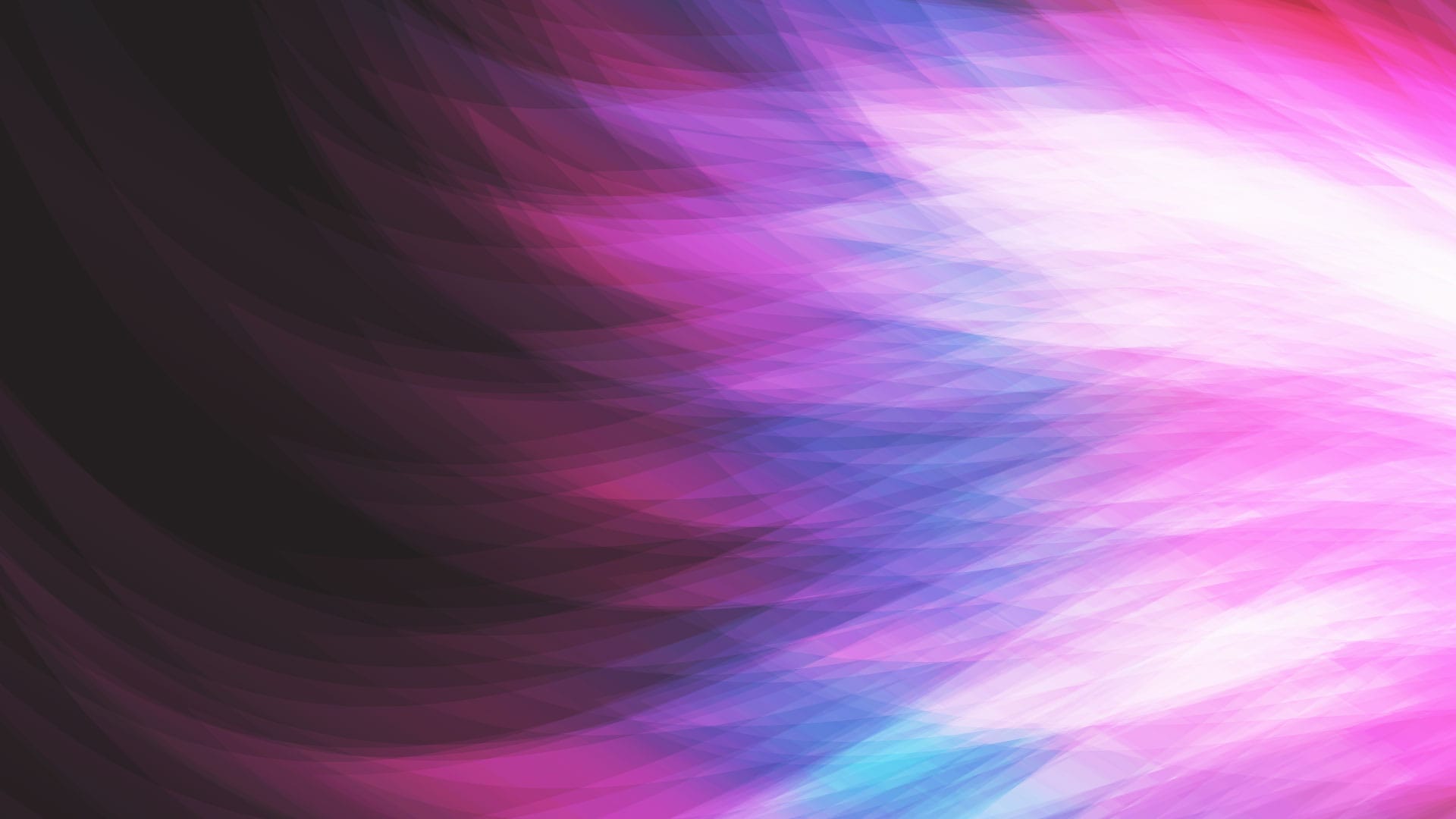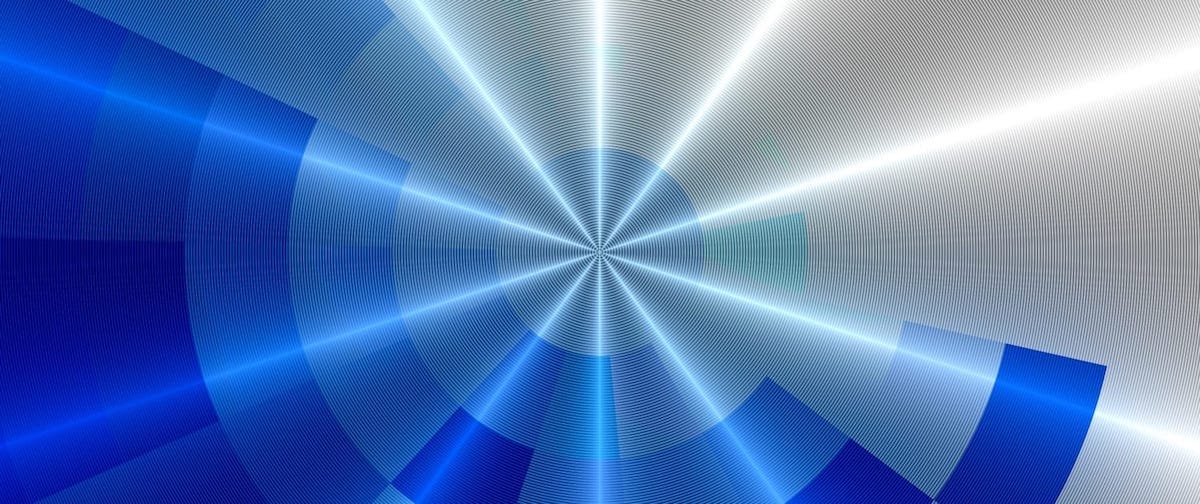 Slide
Avasant acquires Computer
Economics for IT Metrics and Analytics
Leverage the definitive source of IT spending ratios
and staffing metrics for over 25 industry and government sectors.
Slide
Leverage the power of our products and solutions -
AvaMark™, RadarView™, AvaSense™ and Global Equations™
Slide

Slide
Avasant
Distinguished
Analysts and Fellows
Get actionable insights from practitioners.
Joel D. Jacobs
Vice President & CIO, Mitre Corporation
Mr Jacobs is a mission-driven senior technology executive with experience leading complex corporate IT, security and broader corporate operations. He has been instrumental in driving innovation and business outcomes by building a culture of rapid experimentation, learning, trust and partnership.
He has over 35 years of experience in leading IT functions and served as the CIO of Mitre corporation for that last 15 years where he drove innovation and award winning efforts in IT, Knowledege Management and corporate operations. During this time at Mitre, he has been recognized as in many forums:
• CIO 100 Award in 2014 and 2018
• InformationWeek IT Excellence Award in 2017, Elite 100 in 2016, and IW 500 2011-2013
• Computerworld 100 Best Places to Work in IT in 2005-2012, 2016, 2018
• Americas Most Admired Knowledge Enterprise (MAKE) award in (2009, 2011, 2015-2016)
Prior to working with Mitre, he was the President and CEO of Onsett International Corporation, a boutique IT management consulting firm where he directed all aspects of Onsett's business including business development, consulting delivery, resource management, and corporate operations. Clients included Honeywell, JPMorgan, DuPont, Merrill Lynch, and GM.
He currently sits on various boards including Massachusetts Advanced Cyber Security Center, BostonCIO Leadership Association, Boston CIO Executive Summit and is an active public speaker.
INDUSTRY EXPERTISE
High Tech & Telecommunications
CORPORATE EXPERIENCE
Mitre Corporation

Onsett International Corporation

Concept 5 (C5) Technologies