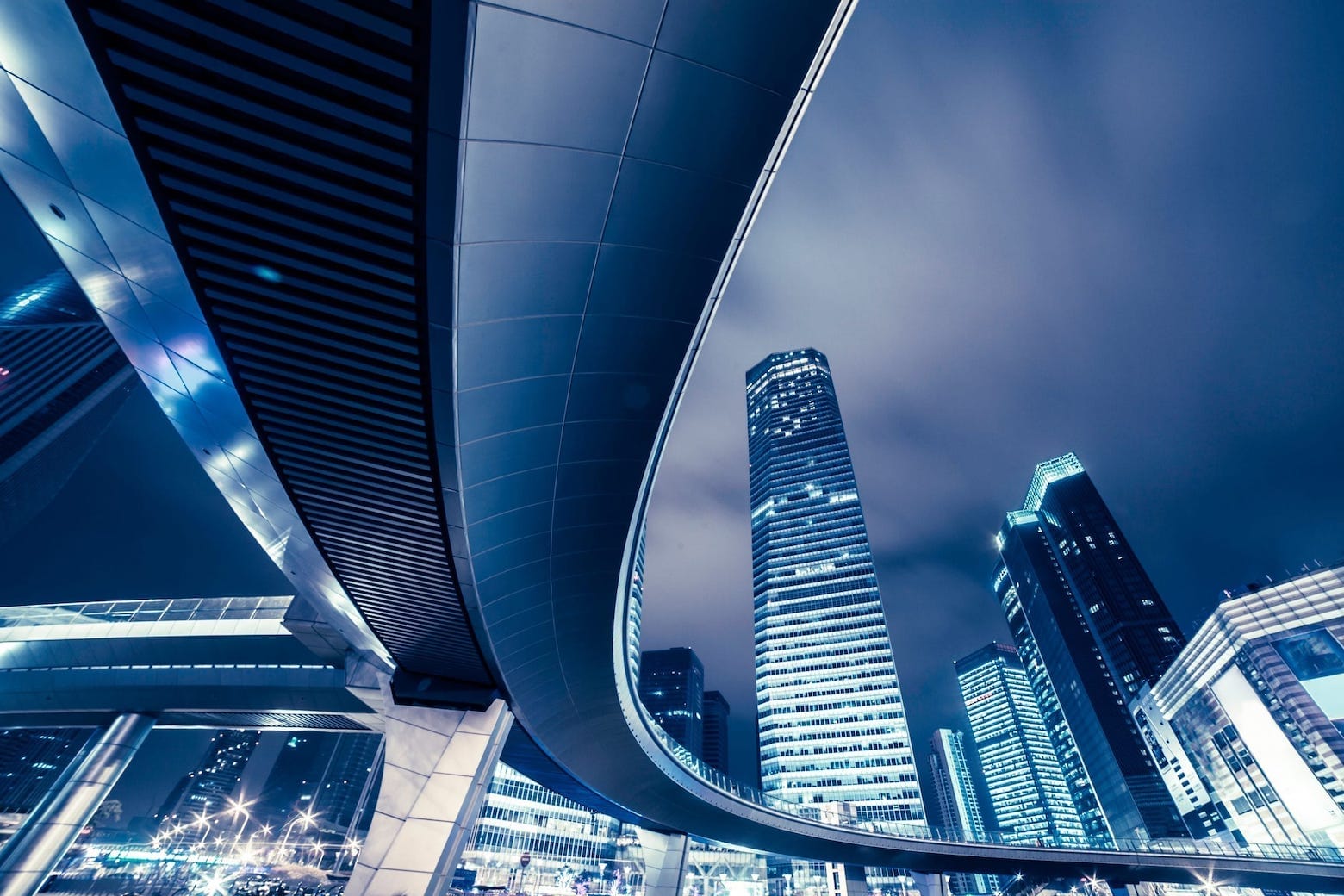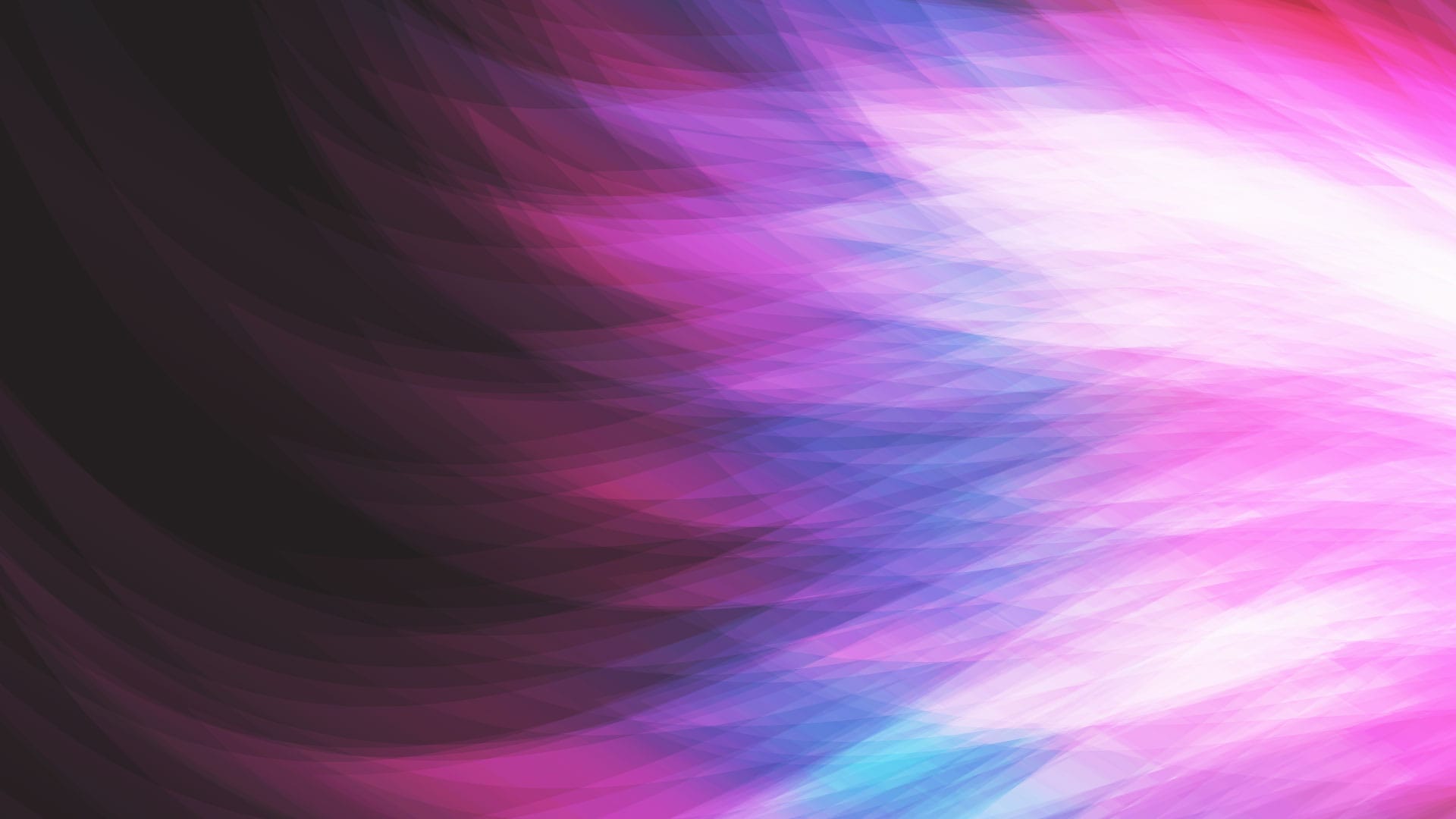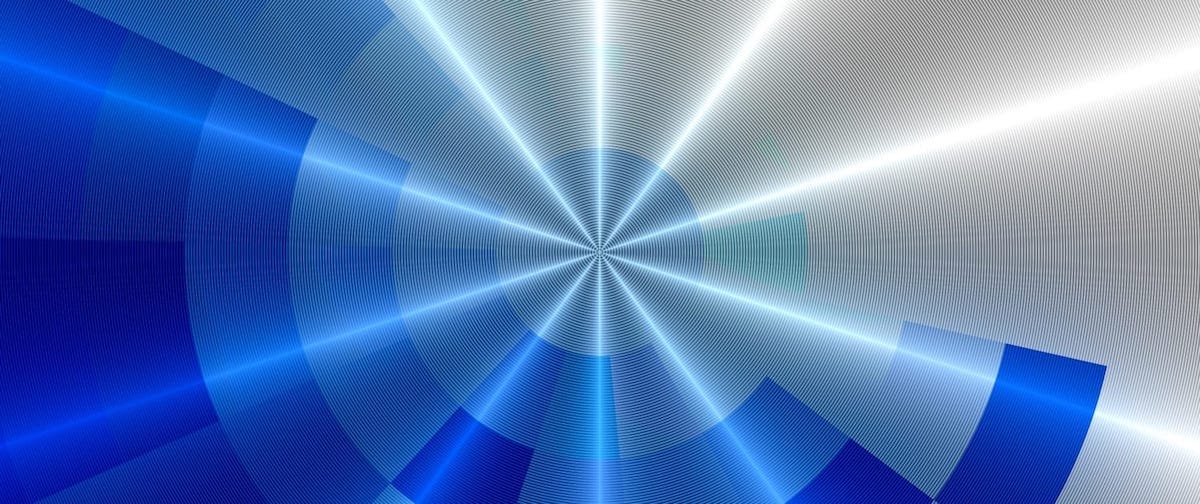 Slide
Avasant acquires Computer
Economics for IT Metrics and Analytics
Leverage the definitive source of IT spending ratios
and staffing metrics for over 25 industry and government sectors.
Slide
Leverage the power of our products and solutions -
AvaMark™, RadarView™, AvaSense™ and Global Equations™
Slide

Slide
Avasant
Distinguished
Analysts and Fellows
Get actionable insights from practitioners.
Joseph F. Martinez
Managing Director, Chief Procurement (Retired)
Joseph Martinez brings more than 25+ years of experience in Supply Chain Management. He is the retired Chief Procurement Officer of – Bank of New York Mellon. He has also been a CPO for several Global Banks where he was responsible for organizations such as sourcing, travel, procurement to
pay operations, corporate real estate, corporate insurance, corporate security and 1st line third party risk management during his career.
He has held various senior positions in financial institutions such as Bank of America, American Express and MUFG Bank. Joseph has successfully leading the Supply Chains on a global scale. His prior experience also includes consulting for PricewaterhouseCoopers, as well as spending over ten years living and working internationally in Asia (Japan, China and Singapore) and two years in the Latin America markets earlier in his career.
In addition, Joseph served 8 years in the U.S. Army after university and is a veteran.
Joseph is the Recipient, SIG Future of Sourcing Award, 2019 – Super Nova Sourcing Award and was named as one of the top 100 Supply Chain Leaders Globally by Supply Chain Digital Magazine for 2021. He was awarded the ProcureCon 2022 EPIC Lifetime Award. Joseph is a WCC Fellow.
He is a Certified Third Party Risk Management Professional, Certified Sourcing Professional as well as a Certified Professional in Supply Management.
He has contributed to publications and written articles on topics of Supply Chain Management for the World Commerce and Contracting and the Institute for Supply Management. Joseph is a co–author for the CPSM Study Guide and the three–book ISM Professional Series Certified Professional in Supply Management.
INDUSTRY EXPERTISE
Banking and Financial Services
CORPORATE EXPERIENCE
Bank of New York Mellon

Bank of America

American Express

MUFG Bank