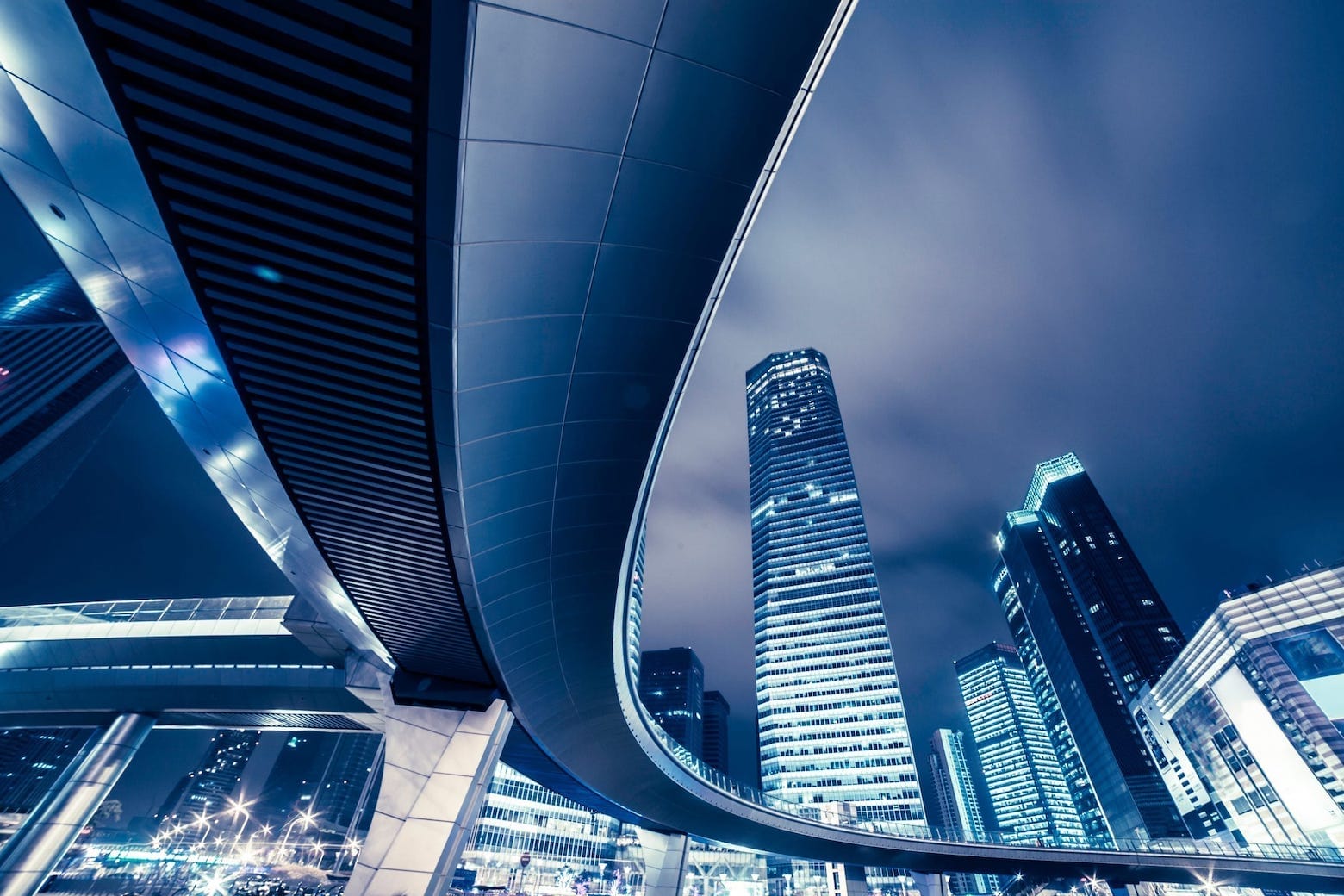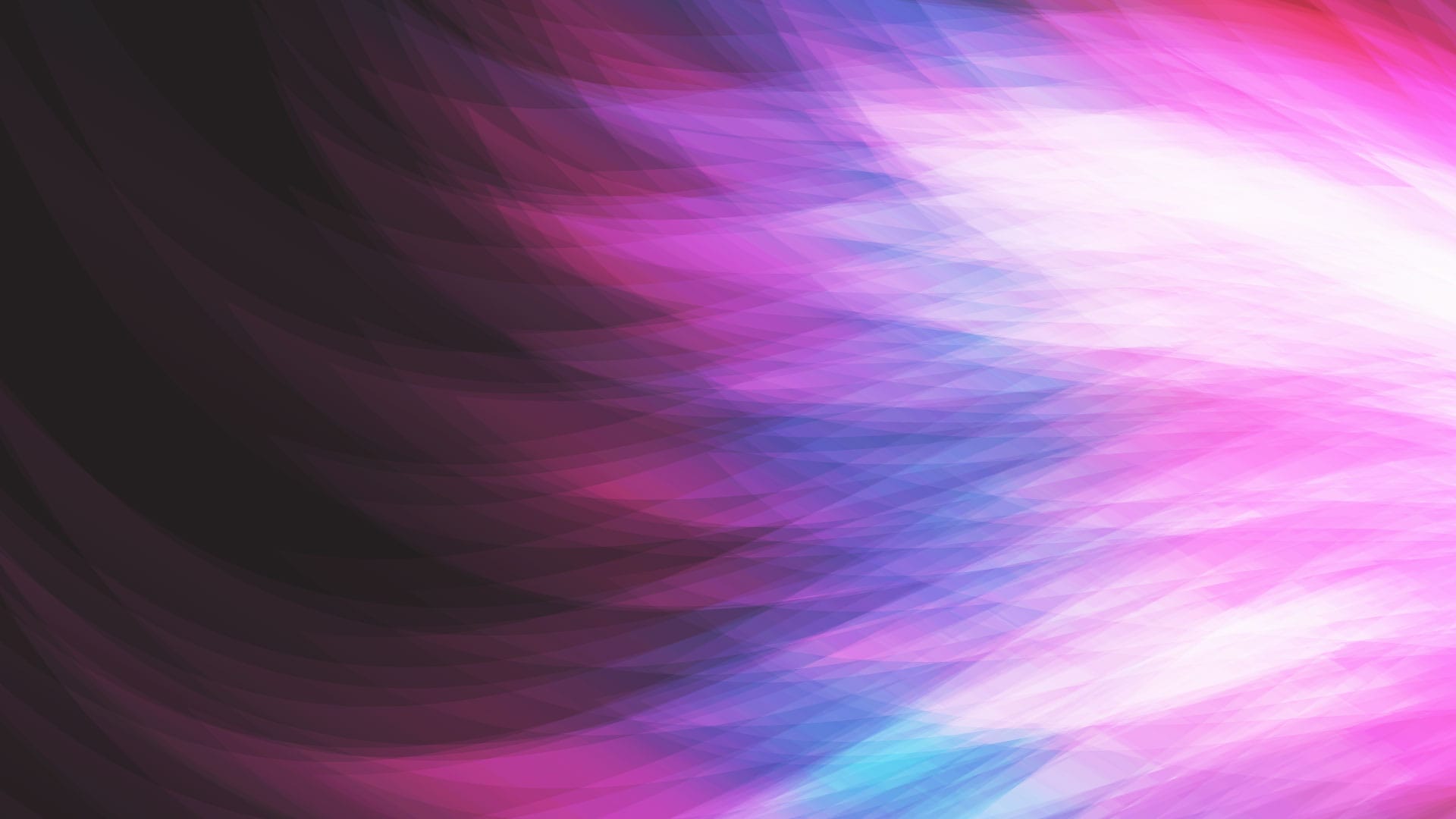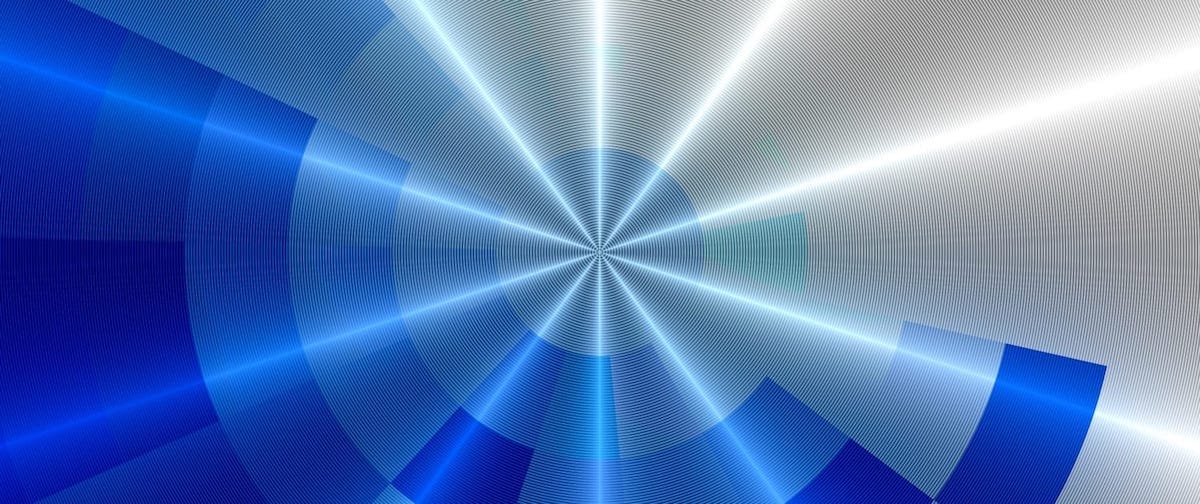 Slide
Avasant acquires Computer
Economics for IT Metrics and Analytics
Leverage the definitive source of IT spending ratios
and staffing metrics for over 25 industry and government sectors.
Slide
Leverage the power of our products and solutions -
AvaMark™, RadarView™, AvaSense™ and Global Equations™
Slide

Slide
Avasant
Distinguished
Analysts and Fellows
Get actionable insights from practitioners.
Marie Smith
Former IT Director, Edwards Lifesciences and VP IT, Eaton Corp.
C – level executive with a passion for integrating information technology with business strategy to solve complex problems with creative solutions. Over 35 years of experience as an Information Technology executive with global leadership experience across multiple industries, which include consumer goods, medical device, pharmaceuticals and industrial manufacturing. She has been instrumental in delivering creative solutions resulting in world class commercial capabilities, operational excellence and global functional effectiveness across multiple industries. Recognized at both Avery Dennison and Kellogg Company with leadership excellence awards for results. As a corporate CIO, within global business units and international business units, she has delivered 20-25% productivity improvements through shared services at multiple companies, while significantly improving effectiveness of the IT function. She has led major transformation initiatives driven through an ability to build momentum, mentor and motivate staff to achieve peak performance.
She was the Director of IT Operations at Lifesciences Corporation in her last role and prior experiences include, Vice President IT at Eaton Corporation, IT leader at Avery Dennison, CIO at MOD-PAC, CIO at Bausch & Lomb, Senior Vice President, Information Services at Kellogg Company.
INDUSTRY EXPERTISE
Healthcare & Life Sciences

Manufacturing

Retail and Consumer Goods
CORPORATE EXPERIENCE
Edward Lifesciences

Eaton Corporation

Avery Dennison

MOD-PAC Corp

Bausch + Lomb

Kellogg Company