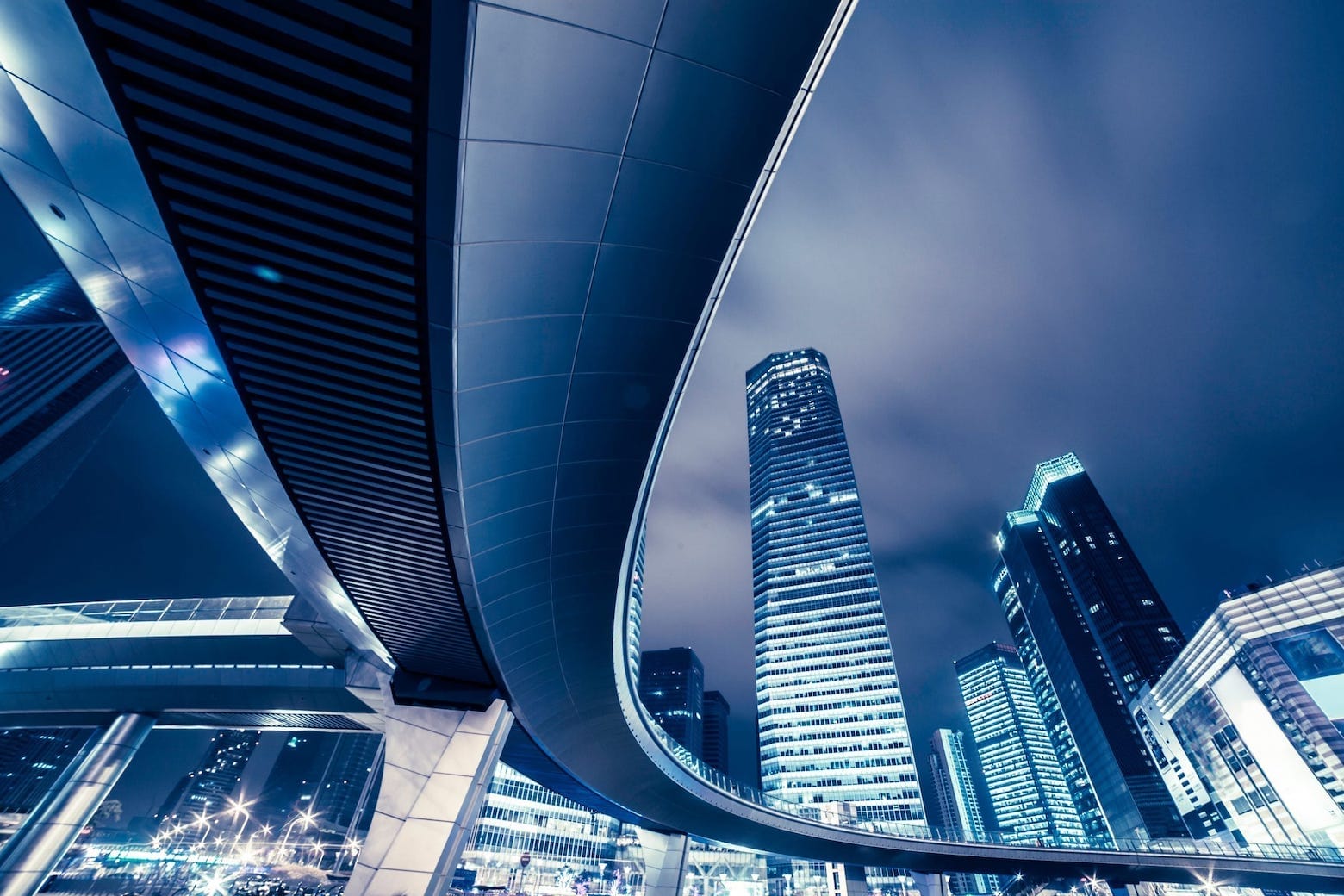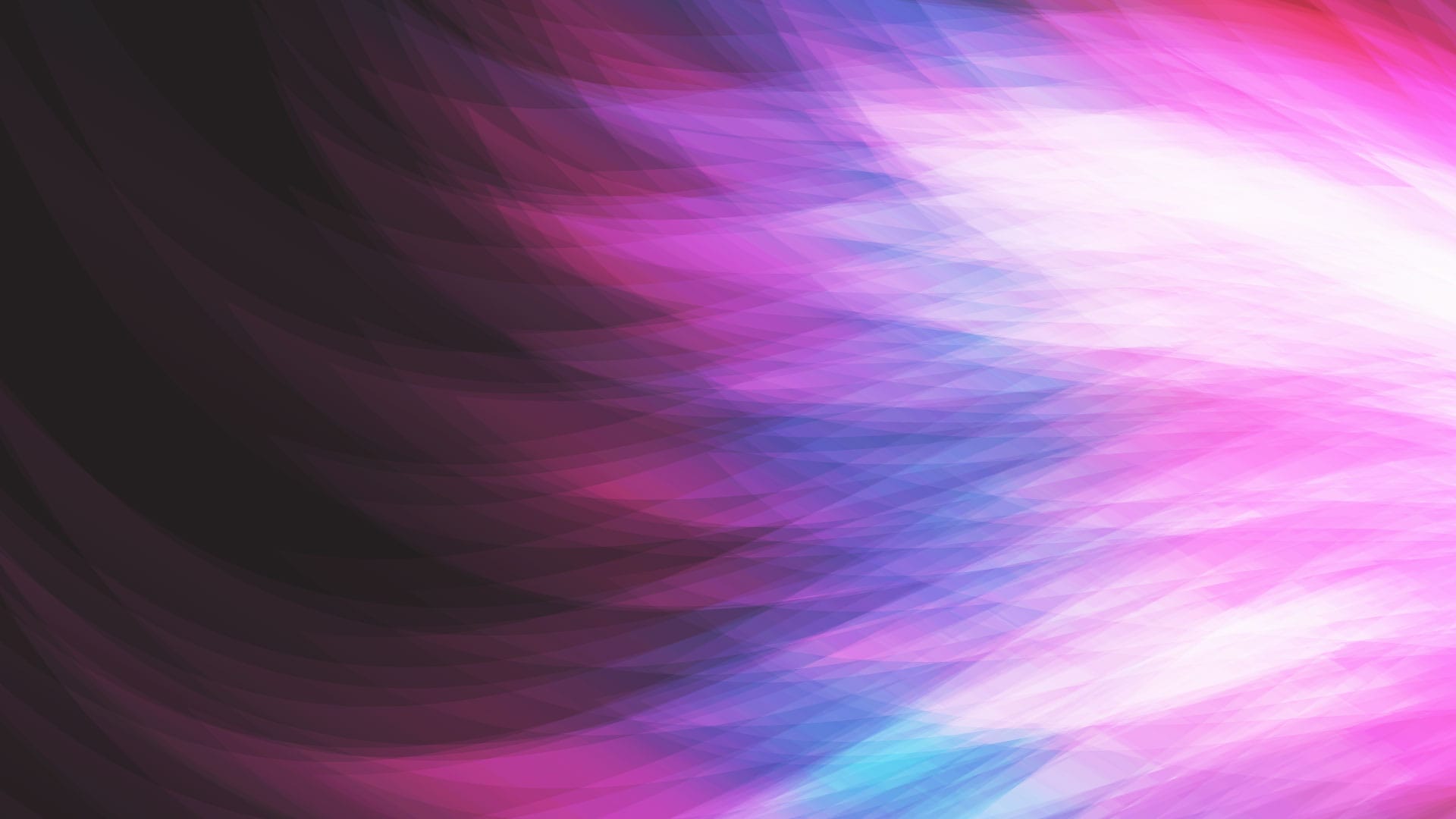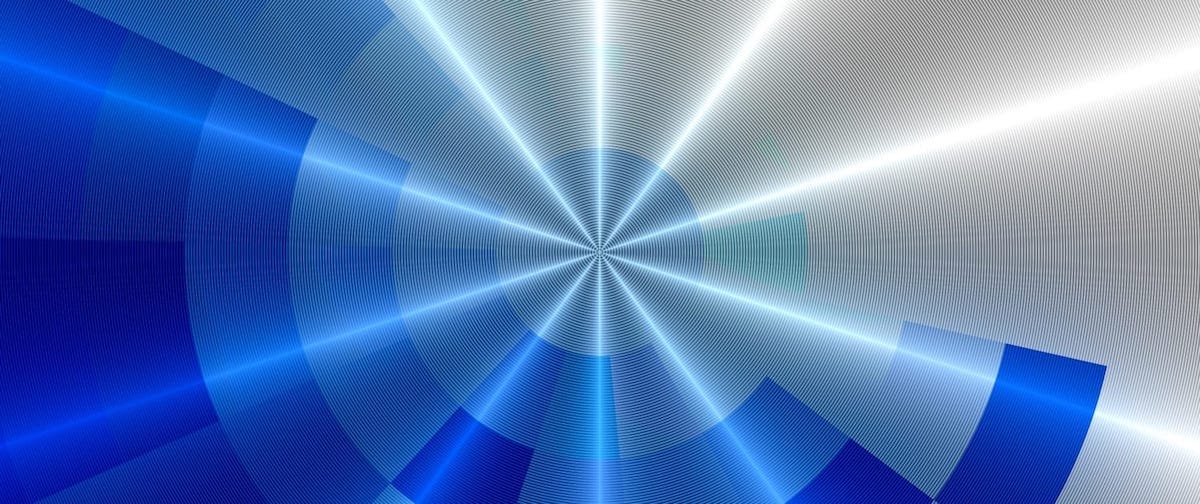 Slide
Avasant acquires Computer
Economics for IT Metrics and Analytics
Leverage the definitive source of IT spending ratios
and staffing metrics for over 25 industry and government sectors.
Slide
Leverage the power of our products and solutions -
AvaMark™, RadarView™, AvaSense™ and Global Equations™
Slide

Slide
Avasant
Distinguished
Analysts and Fellows
Get actionable insights from practitioners.
Naresh Lachmandas
Partner, Avasant and Former CIO, L3 Technologies CSW and General Atomics
Seasoned Leader / Change Agent with experience in the Aerospace and Defense, High Tech/Consumer Electronics industry and Government Administration. Results oriented with an outstanding history of developing business strategies and technology roadmaps, delivering revenue generating enterprise solutions and driving cost efficiencies. Possess exceptional ability to build relationships with customers and partners. Experienced in working with top c-suite executives.
Managed talent and developed collaborative teams across all levels of organization through mentoring, succession planning and appropriate selection processes.
Managed large portfolios of applications and continuously delivered return on investments. Coordinated the implementation of a global supply chain solution with a global user base and business needs that included dealing with social and cultural sensitivities.
INDUSTRY EXPERTISE
Aerospace & Defense

High Tech & Telecommunications

Manufacturing

Public Sector

Retail and Consumer Goods
CORPORATE EXPERIENCE
L3 Communication Systems - West

General Atomics

City of San Diego

Sony Electronics