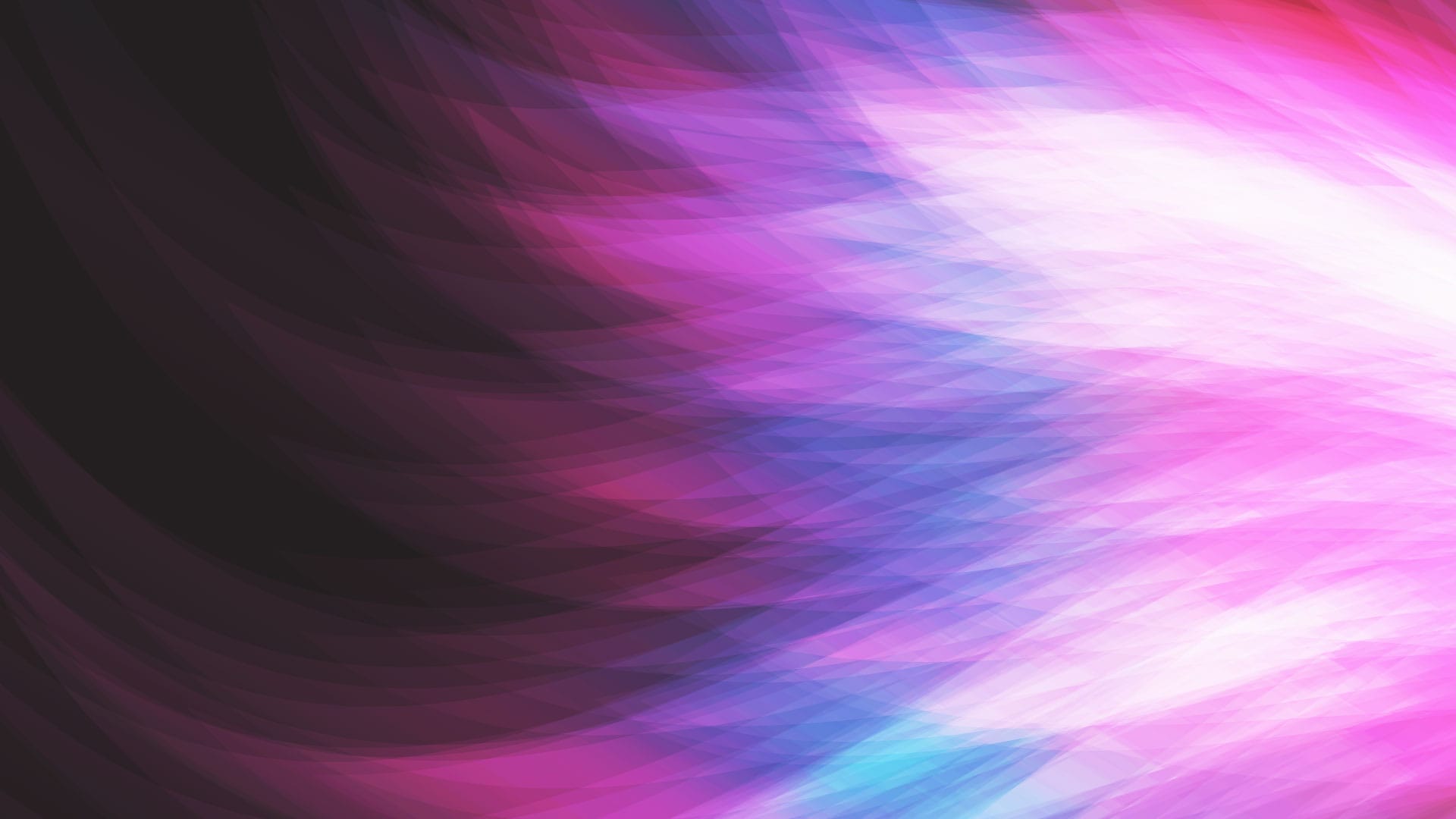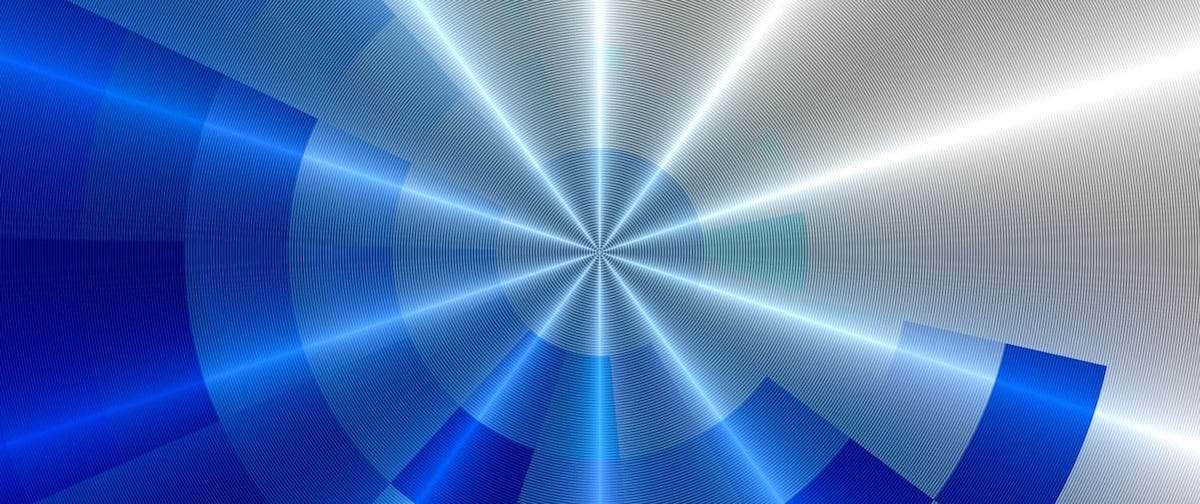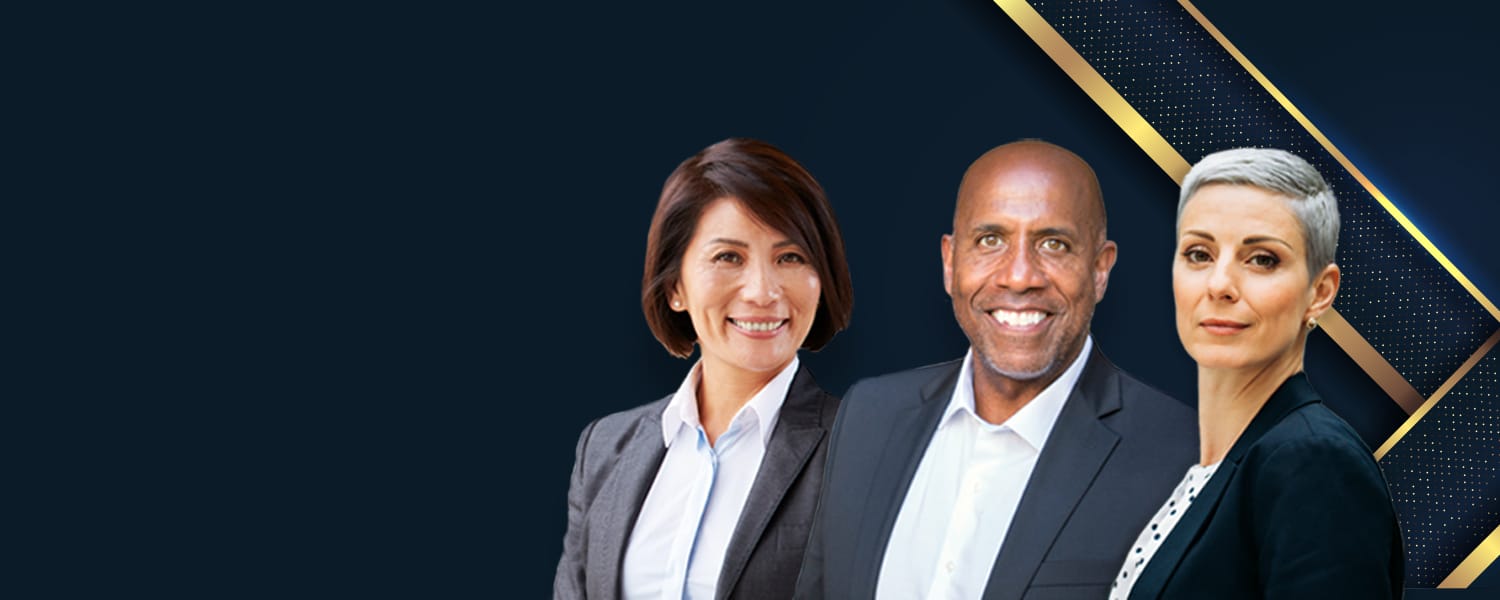 Slide

IT Spending and Staffing
Benchmarks 2021/2022
Our IT Spending and Staffing Benchmarks study for 2021/2022 provides
a comprehensive view of the current state of IT Budgeting and staffing
levels for business and governmental organizations in the US and Canada.
Slide
Named by the Institute of Industry Analyst Relations (IIAR)
as one of the top five analyst firms of the year.
Leverage the power of our products and solutions -
AvaMark™, RadarView™, AvaSense™ and Global Equations™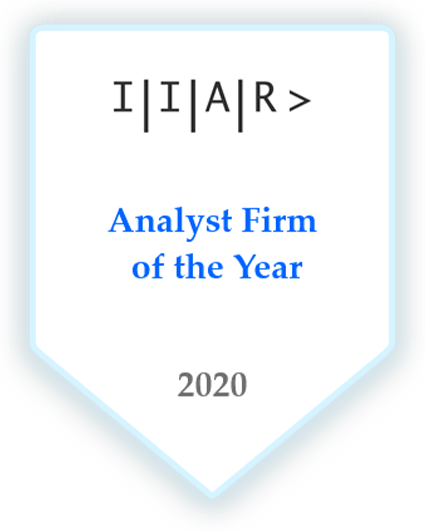 Slide
Slide
Avasant
Distinguished
Analysts and Fellows
Get actionable insights from practitioners.
Slide
Avasant
Distinguished
Analysts and Fellows
Get actionable insights from practitioners.
Nuria Simo
Former CIO at IDB, EADS (now Airbus), Campofrio Food group and Quest International
As CIO of the Inter-American Development Bank (IDB), based in Washington, DC from 2014 until retirement in 2021, Nuria Simo promoted the strategic digitization of the Bank's processes and operations, the creation of the TechLab for innovation and experimentation and the reorganization of the IT function to ensure that the Organization continues to improve the lives of the citizens of Latin America and the Caribbean.
Before joining the IDB Group, Nuria worked on global ERP implementations, infrastructure consolidations and organizational transformations for 15 years at Cargill Inc. in Spain, the US and the UK. Nuria's previous experience as a CIO includes the Flavors and Fragrances Business Unit of the ICI company in The Netherlands for 5 years, where she consolidated and globalized the IT function, implemented SAP and renewed the infrastructure. Later, she became the Corporate CIO of the Germany-based company EADS (European Aeronautic, Defense and Space Company now Airbus Group), and led the first phase of the shared services initiative.
Nuria has also worked at FrieslandCampina in The Netherlands, the 3rd largest dairy company in the world, where she led the IT function thru and after the merger of Friesland Foods and Campina and created the global IT function. During this period, Nuria launched an important ERP and BI program, renovating and consolidating infrastructures. At the end of 2011, she returned to Spain to take the role of CIO in the Campofrío Food Group (European Meat company part of the Smithfield Group) in order to establish one single Enterprise Resource Planning (ERP) system and a Business Intelligence program (BI) in 6 countries, and at the same time, consolidate the IT function of 6 countries into a single global IT team.
INDUSTRY EXPERTISE
Aerospace & Defense

Banking and Financial Services

Manufacturing

Retail and Consumer Goods
CORPORATE EXPERIENCE
Inter-American Development Bank (IDB)

Cargill Inc.

Campofrio Food Group

EADS (European Aeronautic, Defense and Space Company now Airbus Group)

Quest International

Royal FrieslandCampina