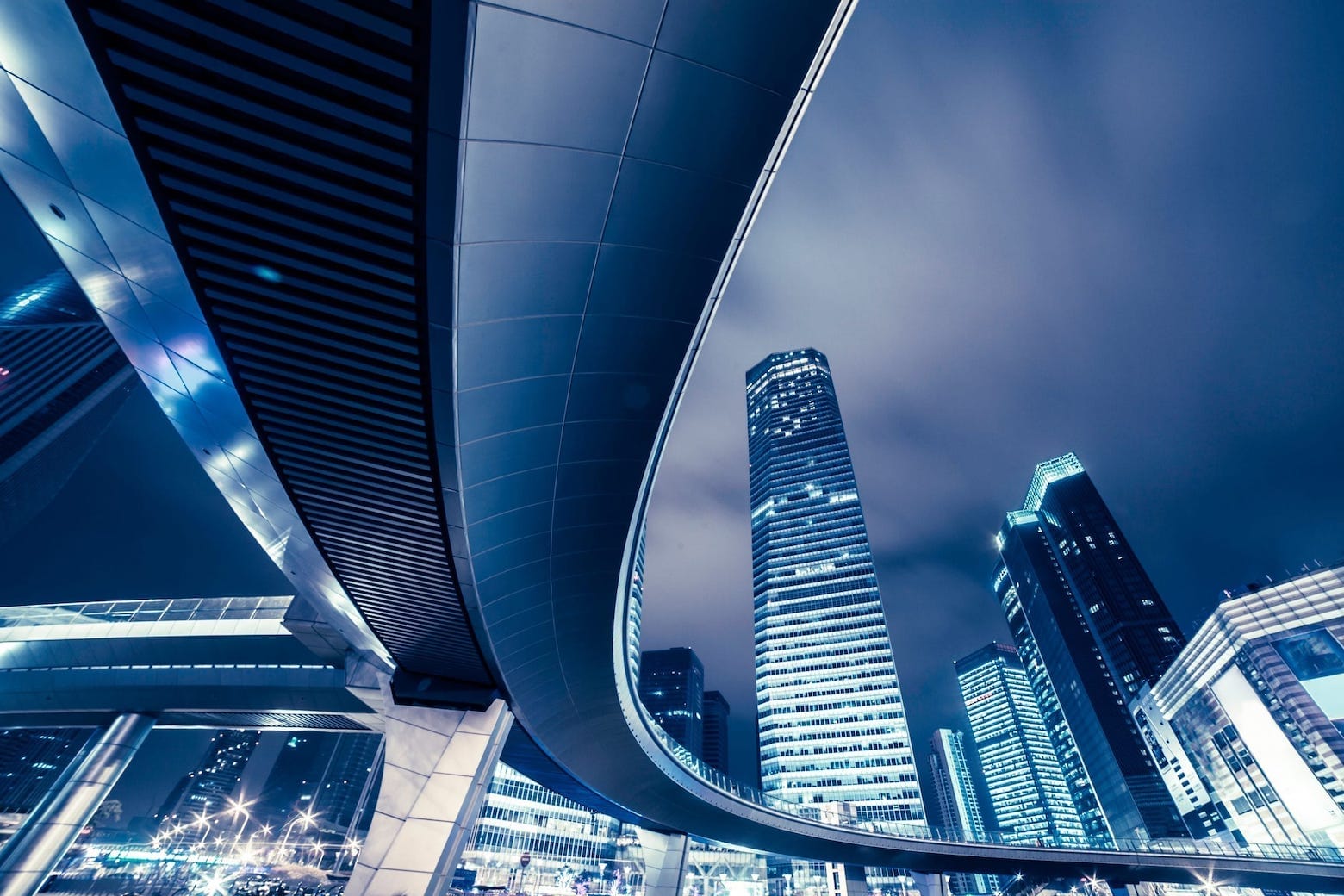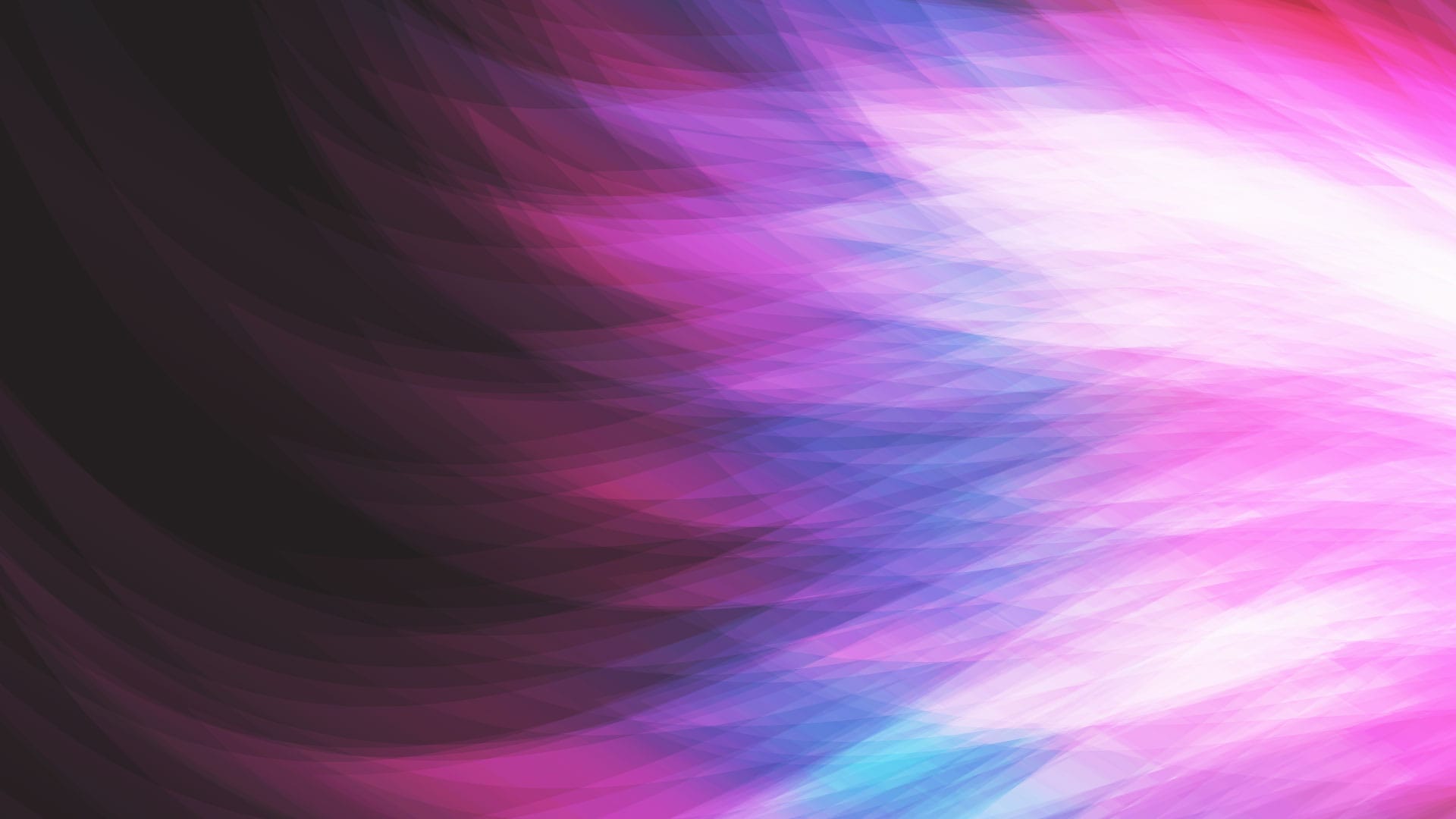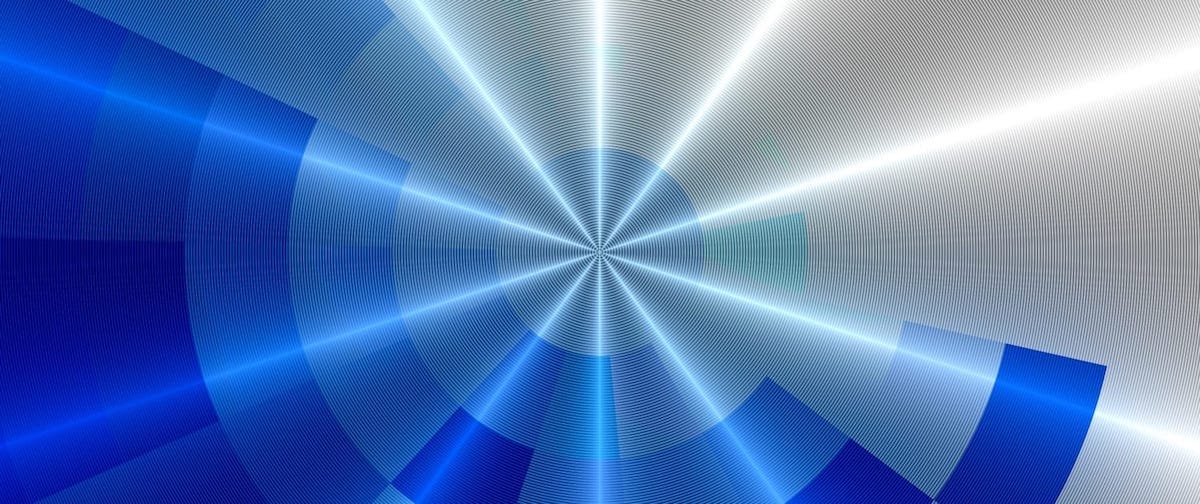 Slide
Avasant acquires Computer
Economics for IT Metrics and Analytics
Leverage the definitive source of IT spending ratios
and staffing metrics for over 25 industry and government sectors.
Slide
Leverage the power of our products and solutions -
AvaMark™, RadarView™, AvaSense™ and Global Equations™
Slide

Slide
Avasant
Distinguished
Analysts and Fellows
Get actionable insights from practitioners.
Randall Spires
Former Principal, Zero Point Forward and Director, PwC
Over 10 years of IT management experience and IT initiative implementation specifically in large and complex transformation initiatives. Highly skilled in enterprise resource planning, product, and asset life-cycle management (ERP, PLM, and ALM, respectively) business processes, analytics, and enabling technologies. Has successfully managed IT budgets that range from $6M to $100M+. Specialize in Agile, Lean and Six Sigma.
As a principal at Zero Point Forward, Inc., has helps clients identify, plan, and lead cross-enterprise continuous IT improvement initiatives so that they can maximize greater business value from their IT investments. With Bluefin Solutions, he helped deliver SAR HANA transformation and innovation across multiple industries. As a Director at PWC, he focused on developing and delivering enterprise wide solutions and teams for clients in the aerospace, defense, and industrial products industries.
INDUSTRY EXPERTISE
Aerospace & Defense

Energy & Resources

High Tech & Telecommunications

Public Sector
CORPORATE EXPERIENCE