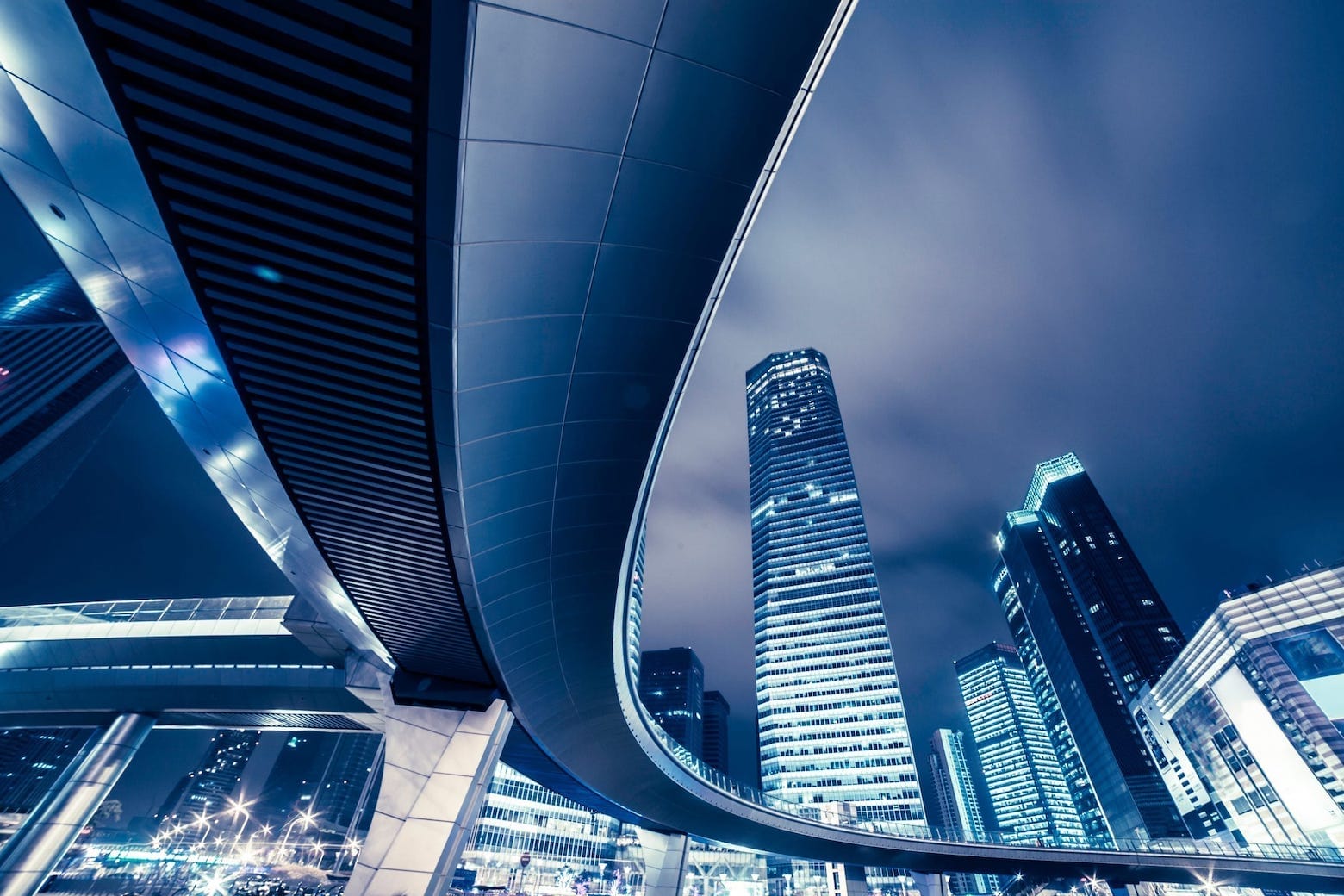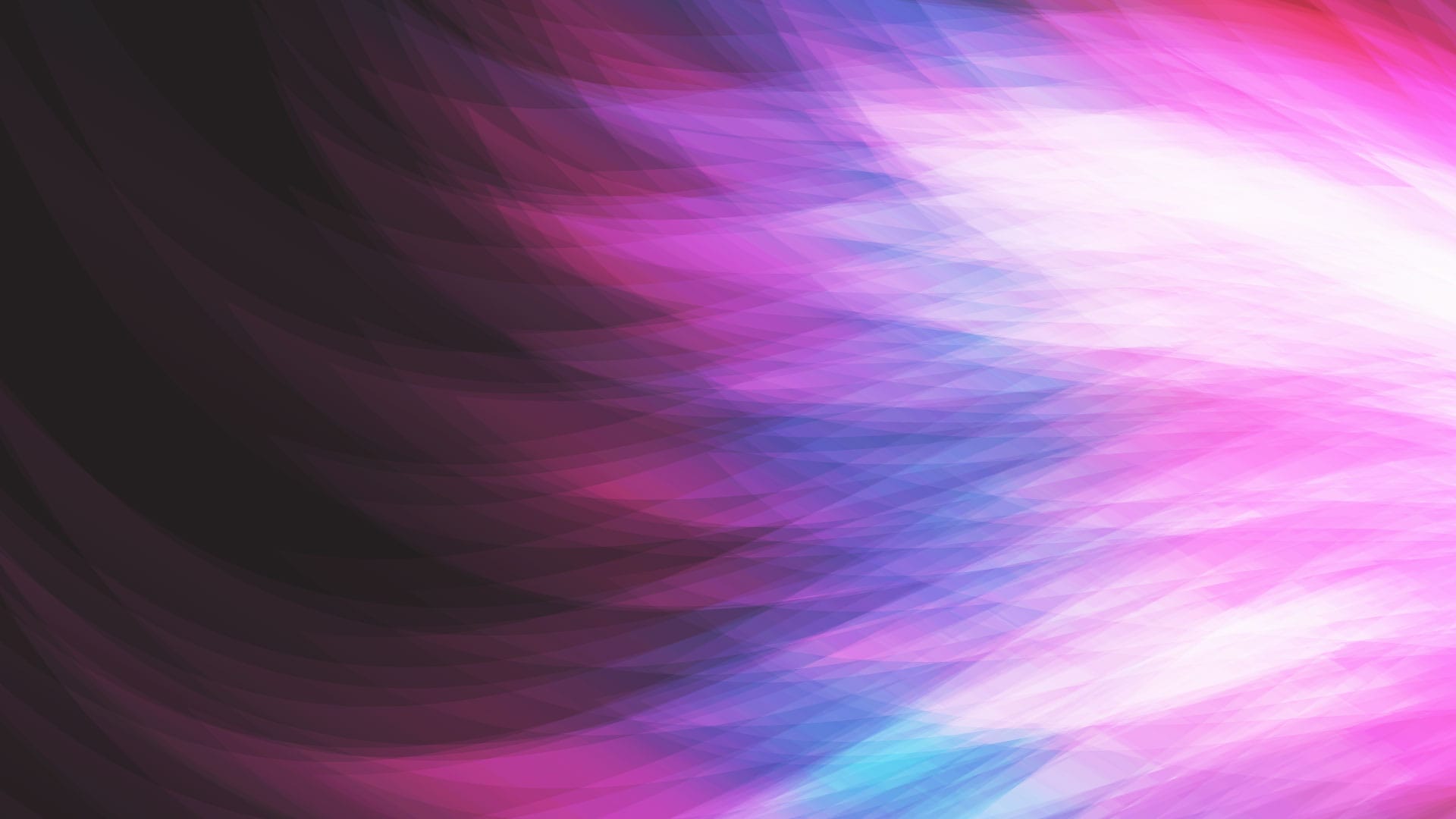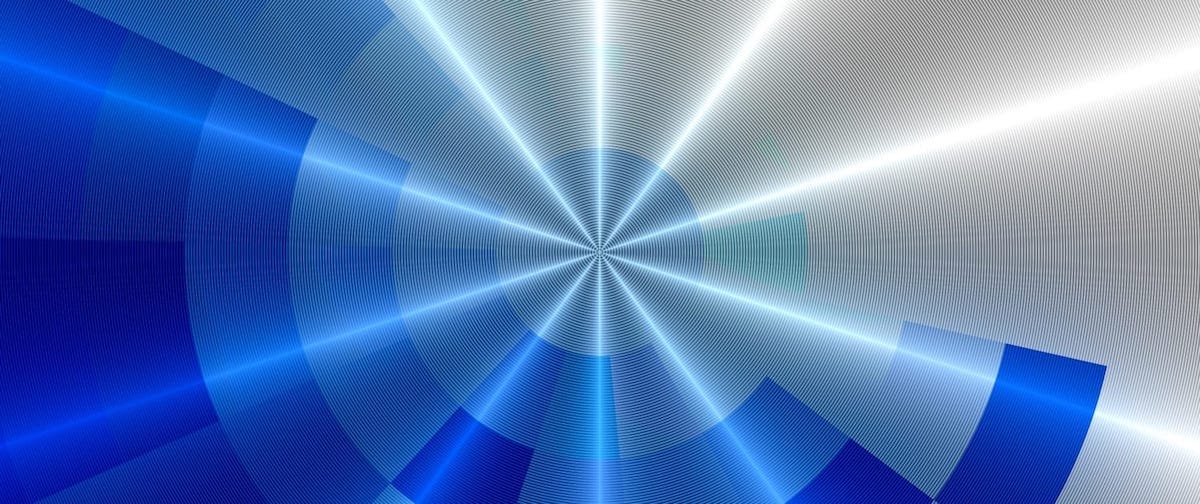 Slide
Avasant acquires Computer
Economics for IT Metrics and Analytics
Leverage the definitive source of IT spending ratios
and staffing metrics for over 25 industry and government sectors.
Slide
Leverage the power of our products and solutions -
AvaMark™, RadarView™, AvaSense™ and Global Equations™
Slide

Slide
Avasant
Distinguished
Analysts and Fellows
Get actionable insights from practitioners.
Randi Levin
CIO, NASA Jet Propulsion Laboratory and Former CTO, City of Los Angeles
Randi has spent 30+ years in Information Technology, as a CIO, Applications, Infrastructure and consulting capacities. She spent 5+ years as the CTO for the City of Los Angeles, overseeing a staff of over 800, partnering with 43 city divisions aiding in the transformation from paper to digital, from old processes to new, and implementing new technologies. Randi has served as CIO for Cast & Crew and Forest Lawn, and VP of Worldwide Corporate Systems for NBC Universal and the Walt Disney Company, as well as numerous other organizations, primarily in Southern California.
She has been a pioneer in implementing Google for enterprise which helped the City of LA to transform into a new digital environment. Randi is an innovative and transformational business and technology executive with proven experience in government, the private sector, consulting and many other industries. She is an experienced leader with immense experience in strategic planning, transformation, transparency and efficiency initiatives.
INDUSTRY EXPERTISE
Aerospace & Defense

High Tech & Telecommunications

Media & Entertainment
CORPORATE EXPERIENCE
NASA Jet Propulsion Laboratory

City of Los Angeles

Cast and Crew Entertainment Services

NBC Universal

Universal Studios

Alvarez & Marsel