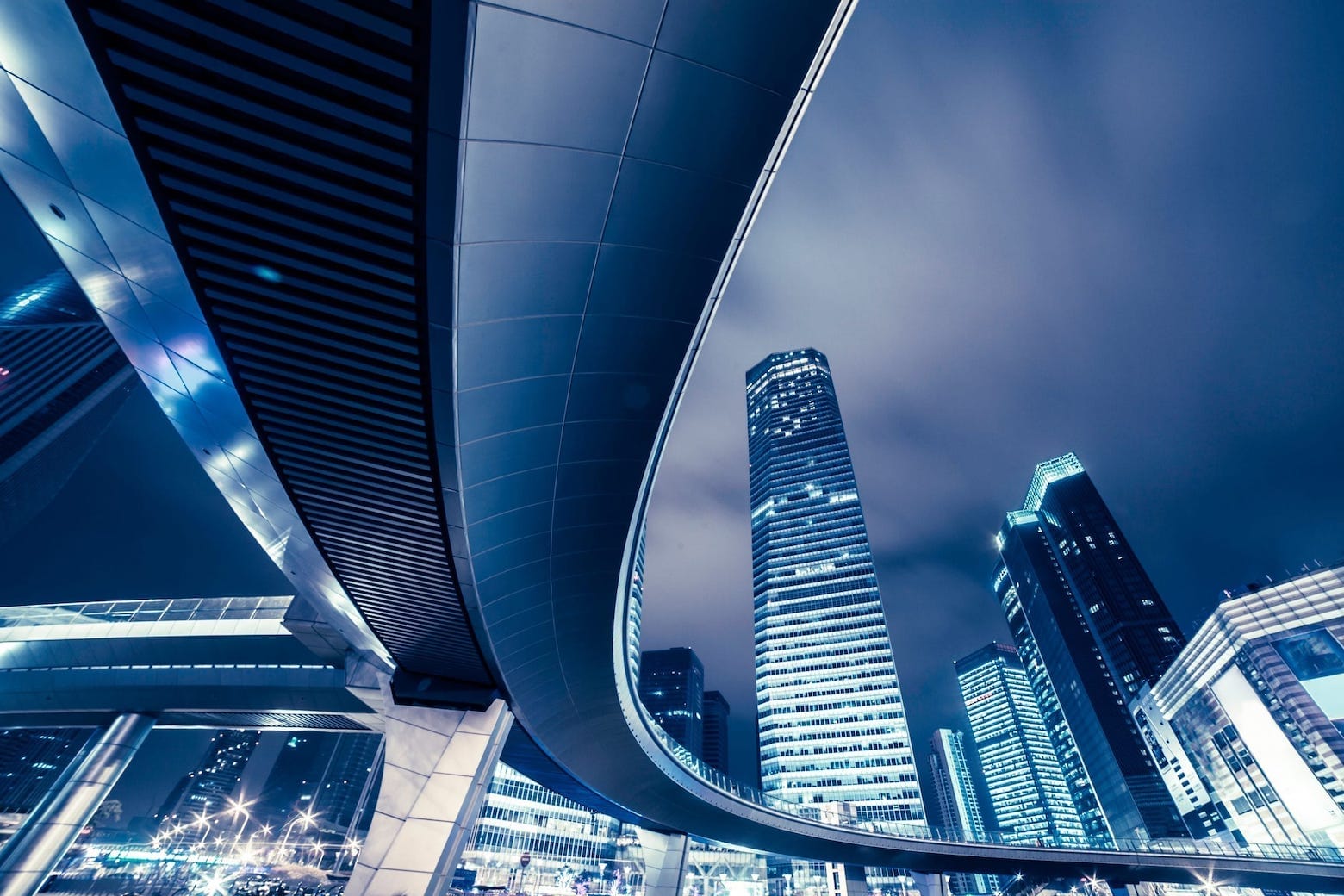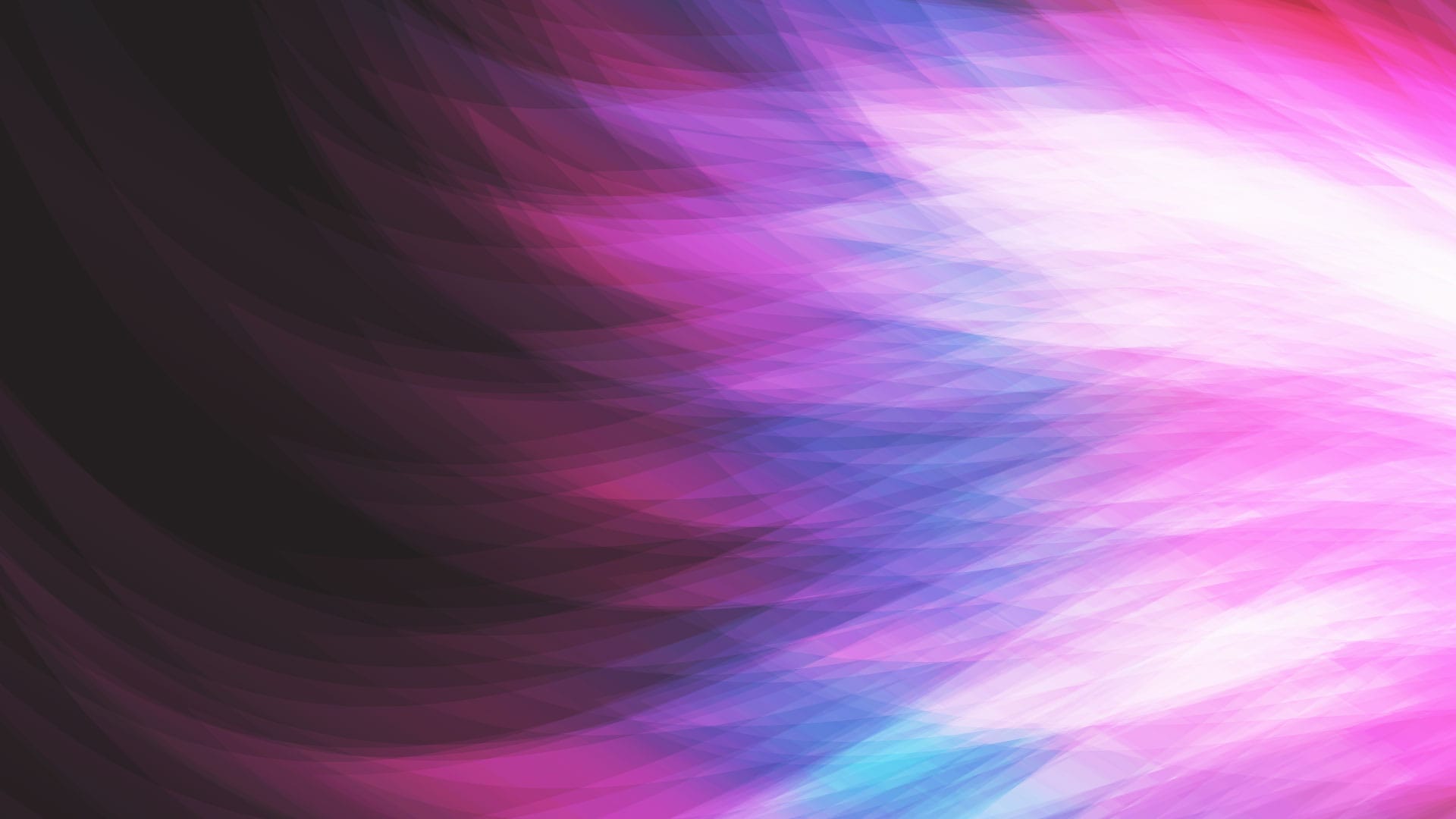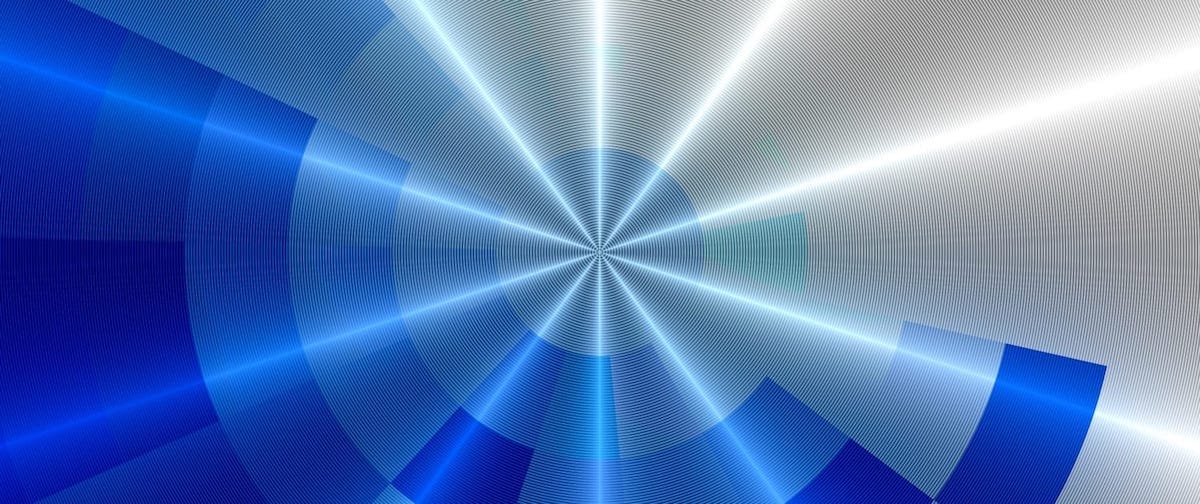 Slide
Avasant acquires Computer
Economics for IT Metrics and Analytics
Leverage the definitive source of IT spending ratios
and staffing metrics for over 25 industry and government sectors.
Slide
Leverage the power of our products and solutions -
AvaMark™, RadarView™, AvaSense™ and Global Equations™
Slide

Slide
Avasant
Distinguished
Analysts and Fellows
Get actionable insights from practitioners.
Ray Barnard
Chairman, Avasant Distinguished Fellows Program and Former Executive VP , Fluor Corporation
Mr. Barnard has held various executive positions with Fluor Corporation, TradeMC, ENSCO Corporation, and IBM Corporation. He has served as executive vice president of Systems and Supply Chain, Vice President of Operations, Chief Information Officer, and in various senior management positions in information technology, engineering, manufacturing, and sales. Mr. Barnard has also been a management consultant for several companies, including DuPont, United Technologies Corporation, Engelhard, Procter & Gamble, and American Board.
Mr. Barnard has been credited with a variety of innovative approaches to Enterprise Resource Planning (ERP) global implementation methodologies, application development, and re-engineering practices. Savings of several billion dollars from these approaches have been repeated at various companies. Current focus areas include international Supply Chain, Enterprise Architecture, Digitization Deployment Strategies, Cyber Security and Acquisition Strategies. Mr. Barnard currently holds several U.S. Patents.
Mr. Barnard currently serves as chair on the executive committee for the Distinguished Fellows Program with Avasant Corporation. Also, currently serves on the board of directors of Security Mutual Life Insurance and LifeSite, Inc.
INDUSTRY EXPERTISE
Aerospace & Defense

High Tech & Telecommunications

Insurance

Manufacturing
CORPORATE EXPERIENCE
FLUOR

IBM

Mutual Life Insurance

LifeSite

TradeMC

ENSCO Corporation
Publications - Ray Barnard