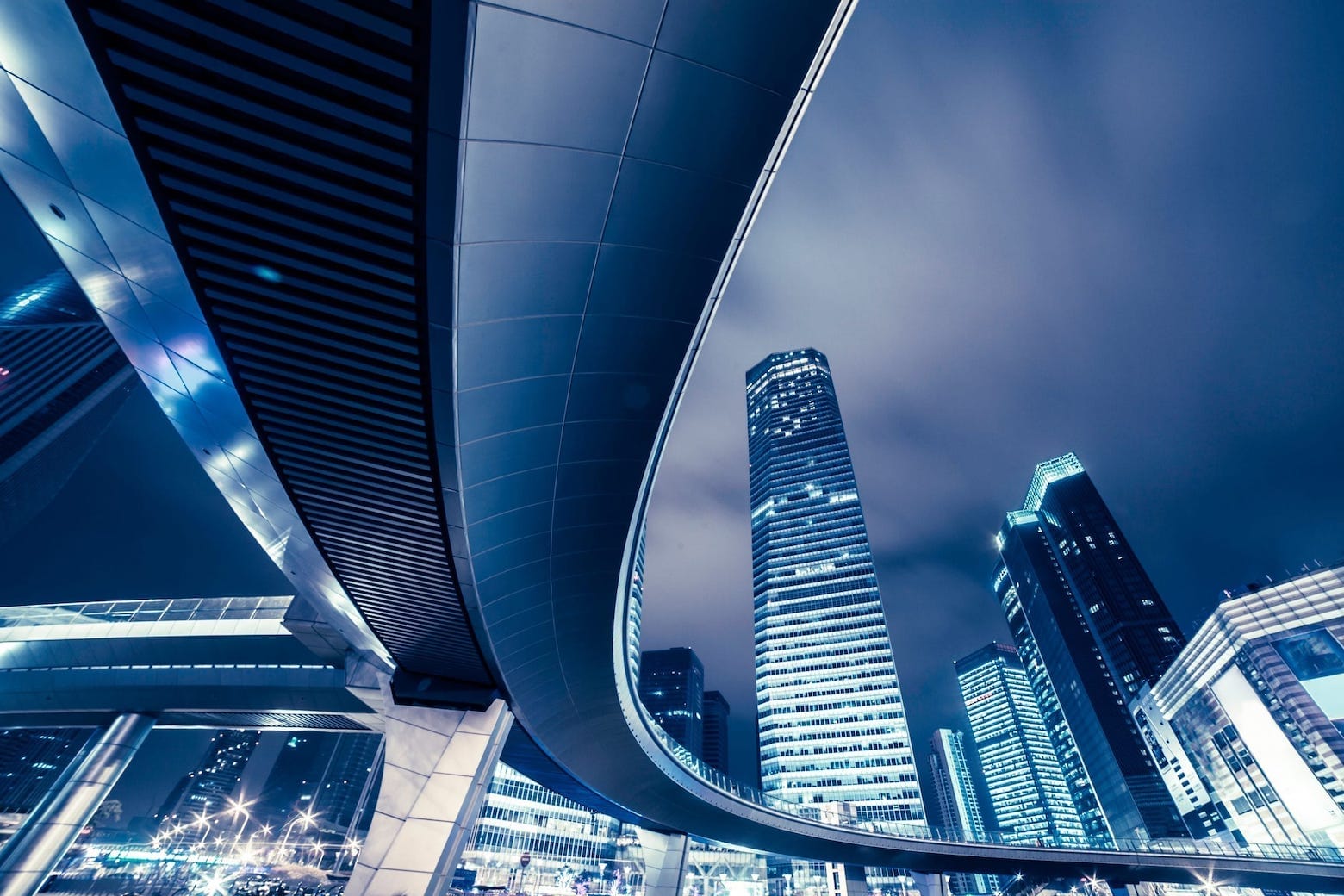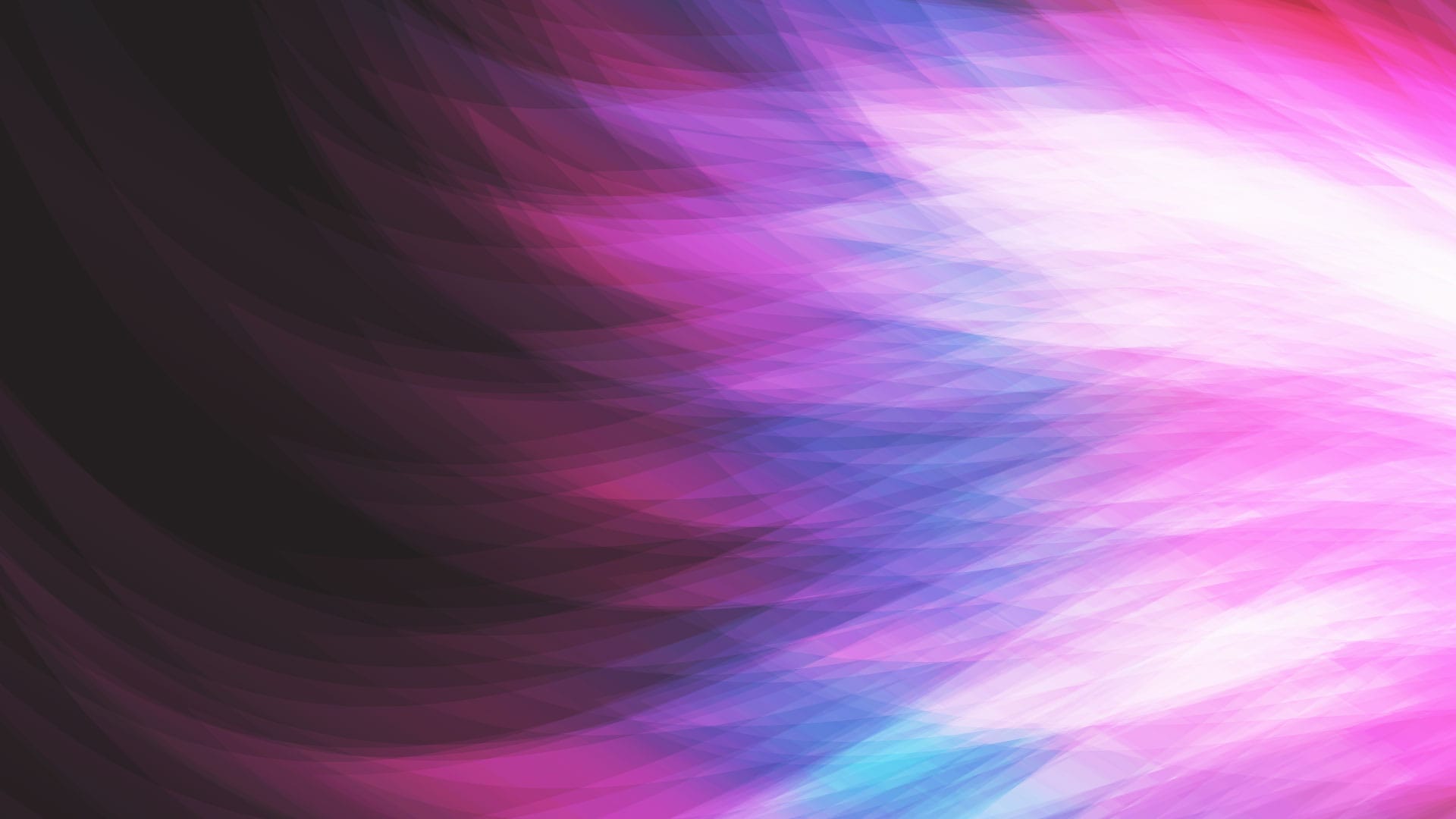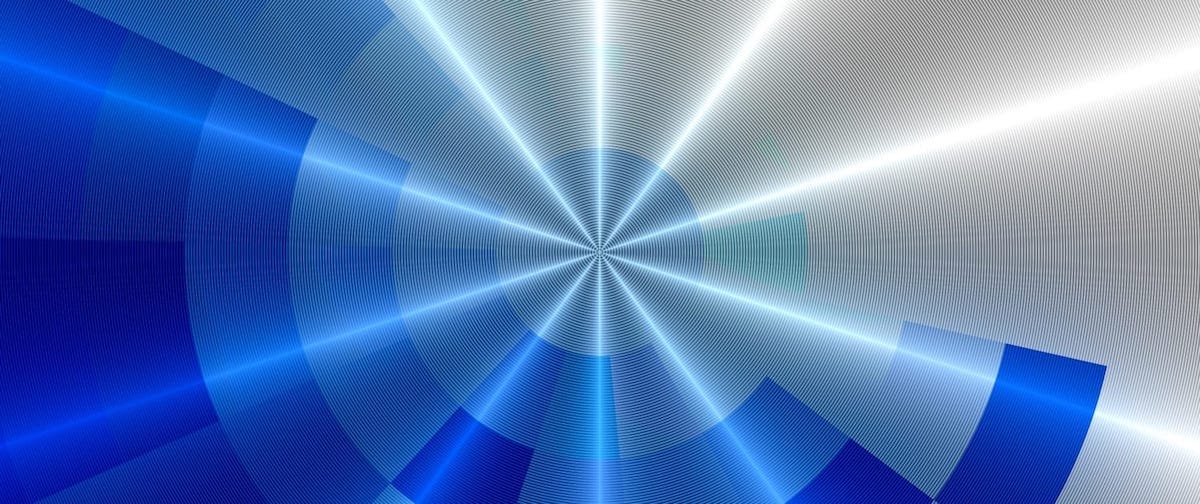 Slide
Avasant acquires Computer
Economics for IT Metrics and Analytics
Leverage the definitive source of IT spending ratios
and staffing metrics for over 25 industry and government sectors.
Slide
Leverage the power of our products and solutions -
AvaMark™, RadarView™, AvaSense™ and Global Equations™
Slide

Slide
Avasant
Distinguished
Analysts and Fellows
Get actionable insights from practitioners.
Steve Gerst
Former Regional Medical Director, PwC and Former Vice President, Columbia/HCA
Experienced Health care professional with expertise in Digital Health including Remote Patient Monitoring, Telemedicine, Clinical Decision Support, AI, Healthcare Mergers & Acquisitions and Value Based Contracting. Dr. Gerst, MD, MBA, MPH, GMP, CHE is a graduate of the Columbia University College of Physicians & Surgeons (M.D.) and is an Aresty Scholar and Alumnus of the Wharton School of Business at the University of Pennsylvania (General Management Program). He is also a graduate of Columbia College (B.A.), Columbia School of Public Health – Health Administration (M.P.H.) and is Board Certified in Medical Management as a Diplomat in the American College of Healthcare Executives.
Dr. Gerst was formerly Regional Medical Director for PricewaterhouseCoopers, LLP, and is past Vice President, PPO Division of Columbia/HCA – The Healthcare Company, where he was Vice President of the Corporation (NYSE:HCA). He was also Vice President, Vista Health Plan (now, Aetna Health Plan), one of the largest HMOs in south Florida and Assistant Vice President of Crawford & Company (NYSE:CRDA/B), the world's largest independent claims management company, with more than 700 offices in 70 countries where he built the first nationwide PPO for AIG, Boeing and other Crawford clients with over 1,200 hospitals and 120,000 physicians. Dr. Gerst also teaches Public Health Informatics as an On-Line Faculty Member at the University of Miami Masters' of Science Program and was formerly Dean of the Department of Health Informatics, Bryan University. He recently served on the Scientific Advisory Board for Zyversa Therapeutics, Inc., a clinical stage specialty biopharmaceutical company leveraging advanced proprietary technologies to develop first-in-class pharmaceutical products.
INDUSTRY EXPERTISE
Healthcare & Life Sciences
CORPORATE EXPERIENCE
PricewaterhouseCoopers

Columbia/HCA – The Healthcare Company

Vista Health Plan (now, Aetna Health Plan)

Crawford & Company

Premier, Inc