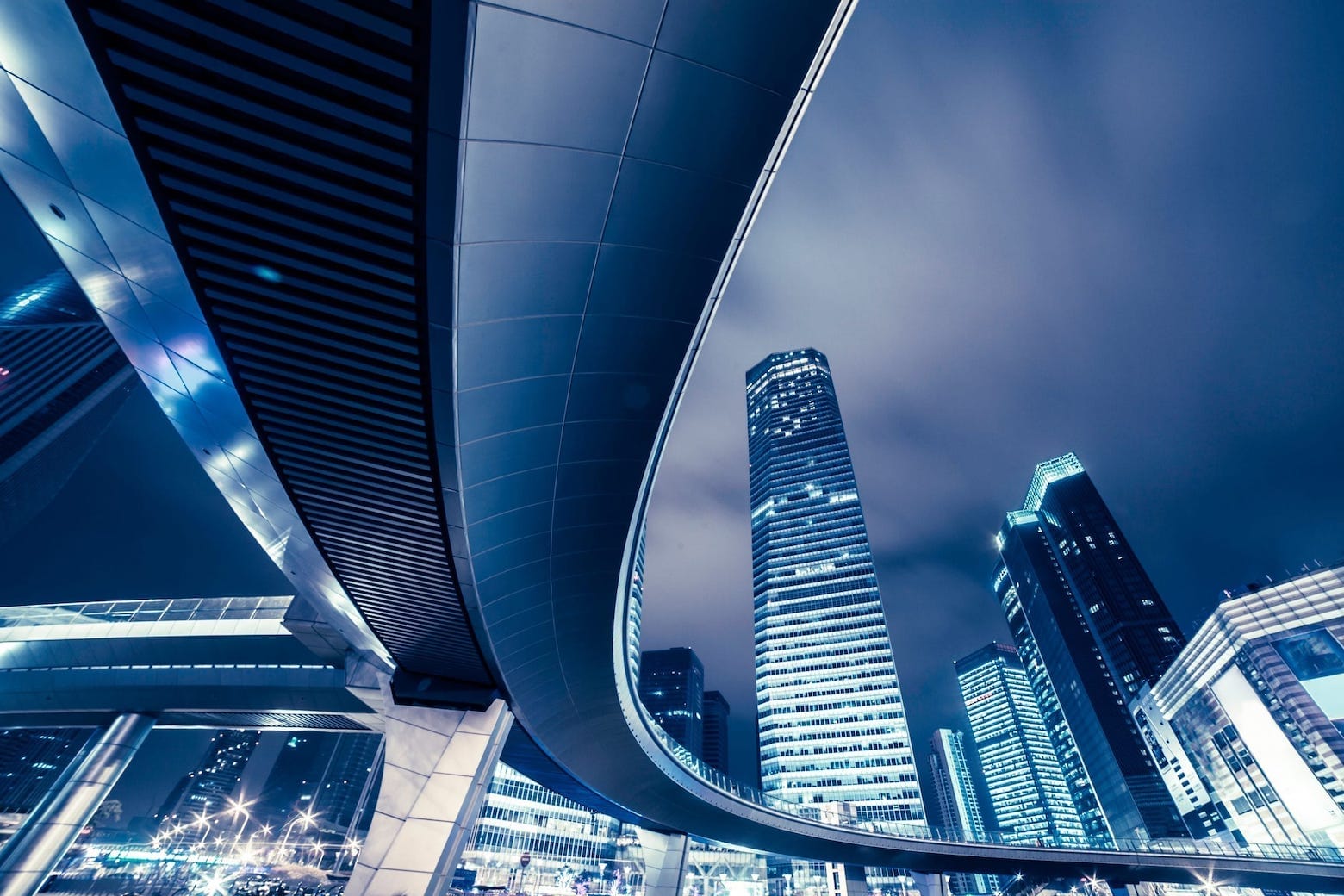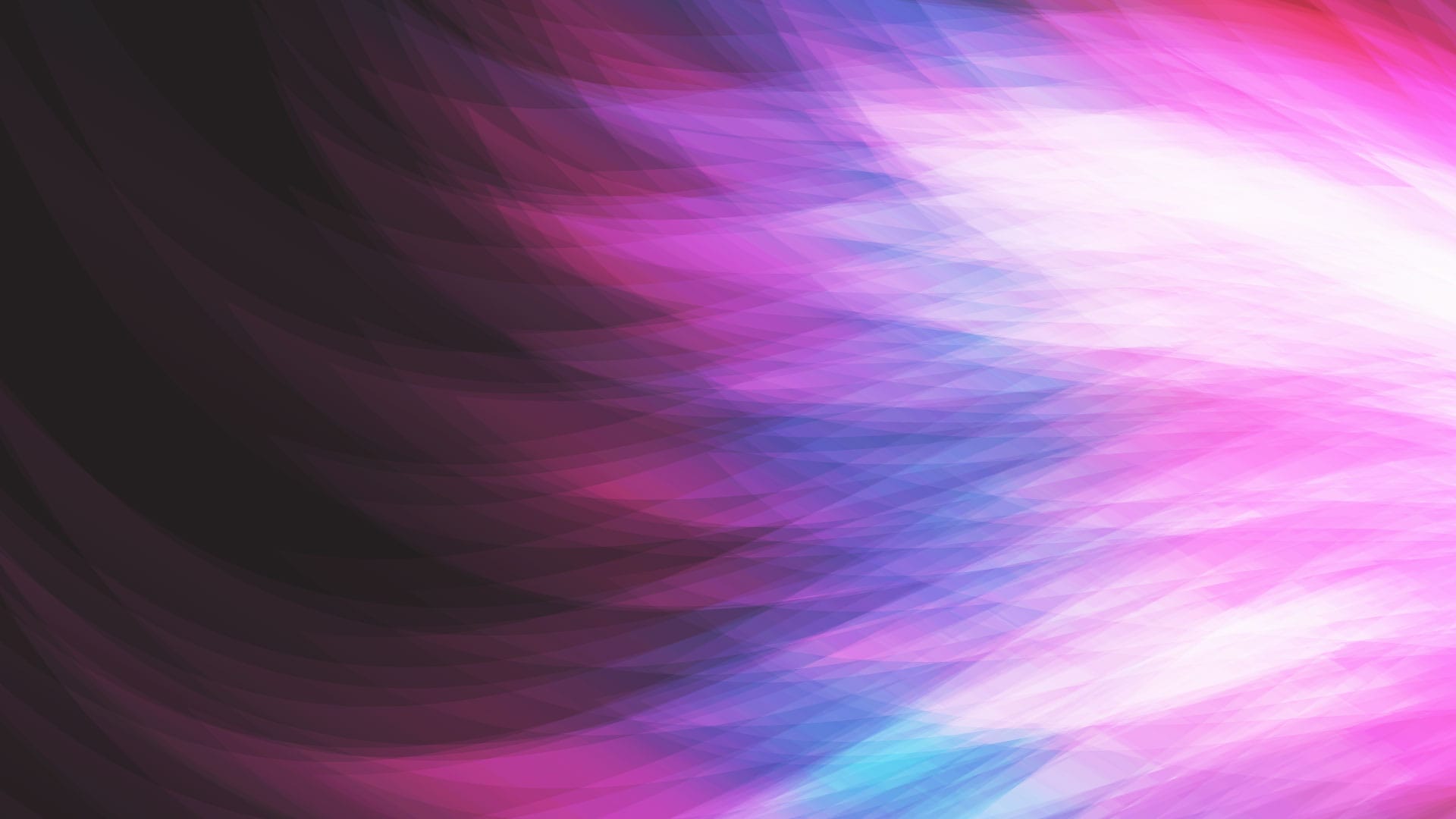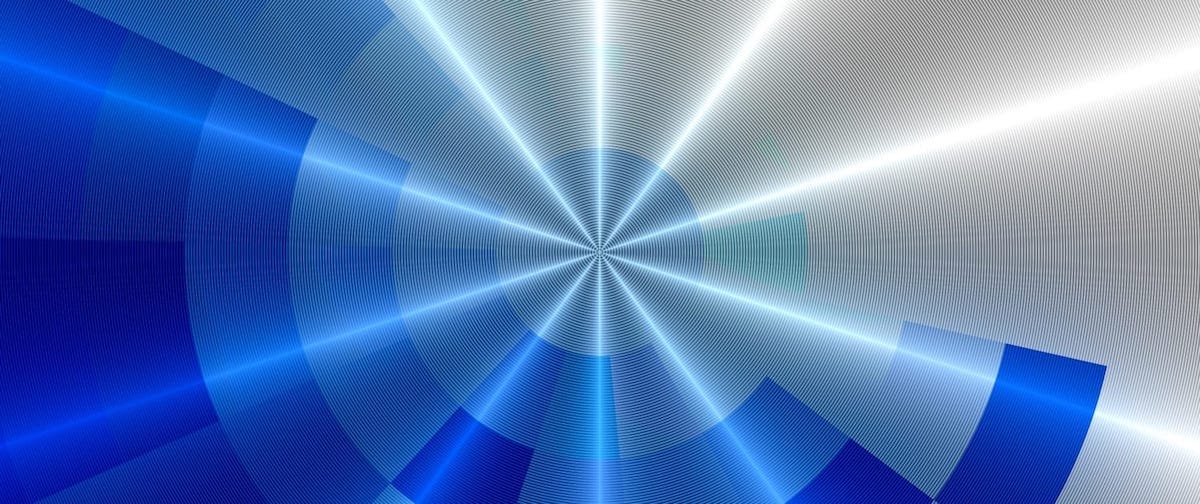 Slide
Avasant acquires Computer
Economics for IT Metrics and Analytics
Leverage the definitive source of IT spending ratios
and staffing metrics for over 25 industry and government sectors.
Slide
Leverage the power of our products and solutions -
AvaMark™, RadarView™, AvaSense™ and Global Equations™
Slide

Slide
Avasant
Distinguished
Analysts and Fellows
Get actionable insights from practitioners.
WALTER A. YOSAFAT
Former CIO and Regional CEO at Wyndham Worldwide, Genpact and American Standard Companies
Progressive Chief Information Officer working with complex companies across technology, industrial, hospitality and aerospace industries. Serves in permanent and interim consulting capacities, including 7 strategic advisory boards, building, and executing strategic plans that improve businesses and functional organizations and is actively pursuing Board roles. Has in-depth leadership experience using information technology, information security and business process improvement to the advantage of large, global companies in growing revenue, profit, and customer satisfaction. Initiatives and results in risk management, strategic planning, cybersecurity, and enhanced customer experience span numerous acquisition integrations, digital transformations, and electronic asset protection programs. Inducted into the CIO Hall of Fame in 2019.
In the past, Walter, served as the senior-most IT professional at Wyndham Worldwide / Destinations, Genpact Corporation, and American Standard Companies, driving overall business and IT strategy, execution, and improved results. Previously served in significant business integration roles including General Electric's Aircraft Engines proposed merger with Honeywell Aerospace and other Services' business acquisitions.
INDUSTRY EXPERTISE
Aerospace & Defense

High Tech & Telecommunications

Retail and Consumer Goods

Social Impact Institutions

Travel & Transportation
CORPORATE EXPERIENCE
Wyndham Worldwide / Destinations

Genpact

American Standard Companies

GE Aircraft Engines