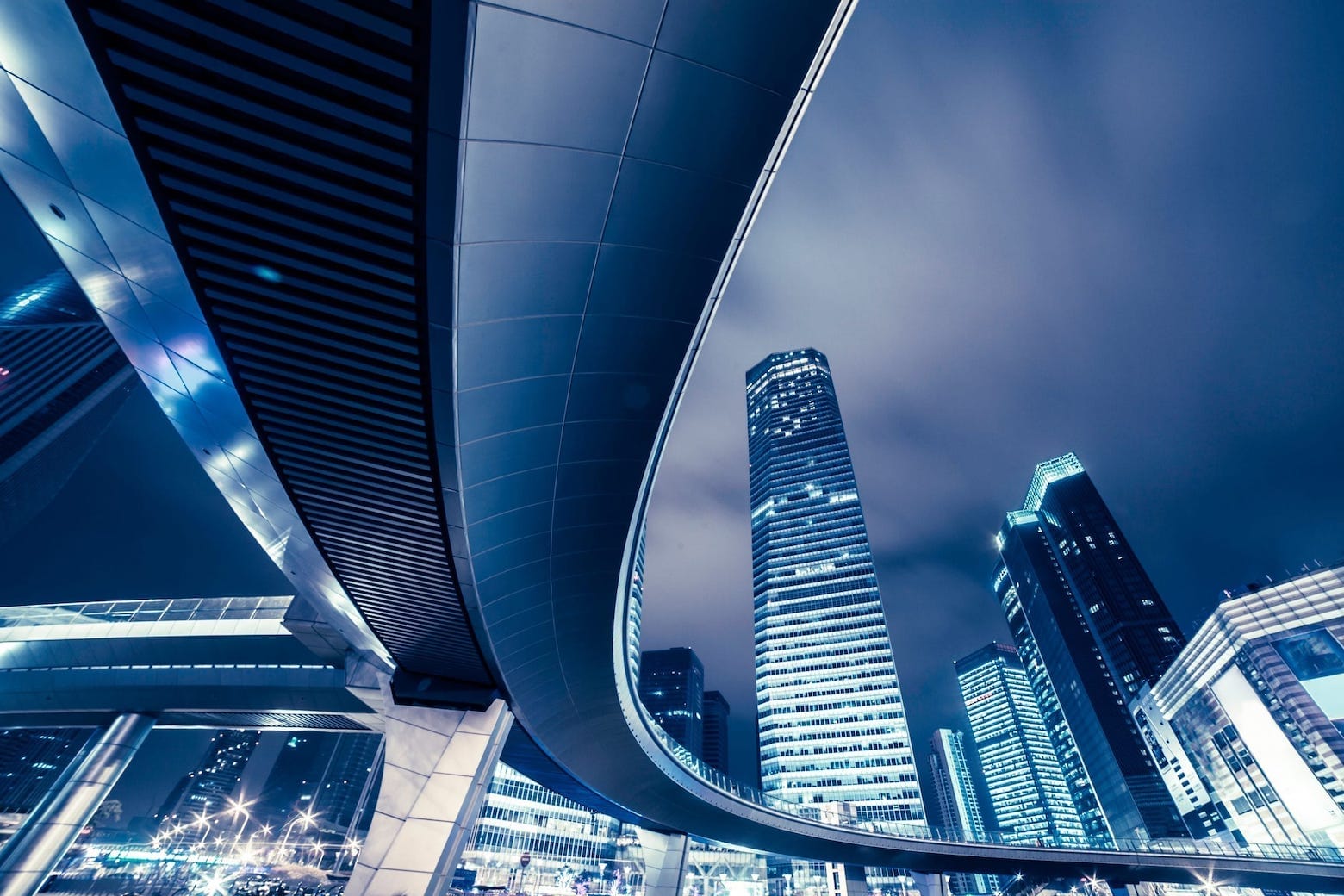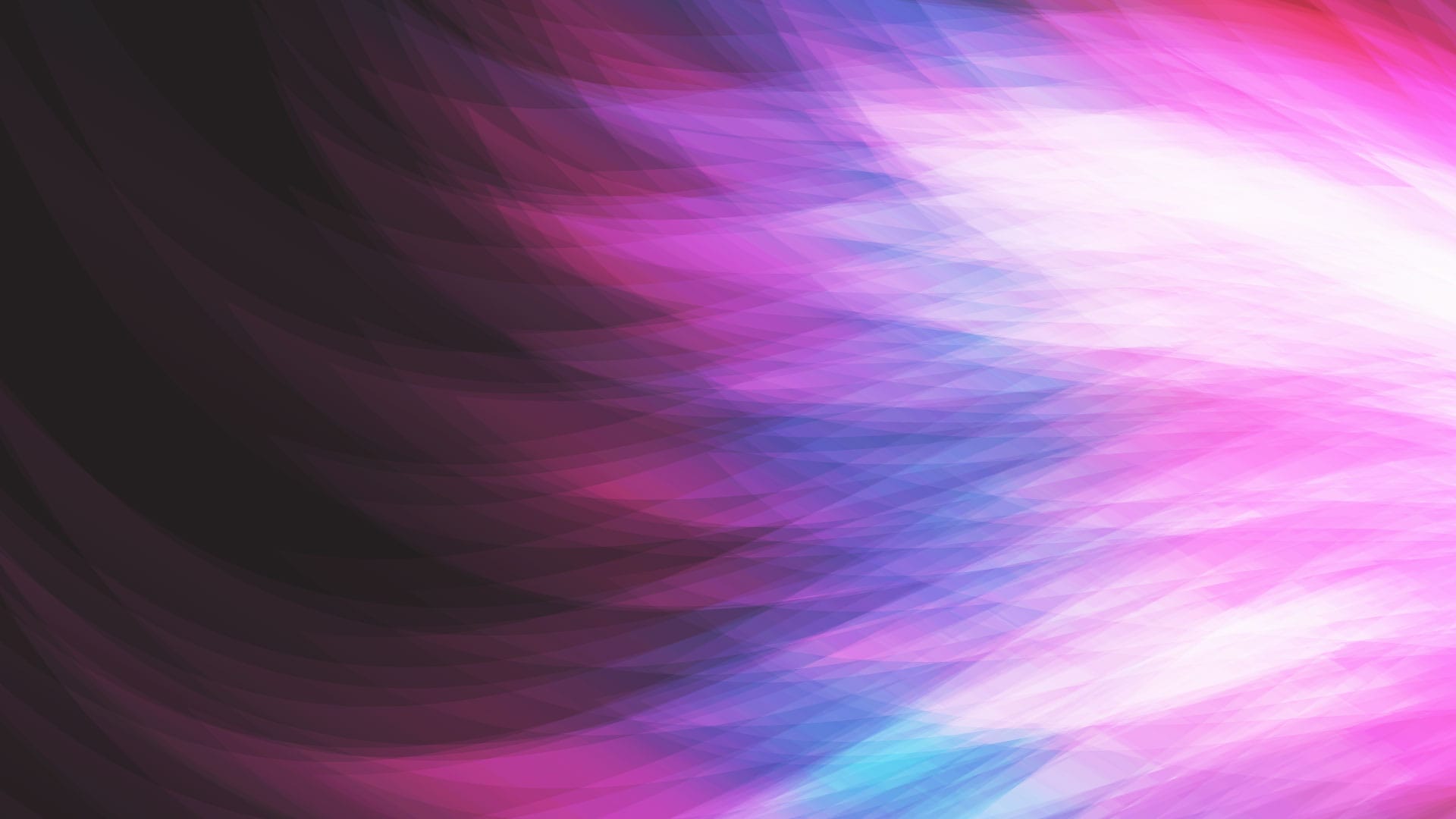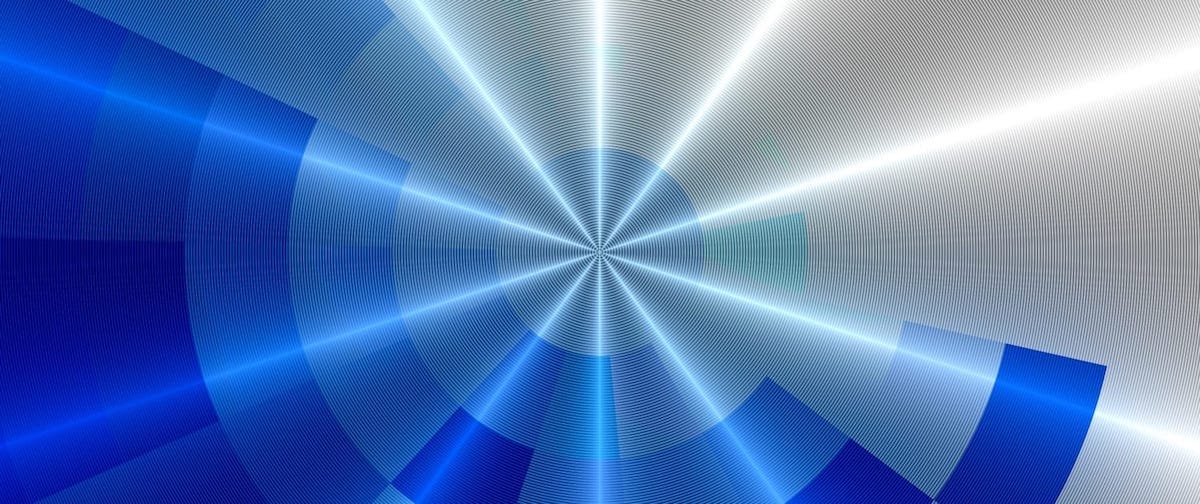 Slide
Avasant acquires Computer
Economics for IT Metrics and Analytics
Leverage the definitive source of IT spending ratios
and staffing metrics for over 25 industry and government sectors.
Slide
Leverage the power of our products and solutions -
AvaMark™, RadarView™, AvaSense™ and Global Equations™
Slide

Slide
Avasant
Distinguished
Analysts and Fellows
Get actionable insights from practitioners.
John Gilboy
Former CIO, Global Eagle Entertainment and SVP, Union Bank
An accomplished Technology & Business Operations leader with over 25 year of experience across multiple sectors specializing in providing creative and innovative design and development of programs, processes, services, effective use of global resources, development of company strategy, planning, and execution, and exceptional team leadership. Experienced in leading comprehensive deployment of successful client solutions; cost-effective initiatives, team leadership, and optimization of organizational and client objectives.
Significant experience developing and implementing cloud and hybrid strategies for operational and cost efficiencies. Has Led planning/implementation regarding changes in FASB 606 Accounting Standards and pre-IPO requirements.
Is regarded as Strategic global leader with deep experience increasing margins by consolidating and centralizing complex IT and business functions and some of the key accomplishments include delivering ERP solution within 12 months, achieving multi million dollar run rate savings and building an IT Governance and Compliance team to drive strategic planning.
Prior experience include Chief Information Officer with Global organizations, principal at Shamrock Technology Partners, and Senior Vice President & Group Information Officer at Union Bank.
INDUSTRY EXPERTISE
Banking and Financial Services

Healthcare & Life Sciences

Manufacturing

Retail and Consumer Goods
CORPORATE EXPERIENCE
Shamrock Technology Partners

Union Bank

Ventura Foods

Pharmavite

LA Care Health Plan