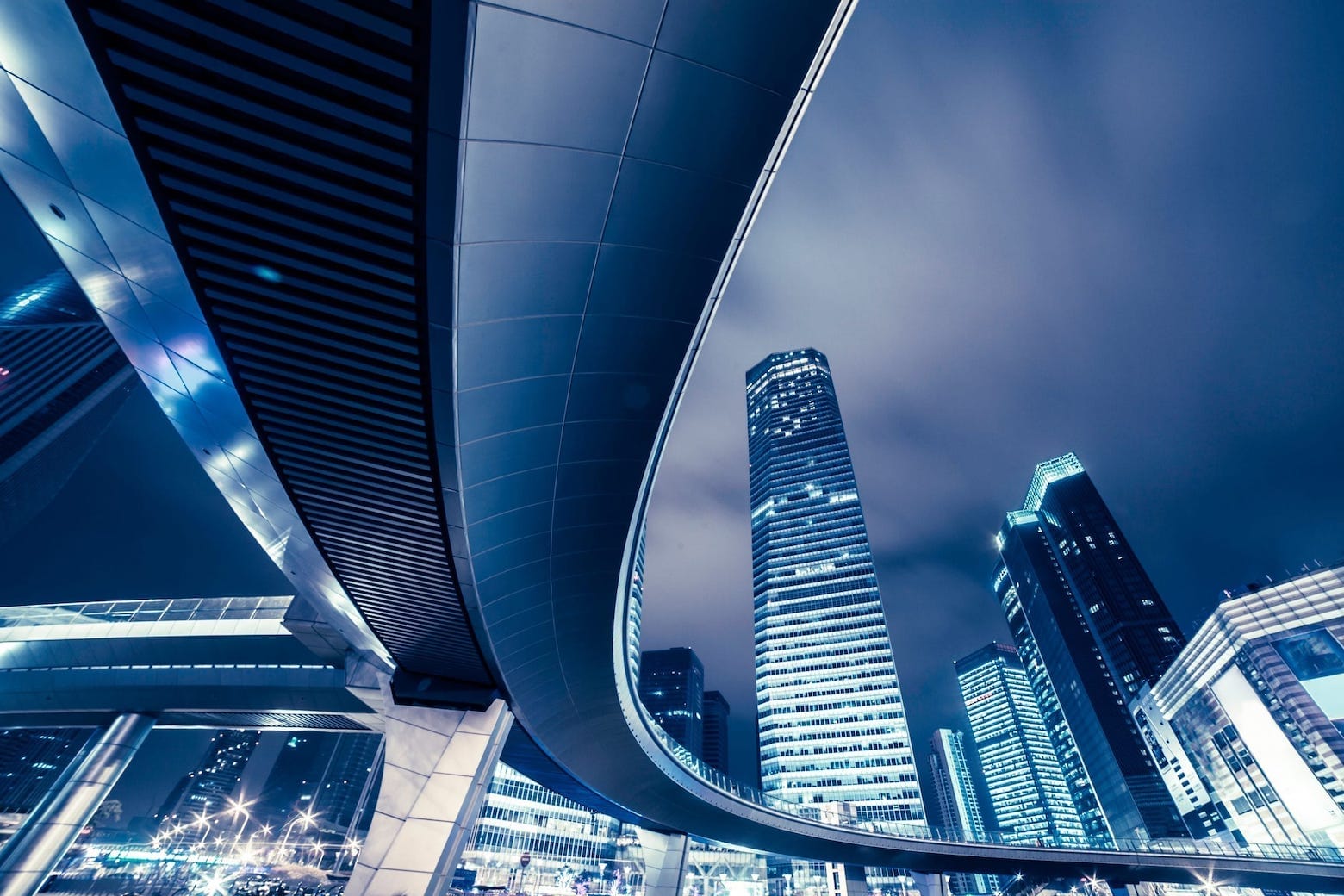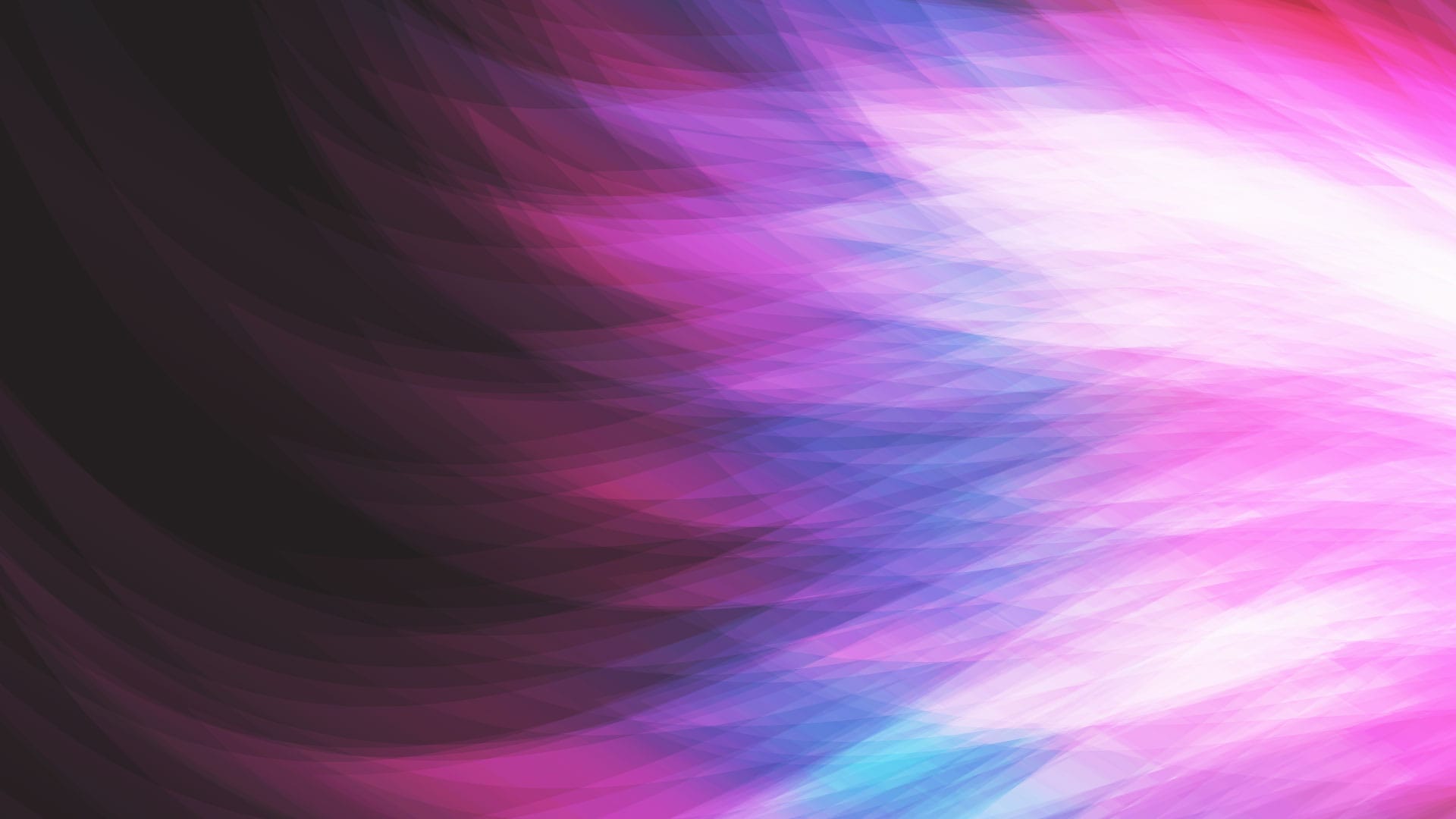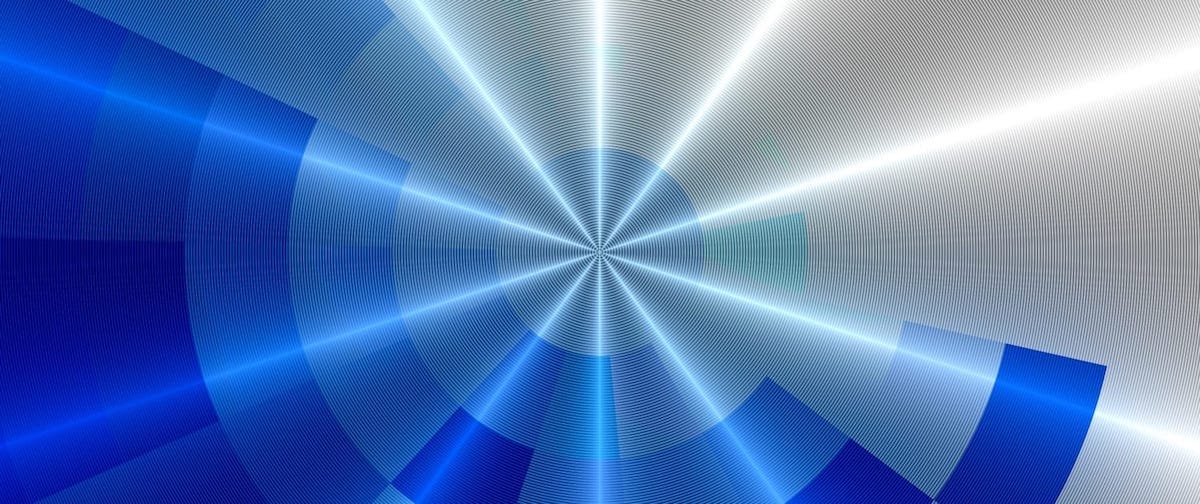 Slide
Avasant acquires Computer
Economics for IT Metrics and Analytics
Leverage the definitive source of IT spending ratios
and staffing metrics for over 25 industry and government sectors.
Slide
Leverage the power of our products and solutions -
AvaMark™, RadarView™, AvaSense™ and Global Equations™
Slide

Slide
Avasant
Distinguished
Analysts and Fellows
Get actionable insights from practitioners.
Tony Saldanha
Former VP, Global Business Services & IT at P&G and Cofounder of Inixia
Tony Saldanha is a best-selling author, board advisor and Fortune 100 company consultant with deep operational Global Business Services (GBS) and Information Technology expertise. Tony has over three decades of international business expertise in the US, Europe, and Asia. He was named on Computerworld's Premier 100 IT Professionals list in 2013. Tony brings a proven track record of GBS design and operations, CIO positions, acquisitions and divestitures, outsourcing, disruptive innovation, and experiences in creating new business models during a 27-year career at Procter & Gamble. Tony ran Global Business Services and IT for all P&G's business units and 75 countries, as well as the Business Intelligence and Analytics function for P&G. As the leader of Global Business Services and IT for all units, he was responsible for creating new business models using technology in the business, in addition to delivering cost and service targets.In 2005, Tony served as CIO for the $10Bn Gillette company, after P&G had acquired it. In this role, Tony delivered a highly complex integration.
Tony is currently President of Transformant, a consulting organization that advises over 20 Fortune 100 companies around the world in digital transformation and global business services. He is also a founder of two blockchain and AI companies, and an adviser to venture capital companies. Tony's board experience includes advisory roles at Workfusion, Vyn, Grafhopper, the Shared Services and Outsourcing Network, Intelligent Automation and AI network, IT Advisory Board membership at the University of Cincinnati, at the Indiana University Business Intelligence program and the University of Texas.
INDUSTRY EXPERTISE
High Tech & Telecommunications

Retail and Consumer Goods
CORPORATE EXPERIENCE
Proctor and Gamble

Unisys

Transformant

Inixia