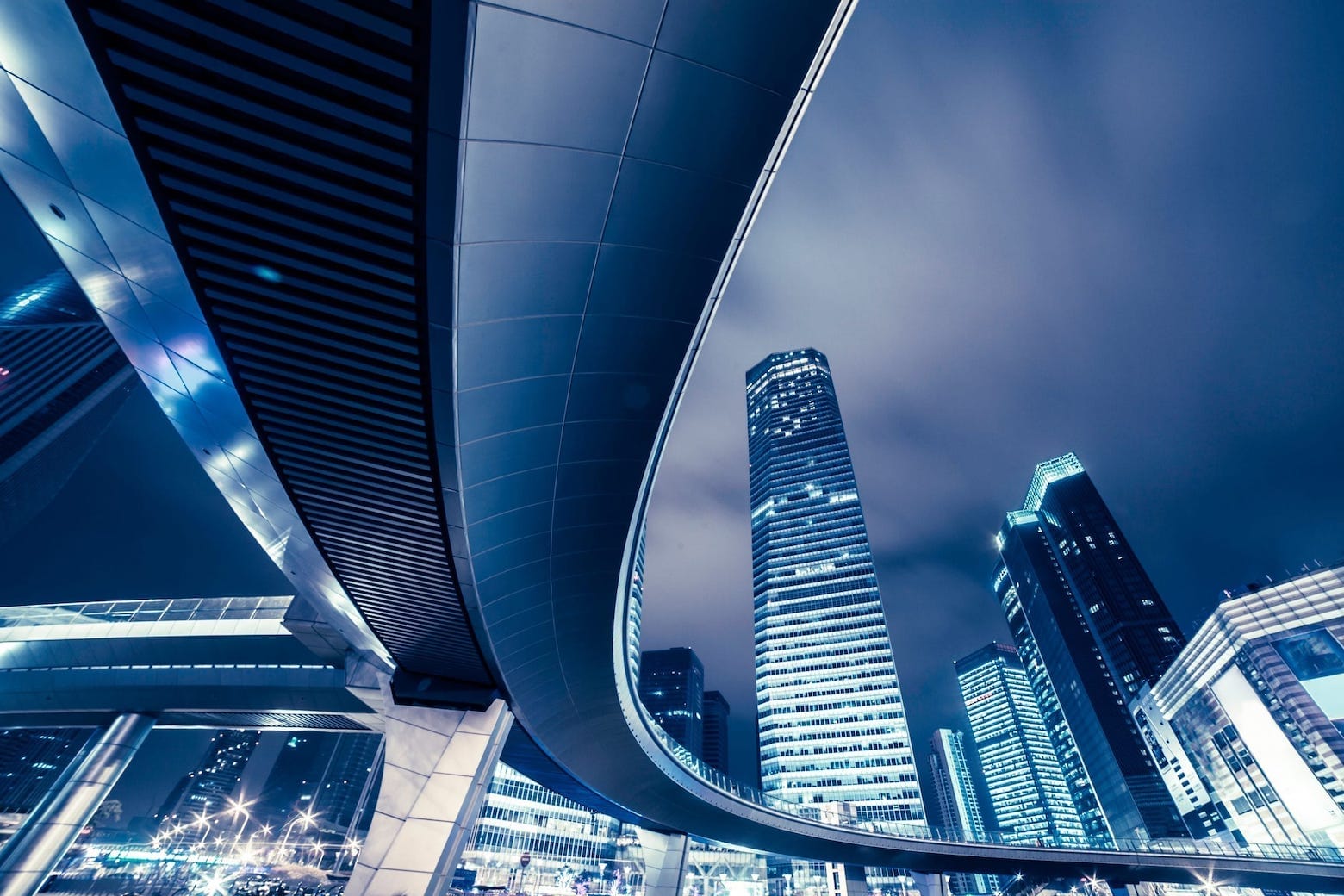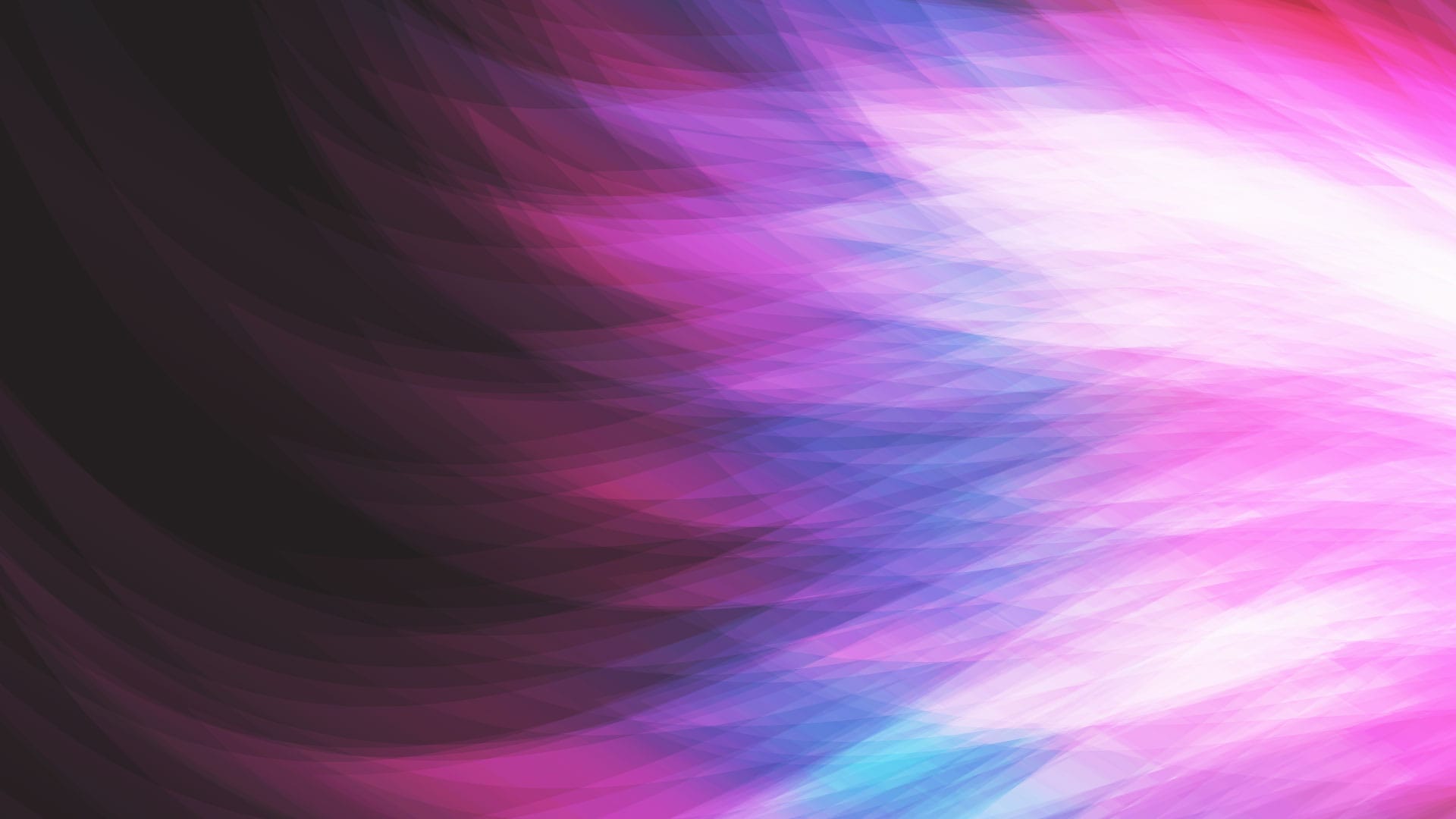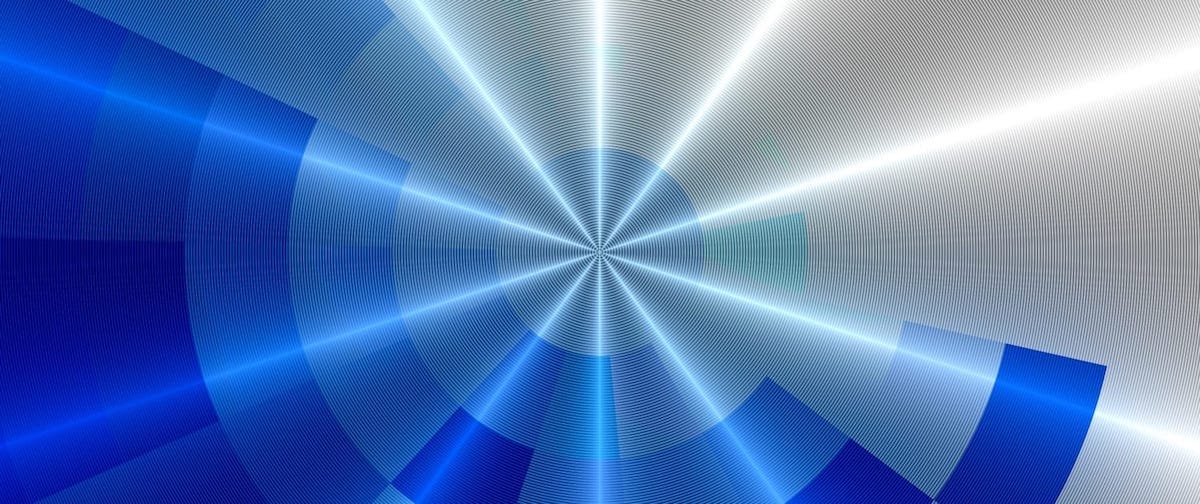 Slide
Avasant acquires Computer
Economics for IT Metrics and Analytics
Leverage the definitive source of IT spending ratios
and staffing metrics for over 25 industry and government sectors.
Slide
Leverage the power of our products and solutions -
AvaMark™, RadarView™, AvaSense™ and Global Equations™
Slide

Slide
Avasant
Distinguished
Analysts and Fellows
Get actionable insights from practitioners.
Simon Bell
CEO, Armillary Ventures and Former Investment Specialist, IFC
Over 25 years of experience in helping leading corporations and public agencies in America, Africa, Asia and Europe to implement growth and competitive strategies.
Worked with pioneering Indian firms focused on delivery of IT and BPO services and launched the Global Services Location Index (GSLI) to assist companies to select locations for delivery of IT, BPO, R&D and other knowledge services.
Has helped more than 20 leading global corporations select locations for specific activities, ranging from large BPO centers, to specialised services like econometrics, hardware R&D and multi-lingual call centers. Clients include world's leading retail banks, investment banks, credit card companies, fund managers, hardware and IT services companies, FMCG companies, retailers and other conglomerates.
Advised numerous governments on strategies to promote the knowledge services sector, including BRASSCOM in Brazil, CORFO in Chile, CINDE in Costa Rica, DIFC in Dubai, MCIT in Egypt, MDC in Malaysia, ICTA and SLASSCOM in Sri Lanka, & the World Bank Group.
INDUSTRY EXPERTISE
Banking and Financial Services

Countries and Government

High Tech & Telecommunications

Retail and Consumer Goods
CORPORATE EXPERIENCE
IFC/World Bank Group

A.T. Kearney

The European Chamber of Commerce of Sri Lanka

Council of the City Philadelphia

USAID

IBM