EB Digital 2021 explored how the hyper convergence of technologies, digital solutions and humanity's unbound creativity, are driving real business value.
Gain thought leadership from executives of the world's most innovative companies as we take a holistic approach to examining technology, by exploring society as a whole.
THE EMPOWERING BEYOND DIGITAL EXPERIENCE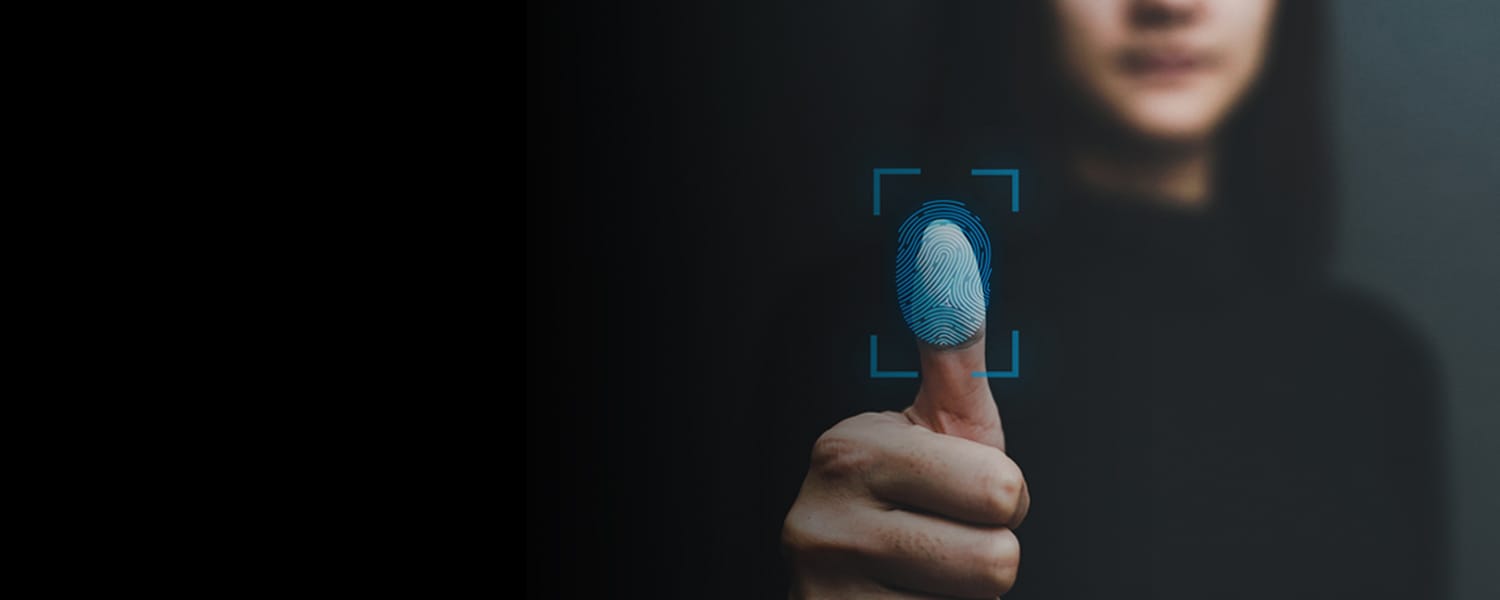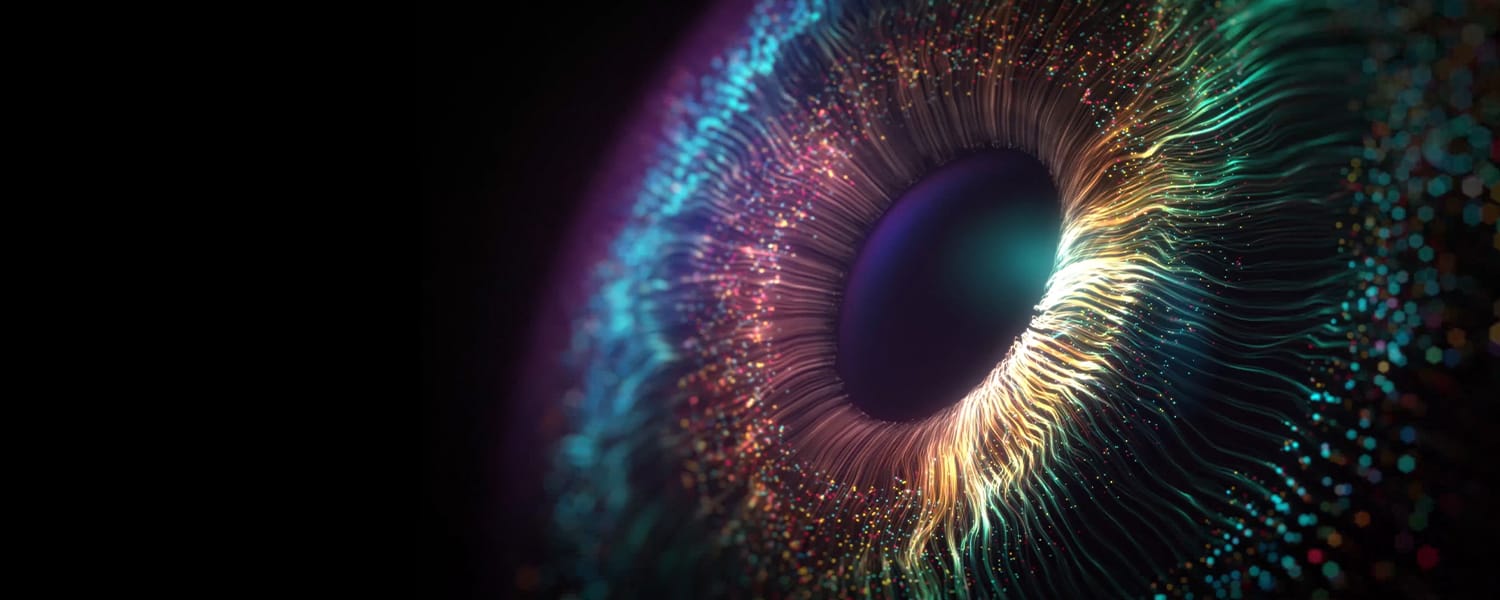 TESTIMONIAL

"Empowering Beyond means that we can all work together through the technological innovations that we have created, and will be creating in the future to solve problems."
Larry James
COO & Deputy Director, Jet Propulsion Laboratory, NASA
SESSION RECORDINGS
Gain first-hand insights into the solutions and strategies that are progressing innovation forward. Take a seat and join in the collective experience that includes inspiring keynotes, interactive panels, innovative demos and solutions, and imaginative fireside chats, with the people that are pioneering the future.
OPENING KEYNOTE: INNOVATING AT SCALE: ENABLING DISRUPTIVE GROWTH FOR A MEGA CITY
Speaker: Justin Erbacci, CEO, LA World Airports
PLENARY KEYNOTE: EARTH CALLING MARS – THE ENDURING SPIRIT OF 10X INNOVATION
Speaker: Larry James, COO & Deputy Director, Jet Propulsion Laboratory, NASA
PLENARY KEYNOTE: THE RISE OF THE IMAGINATION AGE
Speaker: Kevin Parikh, Chairman & CEO, Avasant
KEYNOTE: THE GREAT RE-INVENTION: TRANSFORMING SOCIETY, BUSINESS AND PEOPLE
Speaker: Rishad Tobaccowala, Chief Growth Officer, Publicis Groupe
FIRESIDE CHAT: RE-IMAGINING THE ENTERPRISE OPERATING MODEL FOR POST COVID WORLD
Moderator: Anupam Govil, Partner, Avasant, Head of Global Sales & Strategic Partnerships, Chair of Empowering Beyond Summit Speakers: Vic Verma, EVP & Chief Information Officer, International Flavors & Fragrances; Hiten Patel, Chief Product Officer & acting Chief Information Officer, RUSH
FIRESIDE CHAT: INTELLIGENT SOURCING MODELS FOR THE GLOBAL ENTERPRISE
Moderator: Joe Frampus, Partner, Avasant Speakers: Oscar Balmore Elizondo De La Garza, Director of Business Services, Cemex; Ravi Ohri, SVP & IT Chief Operating Officer & Chief Financial Officer, Freddie Mac
KEYNOTE: ACCELERATING BUSINESS TRANSFORMATION: BALANCING OPPORTUNITY AND RISK
Speaker: Bharat Amin, EVP & Chief Information Officer, Huntington Ingalls Industries
FIRESIDE CHAT: HARNESSING AI: POWERING TRANSFORMATIONAL BUSINESS MODELS
Moderator: Larry Godec, TBM Council, Former Chief Information Officer, First American FinancialSpeakers: Steve Phillpott, Chief Information Officer, Illumina; Rashmi Kumar, SVP & Chief Information Officer, Hewlett Packard Enterprise; Rajendra Mishra, SVP – Payer and Payer Products, Infinite Computer SolutionsSponsor: Infinite Computer Solutions
PANEL: THE FUTURE OF IT: CLOUDY WITH A CHANCE OF CYBER BREACH
Moderator: Naresh Lachmandas, Principal & Senior Distinguished Fellow, Avasant & Former Chief Information Officer, L3 Technologies, CSW, General AtomicsSpeakers: John Caruthers, Executive Advisor, Evotek & Former Supervisory Special Agent, FBI; Gary Hayslip, Chief Information Security Officer, SoftBank; and Drew Martin, Former Chief Information Officer, Jack in the Box
PANEL: THE HYPER AUTOMATION AGE: WIRING BUSINESS FOR AGILITY AND SPEED
Moderator: Akshay Khanna, Partner, Avasant & Head of Avasant Labs and ResearchSpeakers: Sidney Madison Prescott, Global Head of Intelligent Automation, Spotify; Jairo Quiros, Global Vice President, Shared Services, Equifax; Ajay Bahl, Executive Vice President, HCL TechnologiesSponsor: HCL Technologies
PANEL: DIGITAL REDUX: REVIVING THE HUMAN EXPERIENCE
Moderator: Renée B. Lahti, Former SVP – Chief Innovation Officer & Data Officer (CIDO), Hitachi Vantara, Avasant Distinguished FellowSpeakers: Yuri Aguiar, Chief Enterprise Data Officer, The WPP Group; Mark Taylor, Global Markets Lead, Digital Experience, Cognizant; Mary Ann Gallo, Head of Global Marketing and Communications, Moon Creative LabSponsor: Cognizant
PANEL: THE RISE OF DIGITAL HEALTH: ENABLING SEAMLESS BUSINESS TRANSFORMATION
Moderator: Matt Barlow, Partner, Avasant & Head of Business Transformation & HealthcareSpeakers: Wasif Rasheed, EVP & Chief Revenue & Growth Officer, Providence Health; Jayme Puu, SVP, Internal Operations, HMSA; Anita Karlsson, General Manager, Cognitive Process Services, North America, International Business Machines Corporation (IBM)Sponsor: International Business Machines Corporation (IBM)
PANEL: PLAYBOOK FOR INDUSTRY 4.0: DIGITALIZATION OF SUPPLY CHAINS
Moderator: Fred Pond, Former Chief Information Officer, Columbia Sportswear and North PacificSpeakers: Robert Taylor, SVP & Chief Information Officer, Fluor; Jim Addison, Head of Distribution, Global Parts & Accessories, Bombardier Recreation Products; Rajesh Sundaram, VP, Manufacturing, LTISponsor: Larsen & Toubro Infotech Limited
PANEL: BUILDING THE DIGITAL FOUNDATION THROUGH HYBRID CLOUD
Moderator: Walter Yosafat, Chief Information Officer, Vibrant Emotional HealthSpeakers: Randi Levin, CIO, Jet Propulsion Laboratory, NASA; Stan Kreydin, Chief Technology Officer & CISO, Travel + Leisure Co; Shawn Kingsberry, Vice President Advisory Services, UnisysSponsor: Unisys
PANEL: INSURANCE AT CROSS ROADS: DRIVING CUSTOMER-CENTRIC PRODUCT INNOVATION
Moderator: Gene Berry, Former SVP and Chief Information Officer, One AmericaSpeakers: Chad Covelli, COO of Personal Lines and Chief Actuary, Rockingham Group; Michele Steele, VP Customer Experience, One America; James Dewaker, Senior Vice President & Head of Insurance Practice US, Zensar TechnologiesSponsor: Zensar Technologies
PANEL: THE POWER OF INNOVATION PARTNERSHIPS TO ENHANCE BUSINESS OUTCOMES
Moderator: Carlos Hernandez, Partner, Avasant, Head of Digital TransformationSpeakers: Brian Kernan, Vice President, Indirect Procurement & Vendor Management, Republic National Distributing Company; Kenny Cheung, Chief of Procurement, World Bank; Giorgio Vanzini, VP Strategic Alliances and Partners, DXC Technology; and Amy Leonard, Global Partner Alliance Director, DXC Technology, MicrosoftSponsor: DXC Technology
FIRESIDE CHAT: NAVIGATING DURING CRISIS: LEADERSHIP LESSONS FROM THE YEAR THAT WAS
Moderator: Jim Rinaldi, Chief IT Advisor and Former Chief Information Officer, NASA Jet Propulsion Laboratory; Ray Barnard, Former Executive VP, Fluor Corporation; Carlos Hernandez, Partner, Avasant; and Chris Wong, CEO, LifeSite
CLOSING KEYNOTE: THE ECONOMIC IMPERATIVE: BUILDING A SUSTAINABLE AND INCLUSIVE FUTURE
Speaker: Jyoti Chopra, Senior Vice President & Chief People, Inclusion and Sustainability Officer, MGM Resorts International
PARTNER CONNECT
Enjoy an in-depth look at Avasant's data-driven consulting and research. Watch recorded sessions from our exclusive third day of EB Digital and hear from Avasant advisors, deal teams, research leaders and analysts.
THANK YOU TO OUR PARTNERS